20 Weird Halloween Costumes Chosen By Kids
People or rather children around the world learn to regret about things in life, the hard way. The children in the photos might have chosen their favorite style of dressing, but the reality is something different. They definitely faced reality once they went out dressed in the weirdest possible dresses that can be worn by a person. Watch the photos and pity the kids wearing them.
1. When dental hygiene was the only thing in the kids mind.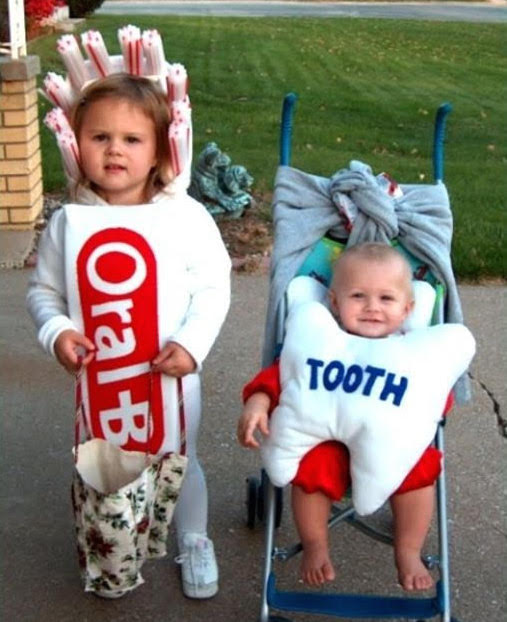 2. When this little dude became the fart joke.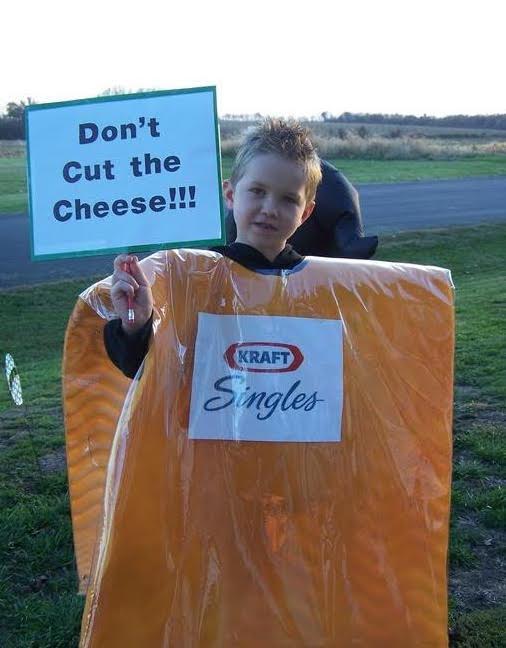 3. And definitely when this kid was dying to be a Chinese rice farmer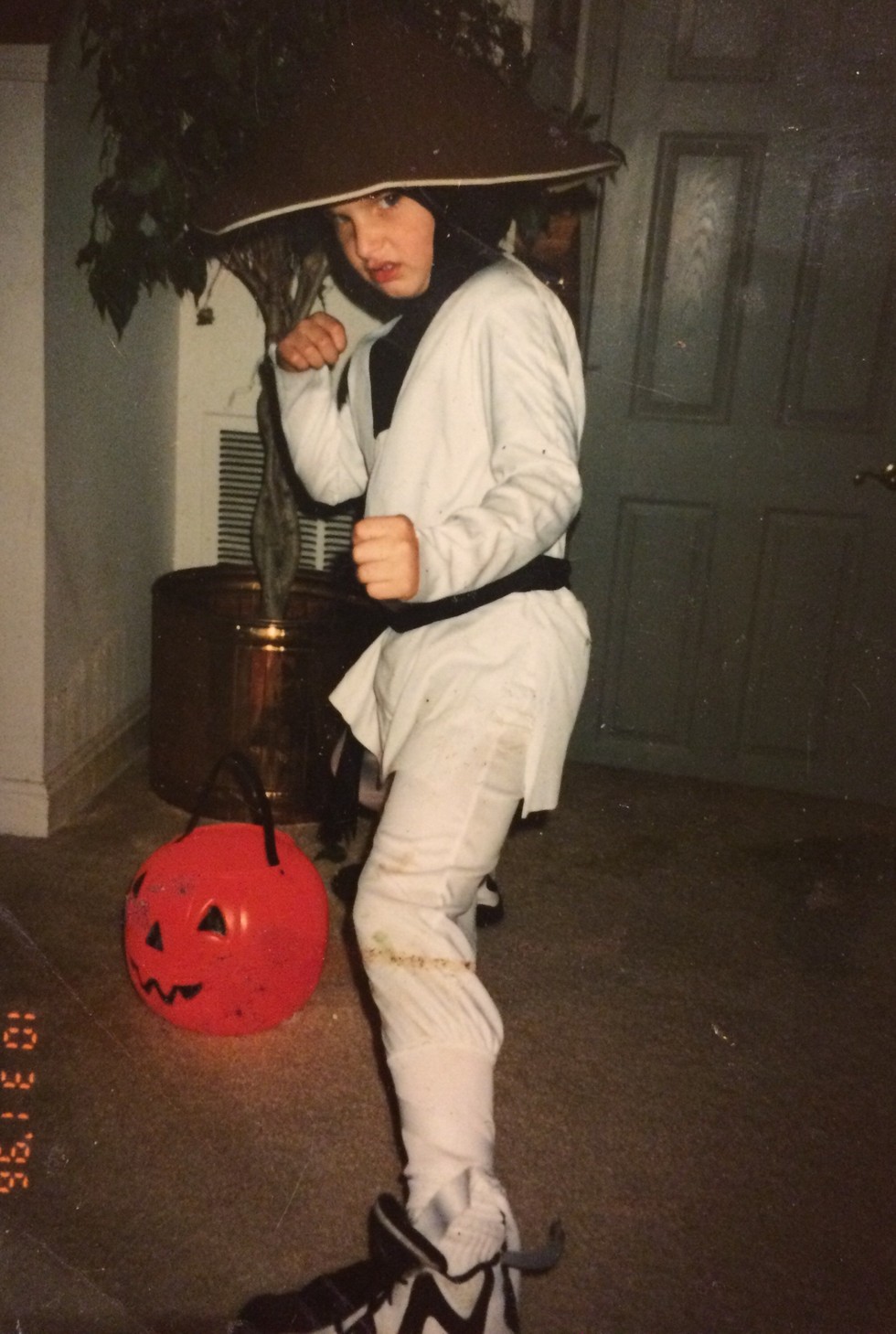 4. When this guy was a real cheese-ball.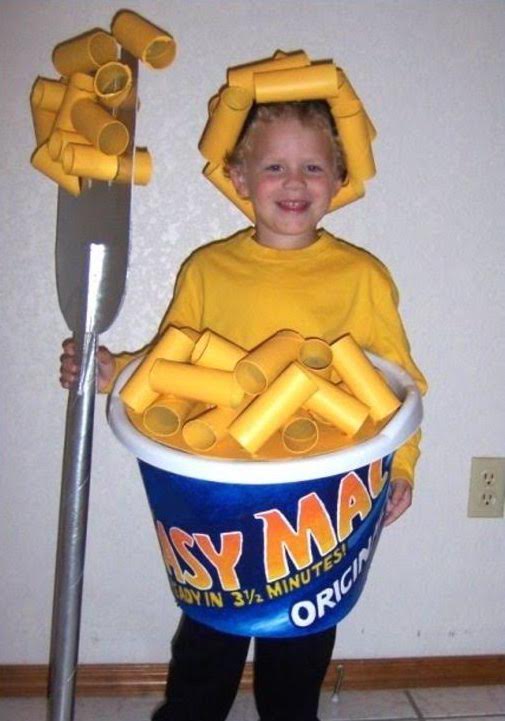 5. When she really wanted to show her love of Chinese takeout.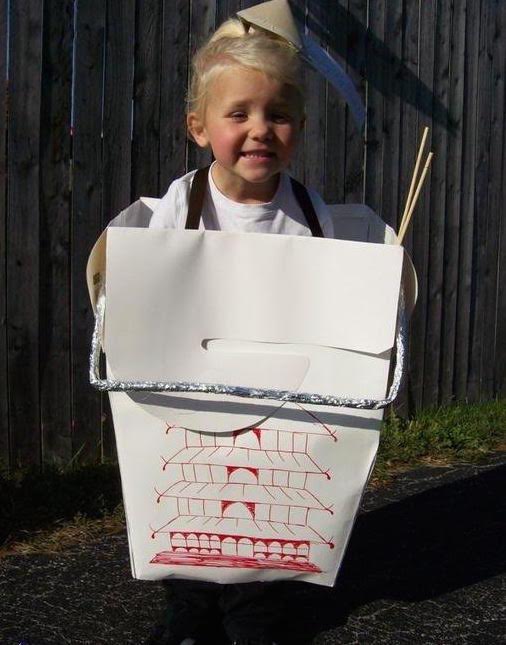 6. When this kid decided to become awkward home decor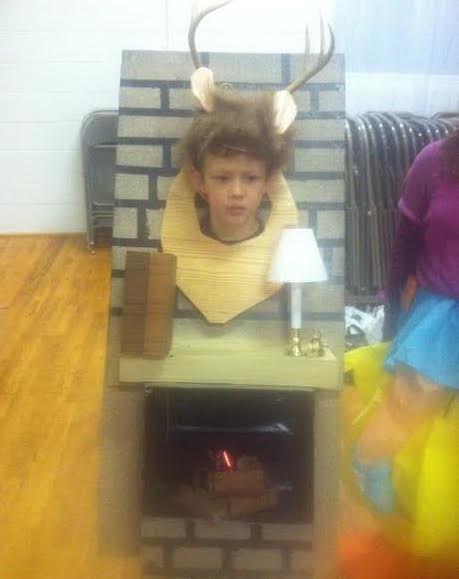 7. When this kid fulfilled his dream of being a toilet.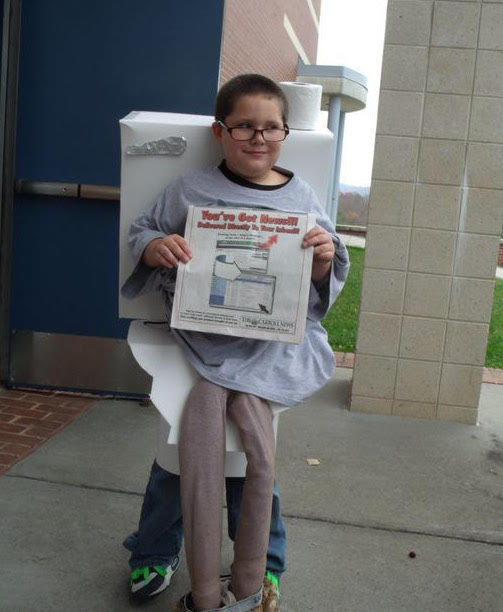 8. When this kid didn't know how much she'd hate laundry someday.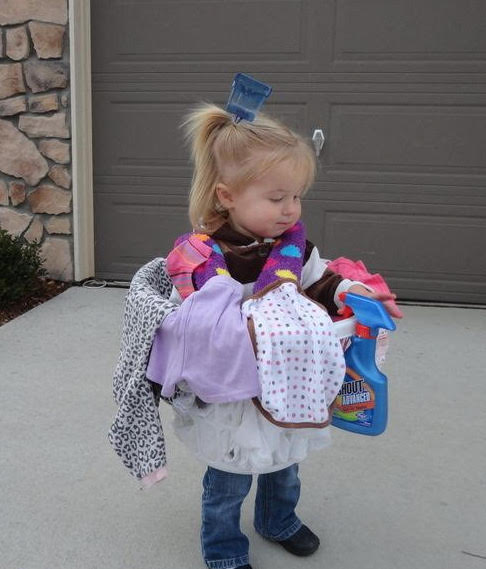 9. When this kid became the scariest thing of all, Math.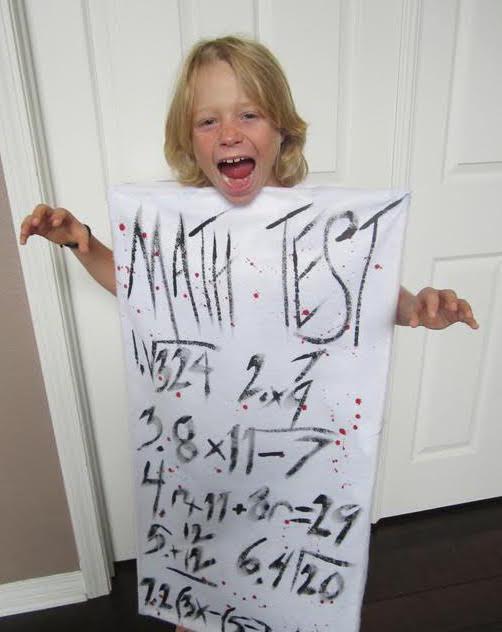 10. When they just really loved food.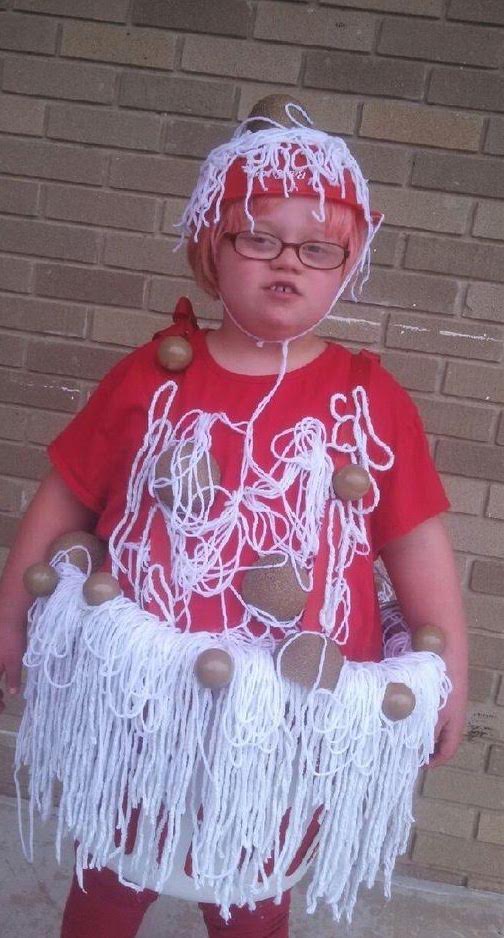 11. When this guy embraced his inner hobo.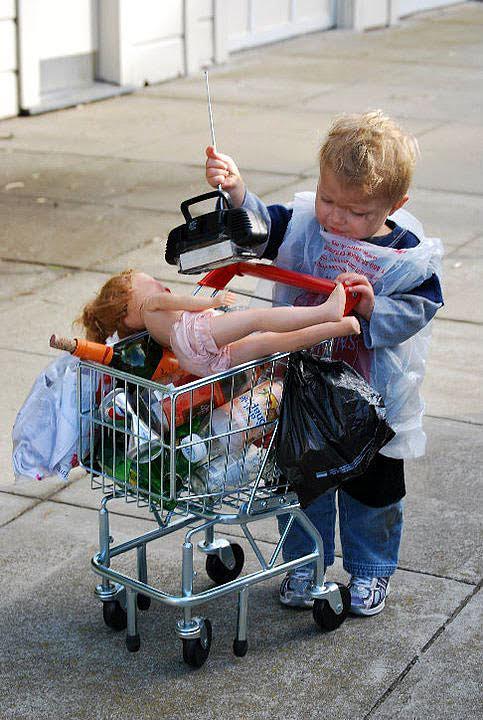 12. When this tot took the cheap route.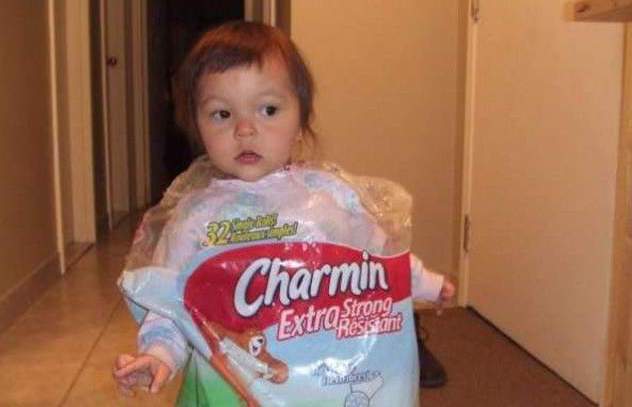 13. When this boy wanted to subtly ask for more allowance.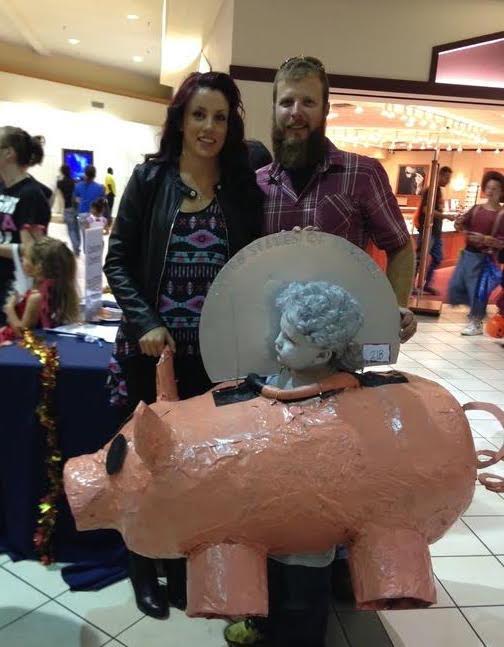 14. When this girl decided to become groceries.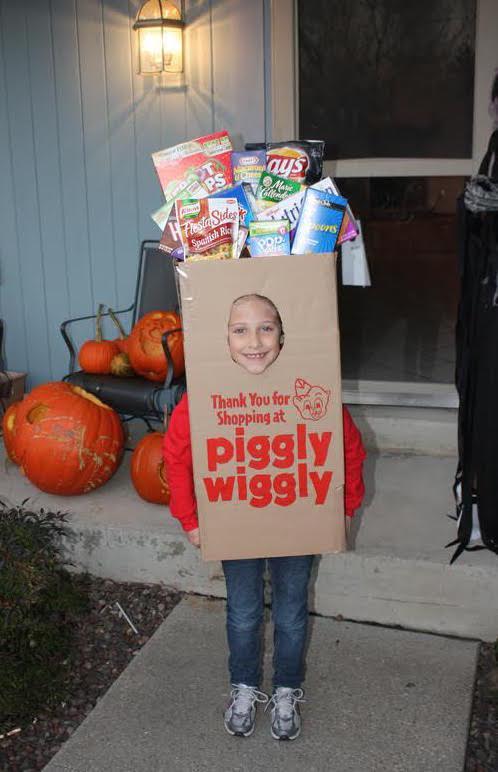 15. When this kid started making poor decisions early on.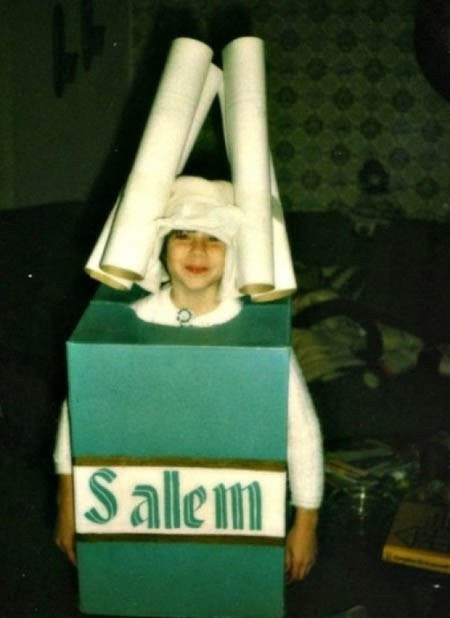 16. When they just really liked good sales.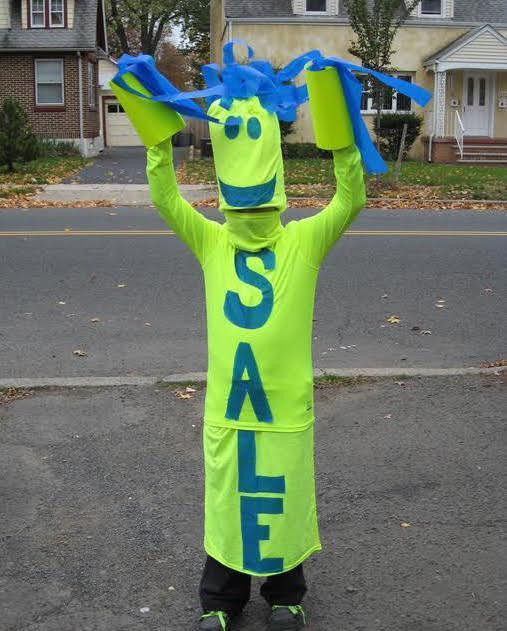 17. When this dude wanted you to 'whac' him.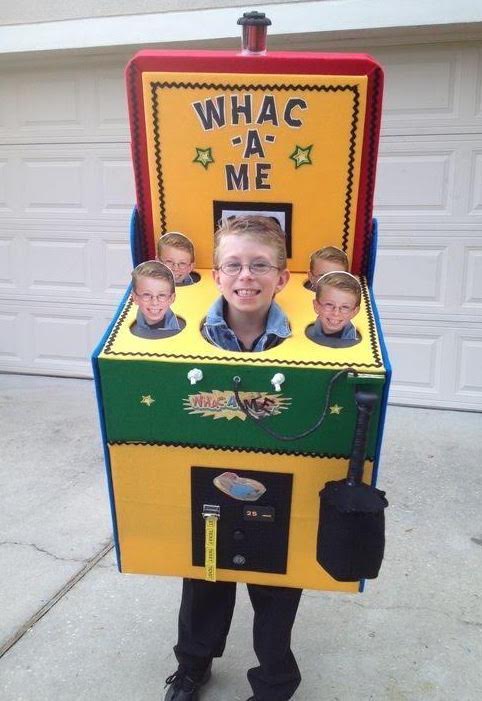 18. When this unhappy fellow regretted his decision to be a bundle of seaweed.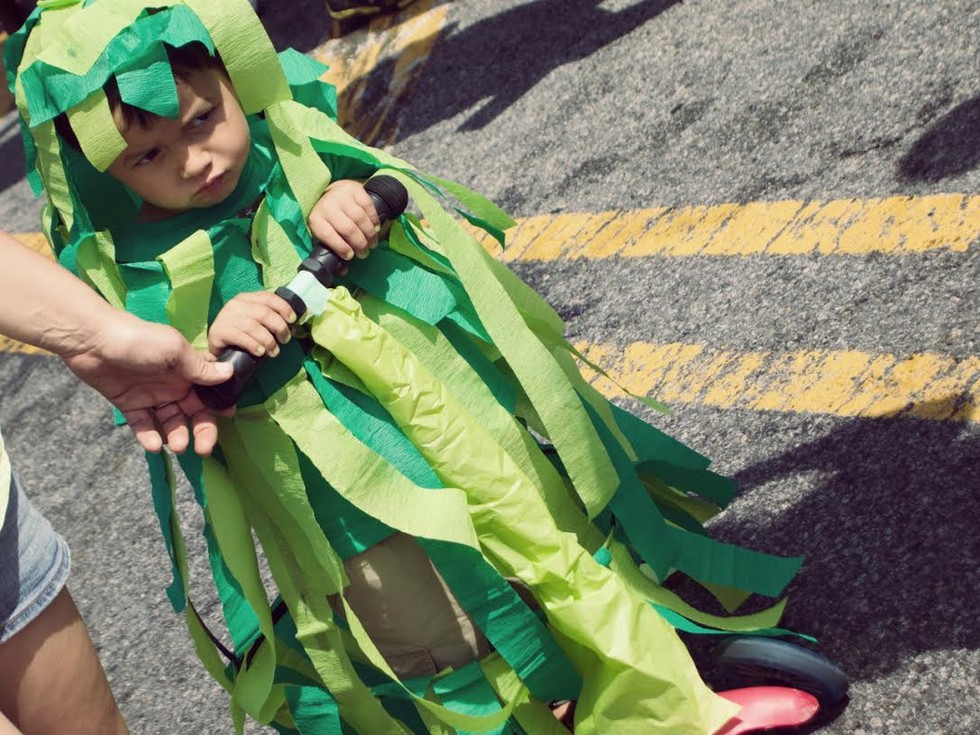 19. When this kid took after his parents.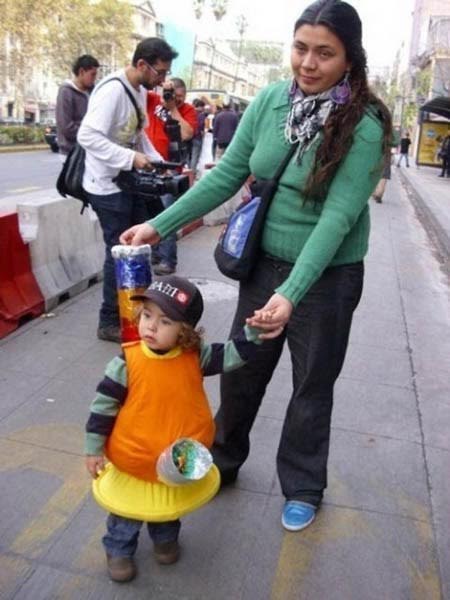 20. When this girl had no idea how ridiculous her raincloud was.