Your Pets Will Go Nuts Over These 15 Simple Gifts You Can Make For Them At Home
Your pet is a part of the family; how do you show your pet how much you care during the holidays? Extra head rubs, more table treats, or some nice bones and toys in the stocking?
Why not let your creative side loose this year and hand-make your pets some DIY presents. They probably won't know the difference, but you'll feel good about going the extra mile for your favorite little fella. Plus, they make great gifts for other pet owners on your list!
1.) You don't have time to sit around petting your cat all day, so let him pet himself with this self-petting station.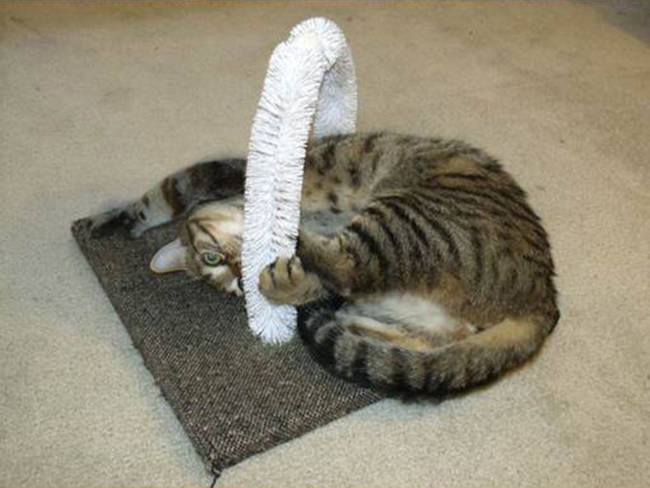 2.) What a little punk! Add a little flair to your dog with this studded dog collar.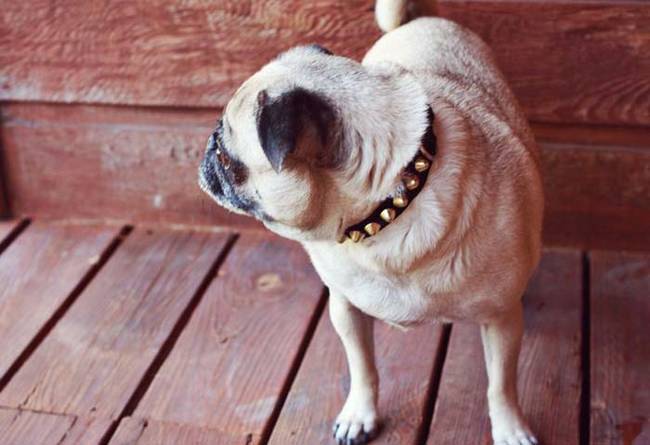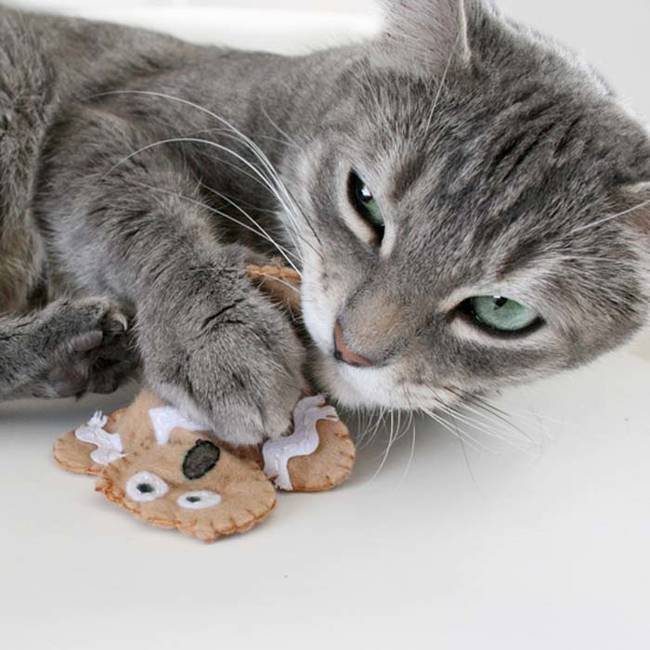 4.) Make your rabbit a new hay dispenser out of old toilet paper rolls!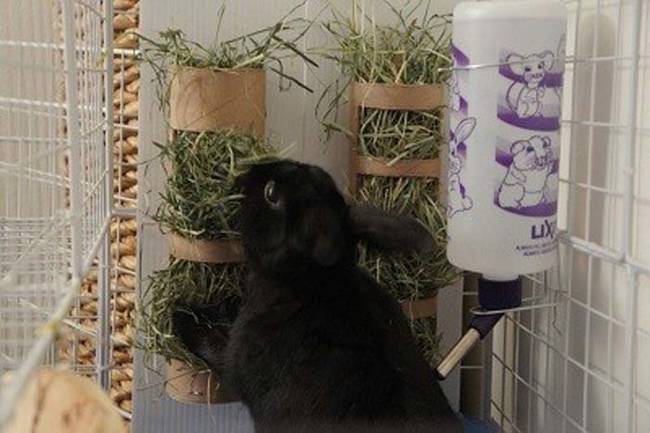 5. These animal dress tie collars are adorable and sophisticated.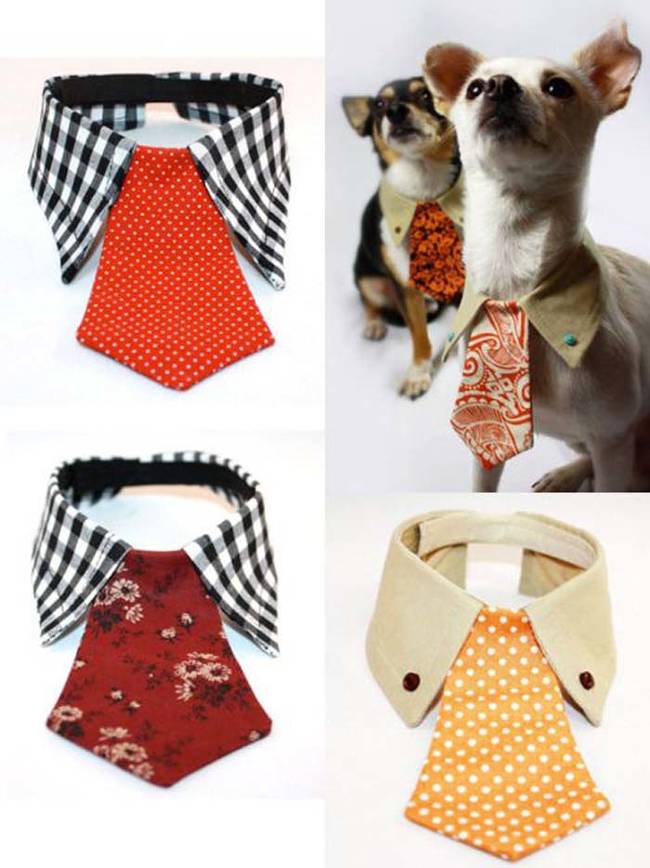 6.) Yummy frozen yogurt treats for Fido!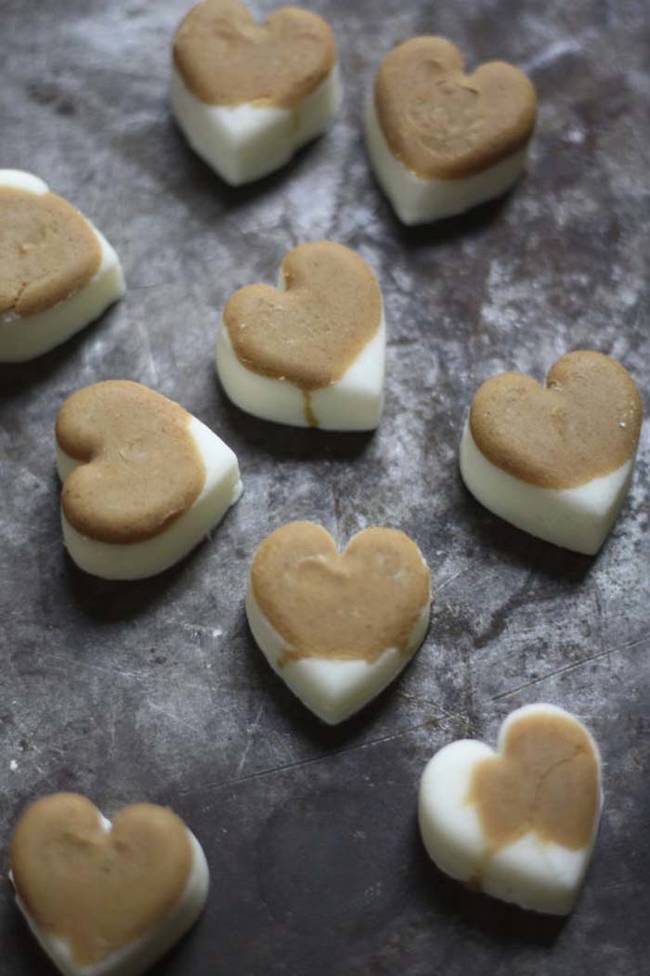 7.) Check out these amazing, rustic dog bowls.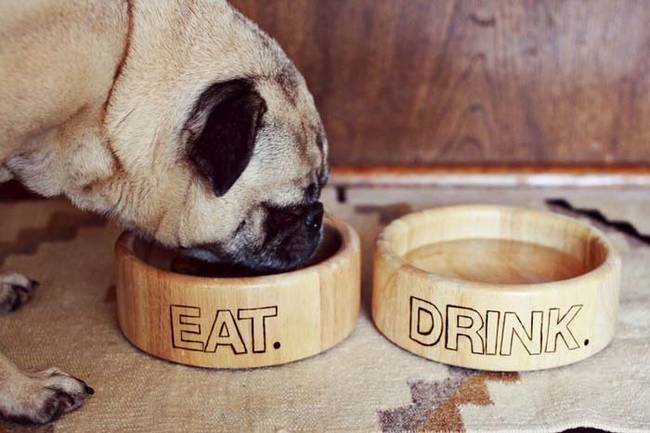 8.) Give your bunny a buffet with this fun laundry line.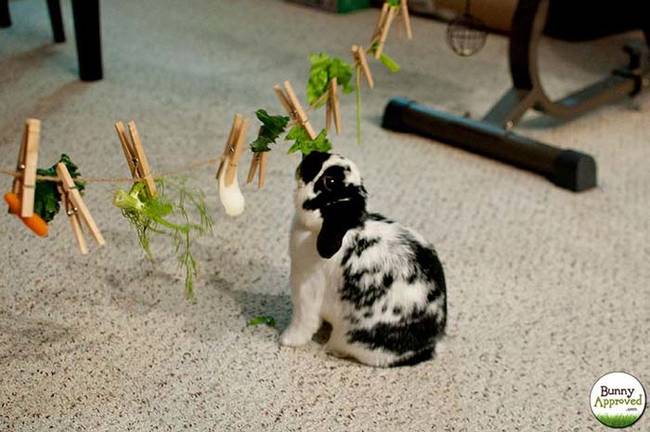 9.) This bunny tunnel is made from a laundry basket.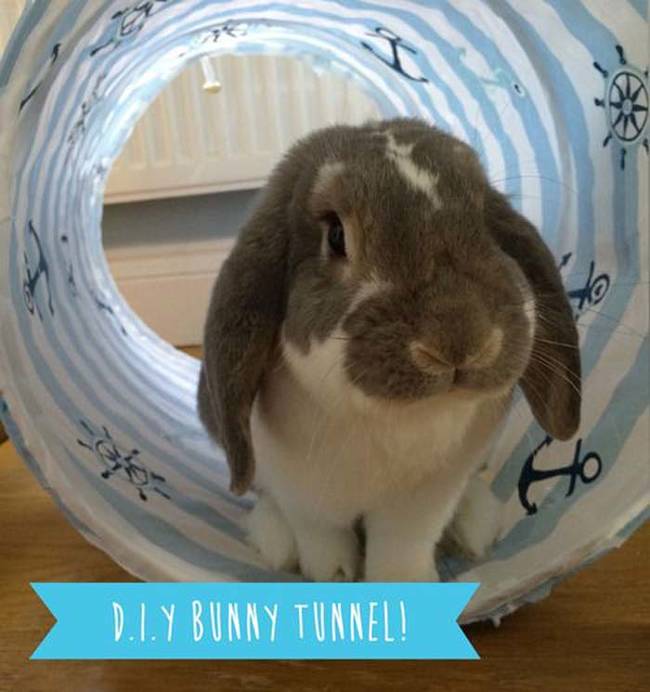 10.) Cats love fish; these fun, sushi cat toys are a great, stylish gift.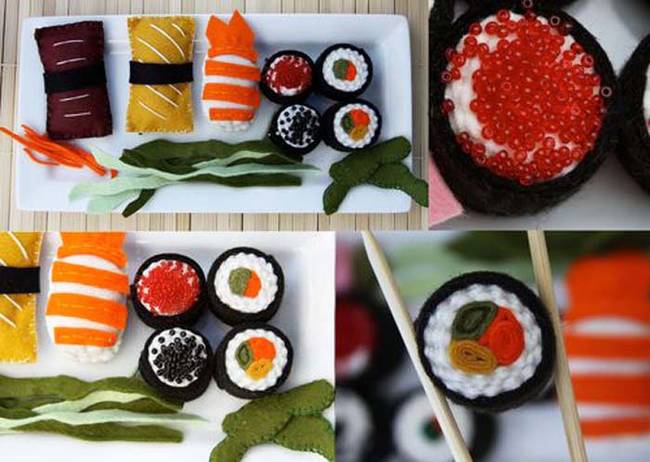 11.) Your dog loves the way you smell, so turn a t-shirt and a tennis ball into a dog toy.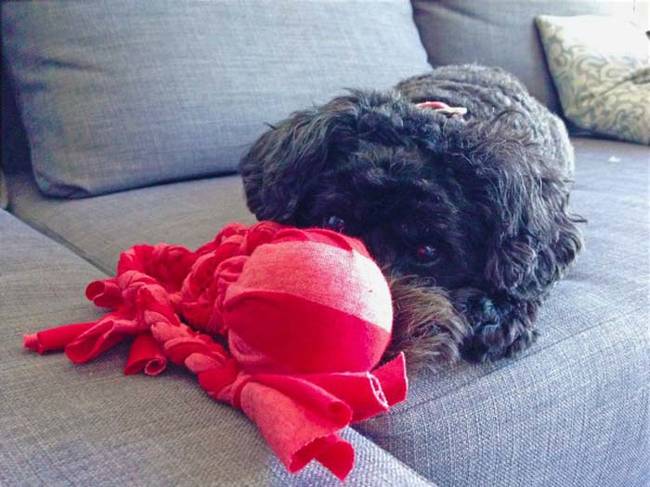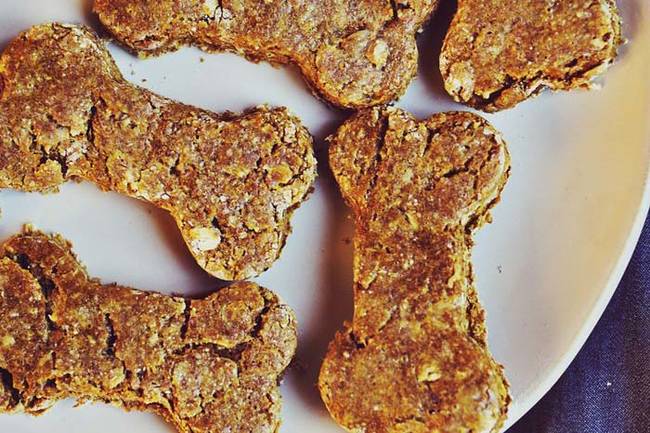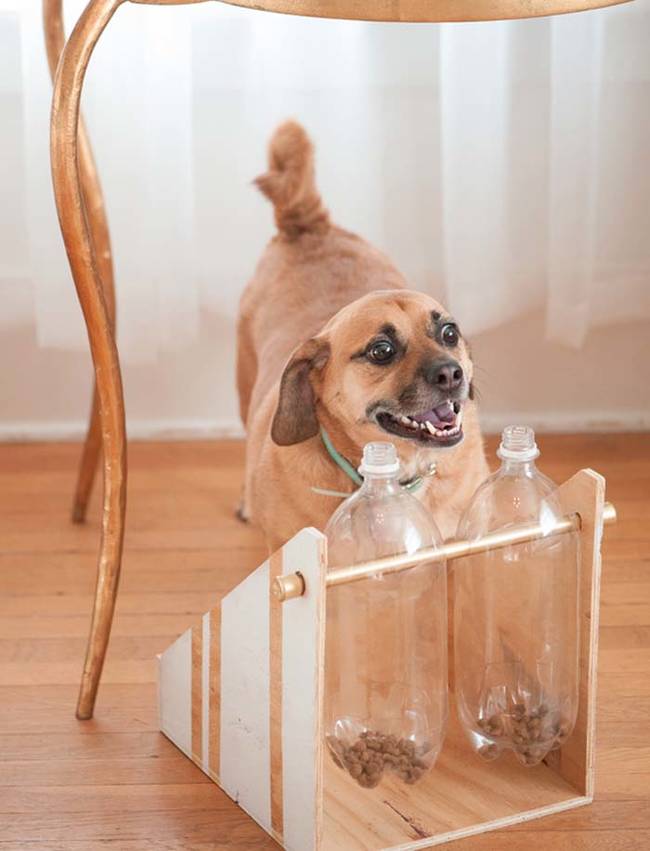 14. This braided toy can be shared by dogs and cats (if they can play nice, of course).
15.) Keep your guinea pig living large in a mini house.