You'll Save A Ton of Time and Money With These 10 Store-Bought Food Hacks
To be a great cook you need three things: time, raw talent, and money to buy good ingredients. If you're content with ordering in every night and microwaving meals, good on you! But that fresh-cooked quality of homemade meals is unbeatable! Why not combine them with these 10 awesome food hacks? You can have your pre-made ingredients without losing that home-cooked touch!
1.) Add a little character to frozen pierogies by sautéeing them with fresh garlic and onions. See the recipe at Ruth Hendricks.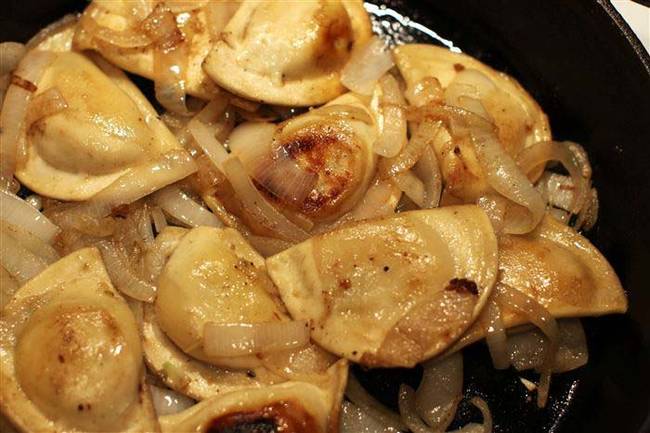 2.) Frozen or pre-made pie crust? Yawn! Jazz it up with some cookie crumbs, a la  Dinner With Julie.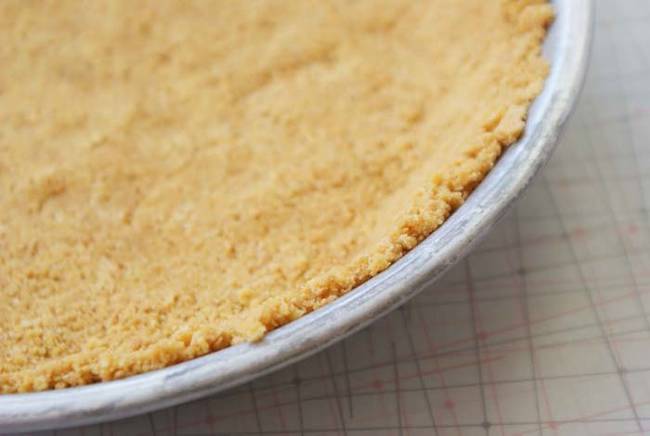 3.) Why not get creative with those Pillsbury cinnamon rolls by using a waffle iron? See Pillsbury's website for more info.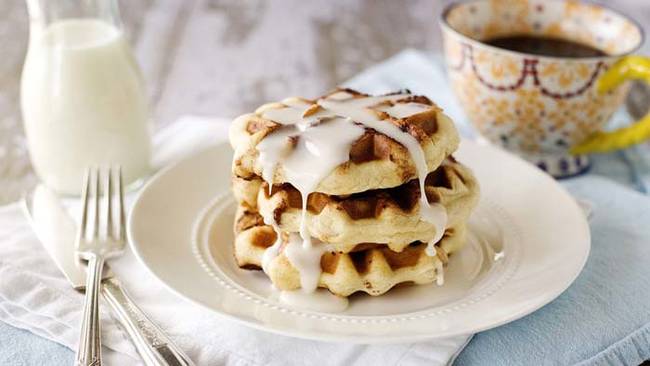 4.)  Soup Chick has some great ways to spice up your canned soup and make it more wholesome and filling!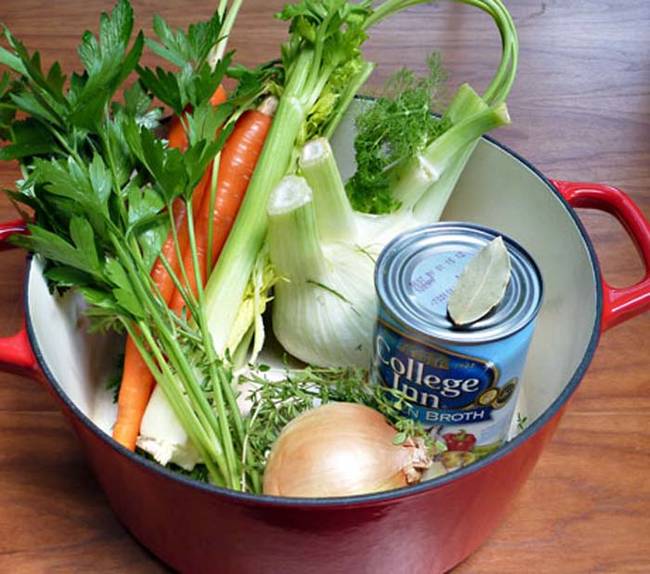 5.) Add your own Italian spices and veggies to canned or jarred tomato sauce for a heartier, more flavorful sauce.  See more suggestions on The Pioneer Woman.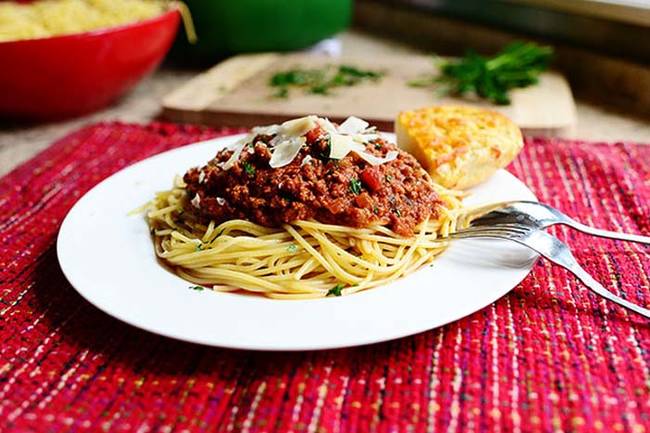 6.)  Flora Foodie has tons of way to make popcorn more exciting – like dribbling chocolate over it!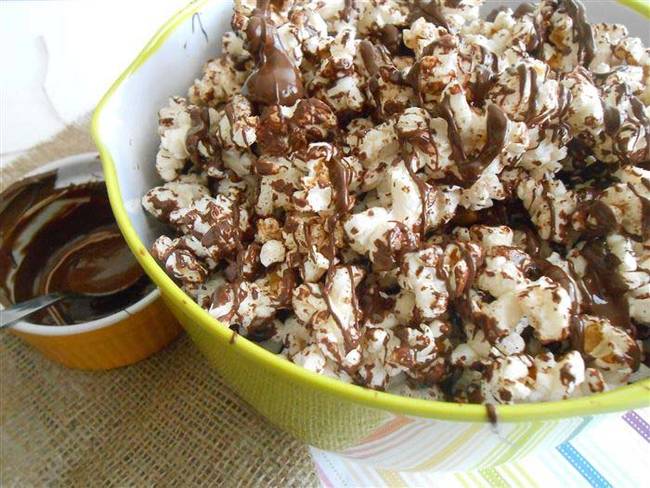 7.)  Our Treasured Home will teach you how to make those baked beans taste out of this world by adding some extra ingredients.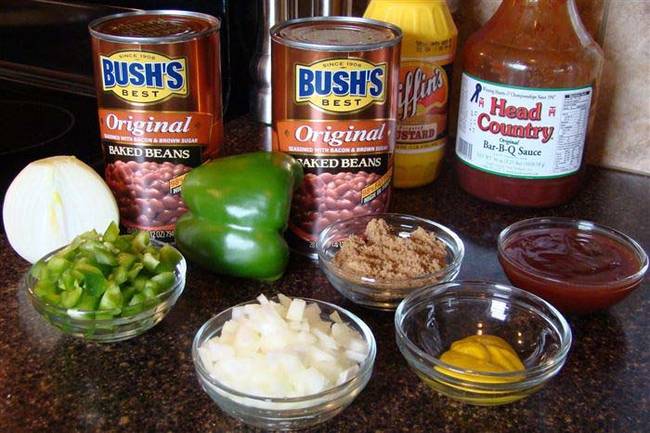 8.) Learn how to add some simple ingredients to enhance your hummus at Tia Nguyen.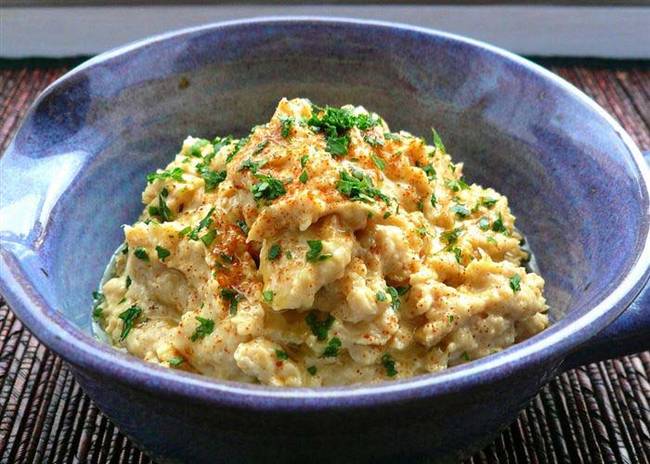 9.) Salt and milk can help make regular mozzarella taste like the fresh stuff. More info at Local Lemons.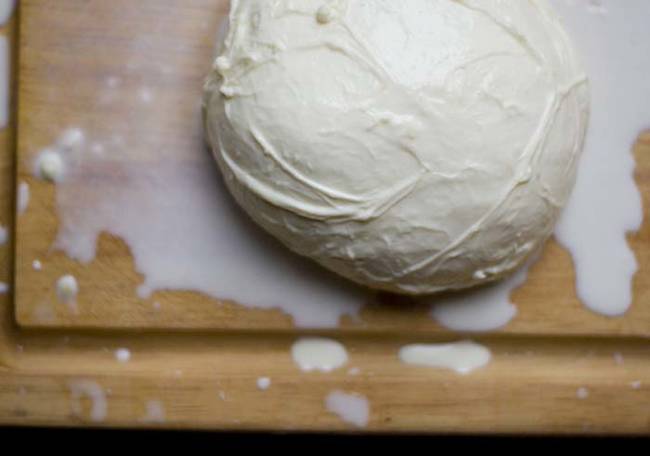 10.) Canned tuna is super versatile; mix up some peppers and olives in there for a flavorful meal! Get the full recipe on Etsy.