What Happened When 15 Animals Experienced Snow For The Very First Time Is Hysterical
Babies, human and animal alike, find everything amazing. And of course they do, they've never experienced anything before! The first time they taste a lemon, the first time they taste candy, the first time they see another animal – these are all amazing discoveries for a little one. And it's adorable for us to watch!
So when it comes to baby's first time in snow, you know it's gonna be good. Here are 15 animals experiencing snow for the first time ever – they're not all babies, but they're all pretty cute!
1.) "Tastes like home!"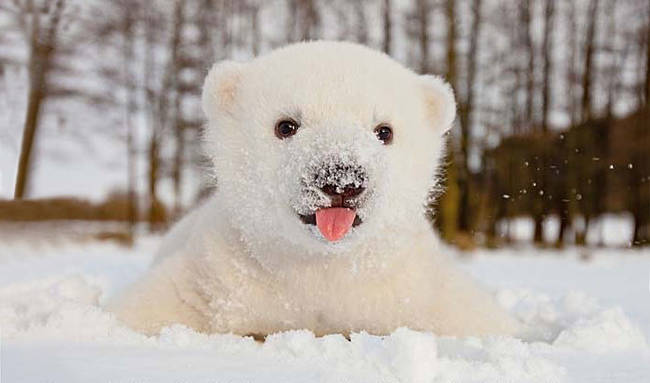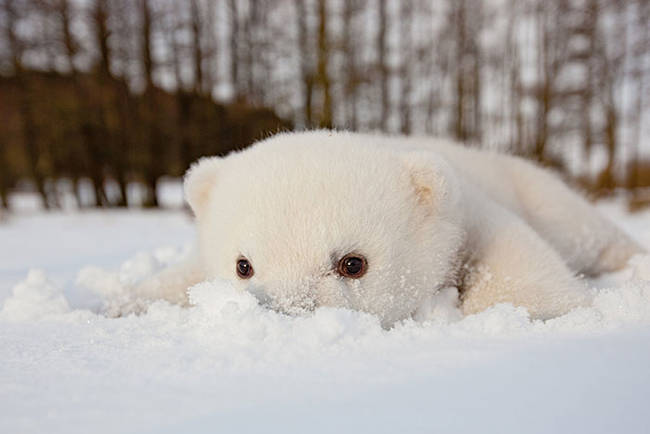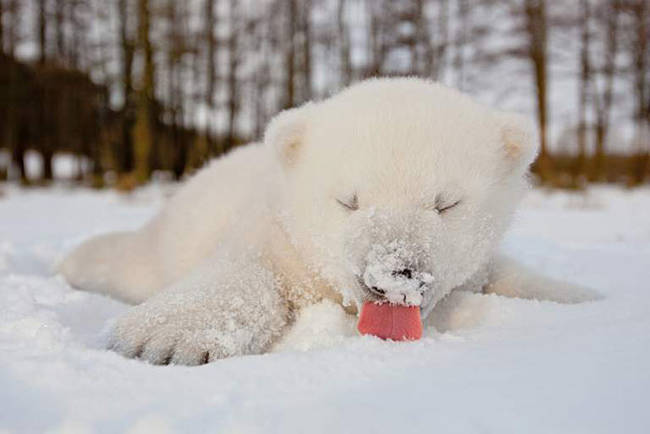 2.) "Nope…nope nope nope nope!"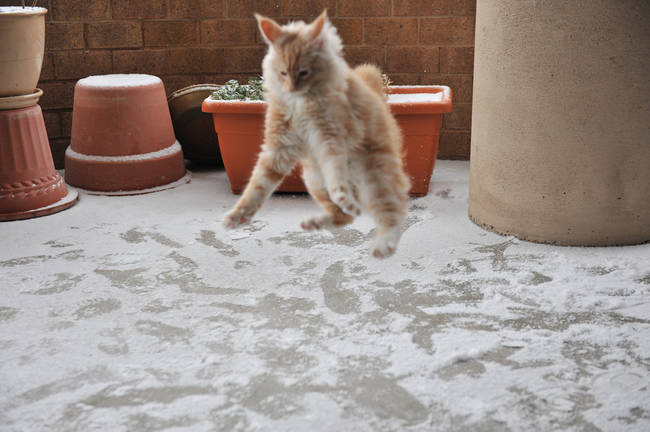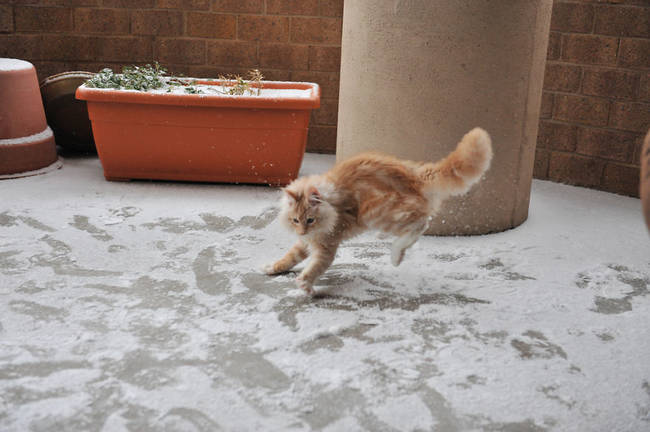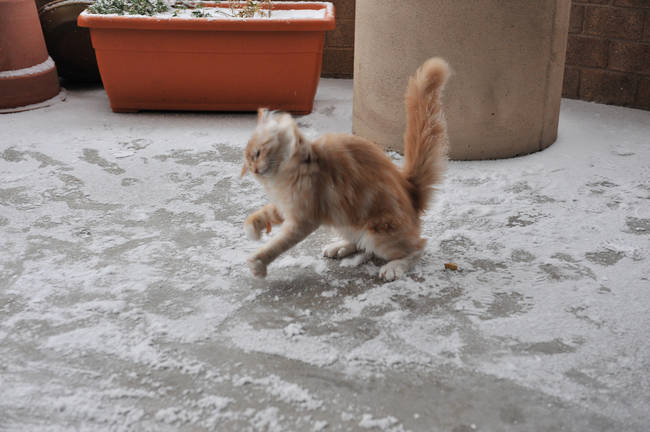 3.) You have something on your face, dear.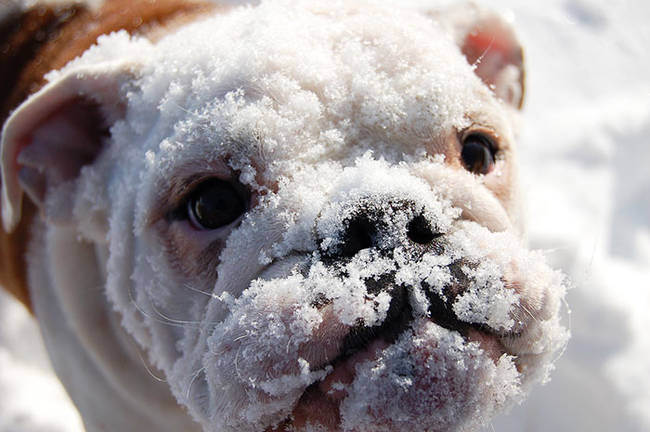 4.) "Dad! Where has this delicious thing been all my life!"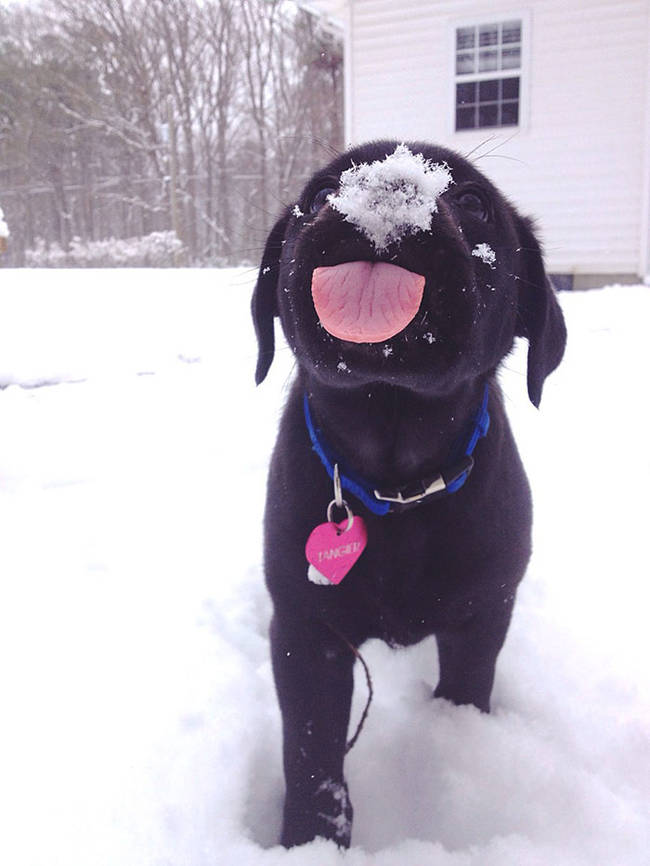 5.) We are not amused!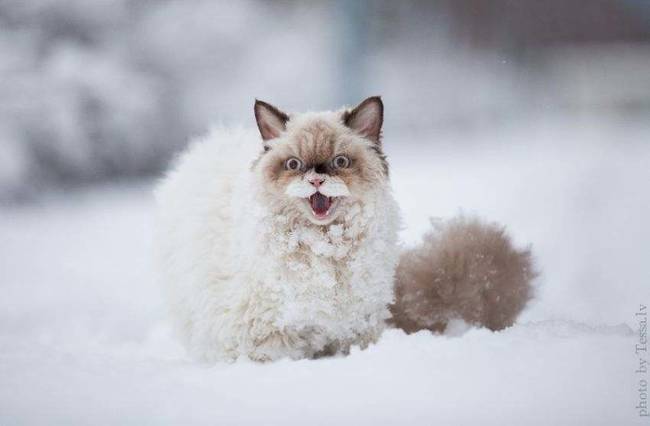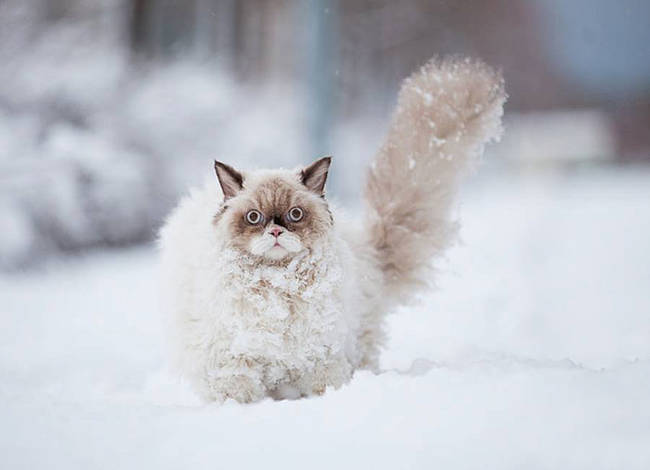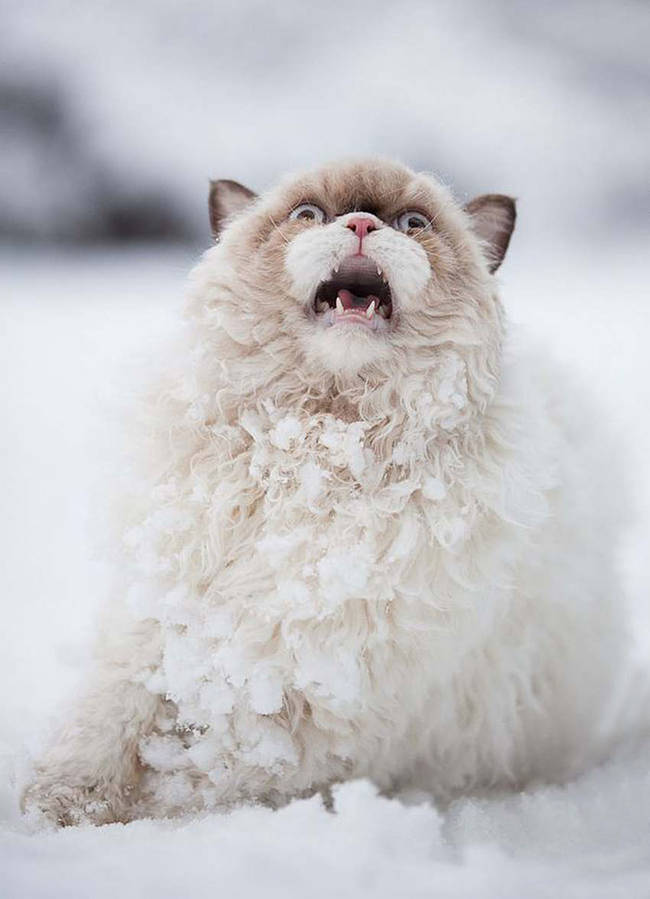 6.) "I regret nothing."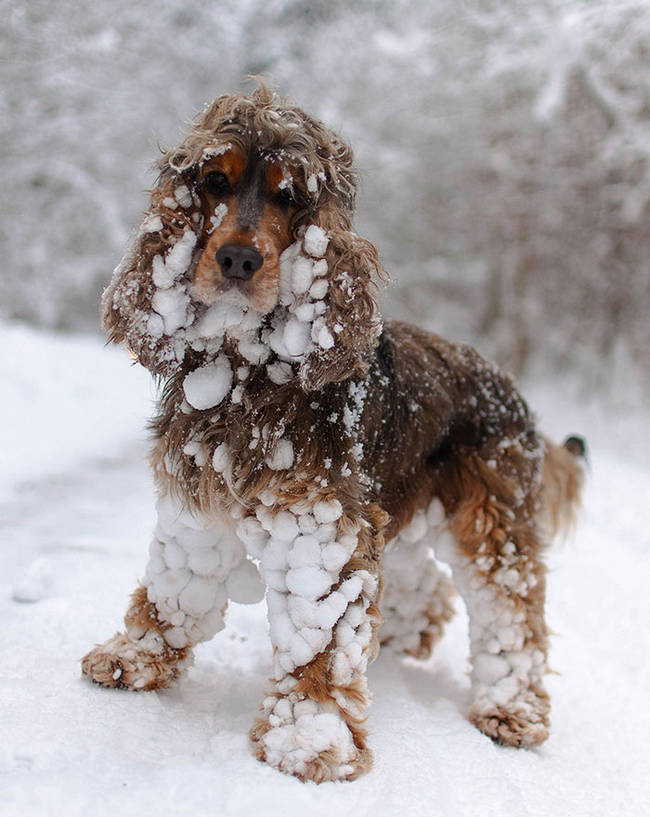 7.) "I…I AM the snow!"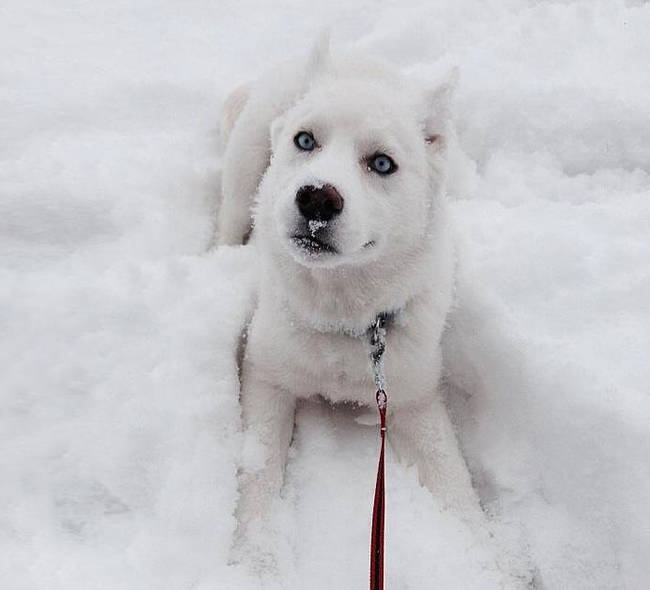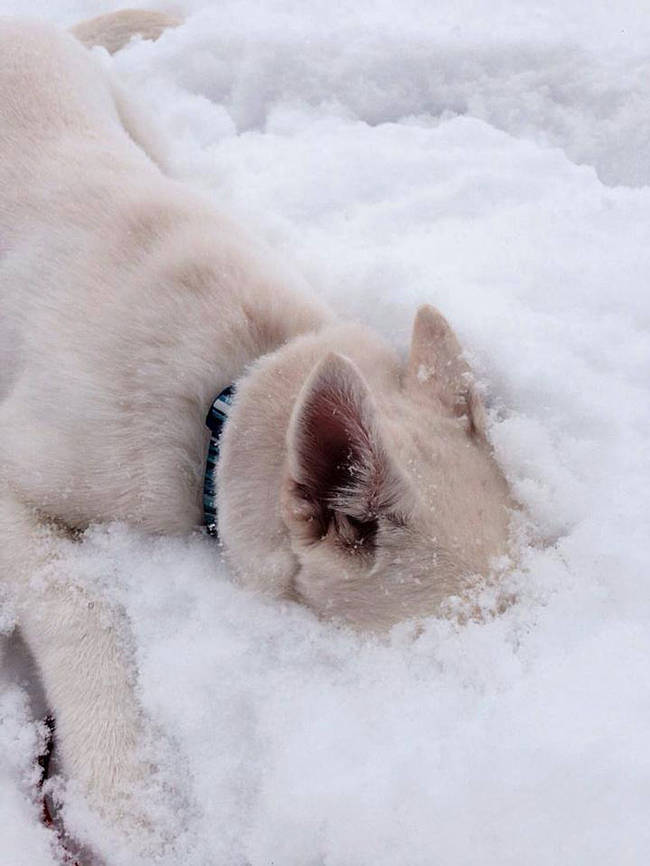 8.) "It's like water, but so much worse!!"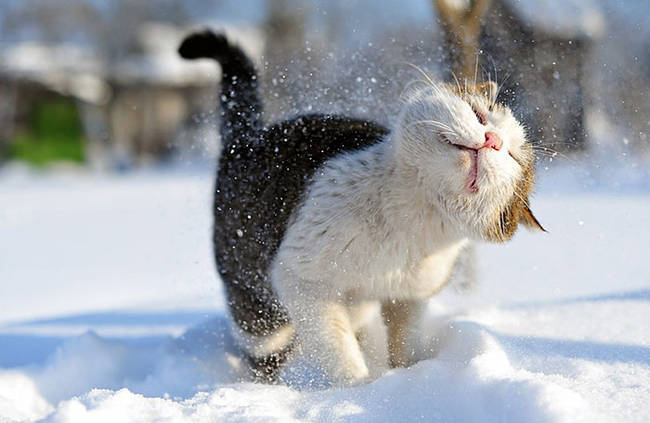 9.) Those eyes, tho.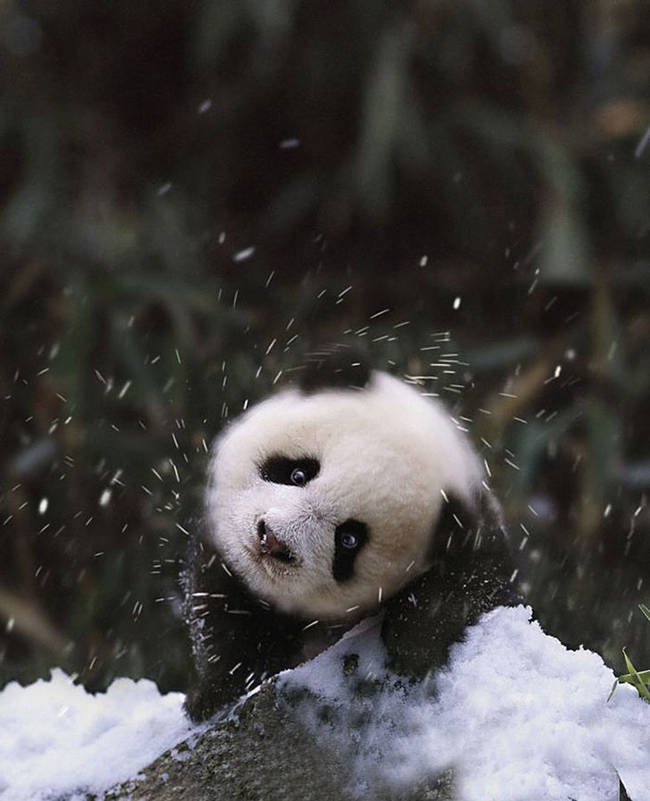 10.) HEEEEE!
11.) "Give me a hand here? I can't feel my tail."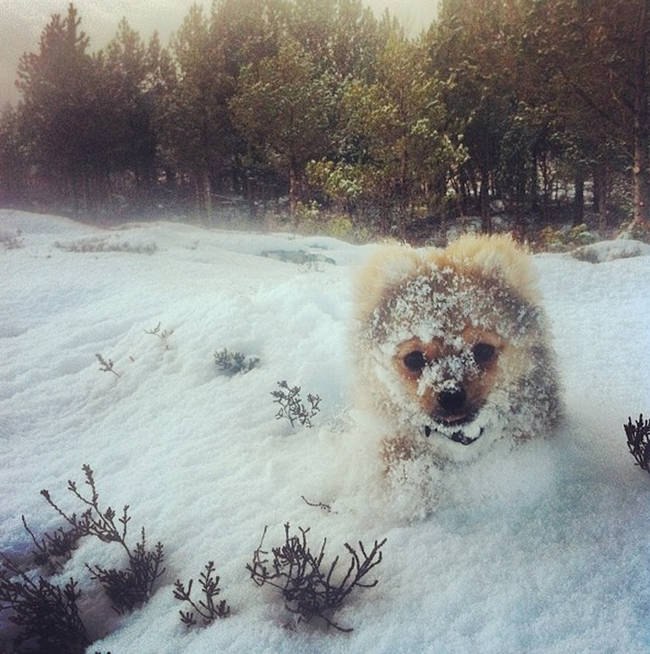 12.) "I LOVE SNOW I LOVE YOU I LOVE SNOW I LOVE YOU SNOW"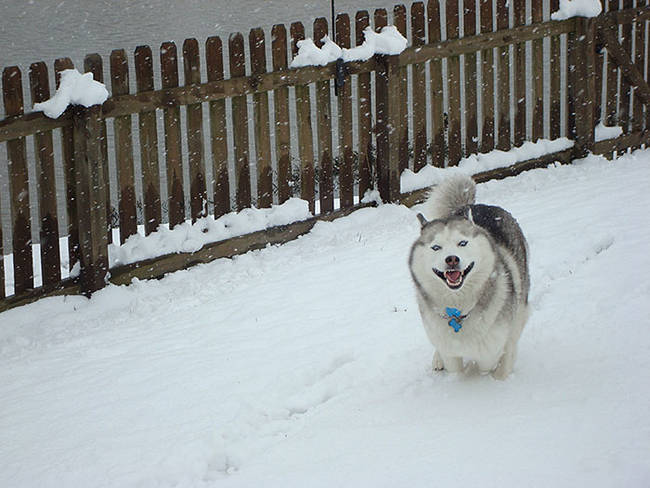 13.) An extremely majestic pose
14.) "You can't see me!"
15.) "Well, duh, of course I like the snow, silly human!"