These Epic Natural Transformations Will Leave You in Awe of Nature. How is It Possible?
Everyone loves butterflies. They're beautiful, enchanting, and remind us of spring and summer blooms and sunny days. And a butterfly is especially captivating once you learn that they once looked exactly nothing like the way they do as an adulthood: the transformation from caterpillar to majestic butterfly has captured the imaginations of artists, writers, musicians, and others for ages.
The caterpillars themselves can be as amazing as their final form, too. These photos show the astounding transformation that butterflies and moths undergo in order to stretch their wings, soar into the sky, and take our breath away.
1.) Hubbard's Small Silkmoth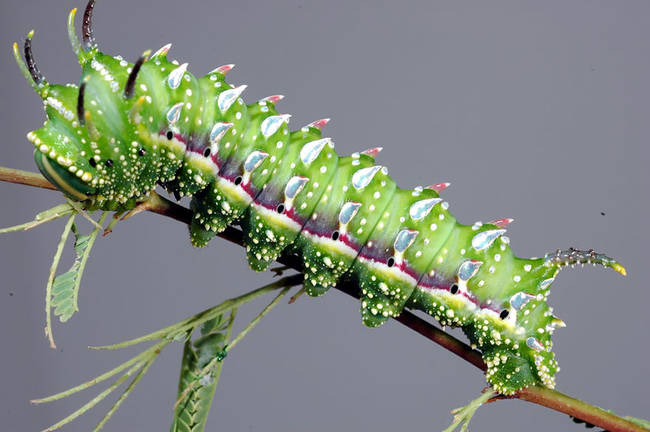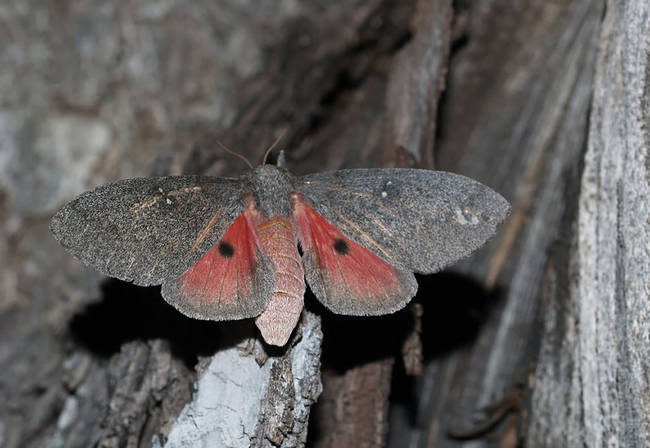 2.) Io Moth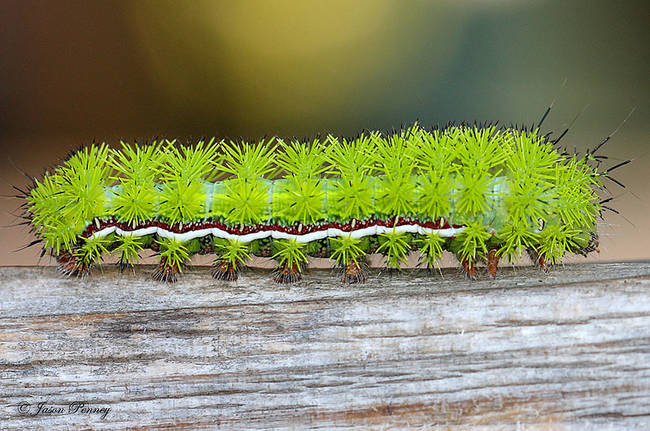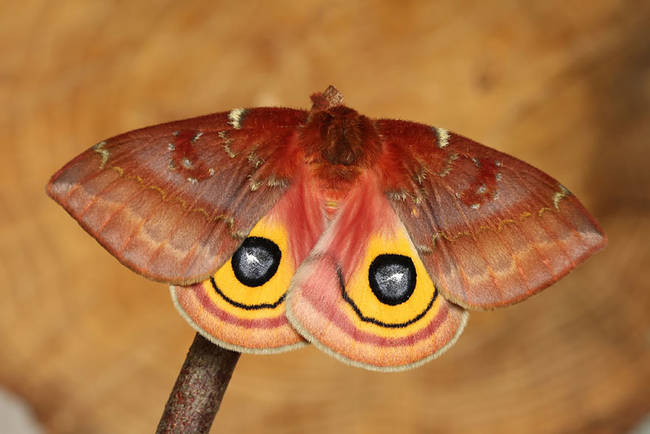 3.) Cecropia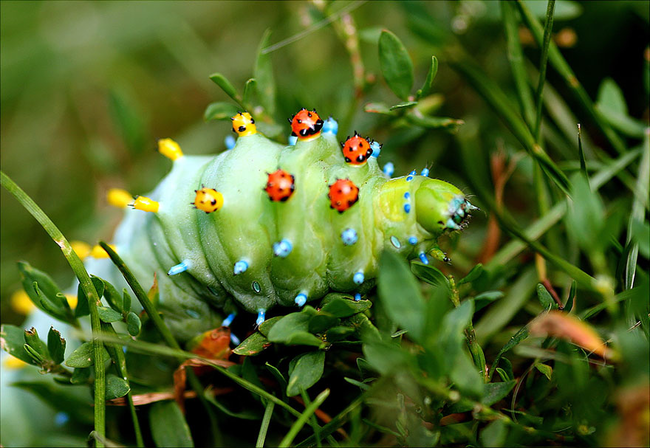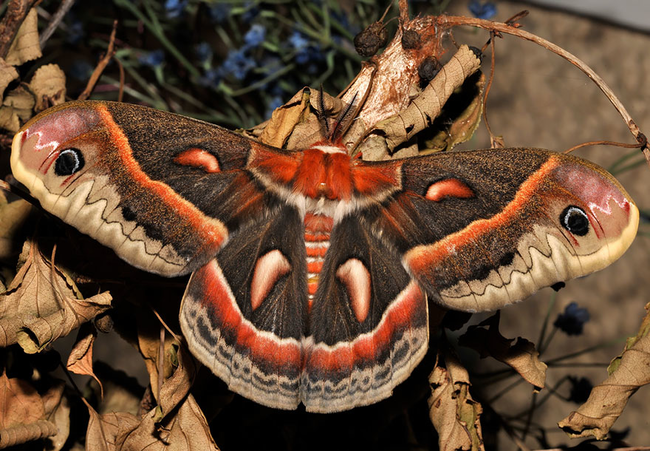 4.) Pipevine Swallowtail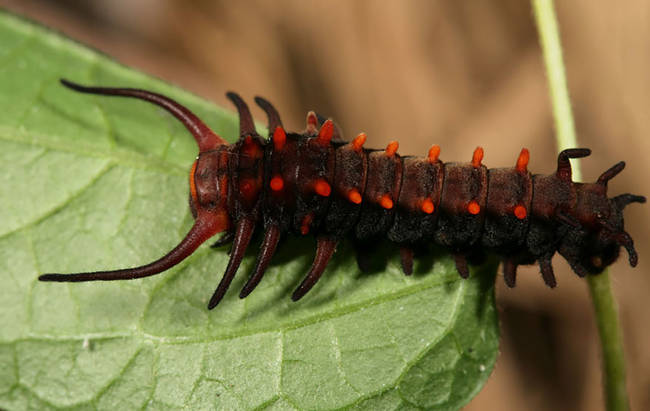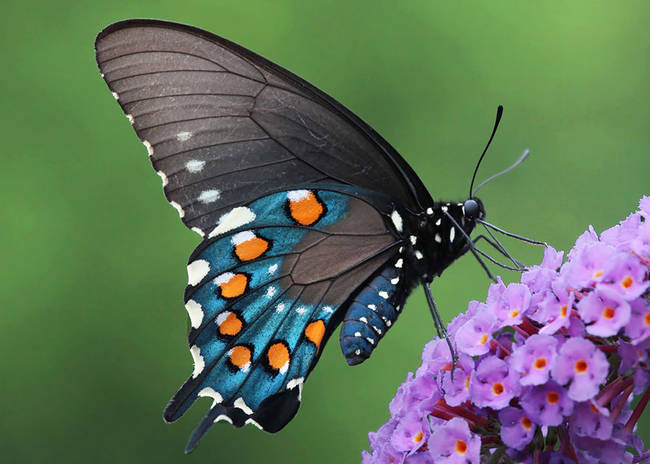 5.) Spicebush Swallowtail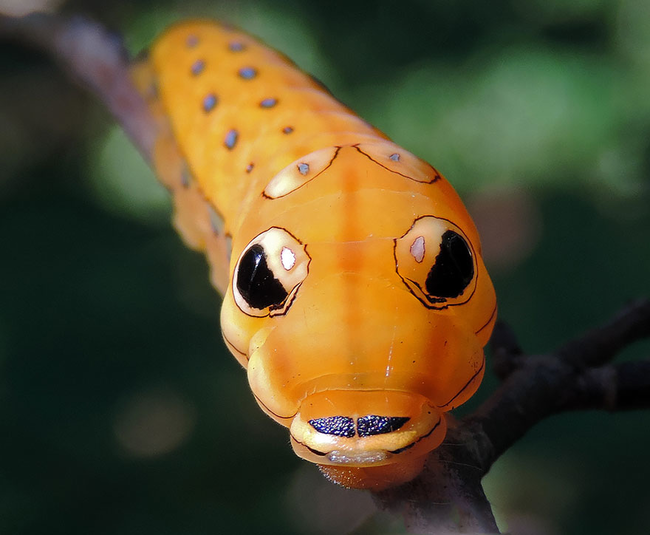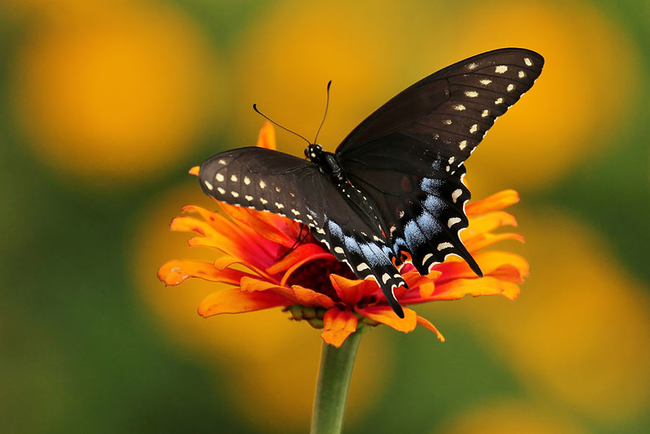 6.) Attacus Atlas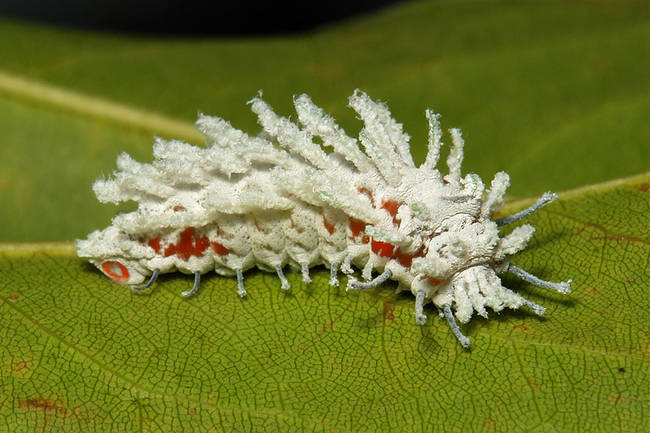 7.) Black Swallowtail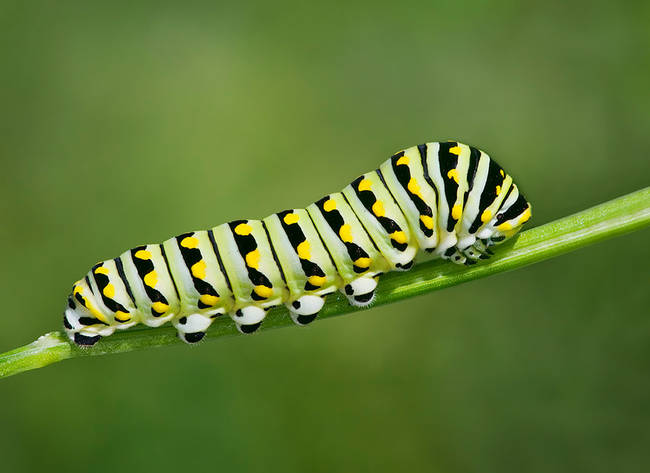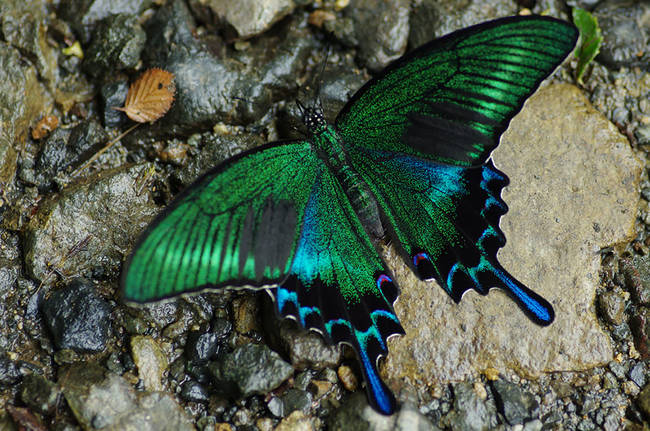 8.) Acraga Coa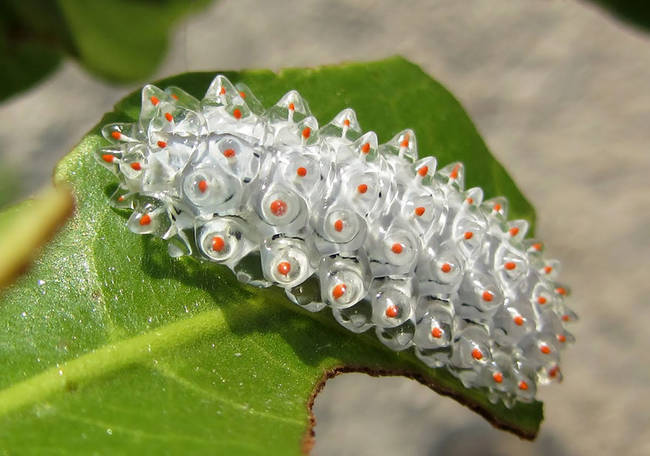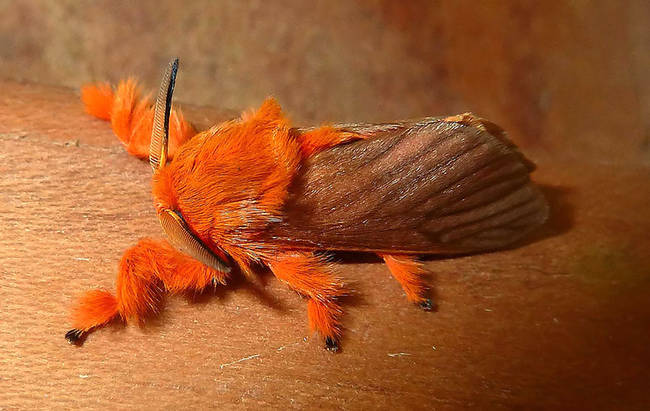 9.) Glass Winged Butterfly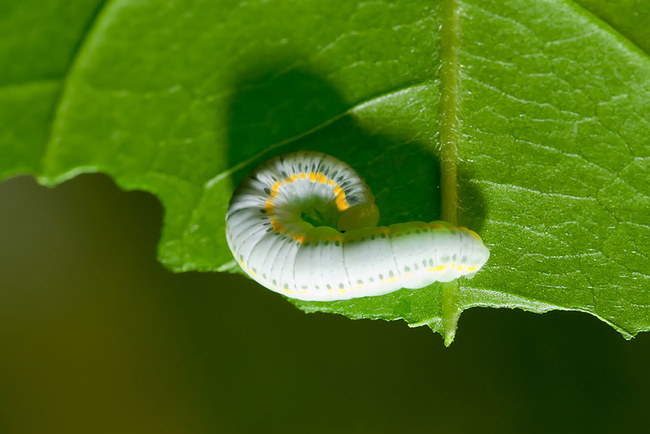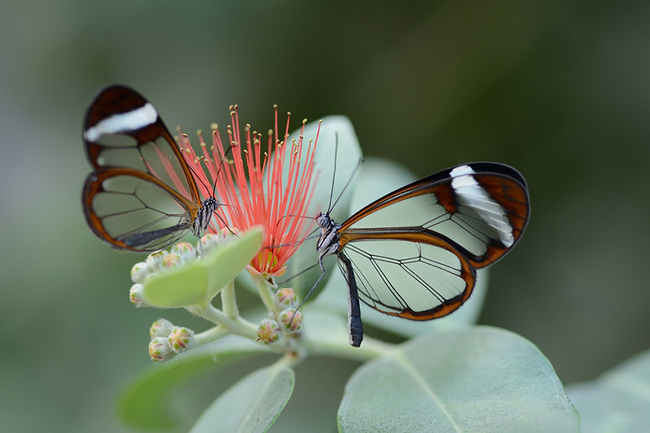 10.) Polyura Sempronius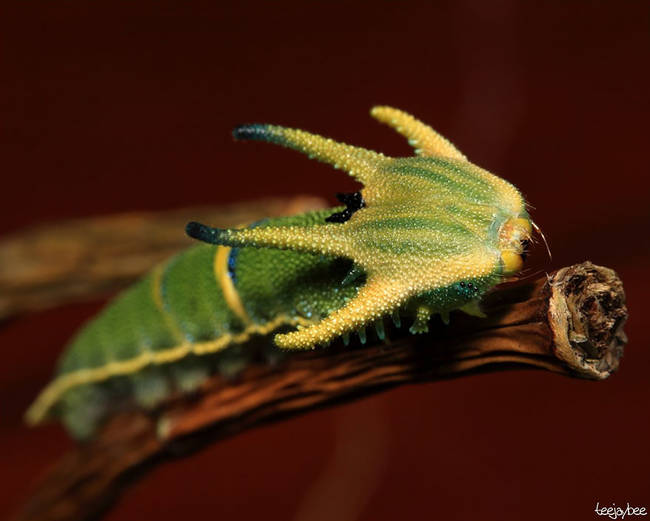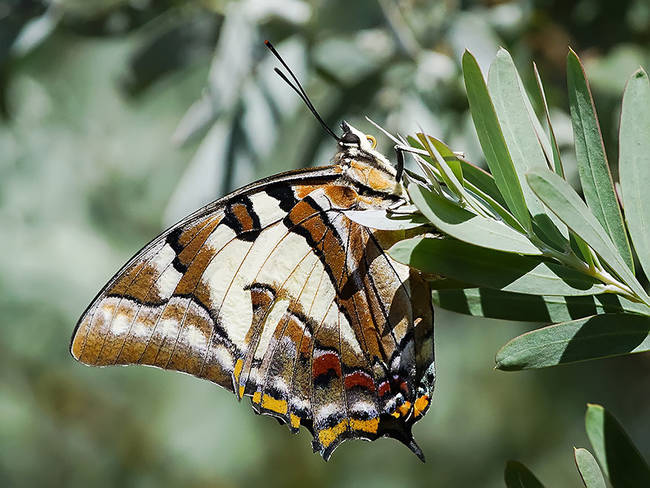 11.) Phobetron Pithecium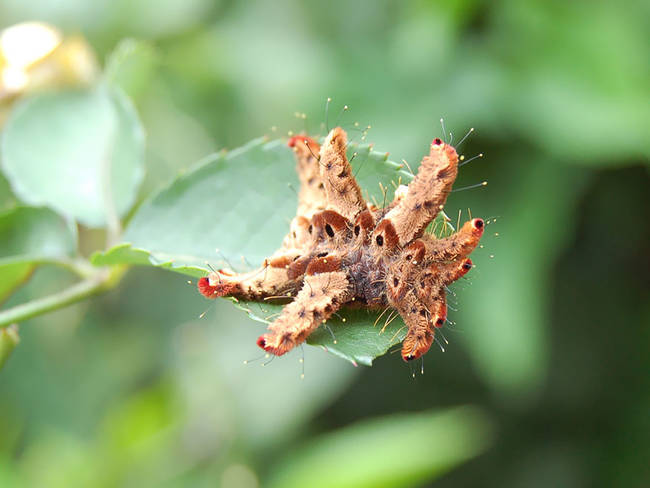 12.) Cerura Vinula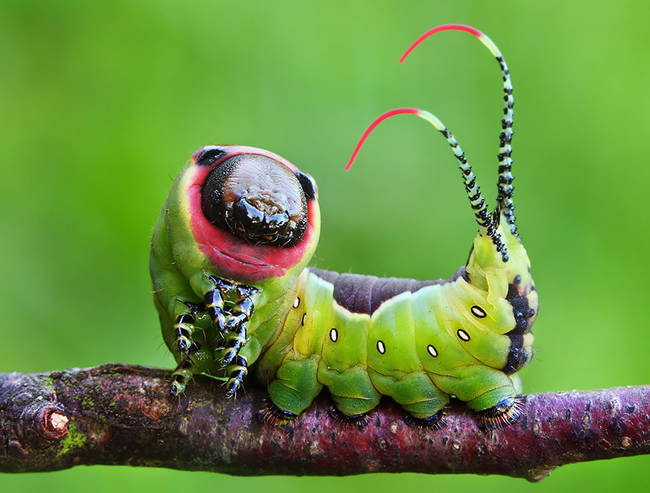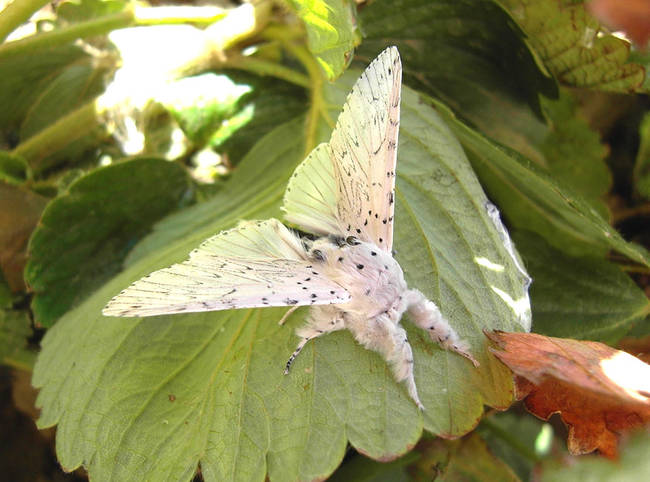 13.) Blue Morpho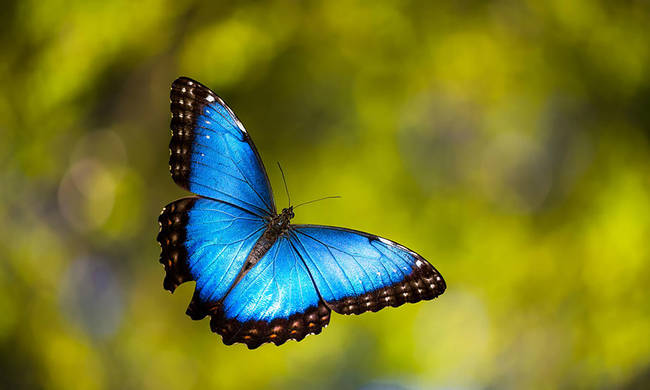 14.) Isochaetes Beutenmuelleri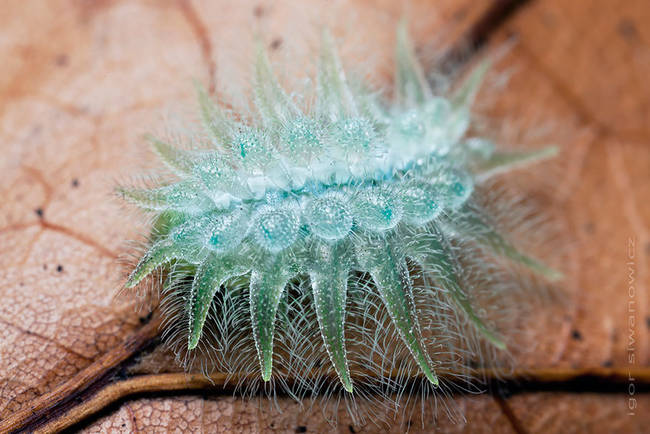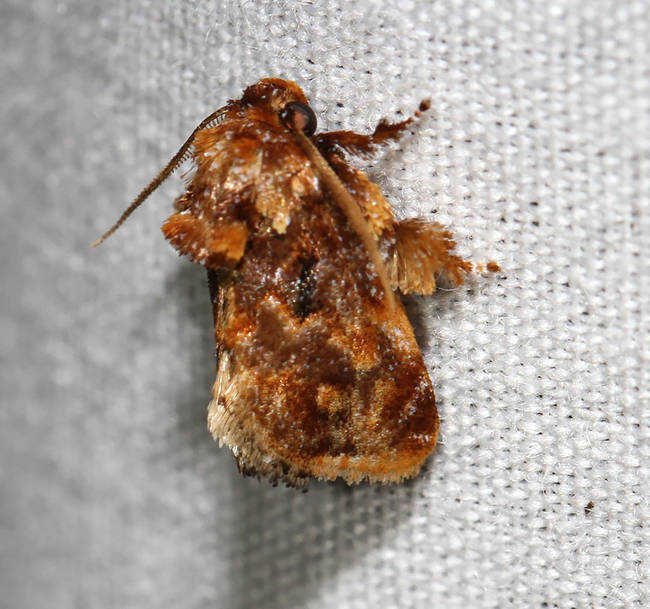 15.) Brahmin Moth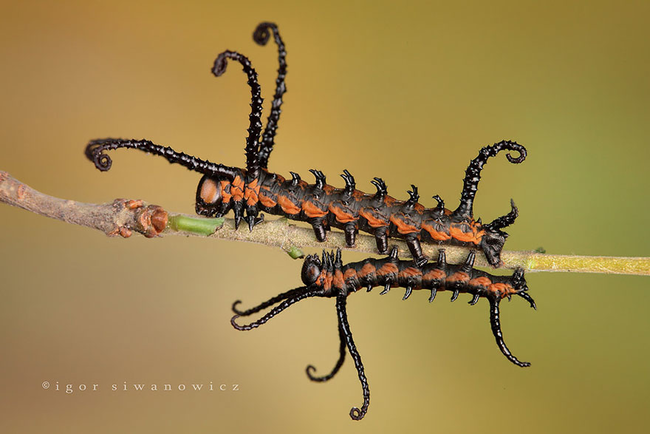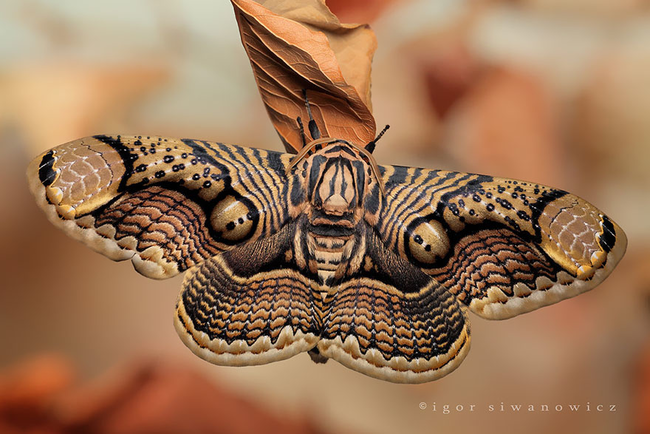 16.) Flannel Moth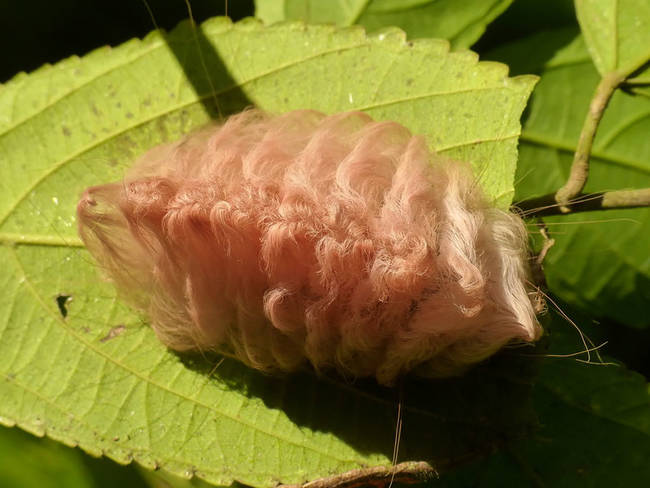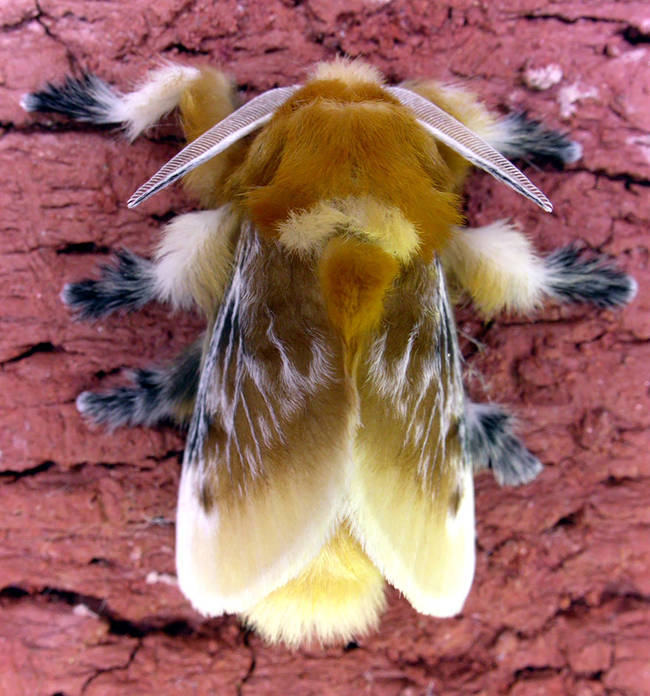 17.) Isa Textula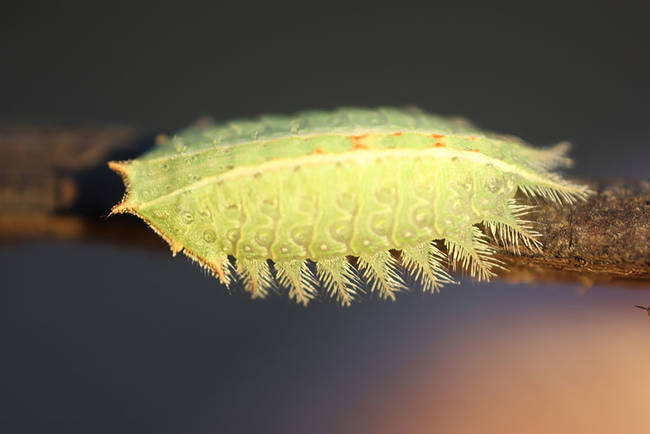 18.) Spotted Apatelodes