These 9 Vintage Victorian Christmas Cards Are Just Plain Weird
One of the biggest joys of the holiday season is making, sending, and receiving cards from friends and family. It's a great way to reconnect with people you don't see often, get caught up on their lives, and spread goodwill and holiday wishes. Those funny family photo cards are always a hit, and if you're really lucky you might get a card with a crisp $20 tucked inside. But when did the tradition begin? Not until 1843! Before this, it was just regular, boring old letters.
The very first Christmas card was designed for Sir Henry Cole, by John Callcott Horsley. Cole had a lot of friends and family, it seems, so instead of sending out 1,000 personalized letters, he had 1,000 cards printed to send out. It became a trend quickly across England the U.S., where we started printing our own cards in 1875. What did those old Victorian cards look like? Some were nice. Some were godforsaken monstrosities best left to the annals of history. Here are some of those latter cards for your amusement!
The first Christmas card, 1843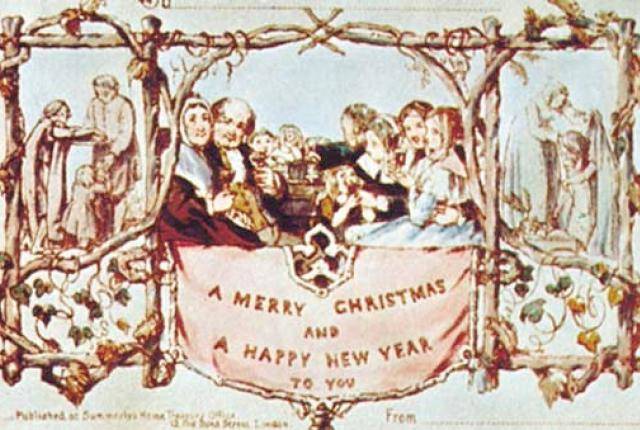 1.) 1879: Santa came in a most unusual fashion that year.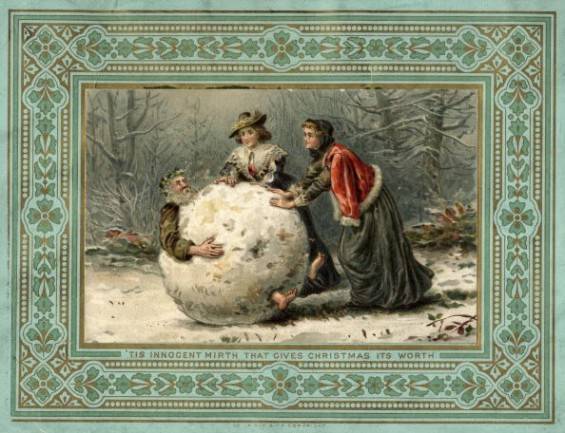 2.) This dog will bite your hand when you try to take the letter from it.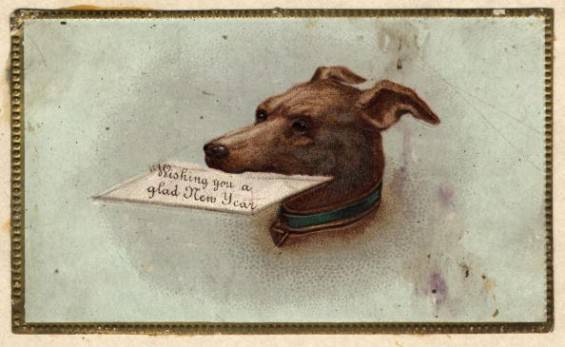 3.) These robins come from Chernobyl.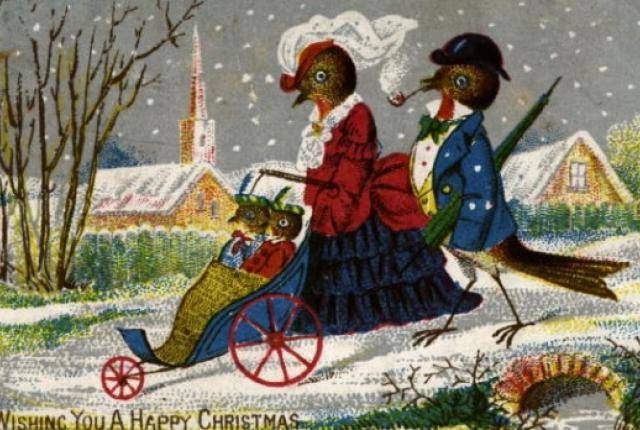 4.) This fox doesn't actually wish you a merry anything. He hates you.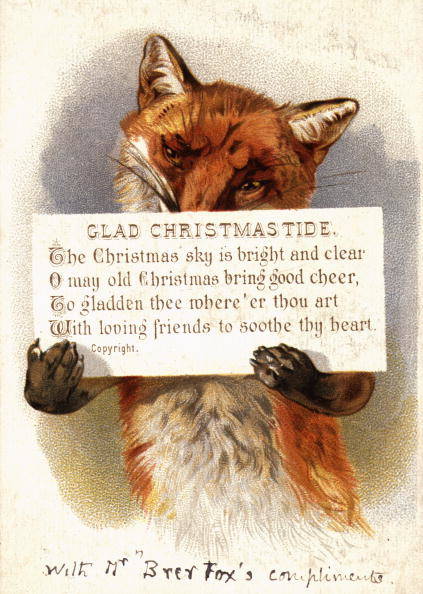 5.) This child took so much LSD he's not even kidding about riding a butterfly.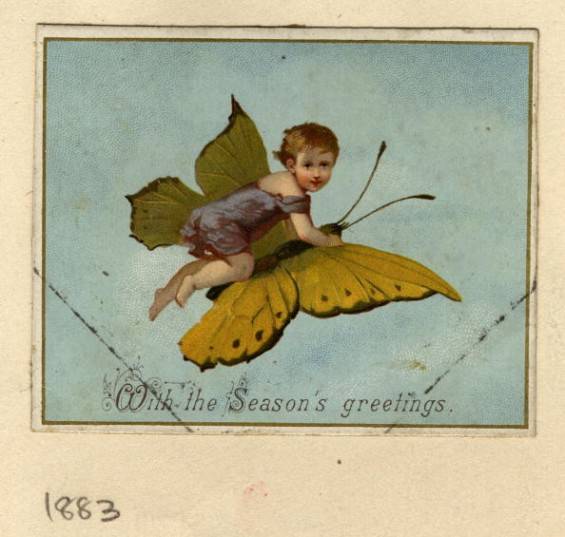 6.) Demon Santa brings joy to all the demon children of the world!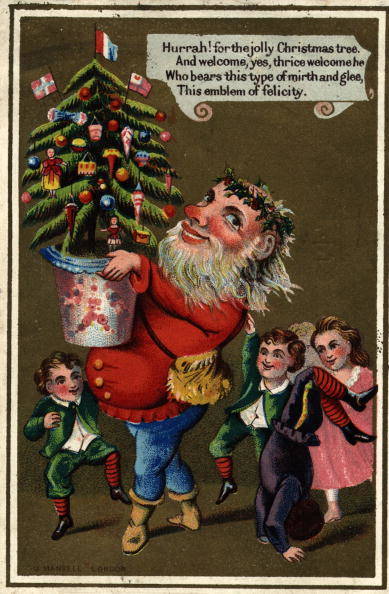 7.) 1880: The Great Lobster-Mouse Christmas Rebellion, there were no survivors.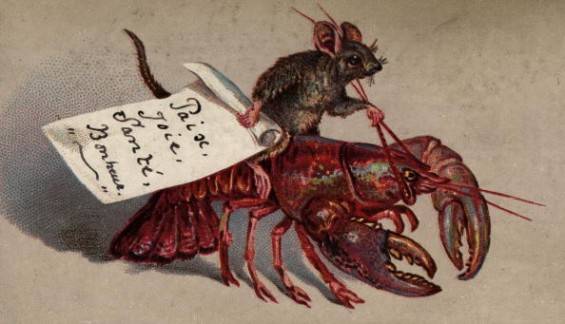 8.) "Merry Christmas to your boring family and boring cat, you boring person."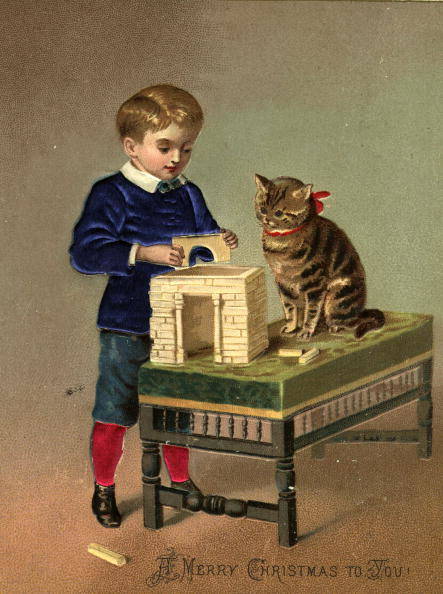 9.) Quite unwelcome, indeed.