These 8 Amazingly Strange Buildings Have Even More Incredible Stories Behind Them
Some say that the golden age of architecture as an art form have come to a close; with the rush of suburbia, houses are generally built to look the same from neighborhood to neighborhood. Mansions and modest two-bedrooms alike have conformed to their own standards of how a house is "supposed" to look. The same goes for office buildings and municipal buildings.
Whether or not architecture will return as a major art form is debatable; what's not so debatable is that it was, at one time, definitely an art. Let these 8 fantastically designed and constructed buildings prove it to you.
1.) Le Palais Ideal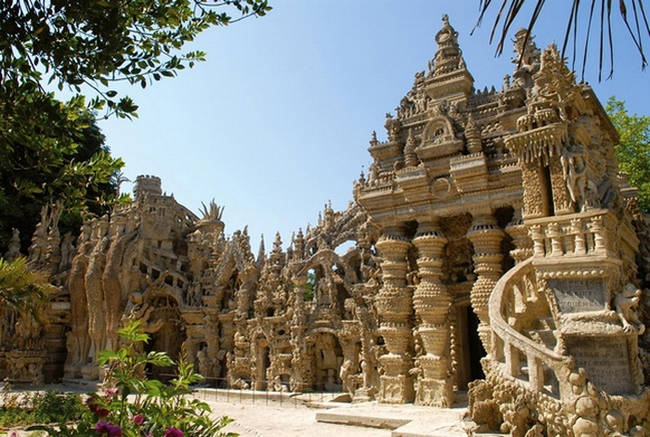 Found in Hauterives, France, this "ideal palace" seems like it was made by a master craftsman. But each of these intricate details were actually produced by an ordinary postman. Starting in 1879, it took Ferdinand Cheval the next 34 years to complete his impressive project.
2.) The Living Bridges of Cherrapunji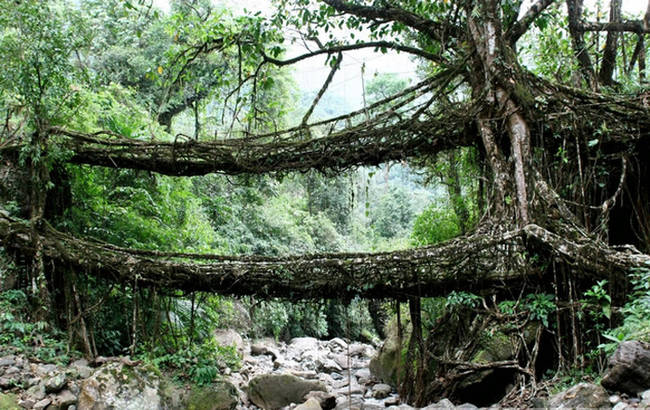 3.) Nakagin Capsule Tower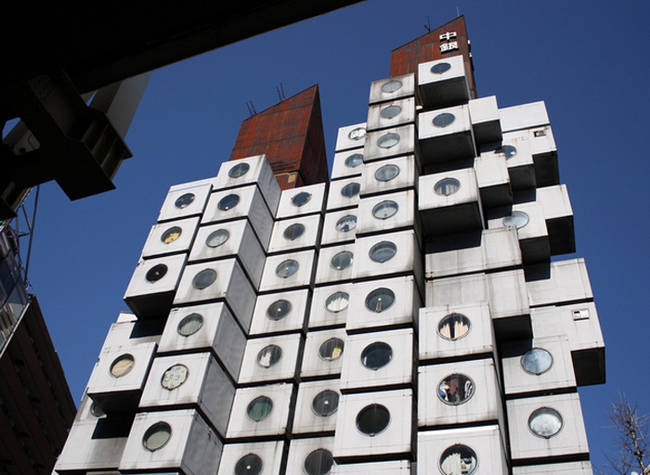 Built in 1972 during the post-World War II "Metabolism" movement in architecture, each capsule is an apartment. Intended to be used by bachelors living in Tokyo, the design turned out to be mostly impractical and have since fallen into disrepair.
4.) Nitt Witt Ridge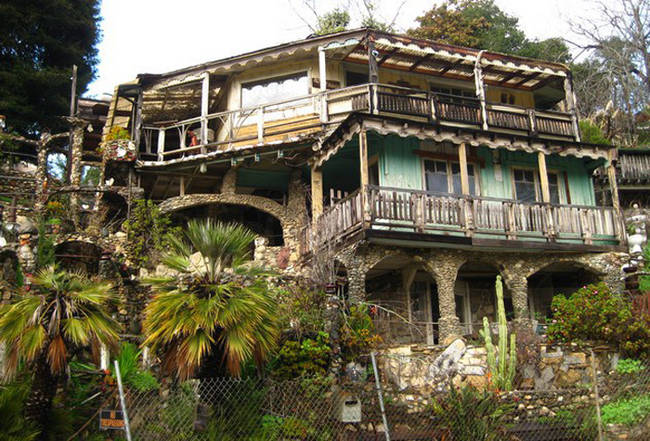 5.) The Smallest House in Great Britain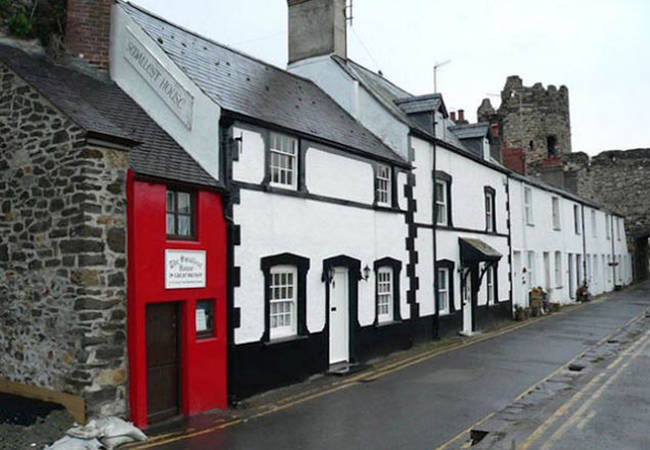 At not-quite-6-feet wide and just-a-tad-over-10-feed tall, this tiny abode was occupied from the 16th century until 1900 when its last resident, a fisherman, vacated. Found in Conwy Quay, North Wales, it is now kept up as a tourist attraction. Its design dates back to the middle ages when they regularly used the small gaps between rows of houses to create low cost dwelling just big enough for one person.
6.) Waldspirale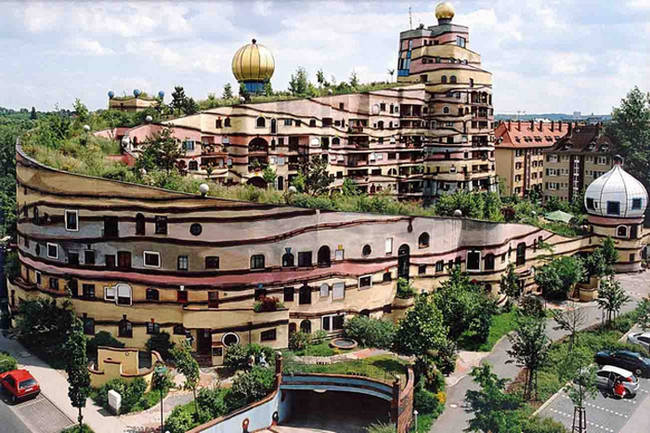 Austrian artist Friedensreich Hundertwasser really hated symmetry. He referred to straight lines as "the tool of the devil." During the 1970s, he took an interest in architecture after criticizing the study's inability to allow amateurs much opportunity for practice in the field. He used his fortune to create what are basically giant versions of his art, including this whimsical residential building found in Darmstadt, Germany. No two apartments are exactly alike.
7.) Gate Tower Building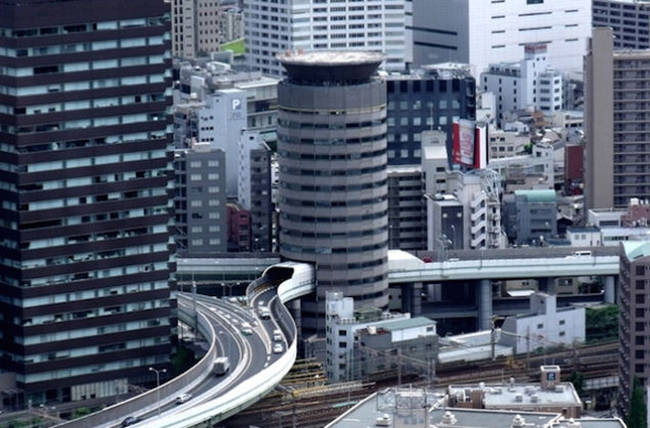 When landowners attempting to erect an office building on an area previously designated by the government for highway development, they were all able to come to a compromise with this ingenious design. The building installed noise-proof walls and its elevators skip the four floors that make up the tunnel.
8.) World's Littlest Skyscraper