These 16 Businesses Have Brilliant Names That Take Puns To Another Level
You gotta do what you gotta do to stay afloat in the business world: whether it's a bold marketing strategy, killer prices, or taking a risk on a new product, it's go big or go home. You have to plan your business from the start to the finish and think about everything you do along the way.
Which maybe explains some of these rather bold choices people made for their business names; you sure won't forget their name once you've seen it!
1.) I'd rather not, honestly.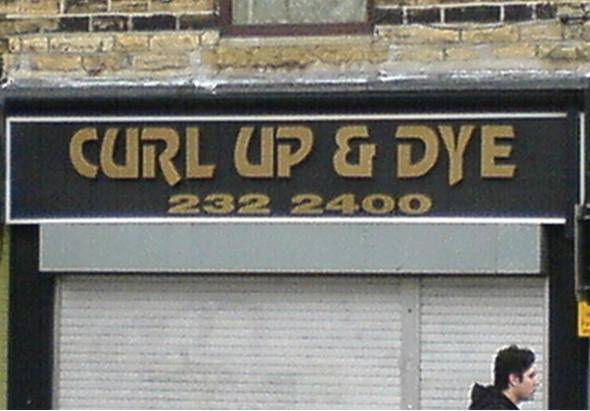 2.) The ninth-grade English teacher convention takes place here annually.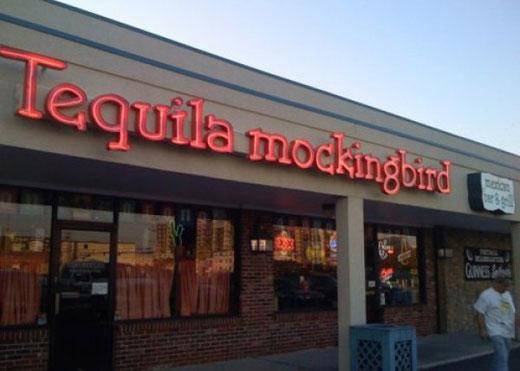 3.) Cannot. even.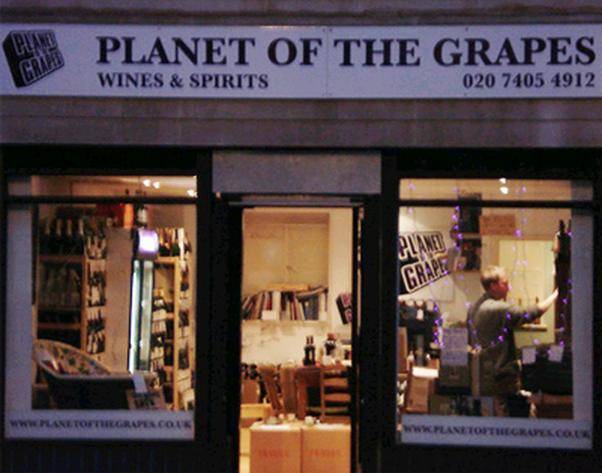 4.) What a fancy sign for such a silly name!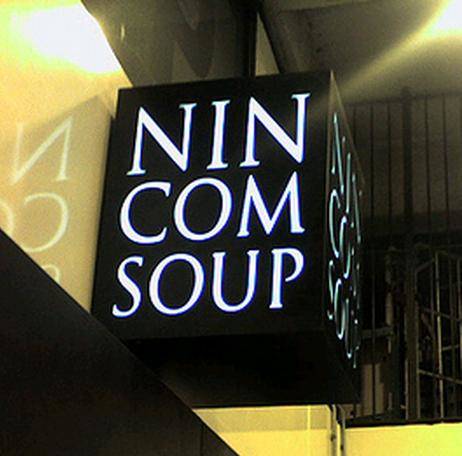 5.) Really, it's what the sign says underneath that's more worrisome to me…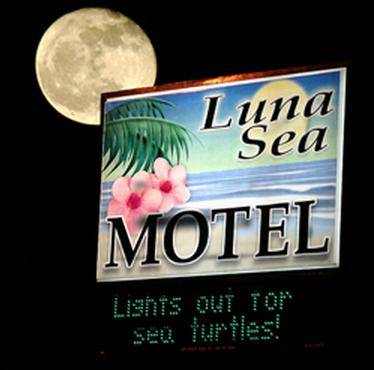 6.) Grow, Forrest, grow!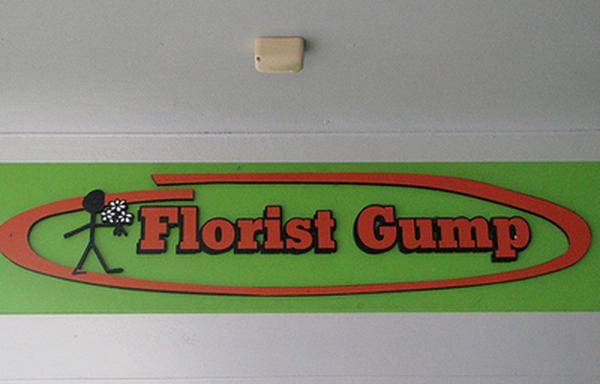 7.) Son of a…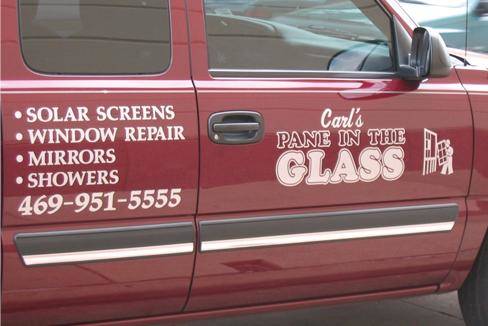 8.) Did the yodel run through your mind, too?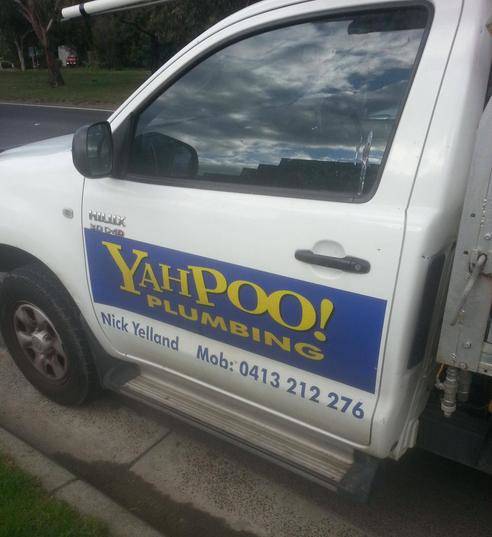 9.) It's elementary, my dear Watson. No, really, we're changing the locks at the elementary school. Get in the truck.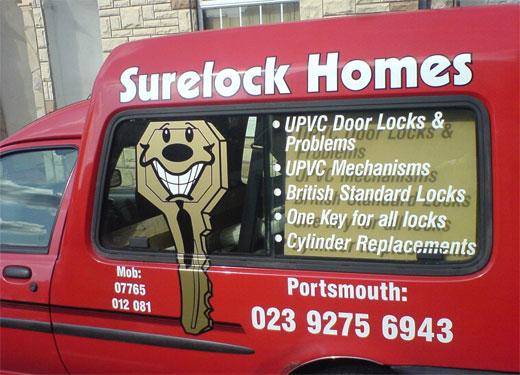 10.) I DO believe in hummus, I DO believe in hummus!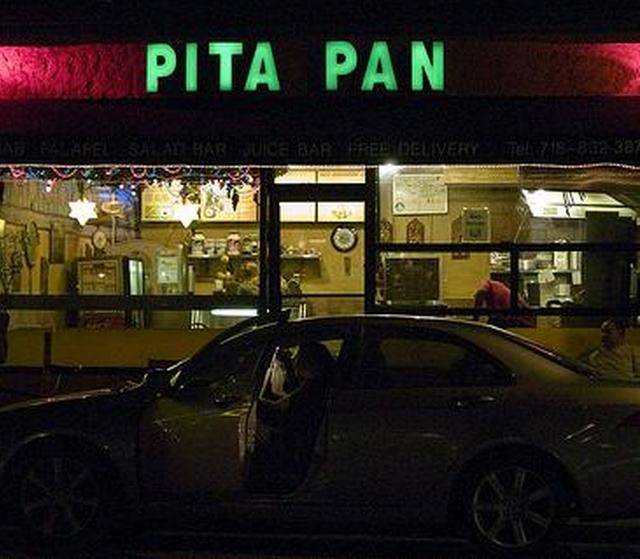 11.) Honk at them and they'll tell you about your daddy issues.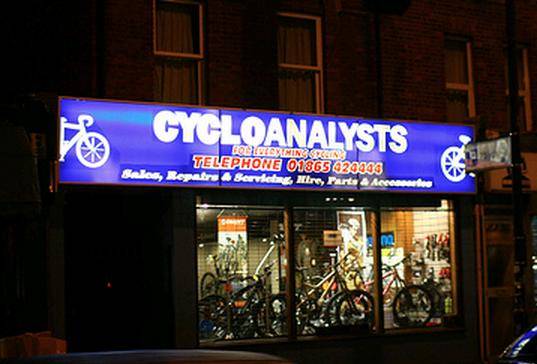 12.) That's what you think.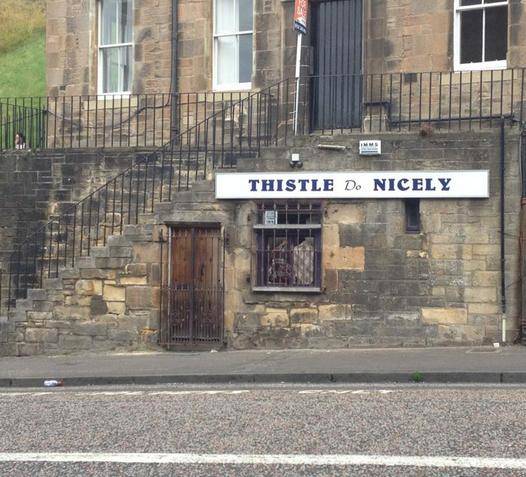 13.) I prefer Lawn and Order: Shrubbery and Vermin Unit.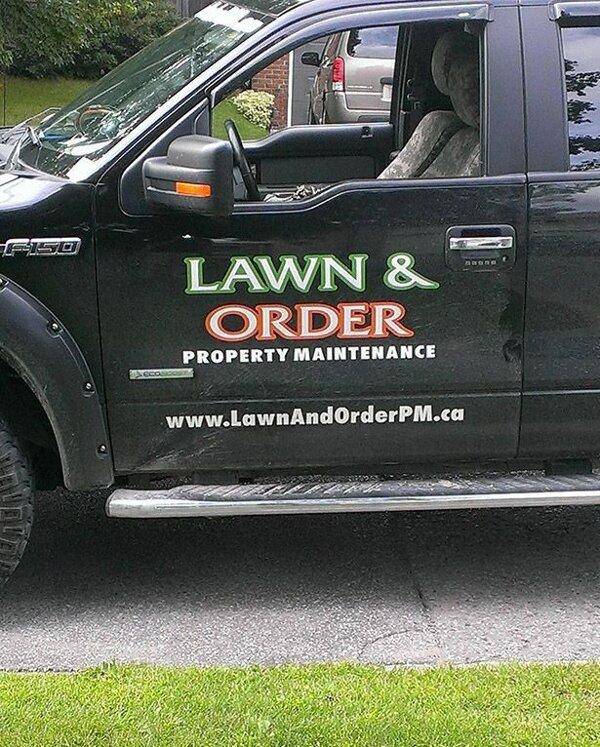 14.) Pork finds a way.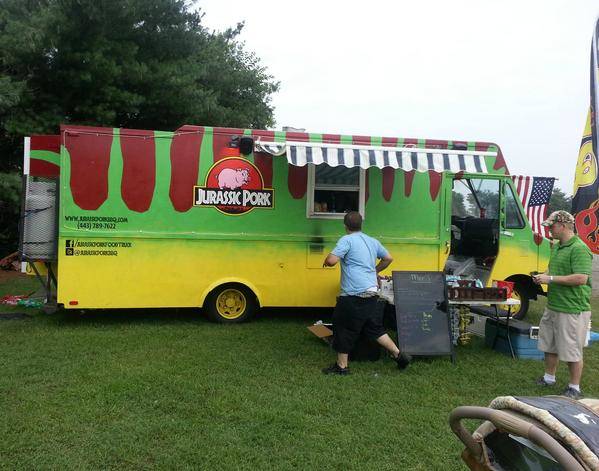 15.) But do you do snakes?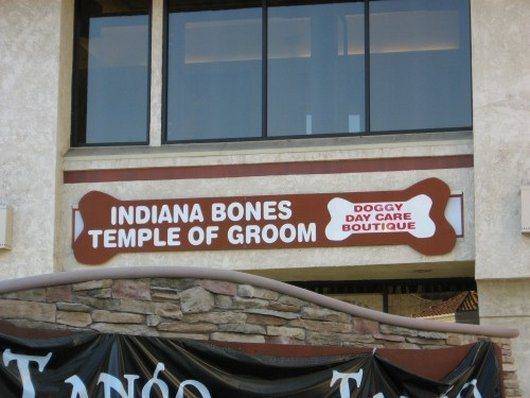 16.) Woah, woah, woah, slow down there buddy!