These 10 Gadgets Will Make Your Desk At Work More Fun And Slightly More Organized
When you spend all day at the office, staring at your computer, you can get pretty bored; and boredom can be a real bummer. Why not liven up your workday with some cool gadgets, gizmos, and toys? They'll provide a perfect bit of distraction when you just absolutely need a break from the TPS reports. Whether they're functional or just plain fun, these little gadgets can make your workday go by a lot faster!
1.) Fascinations USB Desktop Aquarium – It's a clock, a storage space, and a home for some finned friends to keep you company!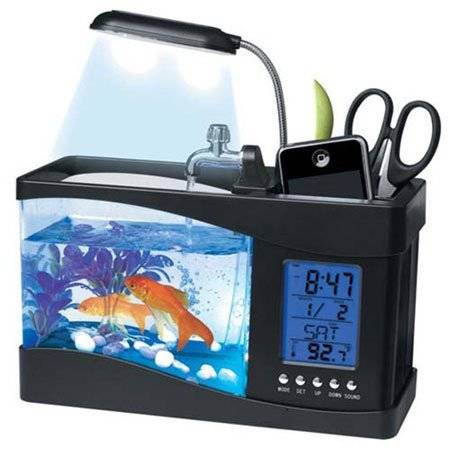 2.) New Entertainment Desktop Basketball  – Give yourself time to brainstorm, or take a break, by shooting some hoops!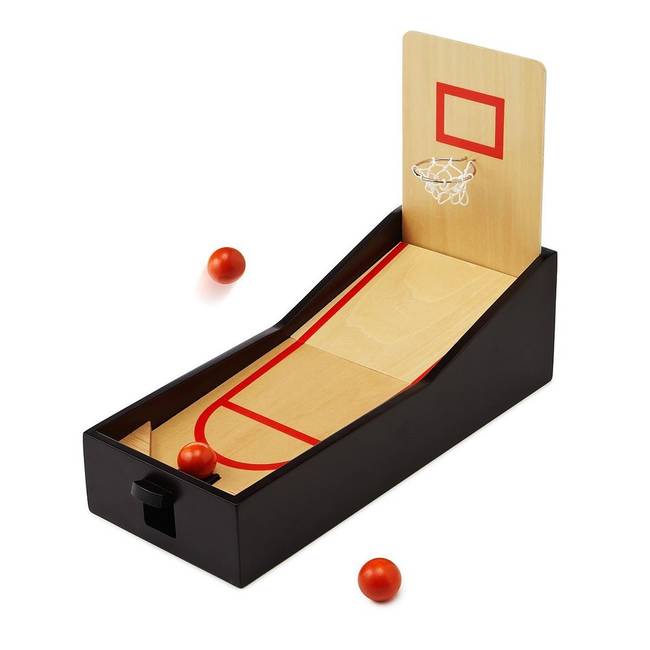 3.)  Mummy Mike Elastic Band Holder – Mummy Mike is more than happy to take all those random rubber bands off your hands!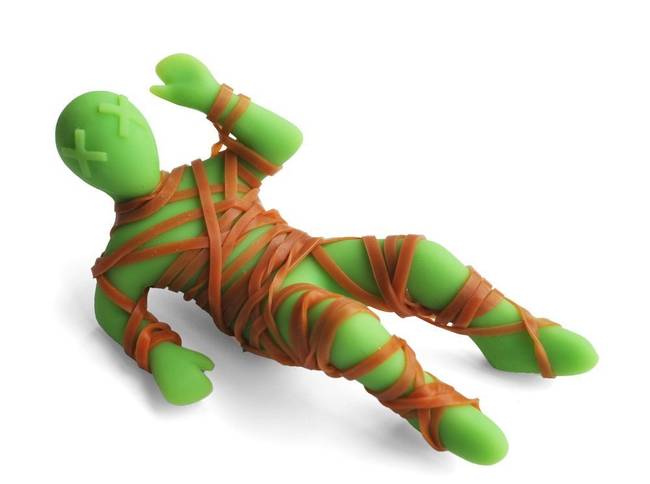 4.)  RICSB 'The Butt' Office Supply Station Desk Accessory Holder – If you don't like toilet humor – literally – look elsewhere. But anyone who likes a good giggle about the potty will love this little guy.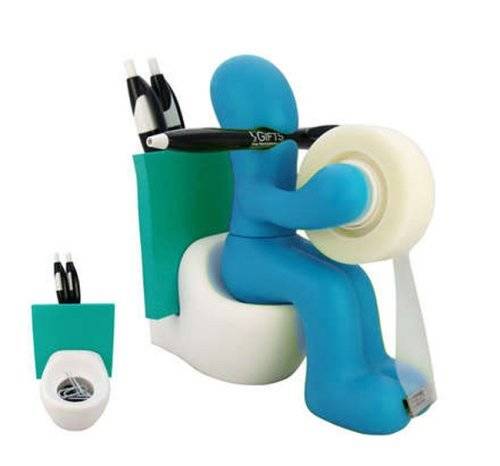 5.) 4 Liter AC/DC Portable Mini Fridge – So the office kitchen is a nightmare – what're you to do? Why not bring the kitchen to your desk!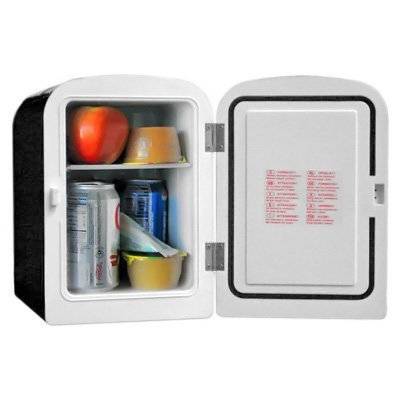 6.)  Stress Buster Desktop Punching Ball – Got a client driving you crazy, or can't stand your boss? Take it out on this punching ball, and you'll feel better right away.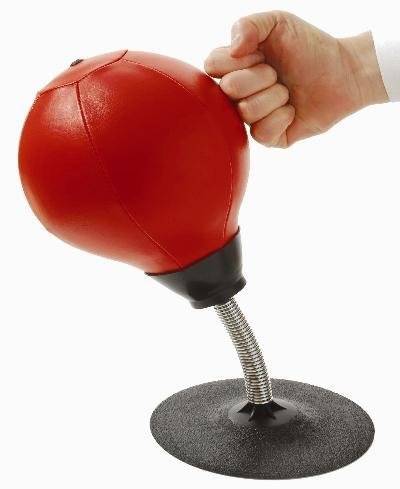 7.) Barbuzzo Battery-Operated Zamboni Desk Vacuum – This mini zamboni will help you keep your desk clear and clean – perfect for productivity!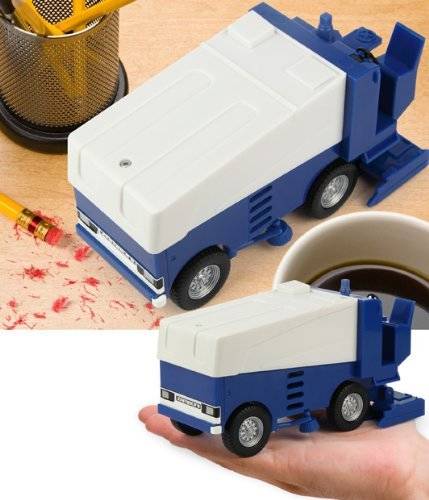 8.) Henry Desk Vacuum  – Henry will brighten your day AND your laptop!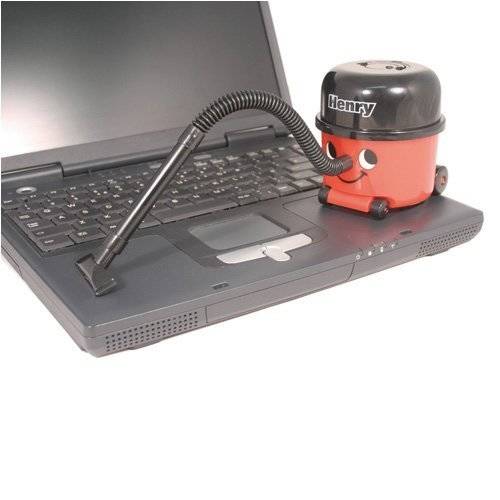 9.)  ZeroSoil Mini Indoor Garden – Liven up your cubicle with some happy flowers – this low-maintenance garden is even self-watering.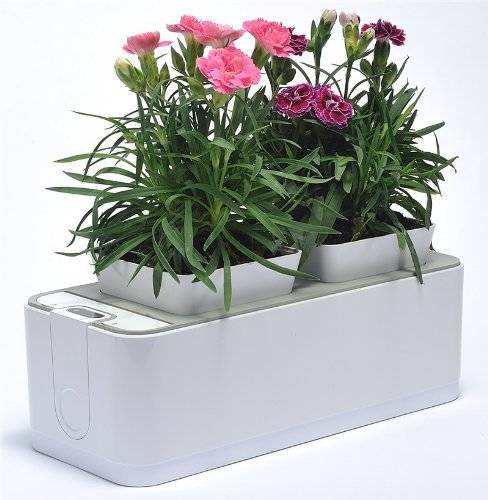 10.)  FUUT – Even if you can't actually put your feet up and relax just yet, this footrest will make you feel like you're already at home in front of the TV!