These 10 DIY Apps Will Make Your Life A Whole Lot Easier
If you're looking to make some improvements on your home, you could hire an expensive team of painters, carpenters, and interior designers to help you out, or you could go to DIY route and learn some new tricks of the trade. Even if you know a little bit about crafts and woodworking, you'll probably want some extra help figuring out how to best complete your home improvement projects. These days you just need to turn on your smartphone to get expert advice on anything you need!
Here are 10 of the best DIY apps on the market today — they can really get you out of a jam, or give you great ideas and inspiration for your home.
1.) ColorSmart by Behr, Free, available on iPhone and Android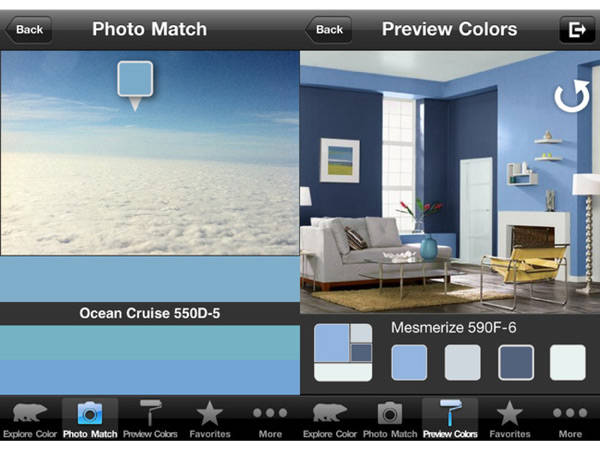 2.) Construction Master Pro, $19.99, available on iTunes and Android
3.) Home Maintenance by POJO, $4.99, available on iOS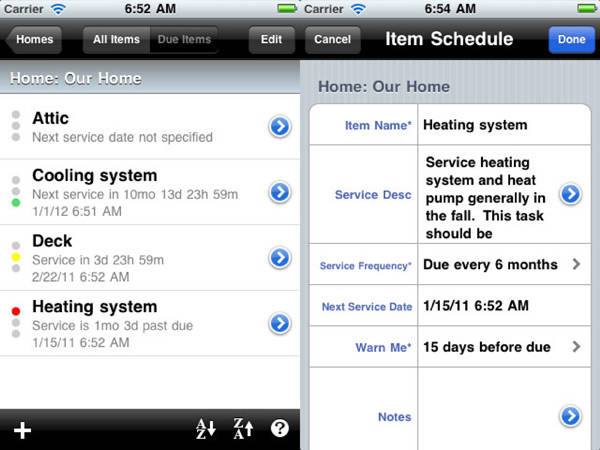 4.) iHandy Carpenter, $1.99, available on iPhone and Android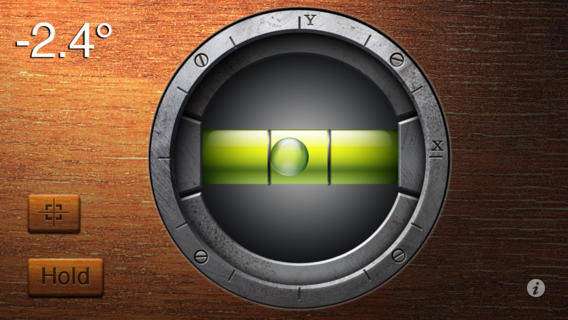 5.) INSTEON for Hub, Free, available on iOS, Android, Windows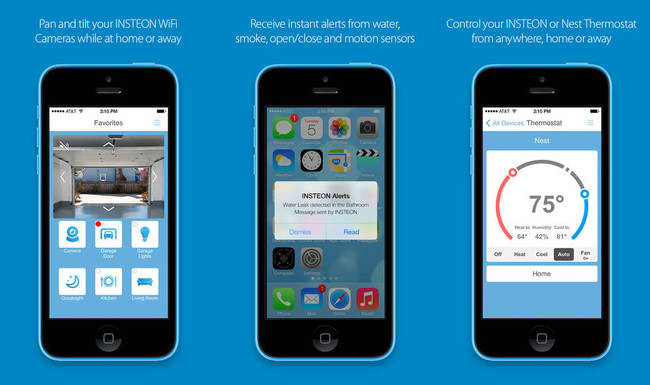 6.) Eden Garden Designer, $1.99, available on iPhone and iPod Touch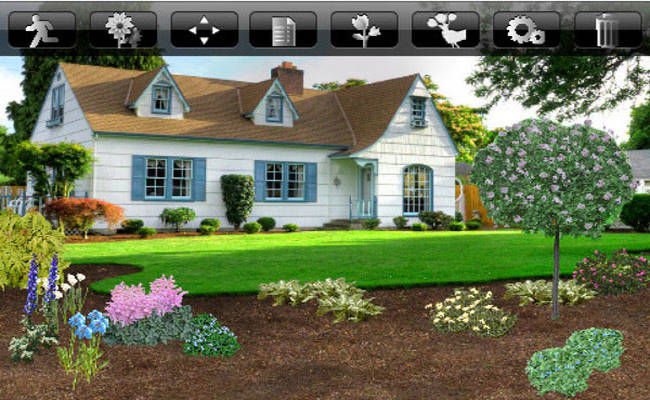 7.) HomeAdvisor, Free, available on iPhone and Android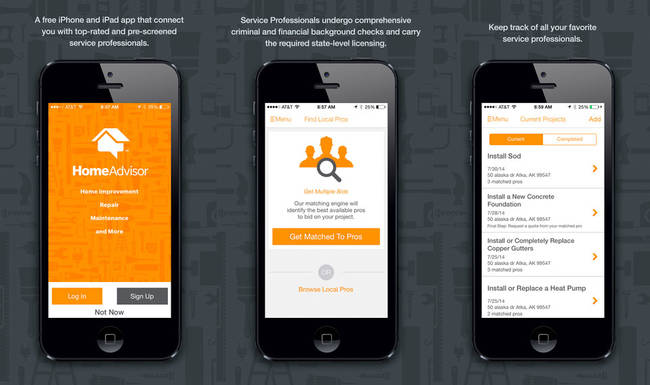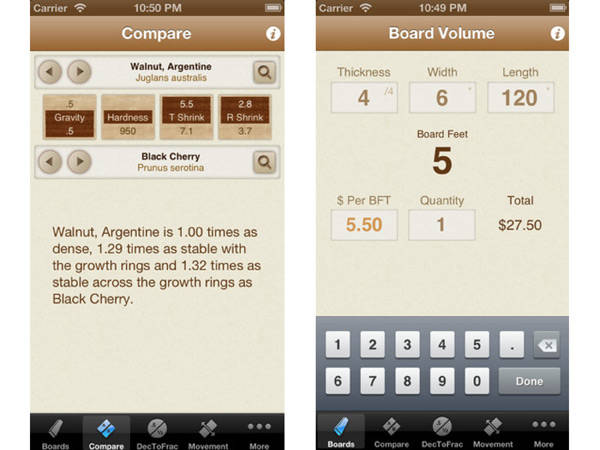 9.) Home Depot App, Free, available on iPhone and Android