These 10 Dishes Can Be Prepped In Mason Jars, And Will Make Your Mouth Water
In today's constant rushing and hustle-and-bustle, who has time to sit down and actually prepare a healthy, nutritious meal every day of the week? Not I! That's where these great mason jar meals come in: taking the time to prepare these meals now will save you tons of time in the future. No planning, no shopping for ingredients, just a delicious, healthy meal ready to be cooked. You can even share the love and make some great gifts for friends and family. Think of your own mason jar recipe? Let us know in the comments!
Meals
1. Chicken Broccoli Stir-Fry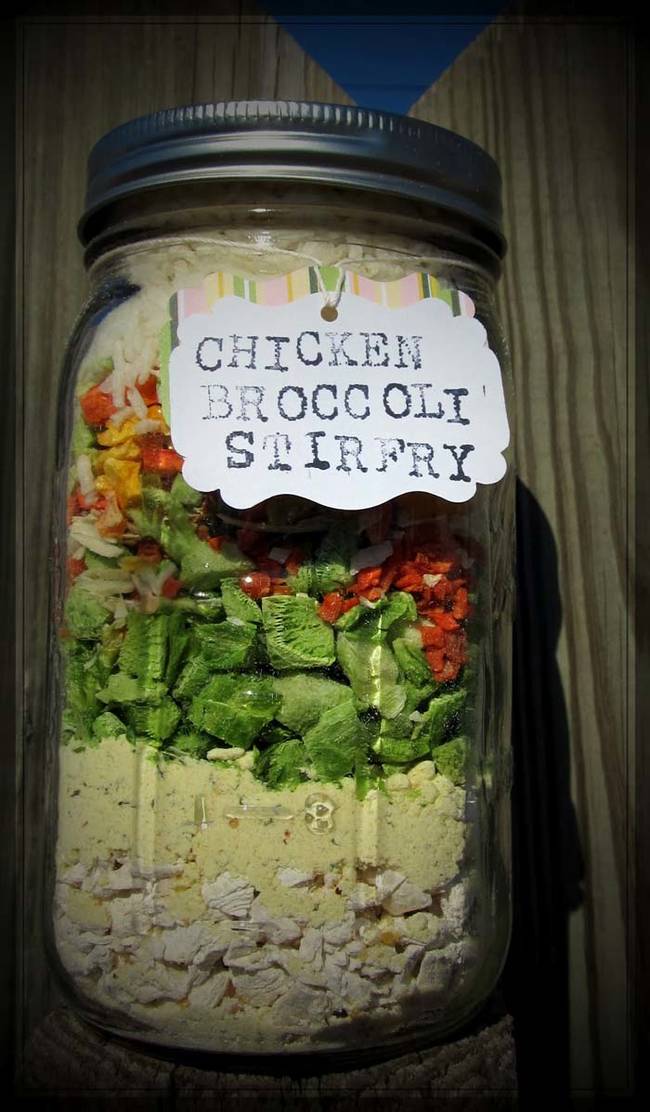 2. Beefy Bean Soup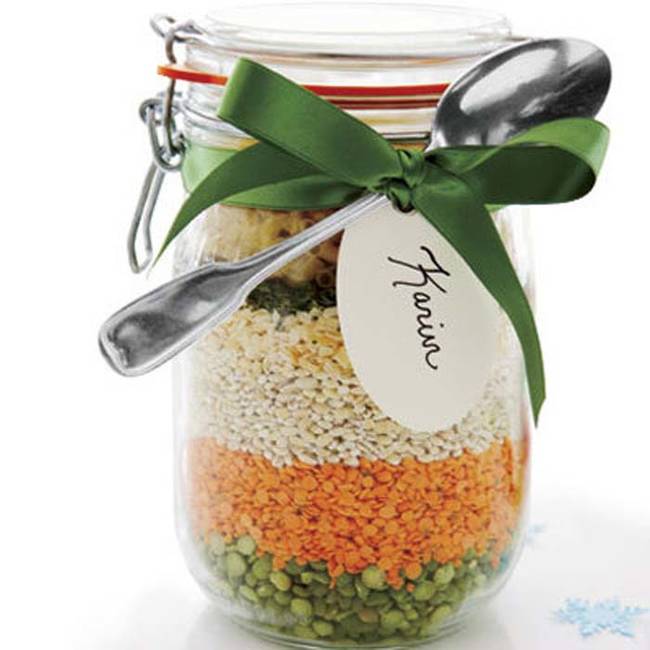 This soup provides a ton of protein! Just add a pound of ground beef to the jar mix when you cook it up. Check out the recipe here.
3. Three Bean Chili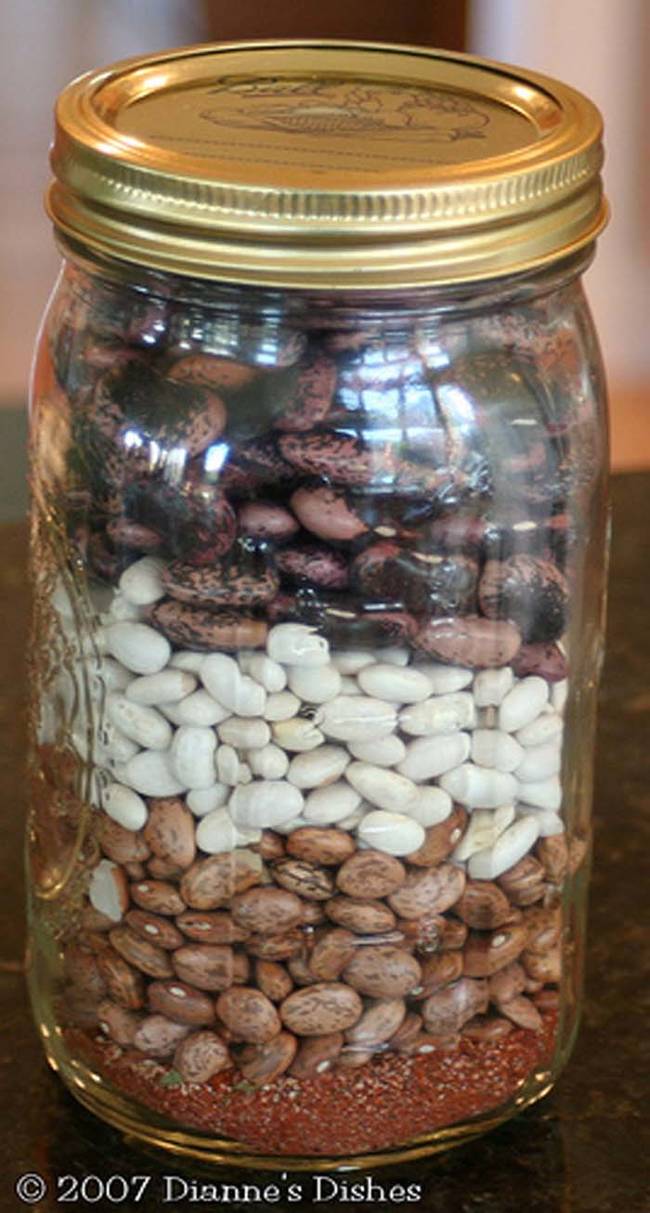 4. Potato Soup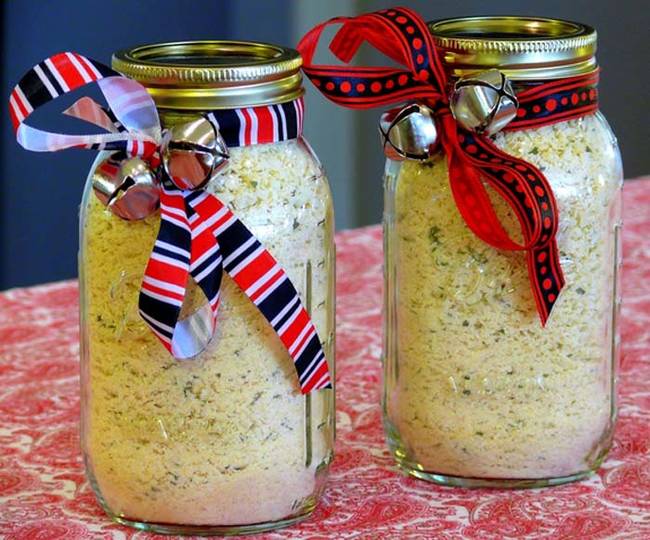 5. Cajun Dirty Rice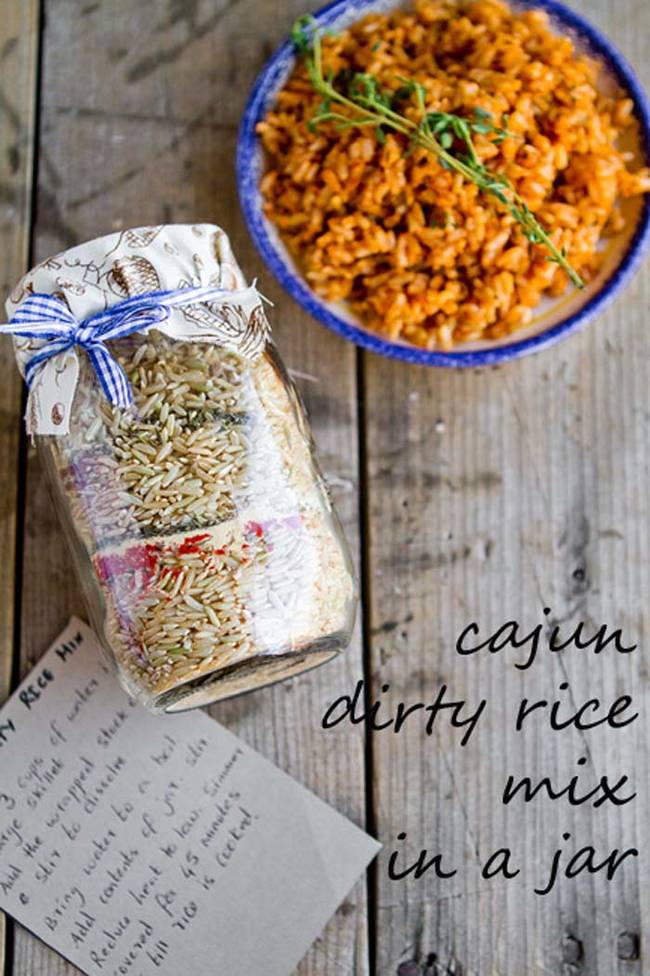 6. Friendship Soup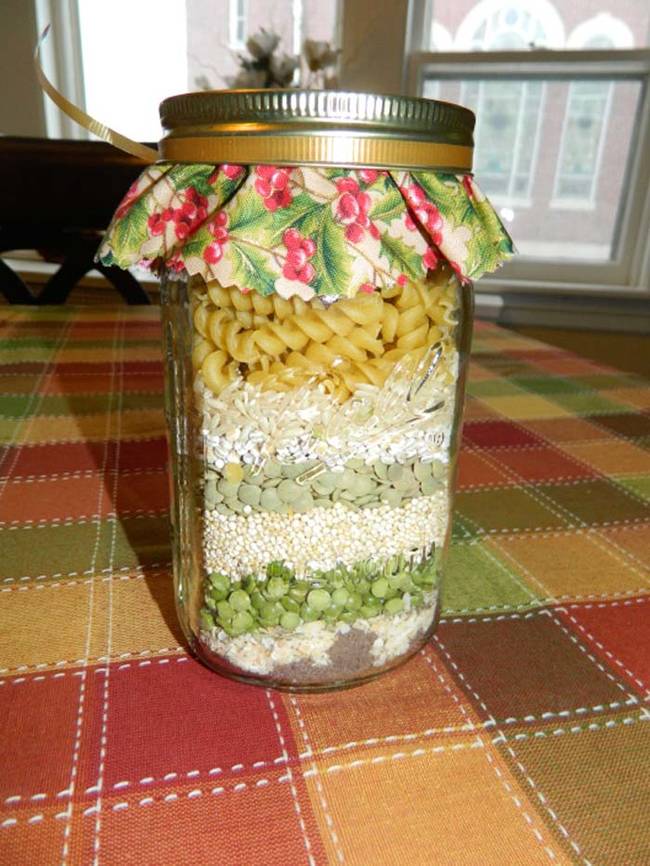 7. Sloppy Joes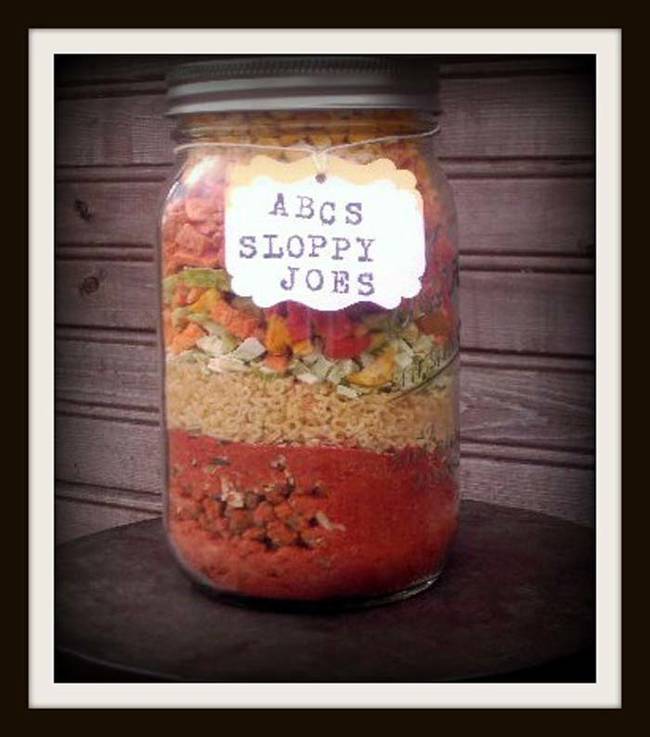 Desserts
8. Oatmeal Chocolate Chip Cookies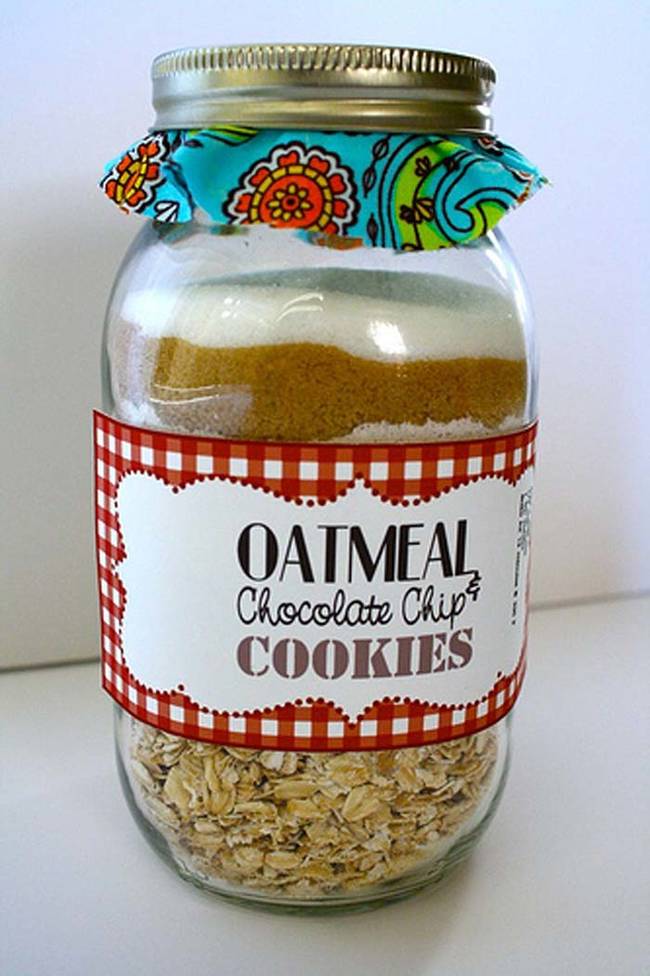 9. Toffee Blondies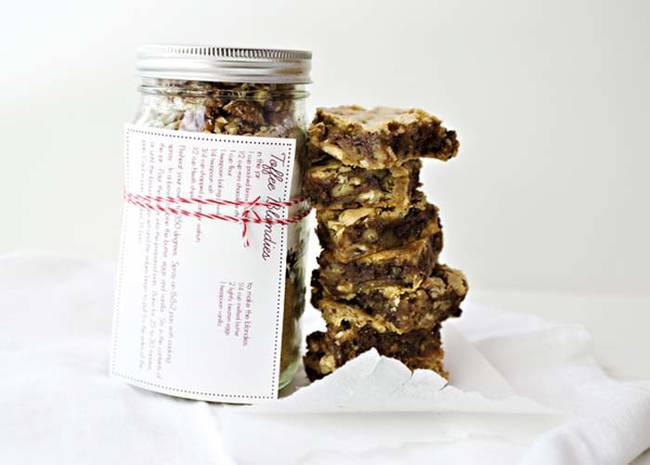 10. Cherry Oat Scones