Ten Amazing 3-D Tattoos You Have to See To Believe
Whether you love them or hate them, tattoos have been around a long time and only get more and more popular as time goes on. But they aren't just becoming more common; they're also becoming more creative, complex, and unique! Here are ten amazing tattoos that seem like they're popping right out of the wearer's skin, or giving you an inside peek! Why not recreate one with your own favorite tattoo artist?
1. This Zipper Tattoo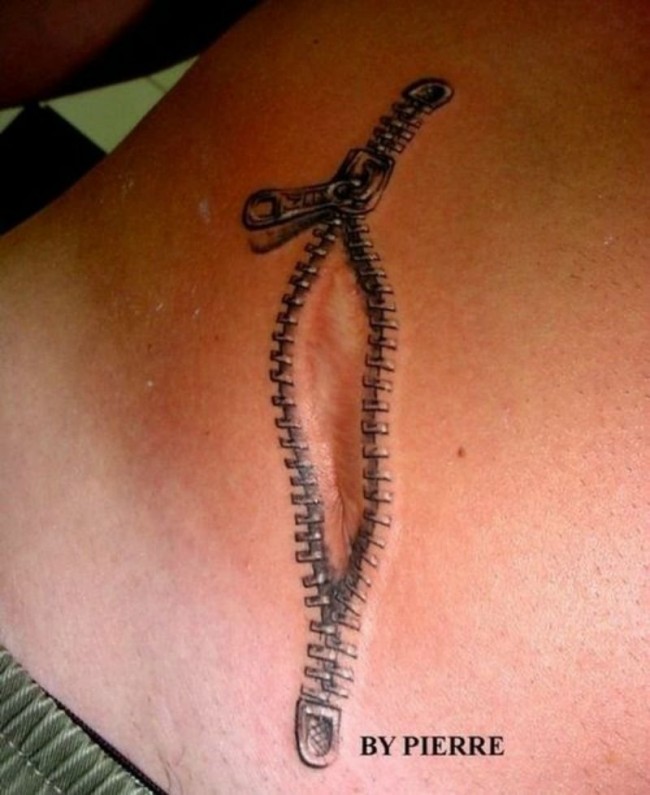 This cool zipper tattoo uses existing scar tissue. What a creative way to re-invent a scar instead of trying to hide it!
2. The Missing Piece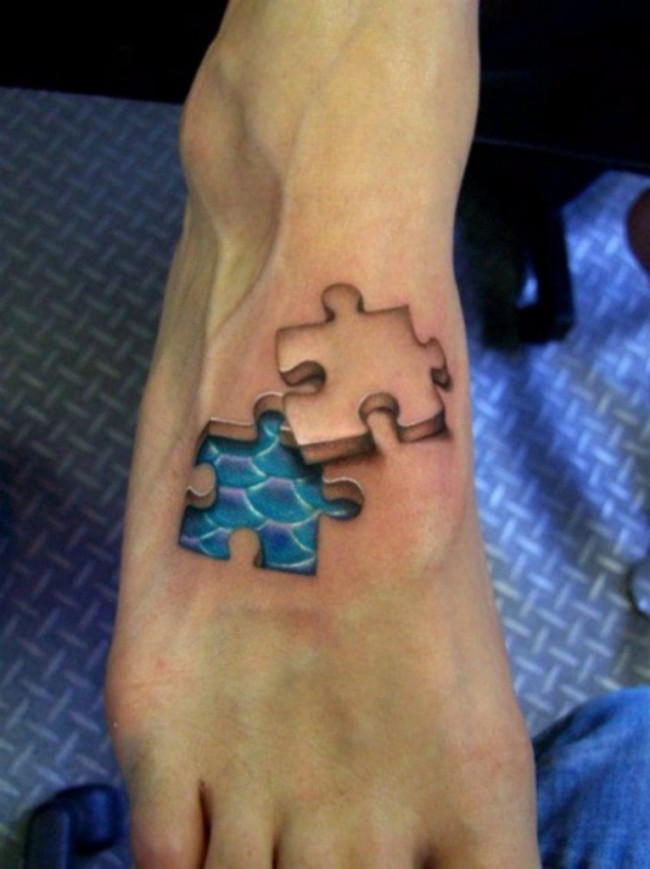 This jigsaw puzzle piece tattoo might inspire you to wear sandals year-round.
3. For the Love of Tattoos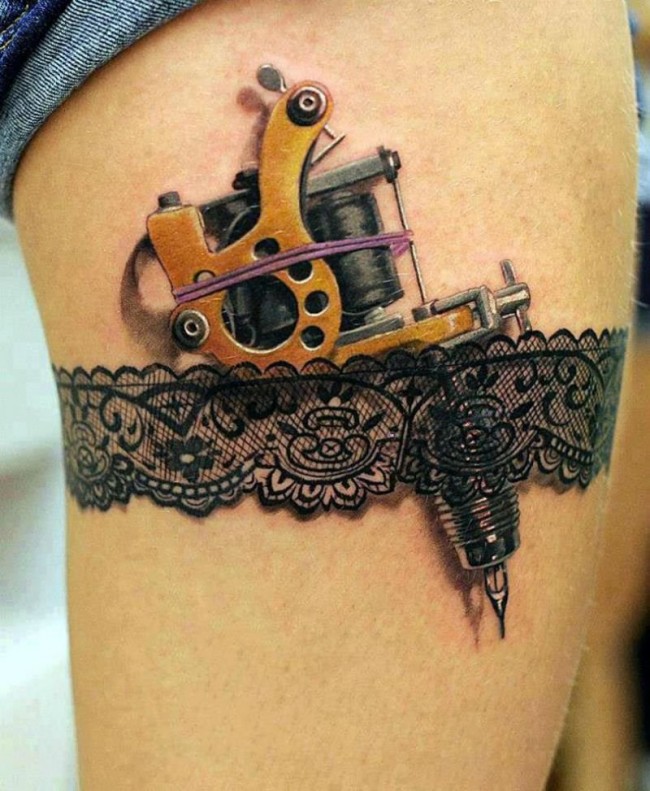 This slightly risque tattoo of a garter belt and tattoo gun tells the whole world you're ready for some more ink.
4. Peter Parker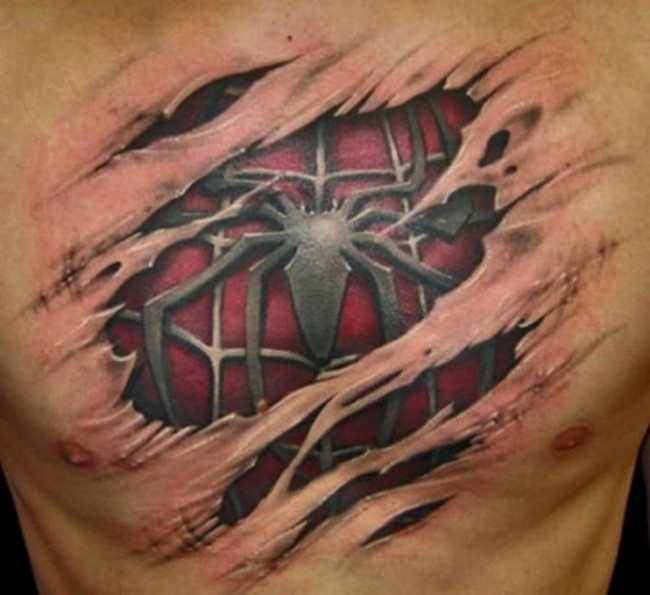 Let your inner Spiderman come out with this bold tattoo!
5. Simply Stunning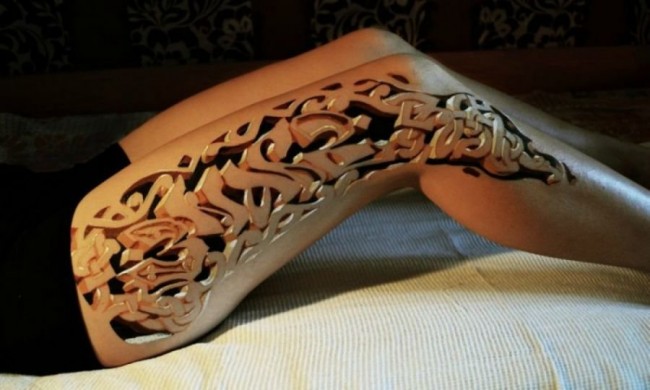 Some tattoos are works of art, pure and simple, like this elegant, mind-bending thigh tattoo.
6. Say Cheese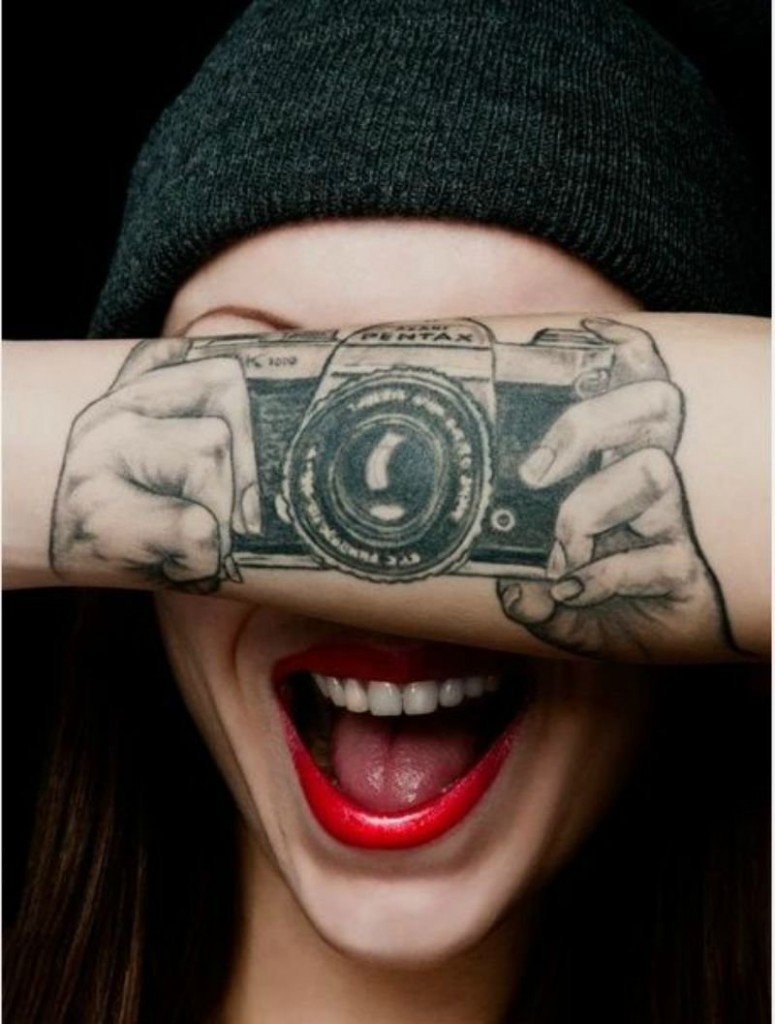 Black and white photos meets black and white ink with this fun and funky camera tattoo.
7. The Eyes are the Window to the Soul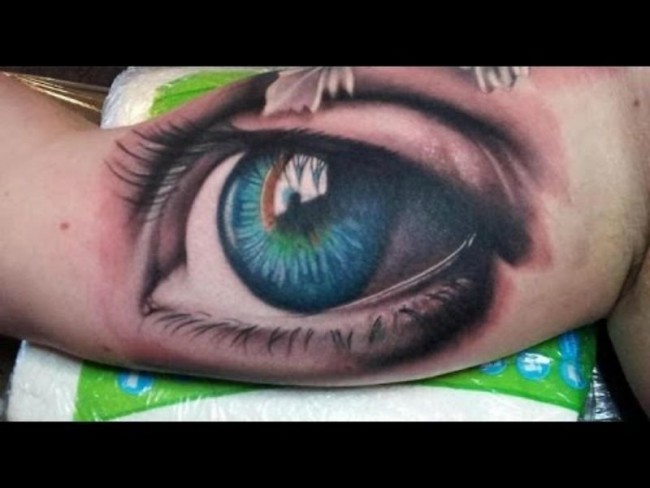 This tattoo is big, bright, and beautiful. Plus, it looks so real that you almost believe it might blink.
8. Arachnophobes Beware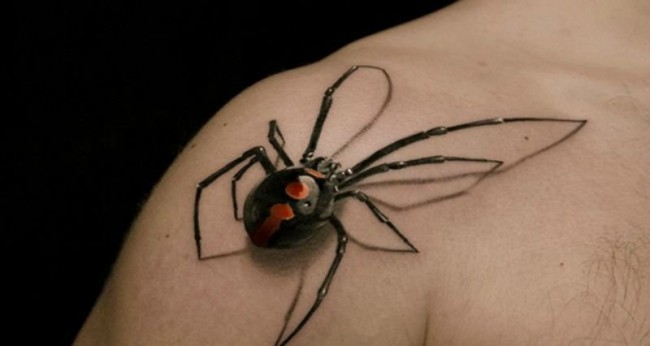 If eight-legged creepy crawlies give you the willies, don't even think about making friends with someone who has a tattoo like this.
9. Butterfly Kisses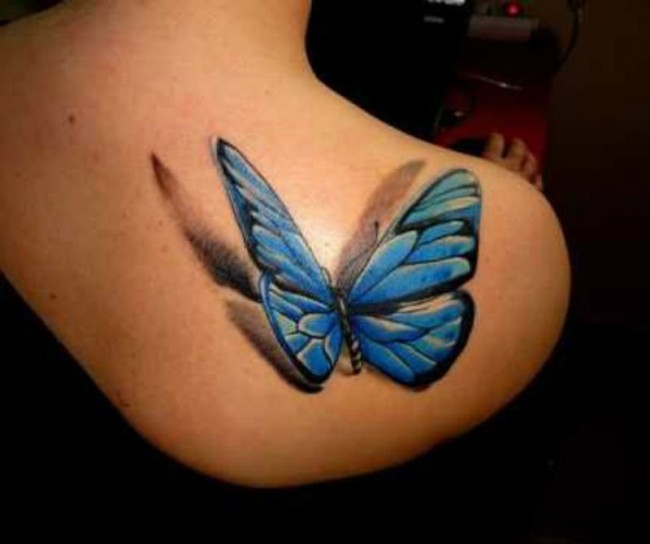 This bug-inspired tattoo is a little easier on the eyes than that creepy crawly spider. That blue is as vibrant as real life!
10. Nailed It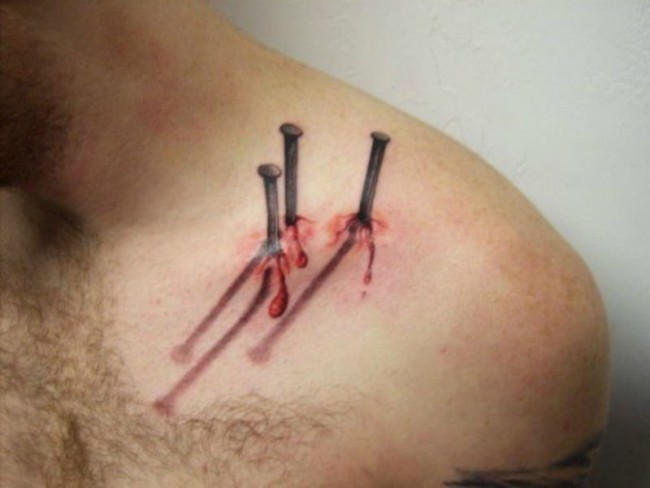 The shadows on this horror-inspired tattoo make it seem way too realistic!