20 Adorable Pets Who Might Just Think They Are Plants. #9 Will Burst Your Laughter
Does your pet have an identity crisis? Here are 20 photos of pets who are not sure whether they are a pet or a plant. Maybe these pets just enjoy lying on plants and in planters. Is the plant cooler or warmer than the outside environment? Do their stomachs need a scratch that only a plant can provide? Enjoy these cute photos while you ponder on the questions above. 
1. Winter Blooming Dog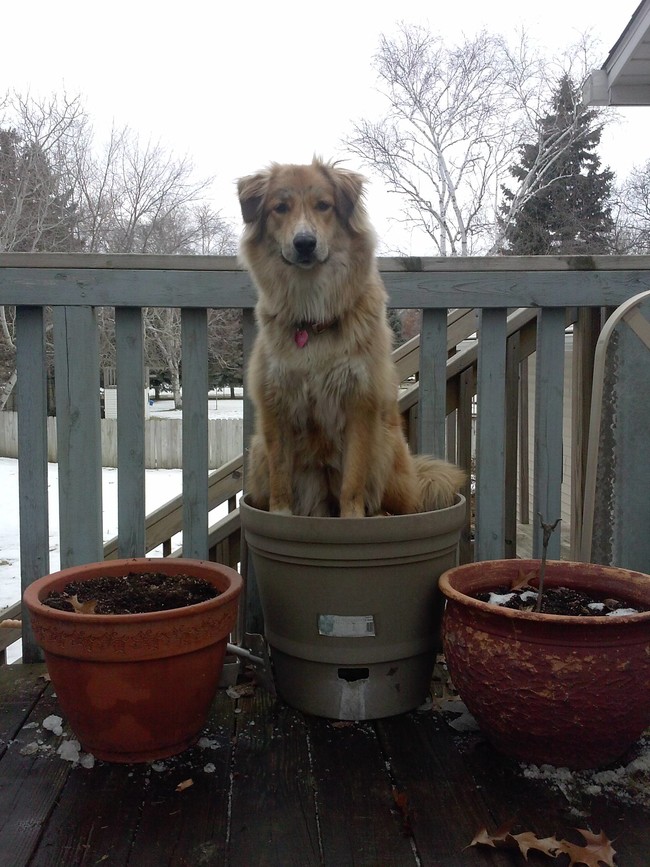 2. Hanging Cat Plant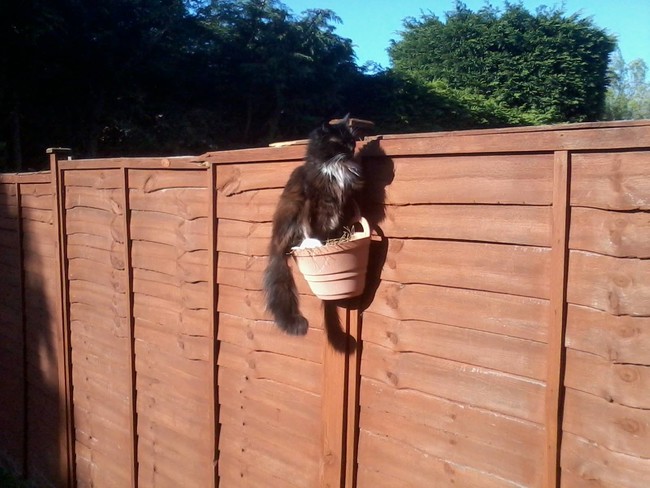 3. Cat Centre Piece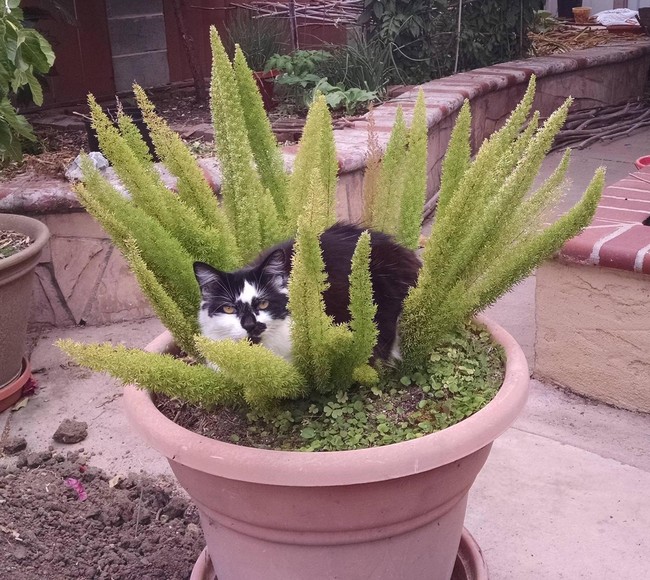 4. Little Sprout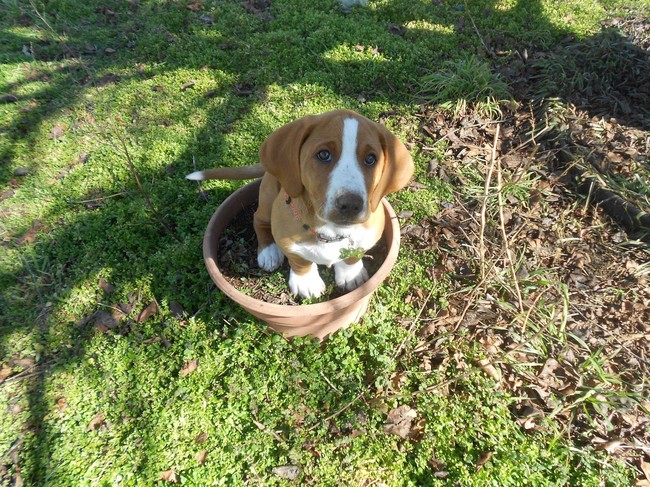 5. Bouquet of Kittens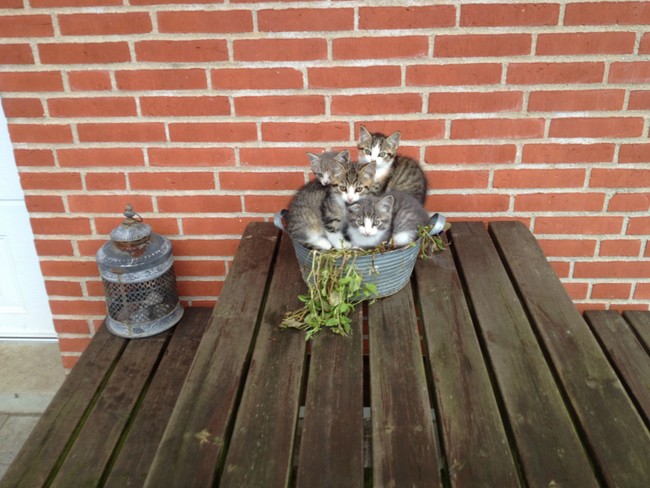 6. Stomach Scratch – that feels good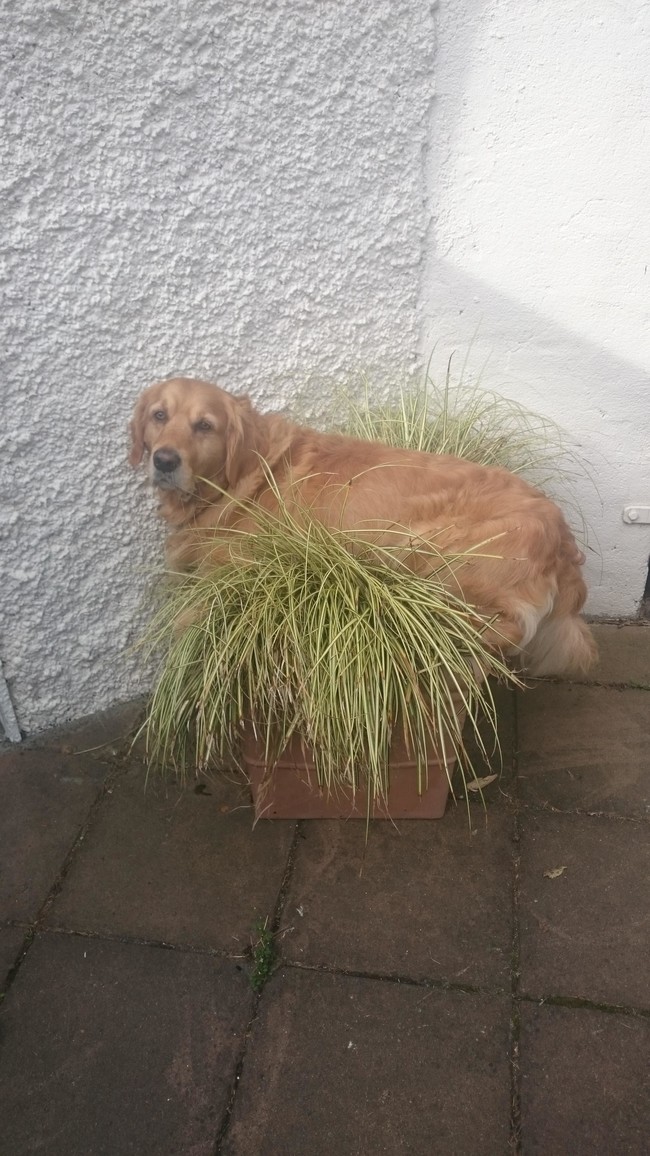 7. Venus Tuna Trap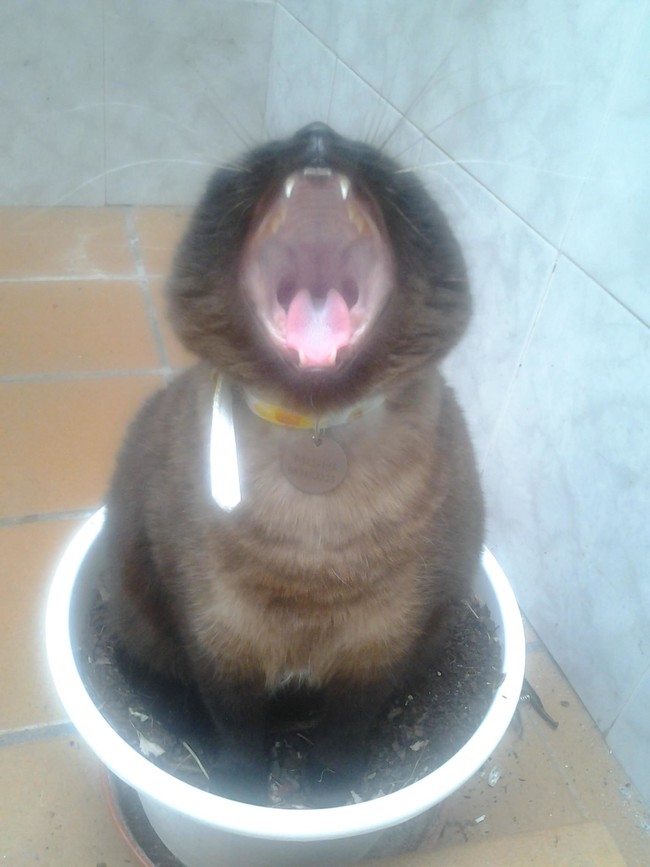 8. This is the Life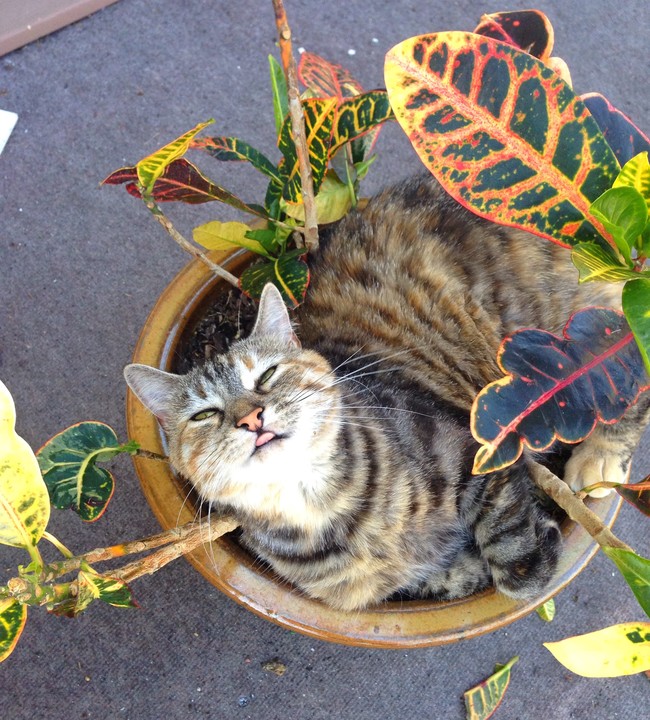 9. What's Up?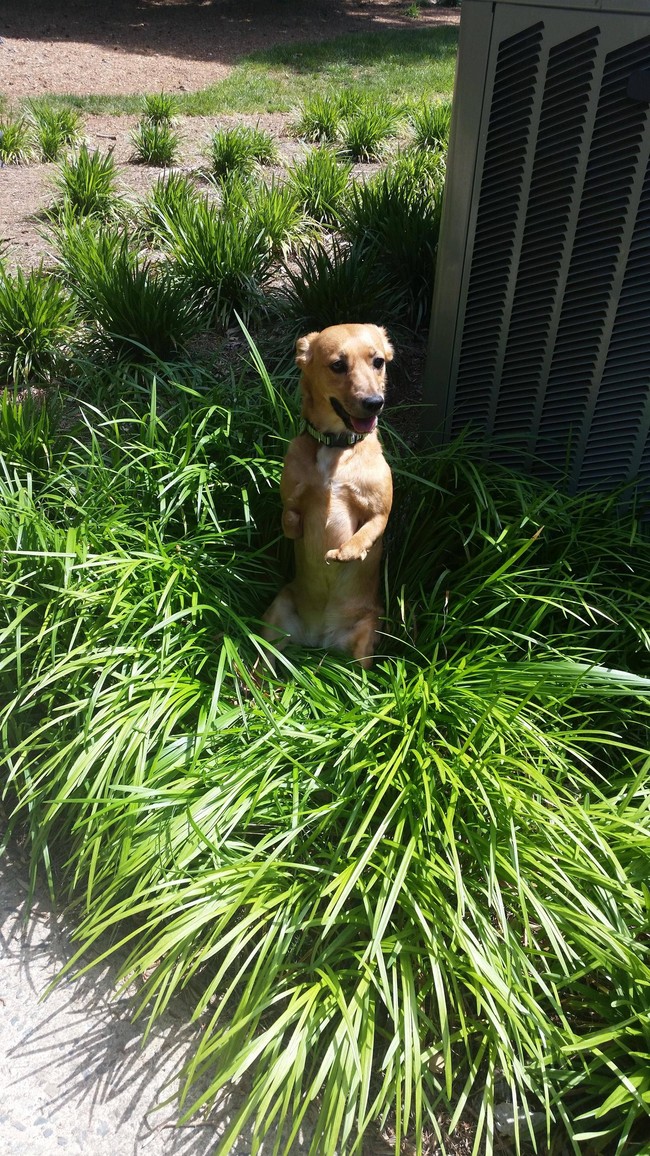 10. No Water Needed, Thanks I'm Good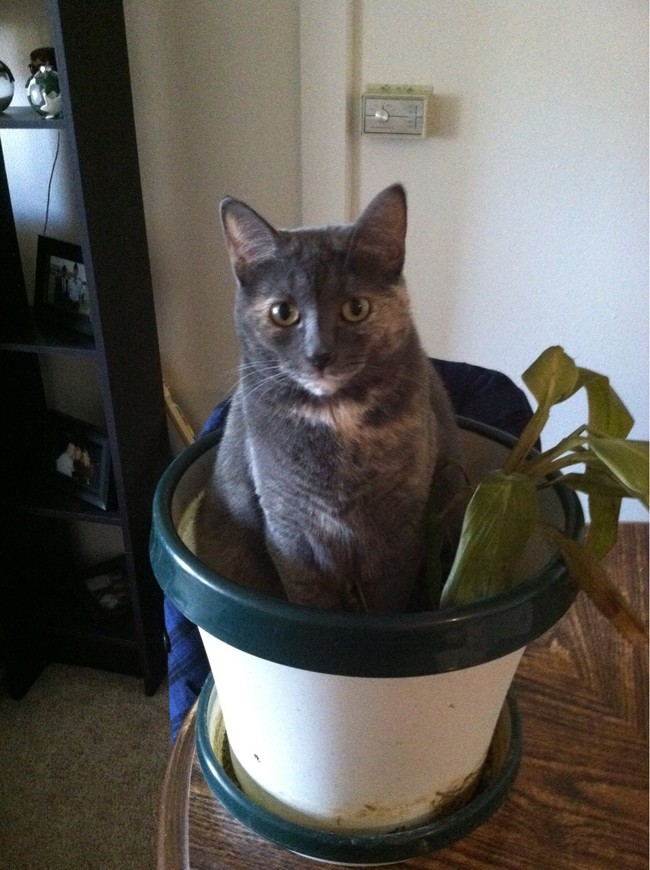 11. The Best Bloom of All
12. Puppies in a Planter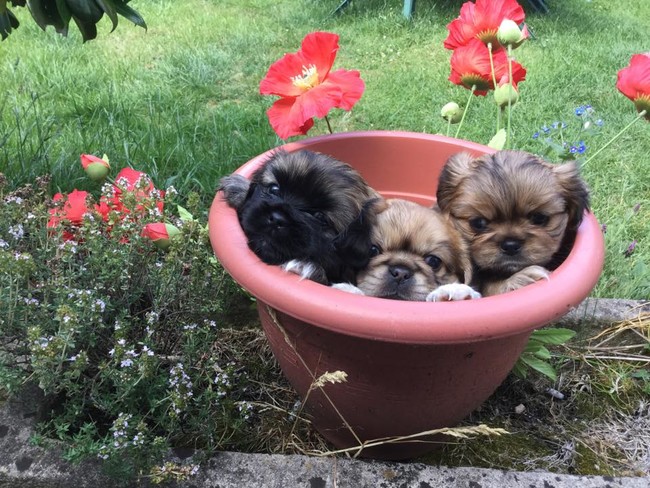 13. Growing Cat Plant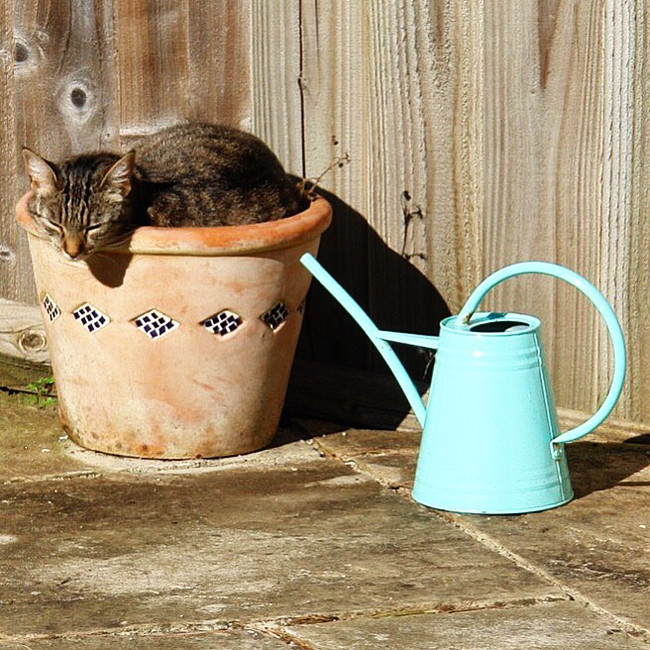 14. At One with Nature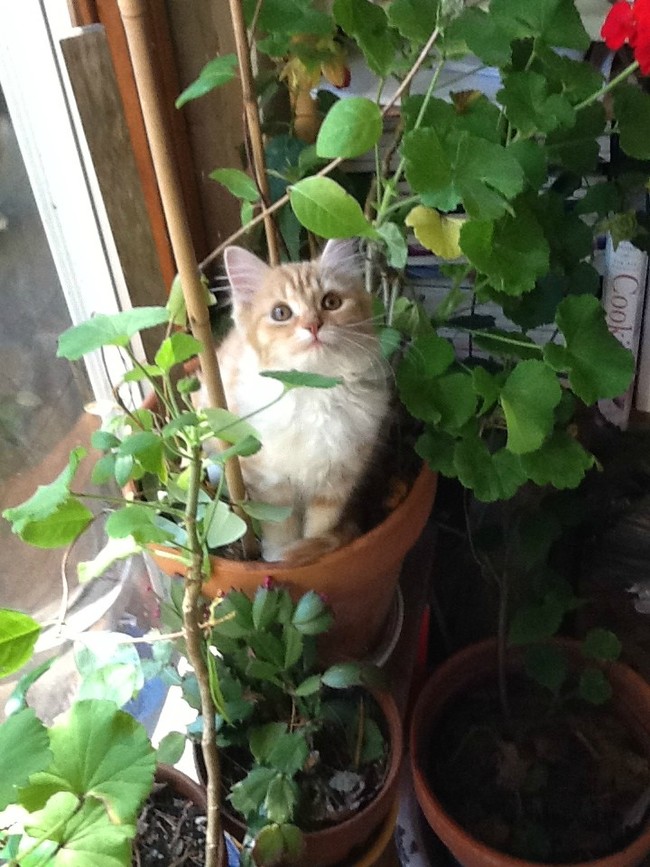 15. Shh… I'm a Plant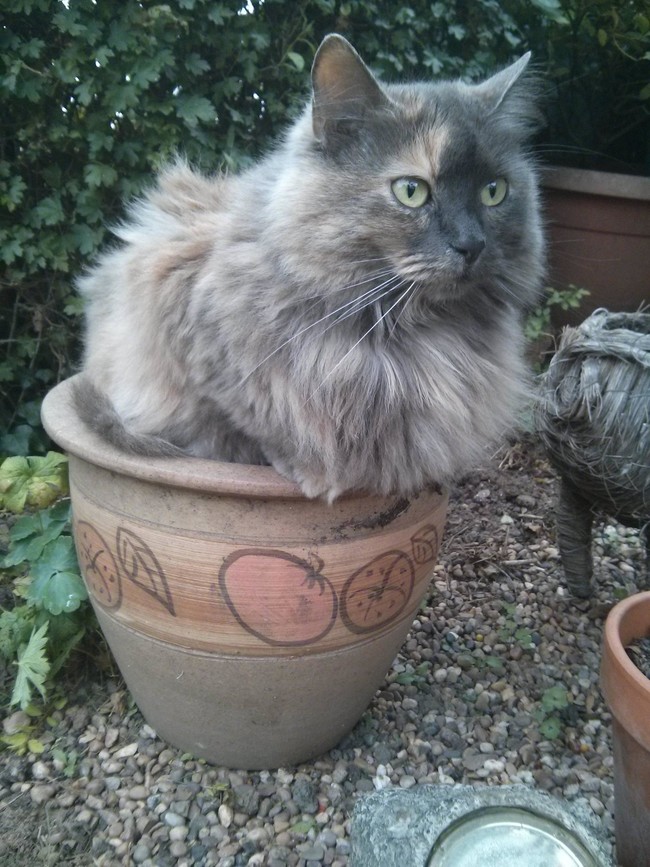 16. It Wasn't Me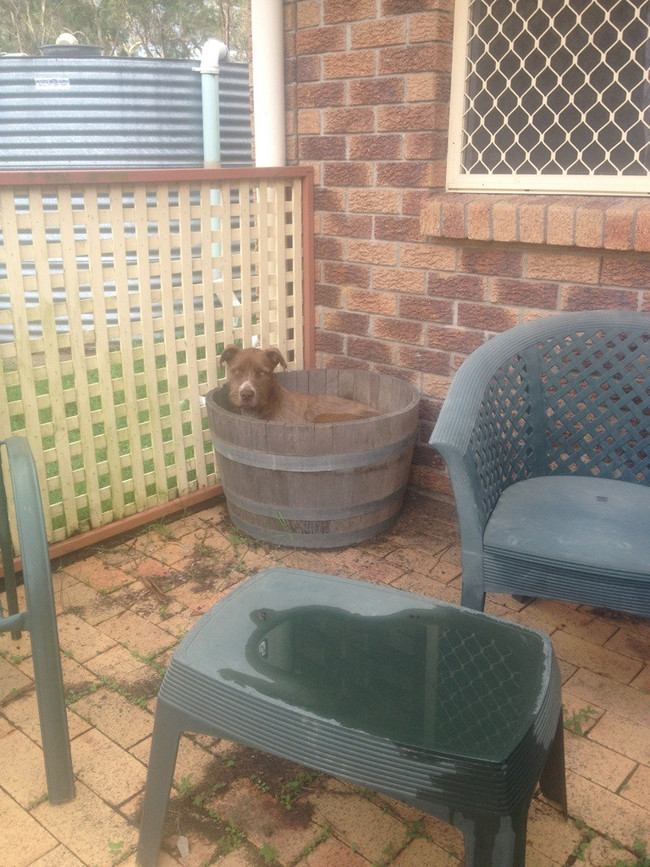 17. I'm helping…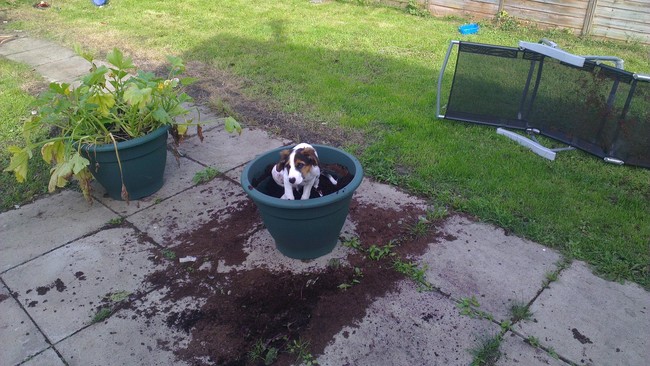 18. This pretty flower needs a pretty pot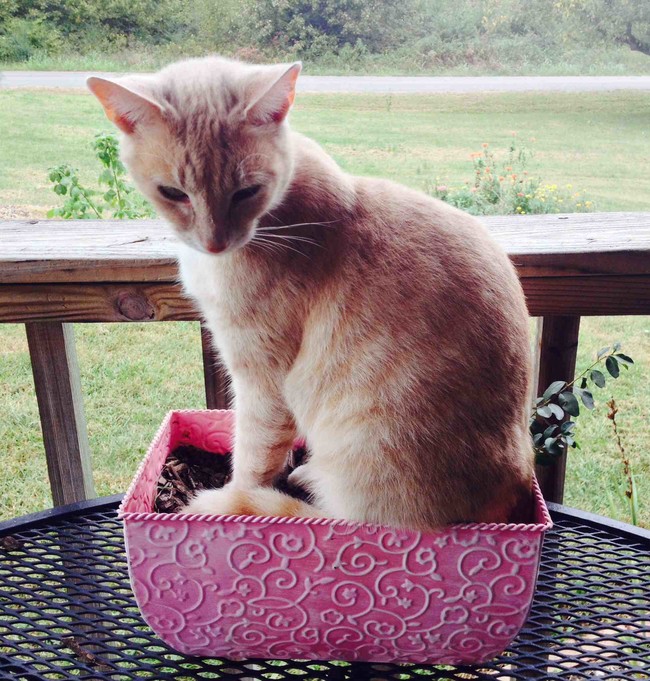 19. What happened to the flowers?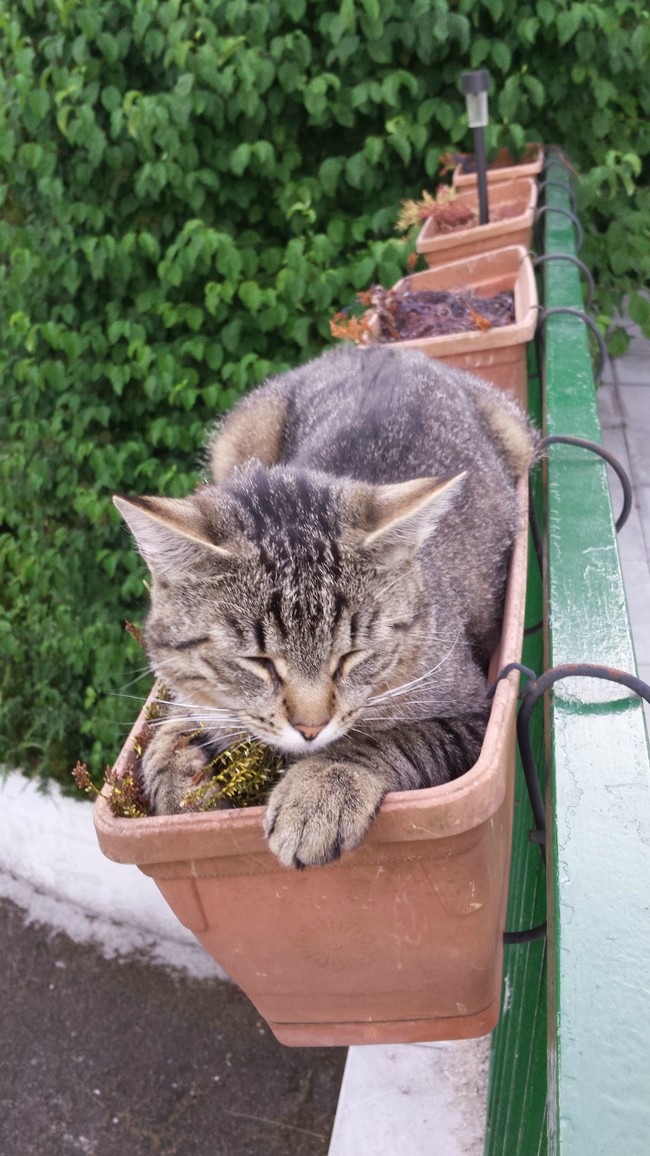 20. When do I get all the colourful petals