Make Ordinary Hot Chocolate EXTRAordinary By Using These 6 Simple Tricks
When the temps start plummeting and the snow starts falling, it's important to keep warm and cozy. And one of the best ways to fight the winter chill? Why, hot chocolate, of course!
But don't you get tired of the same old, same old when it comes to hot cocoa? There are so many amazing recipes out there – it's time you started trying them out! Here are some of our favorites from SheKnows.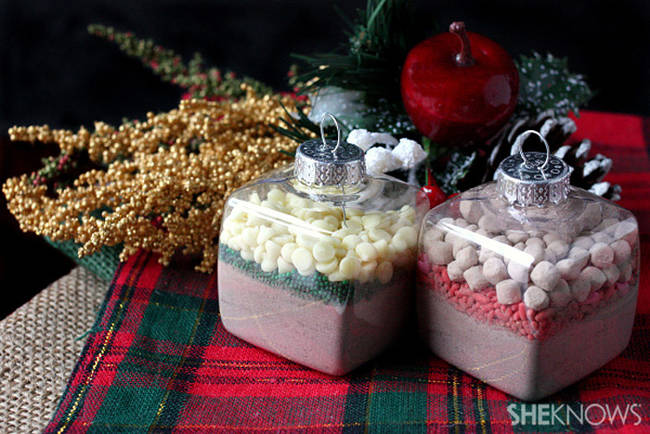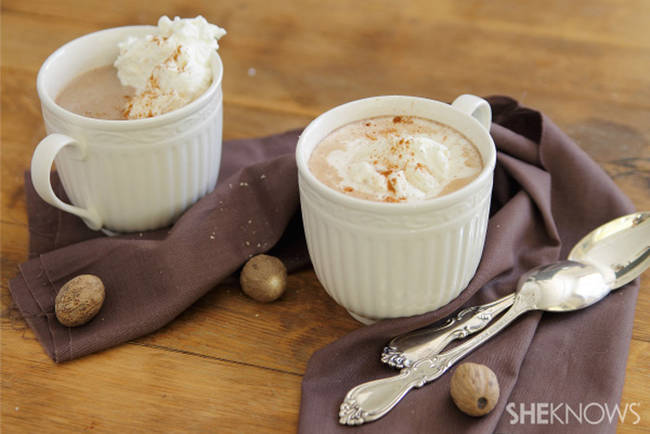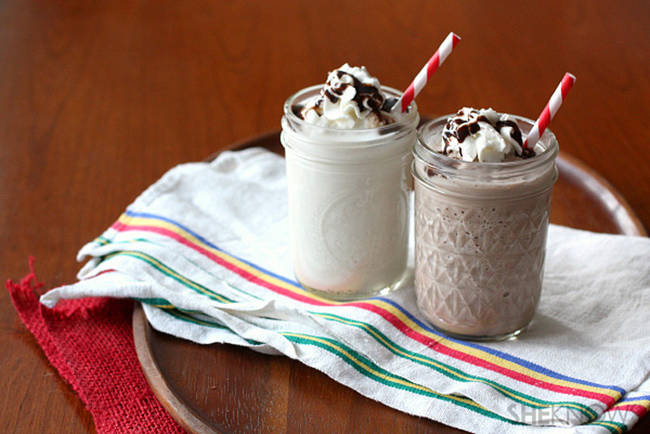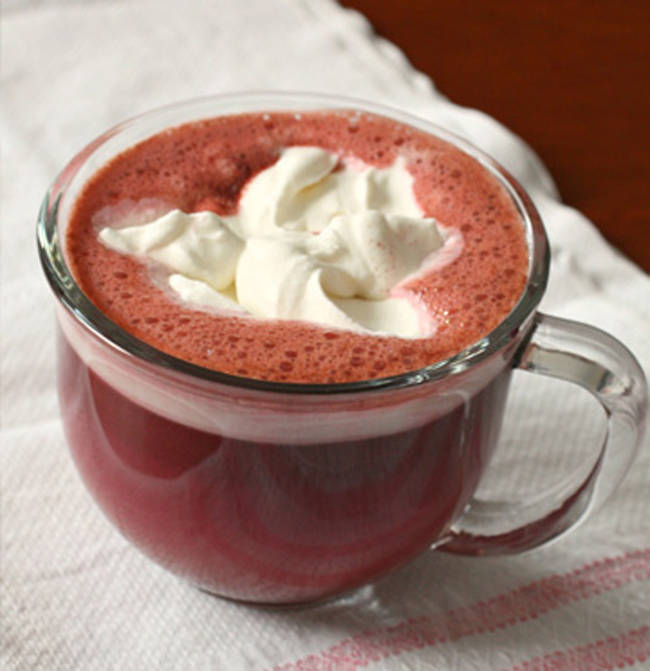 And even more simple ways to spruce up your cocoa!