If You Love Cats, Then You Need to Visit At Least ONE of These 11 Places. Trust Me.
Calling all cat lovers! Crazy cat ladies, kitten enthusiasts, and anyone whose referred to themselves as being "owned" by their cat will all be welcomed with open arms (and paws) at these unique places where cat lovers gather to cuddle, pet, and coddle some adorable felines.
There are cat cafes all across the world at this point, but these 11 locales are a little more off the beaten path. From hotels to hostels to museums to whole cities, these places are like Meccas for anyone who loves cats! Which one looks purr-fect for you?
 1.) Tashirojima, Japan, AKA Cat Island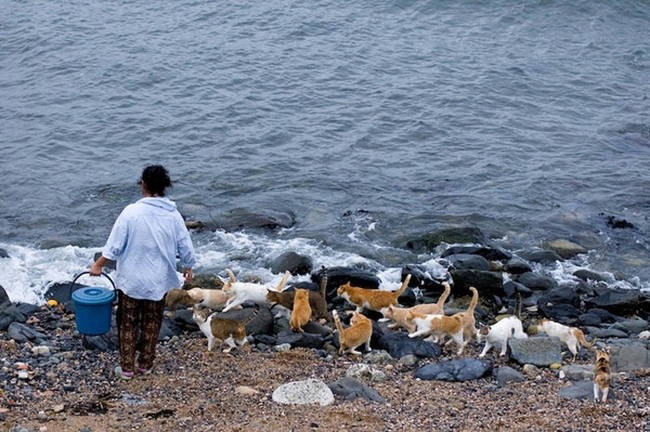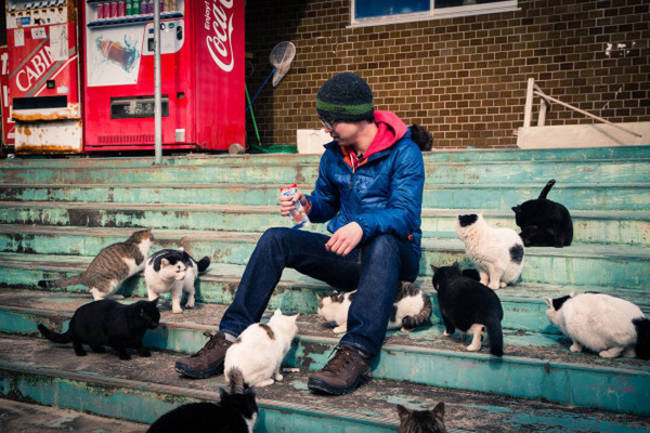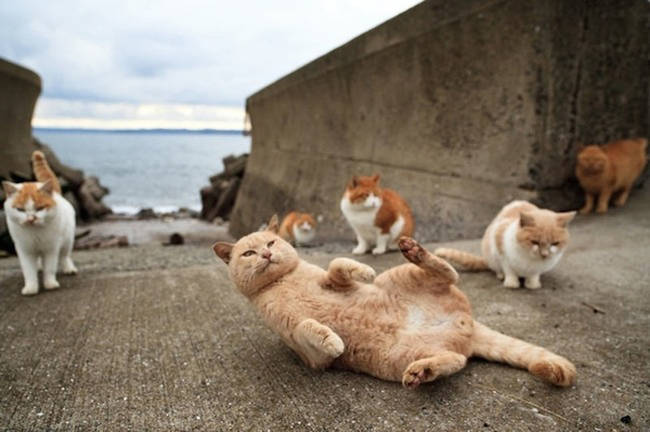 2.) Ernest Hemingway's House in Key West, Florida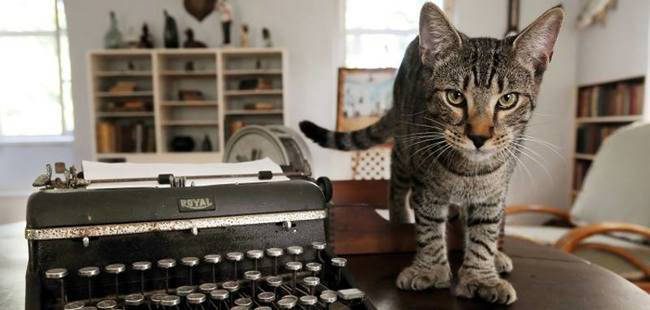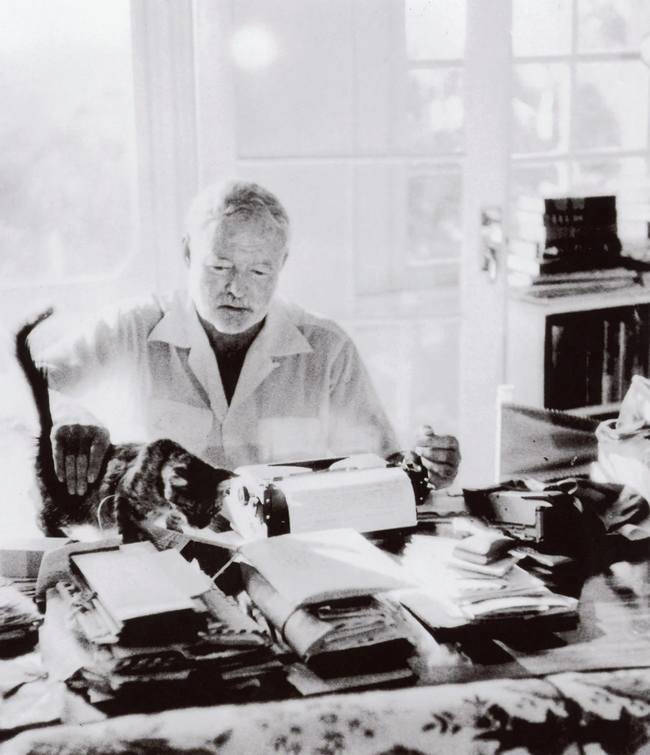 Checkout the Next page for the next places.
3.) Stray Cat Hostel in Istanbul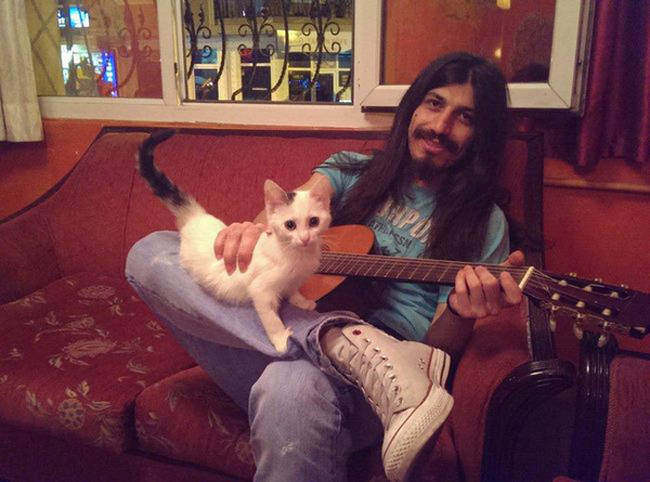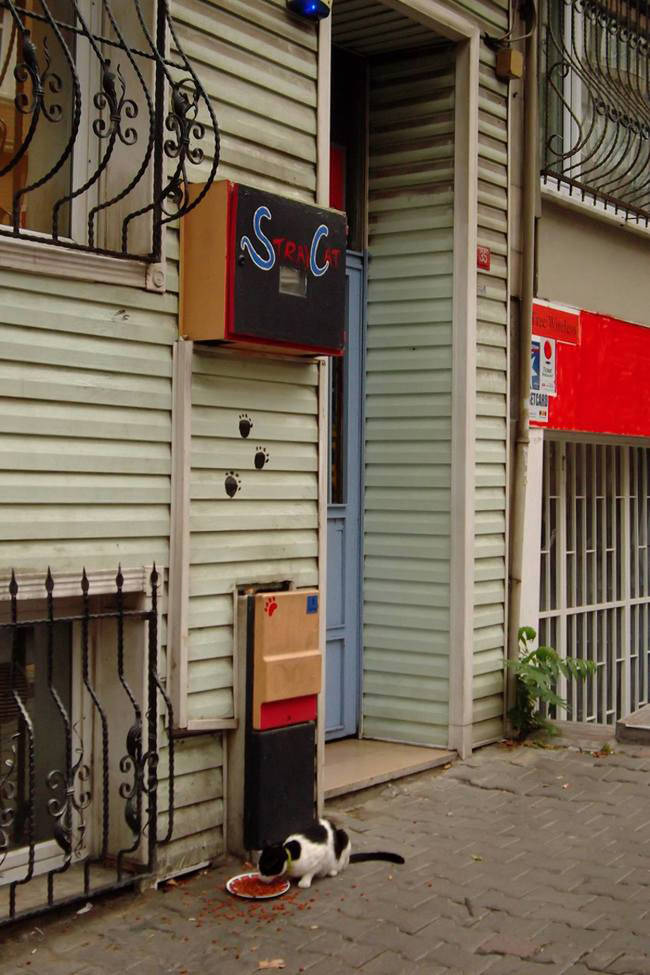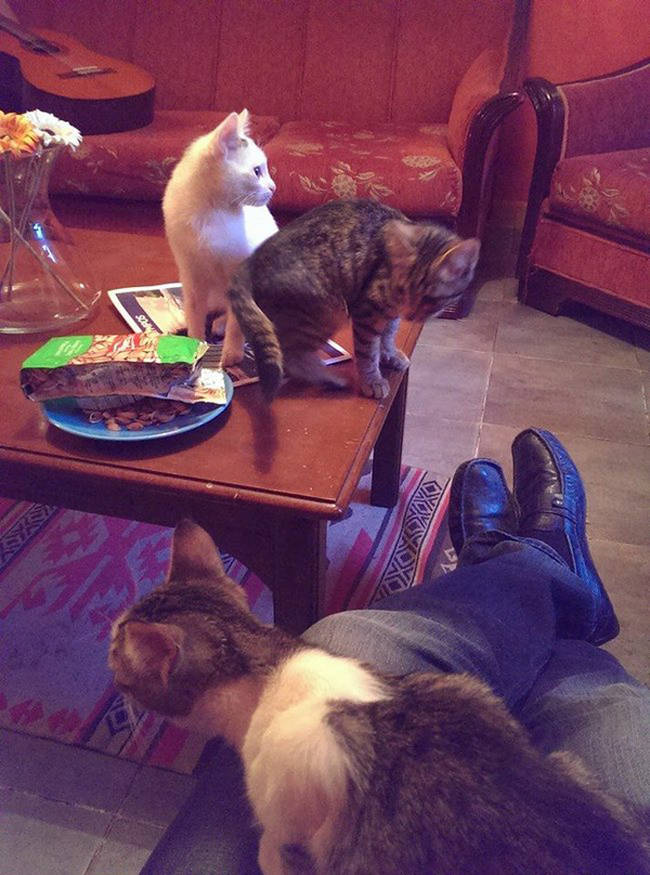 4.) Hermitage Museum in St. Petersburg, Russia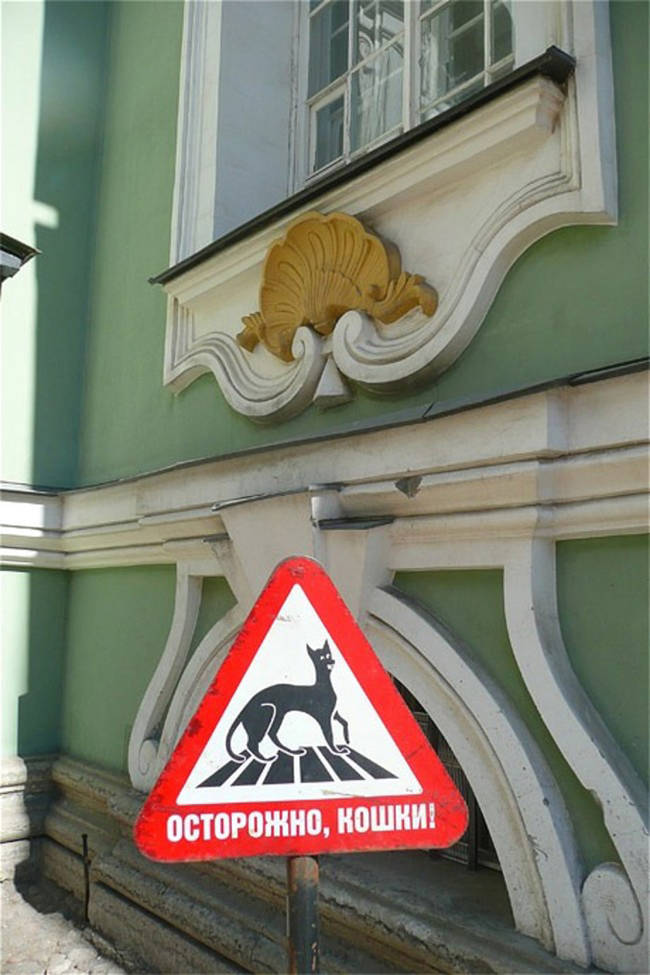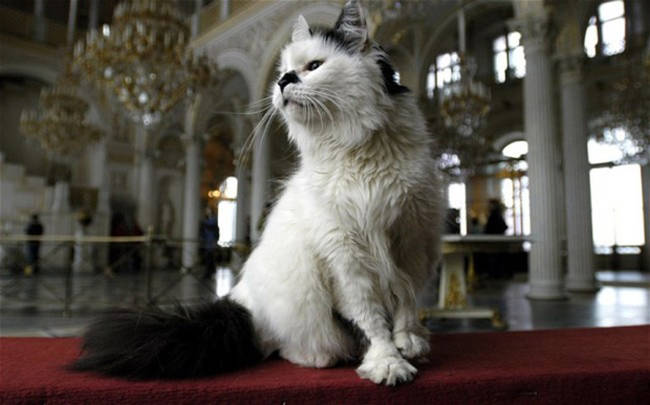 5.) Kattenstoet, the Festival of the Cats in Ypres, Belgium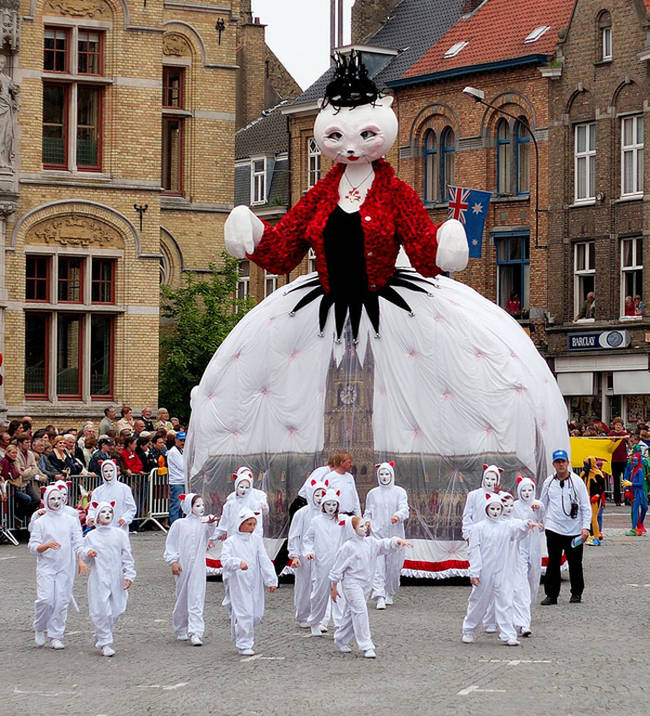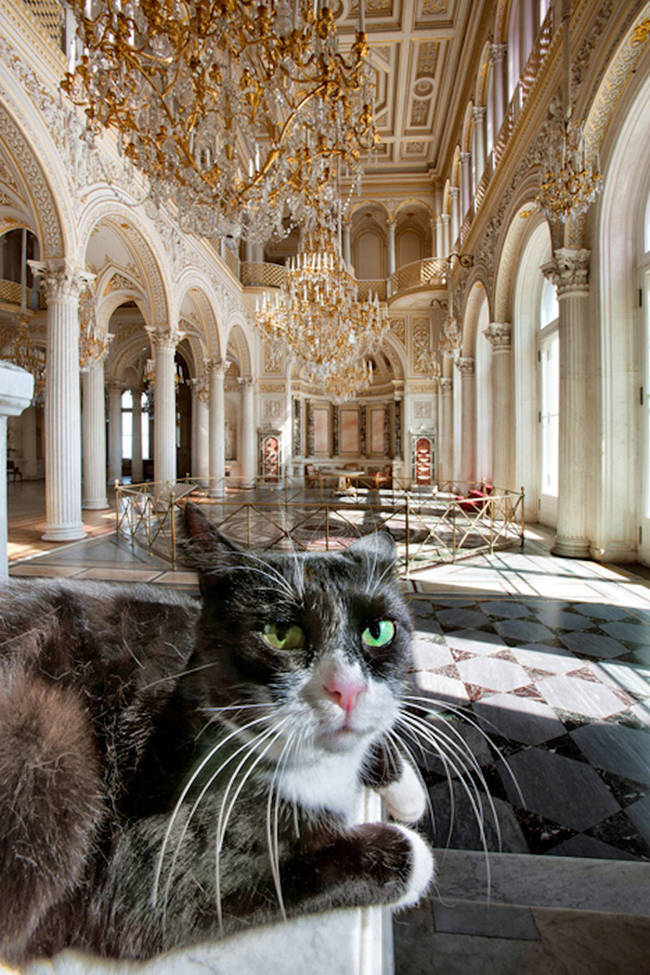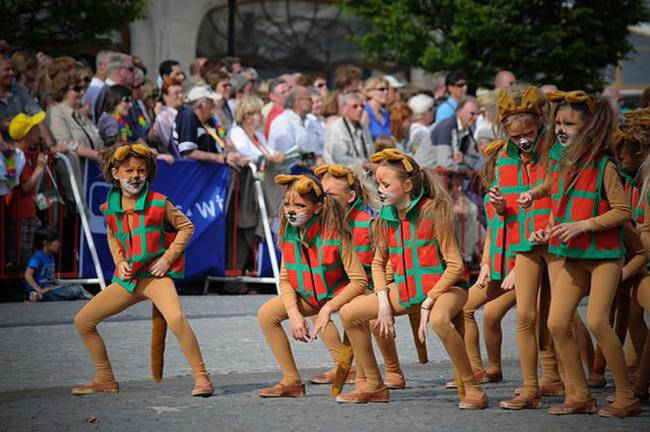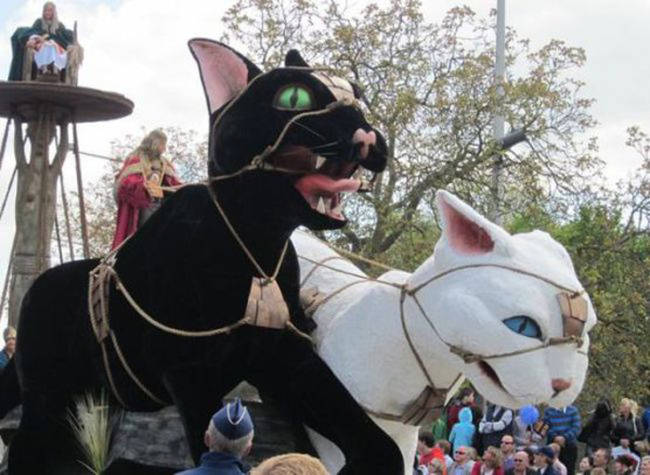 6.) Kuching, Malaysia, AKA Cat City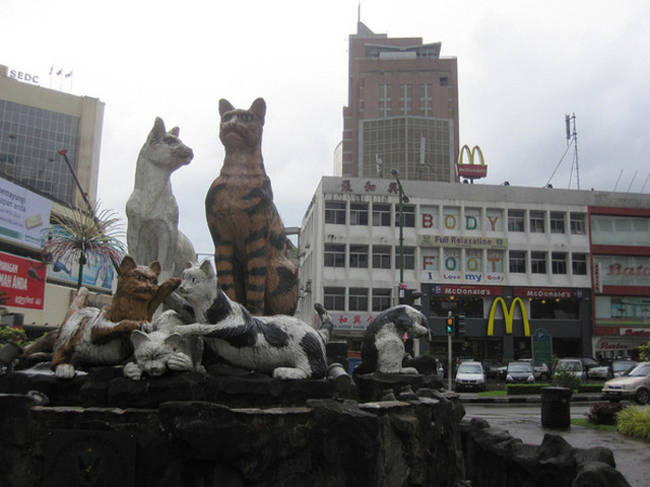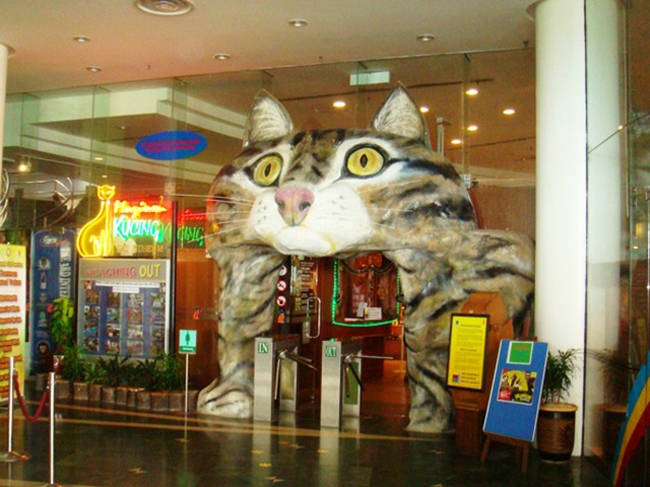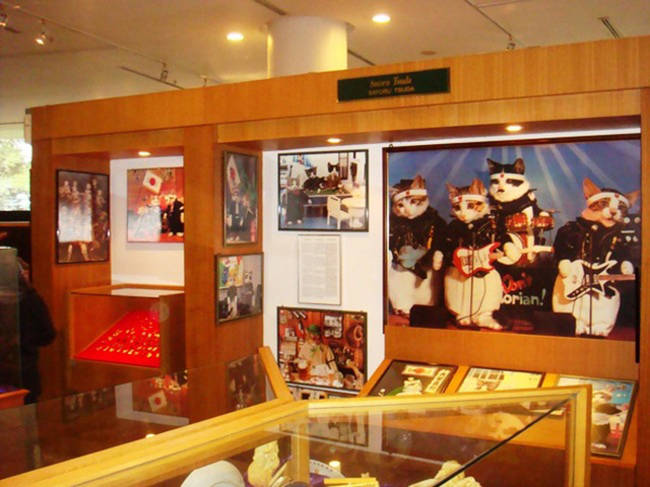 7.) Kattenkabinet, AKA Cat Cabinet in the Netherlands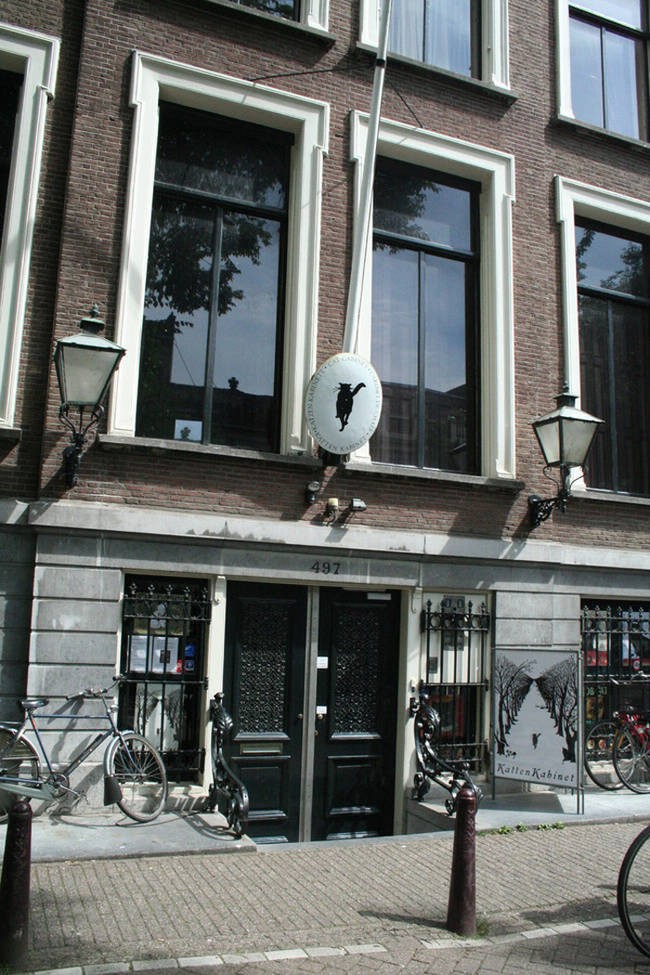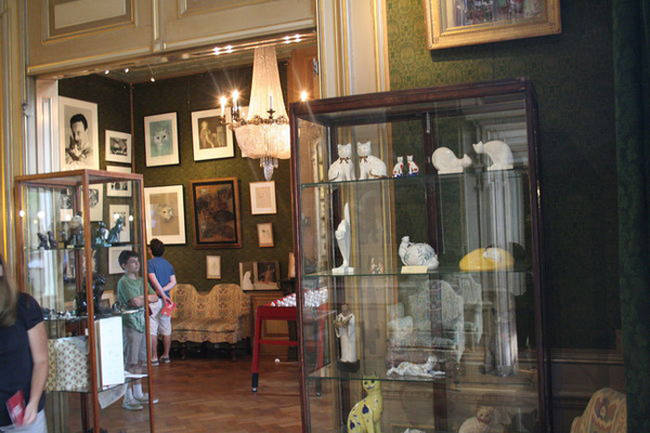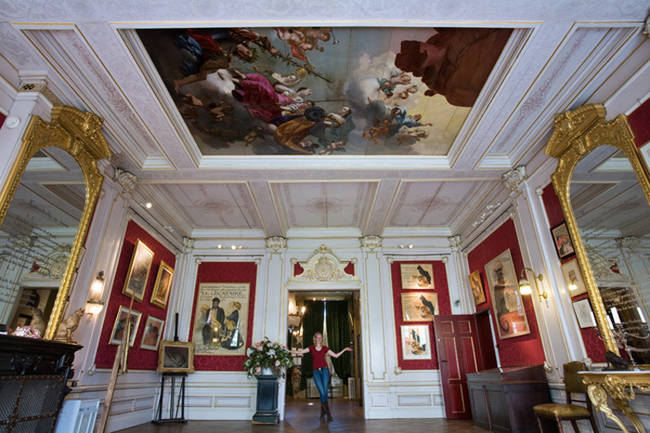 8.) The Algonquin in New York City, NY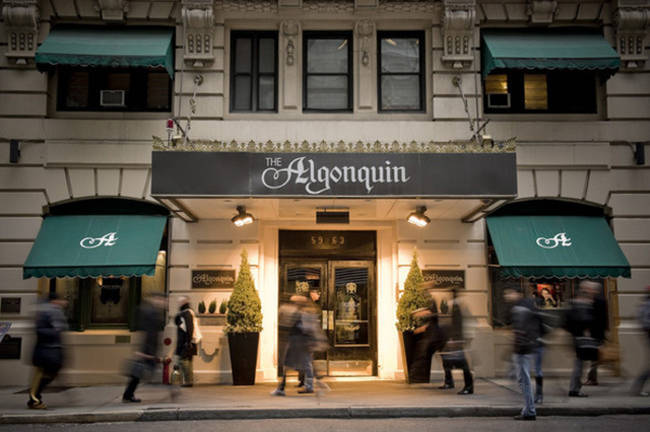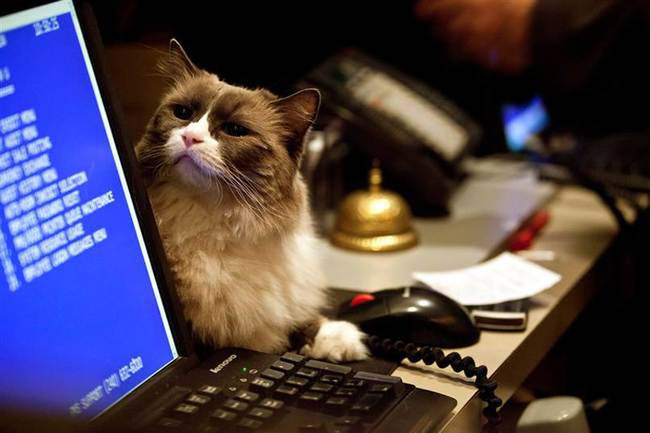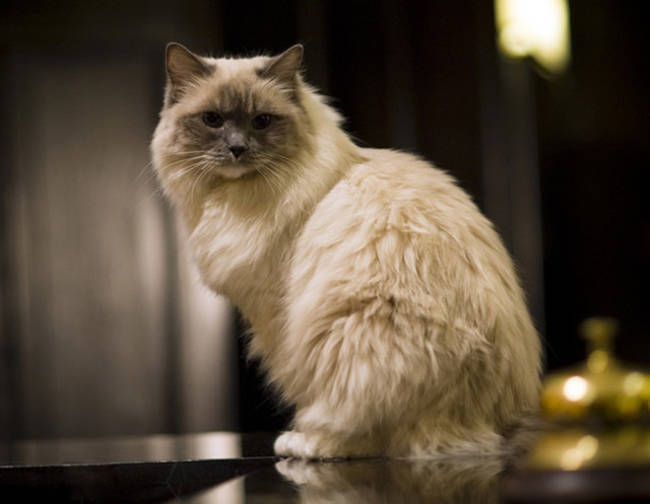 9.) Feline Historical Museum in Cincinatti, Ohio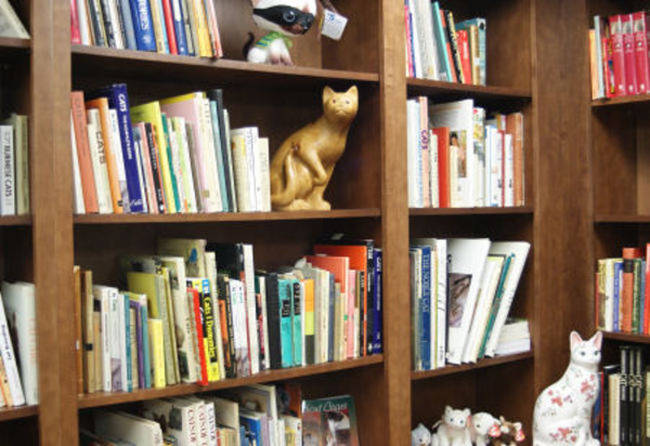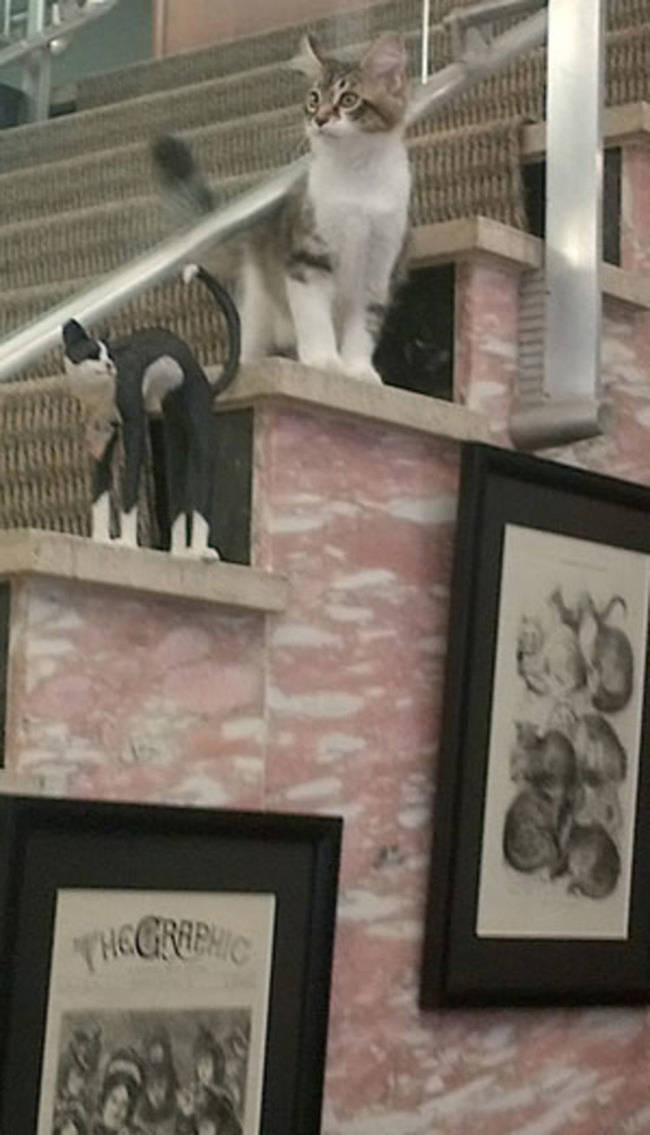 10.) Lady Dinah's Cat Emporium in London, England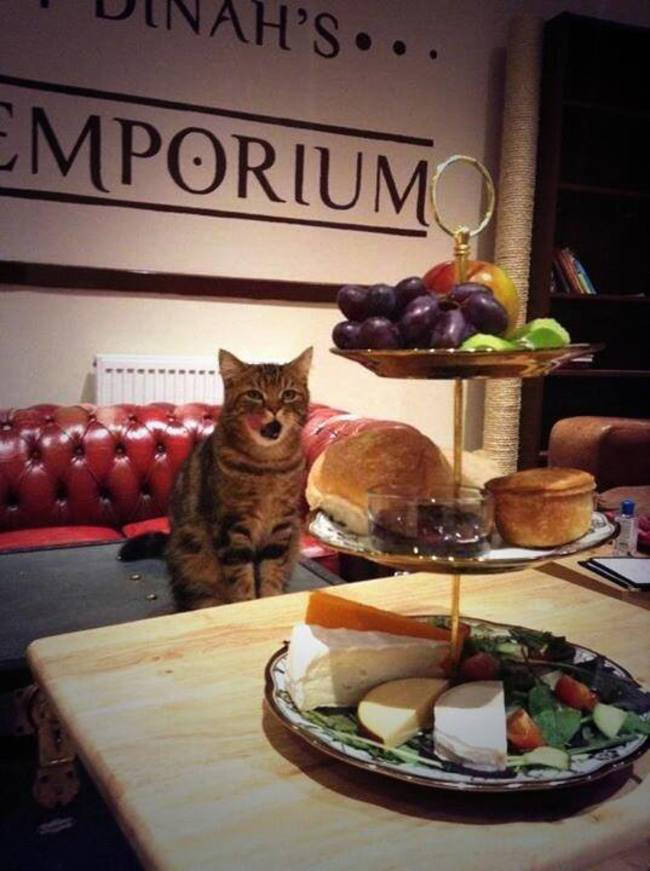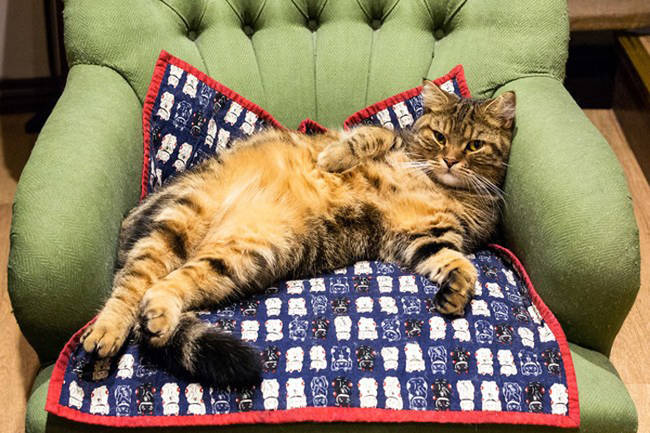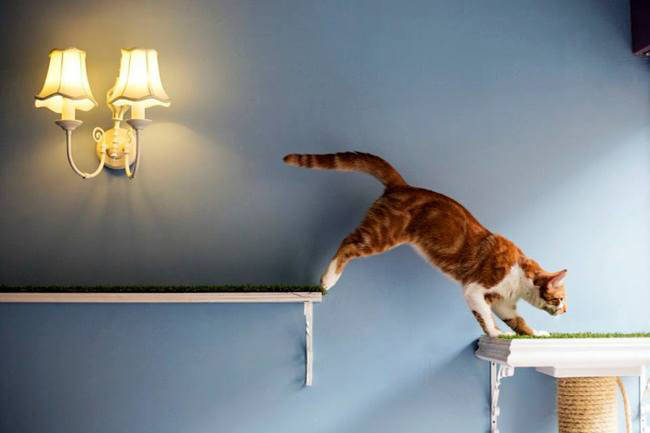 11.) Inthar Heritage House in Myanmar