Here Are The 16 Most Disturbing Santa Ornaments That Were Ever Conceived
All together now: he's making a list, he's checking a twice, he's gonna find out who's naughty or nice, Santa Claus is coming to town! Hopefully, though, the Santa that makes it down your chimney doesn't look like these Santas, who all kind of look like they took a long vacation in hell this summer. How many nightmares do you think they've caused in their long lives of scaring the bejeezus out of people?
If you like scaring small children and disturbing your relatives, then you might be interested in having one of these Santas ornamenting your Christmas tree. If not, congratulations on being normal.
1.) This is so messed up it's actually kind of impressive.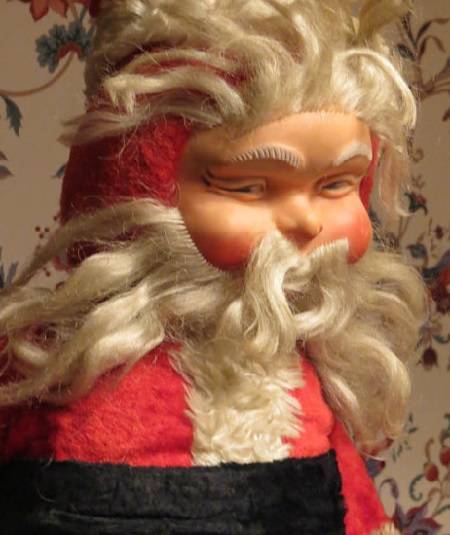 2.) Santa trying to bring sexy back.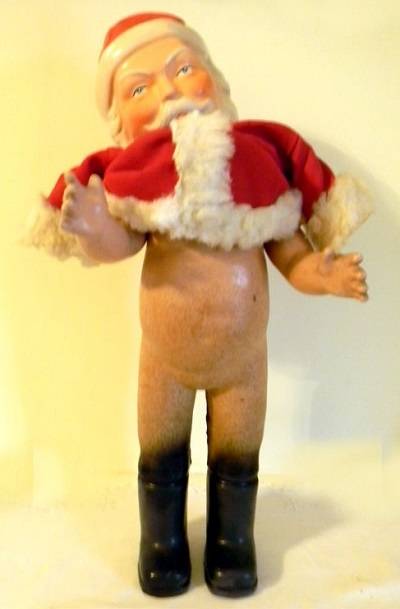 3.) Santa during No Shave November.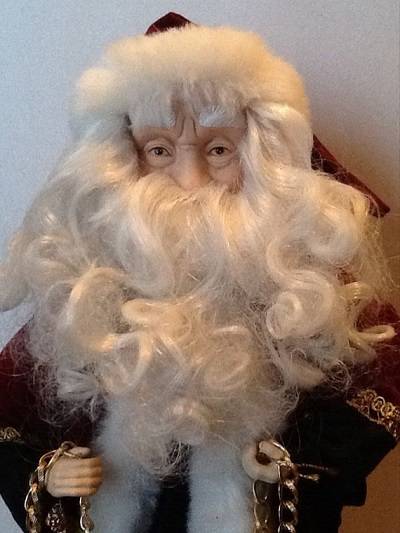 4.) Santa begins to rot from the inside out as the years take their toll.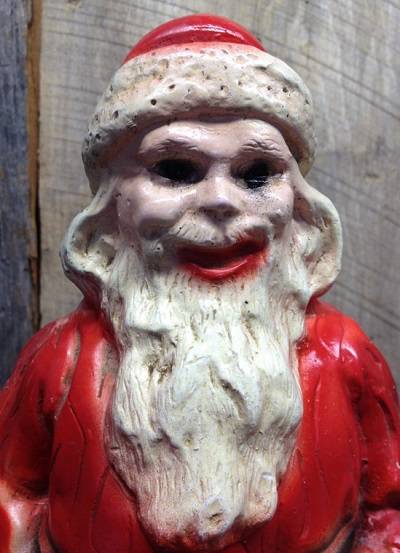 5.) Santa should have remembered his sunscreen.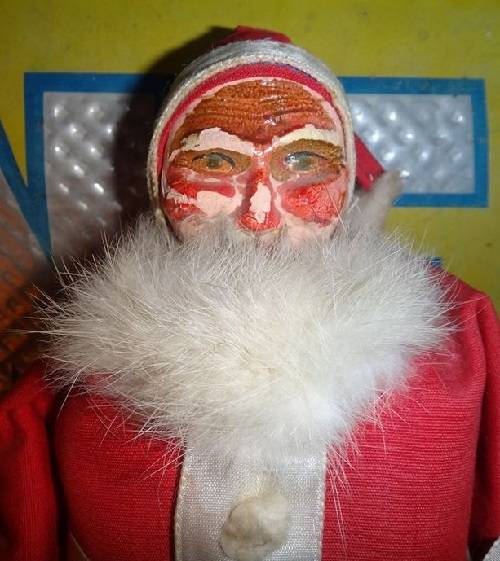 6.) THESE are the guys Santa trusts to make toys?!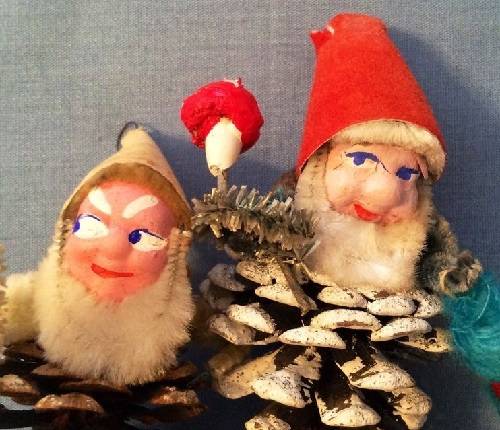 7.) Watching Mrs. Claus bend over to pick something off the floor.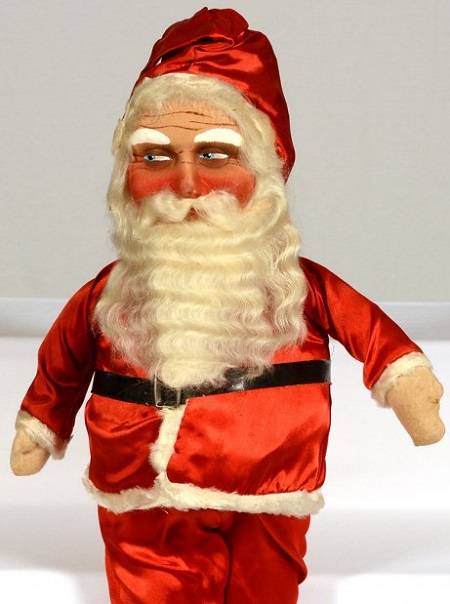 8.) "Heeeeee!"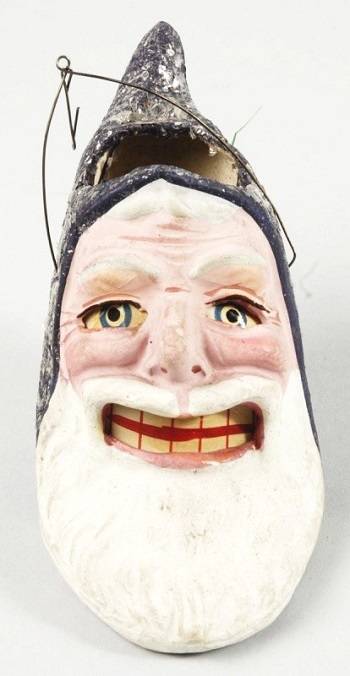 9.) He knows when you are sleeping, he knows when you're awake…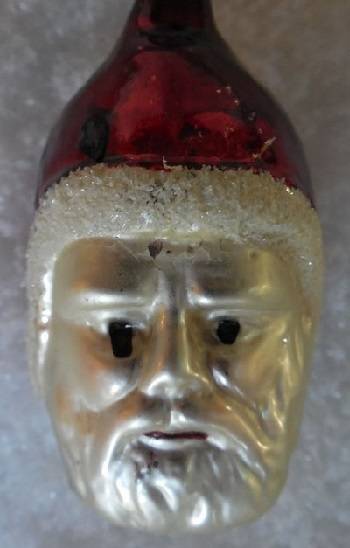 10.) Santorexic.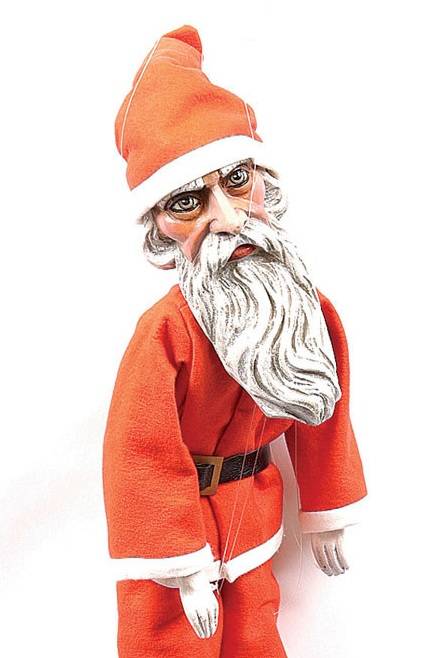 11.) Go home, Santa, you're drunk.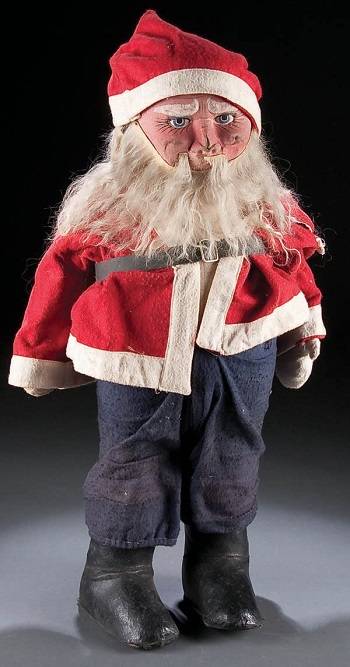 12.) Drunk Santa, the next morning.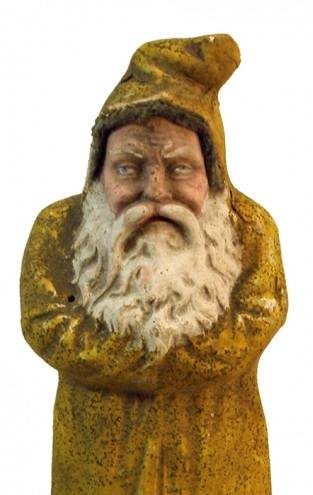 13.) Those piercing green eyes! So bewitching!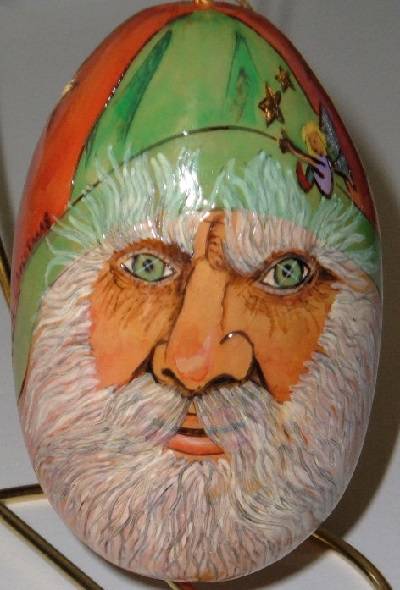 14.) Don't you just wanna cuddle with him? Then burn him so he will stop appearing in your nightmares?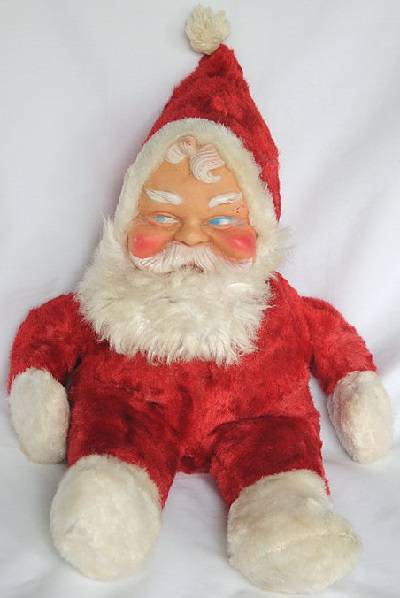 15.) Santa! What happened! Was it a stroke?!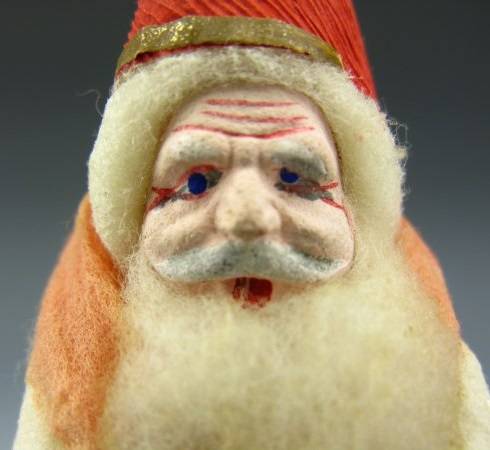 16.) There's Mrs. Claus again, bending over to tie her shoes…