Here Are The 15 Weirdest, Most Disturbing Things Found On Google Maps In 2014
Google Maps has been funny since day one (or, at least since satellite and street view were implemented). With cars and satellites all over the world, snapping pictures of the world as it is, there's bound to be a few weird, funny, beautiful, and possibly horrific things that get caught on camera. You never know; you might even be pictured somewhere!
2014 was a great year for fans of Google Maps mishaps; from planes to cars to enthusiastic fans, many a gem was captured by the Google street team and their satellites. Here's out top 15 for the year!
1.) This strangely beautiful glitch.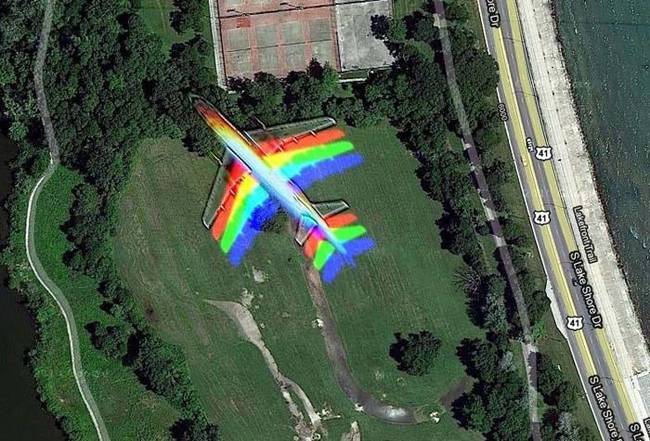 2.) This guy running after the Google van.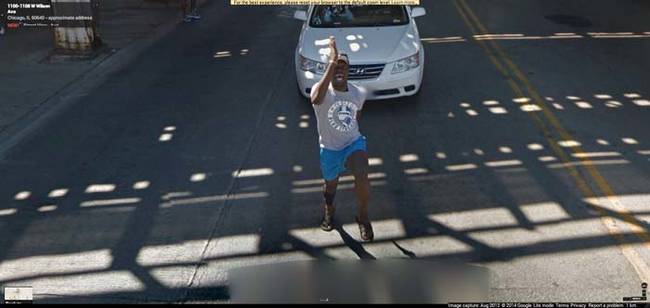 3.) This sea monster in New Zealand (actually a massive wake).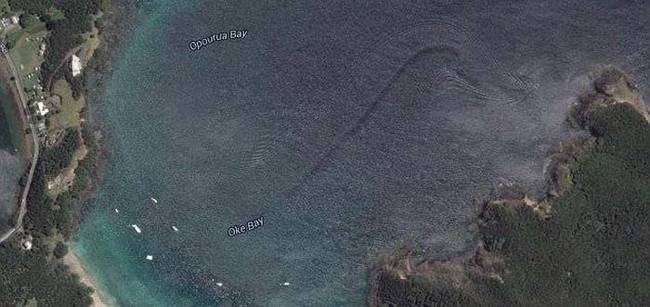 4.) Those times that Google Maps actually goes back in time.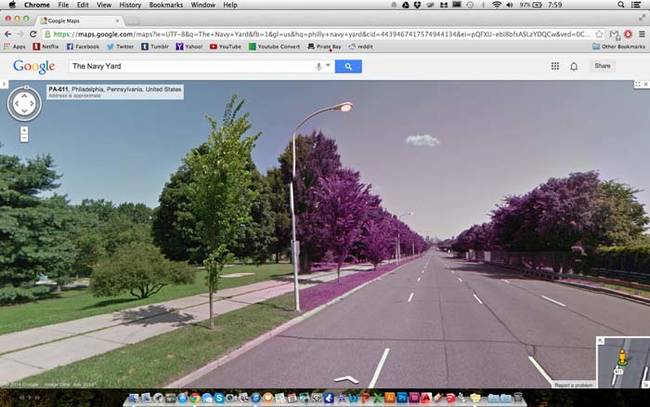 5.) This person who wants to be eaten so badly they carved "eat me" into the ground.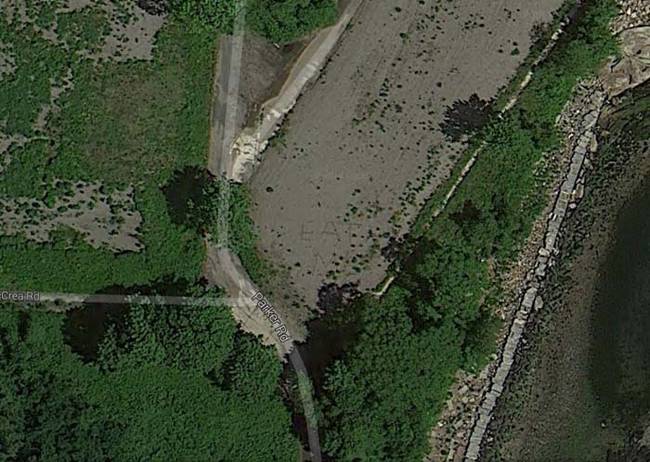 6.) This time that Google Maps actually went forward in time.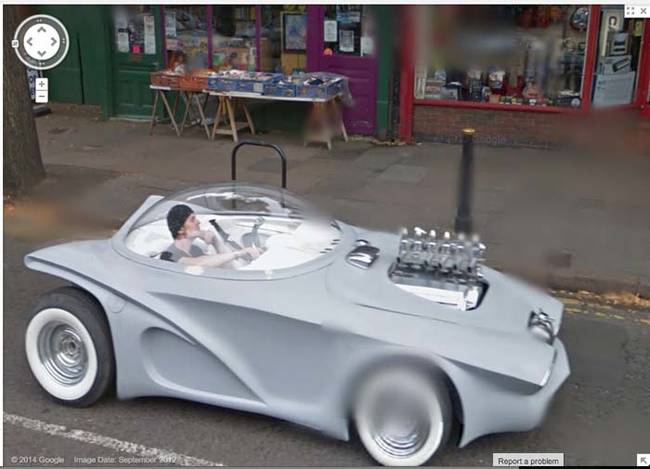 7.) This time a mystery road appeared in New Zealand, and looked like a cat.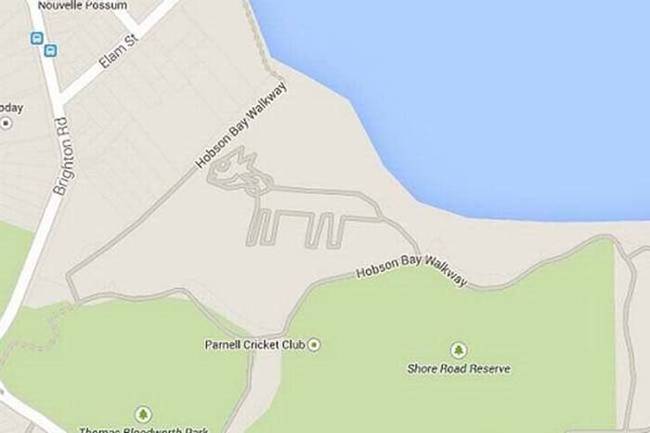 8.) These bird people.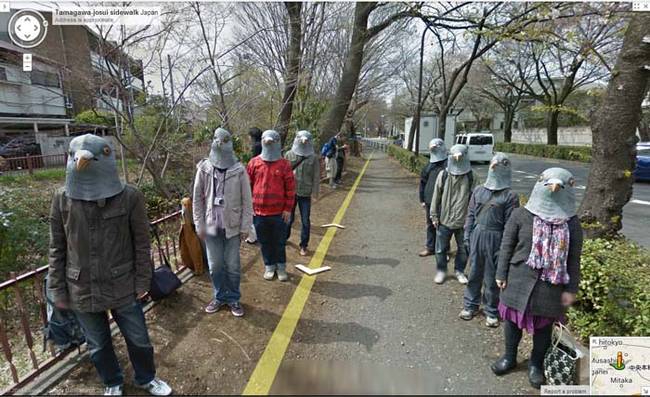 9.) This abandoned movie theater in the middle of the Sinai Desert.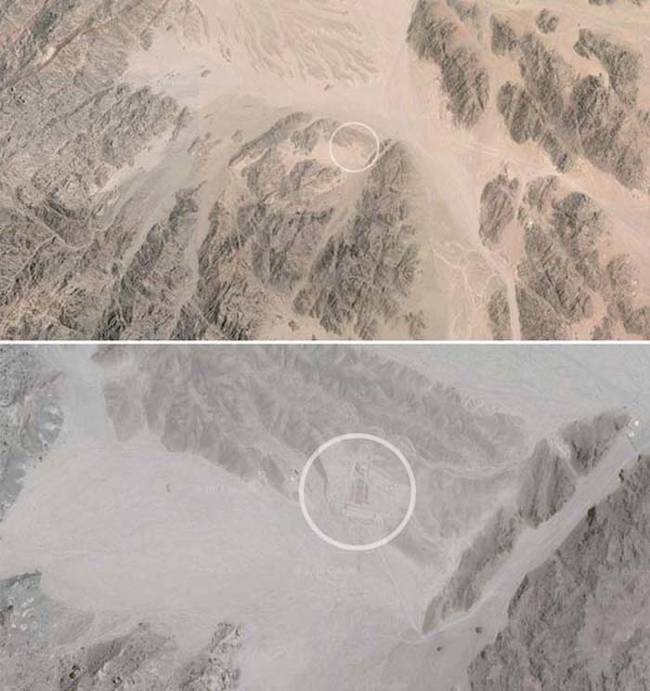 10.) This glitch which gave a man a super-sized arm and bags.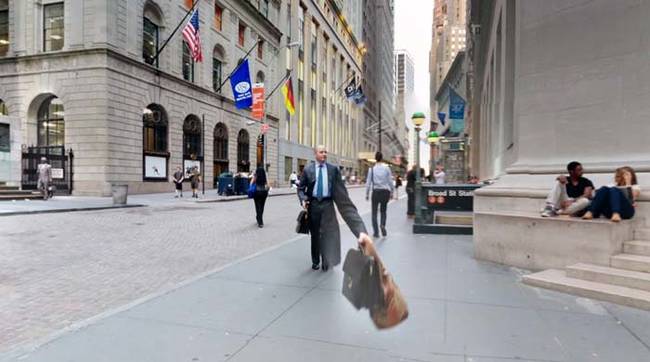 11.) This time that the Google crew got kinda hungry.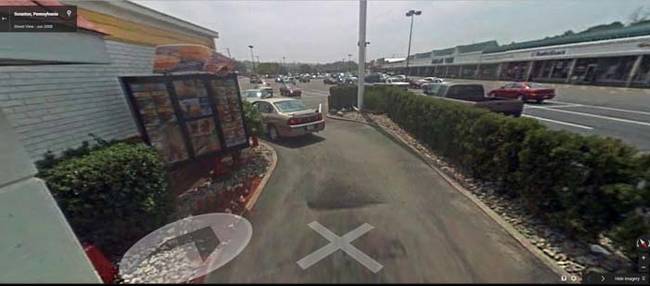 12.) This shadow, which is definitely an alien on the moon. Definitely.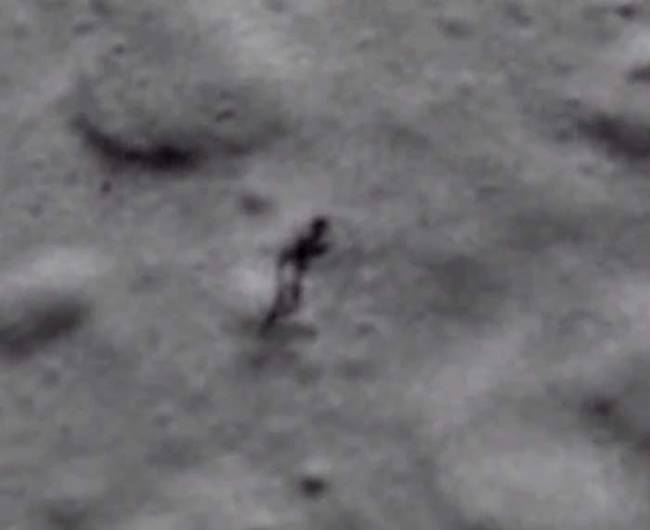 13.) This time some angry scuba divers threatened the Google van.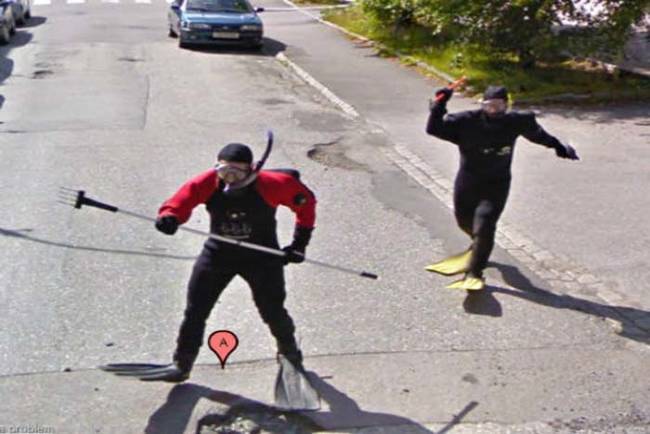 14.) This gigantic graveyard in Iraq. Warning: it's full of spooky skeletons.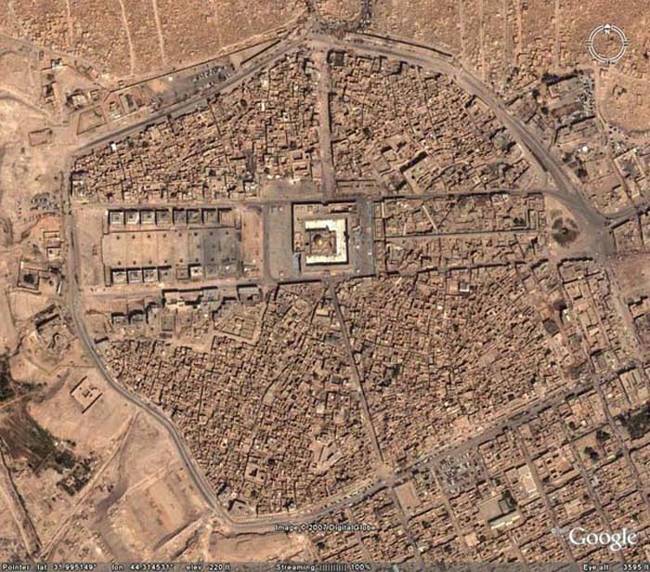 15.) This man with a cat for a hat.