Here Are 25 Simple But Infuriating Things That Happen Way Too Often
Ever have a day where nothing goes your way? Of course you have. You miss a red light here, spill your coffee there, and suddenly you're ready to snap should anything else bad happen. You would have an even worse day if one of these 25 mildly annoying things happened to you.
Sure, you'd shrug them off on a normal day. But on a day like this, they're anything but normal; they're infuriating!
1.) Please stop doing this.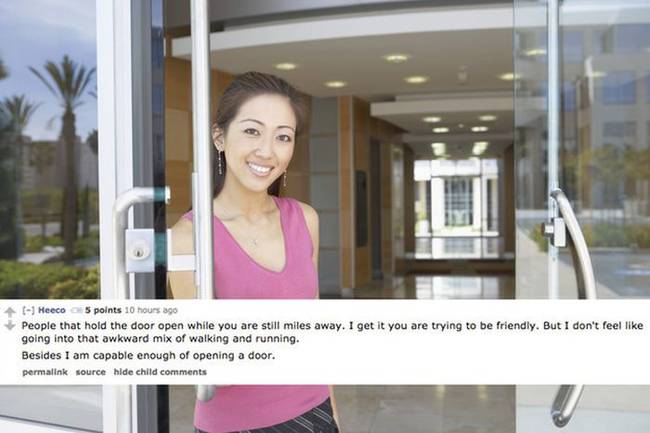 2.) No games, please.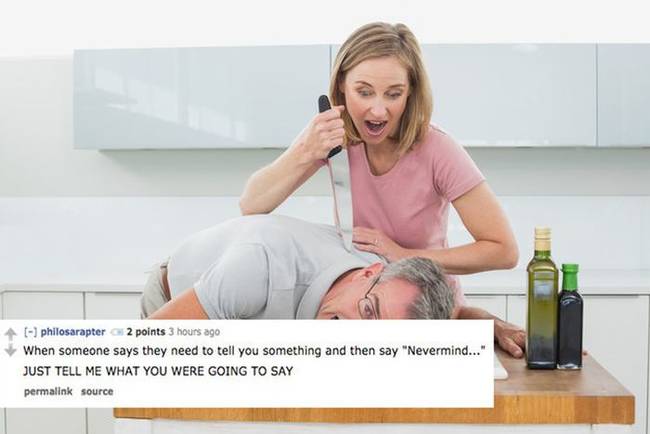 3.) Here's a solution: don't wear one.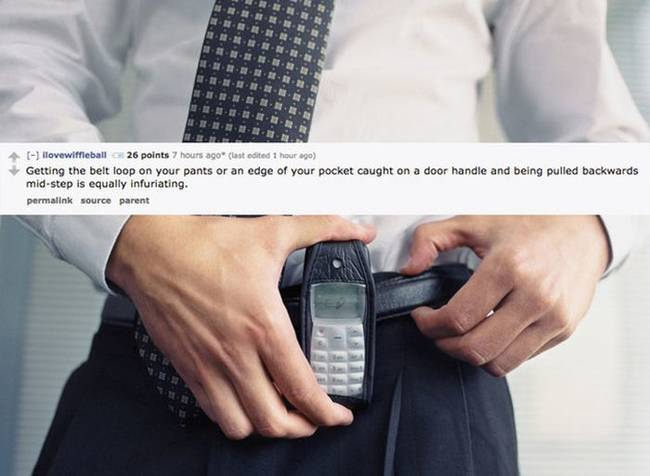 4.) Ouch.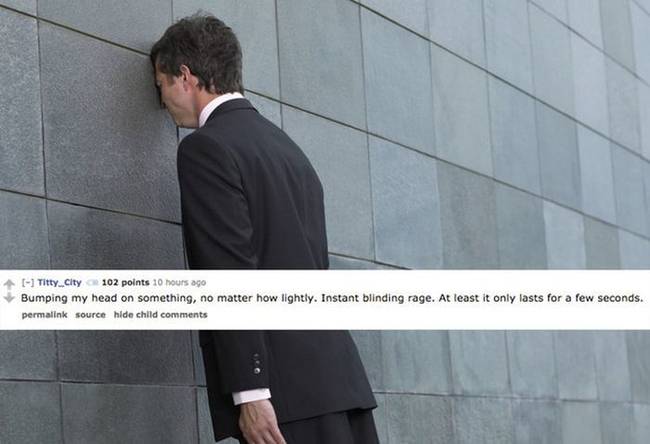 5.) Just give me MY wave.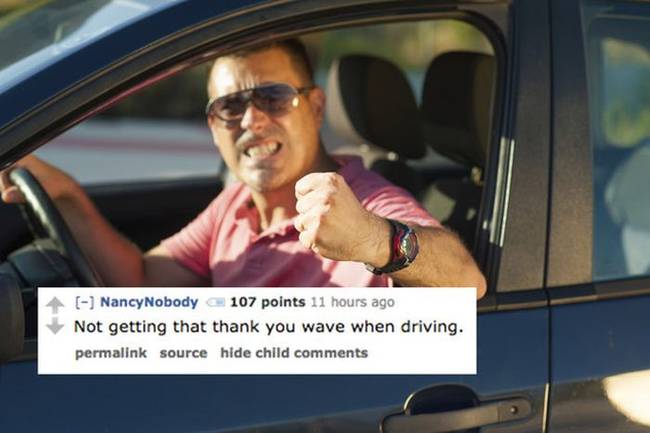 6.) This is just painful.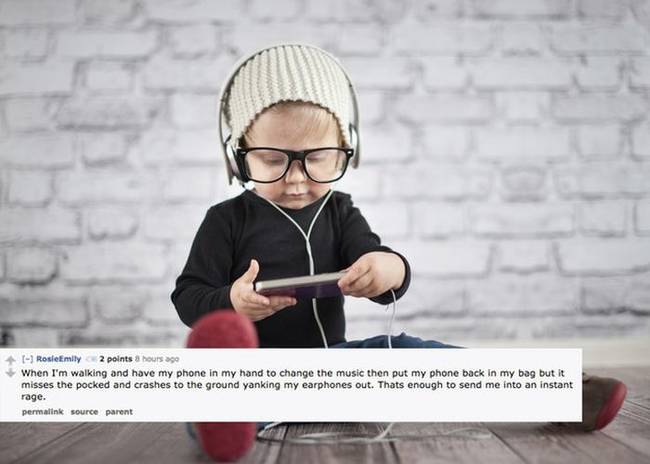 7.) Make it stop!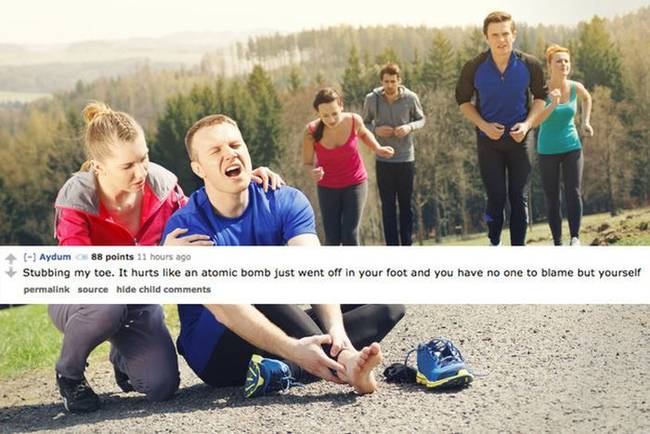 8.) Whoa!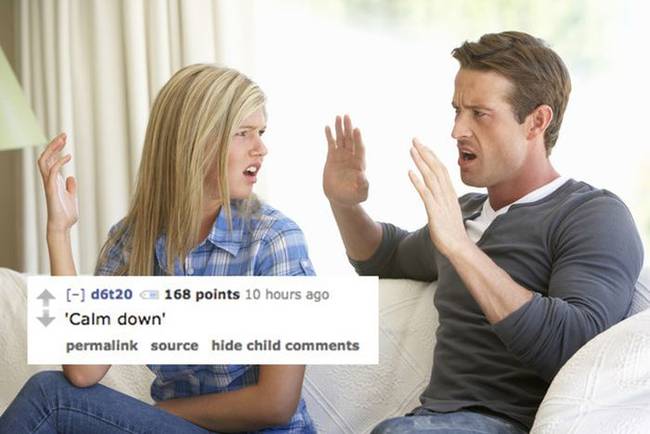 9.) Stop it!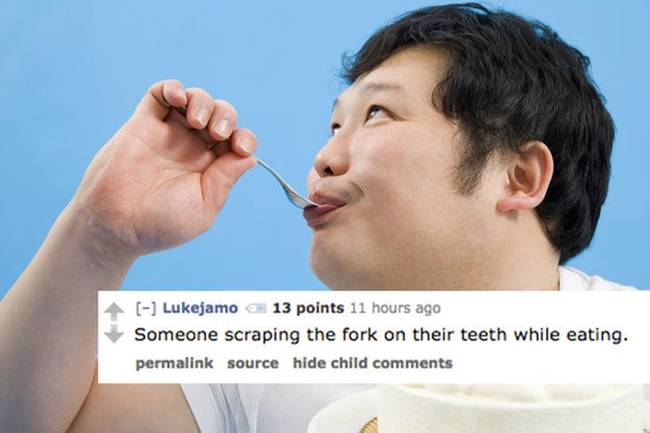 10.) How is this a problem still?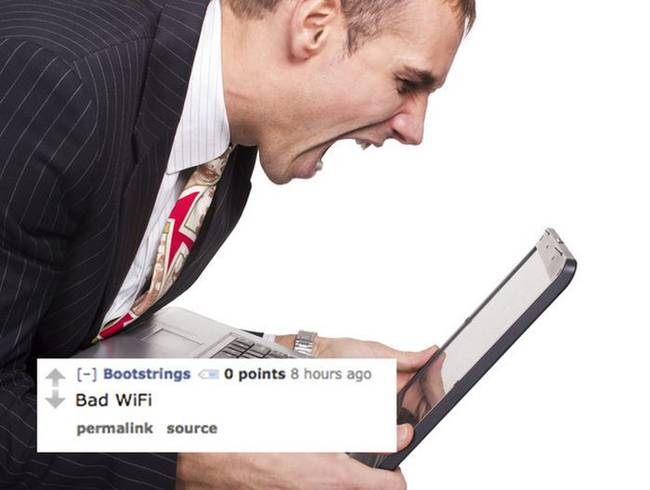 11.) I hope this never ever happens.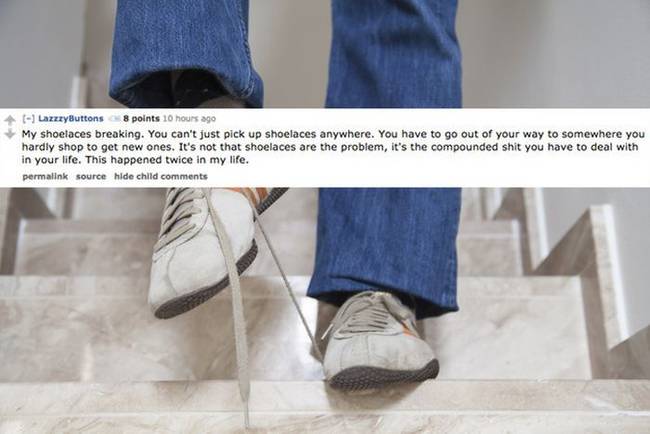 12.) If it's only a game, then why play?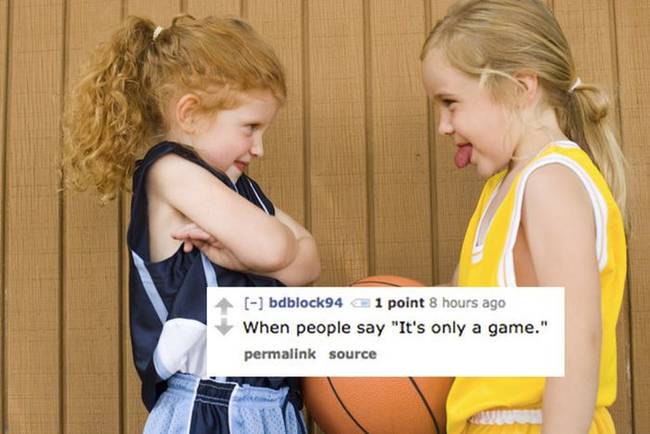 13.) The worst.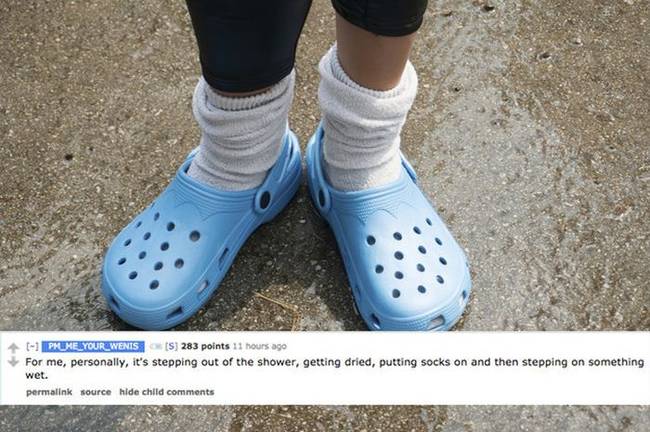 14.) Do I have to shout?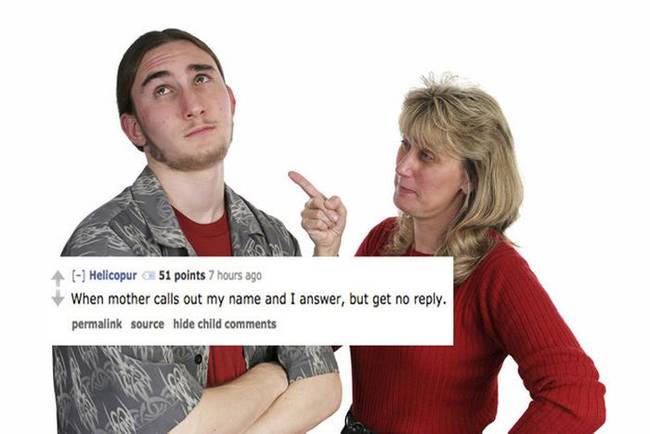 15.) Come on, man.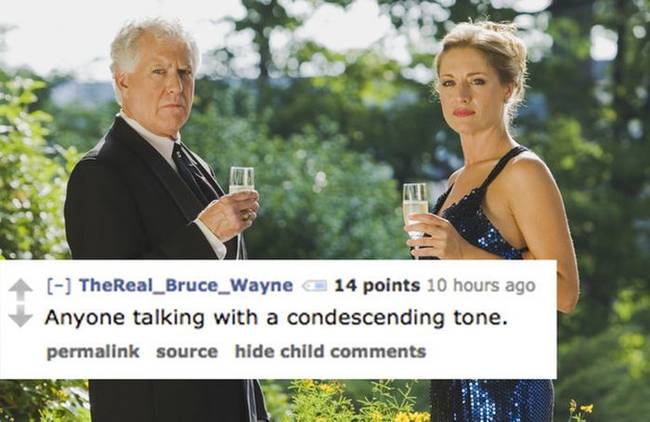 16.) This is my nightmare.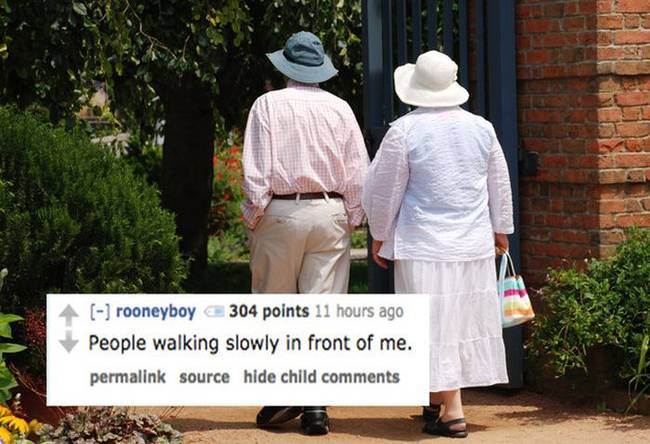 17.) I smell a conspiracy.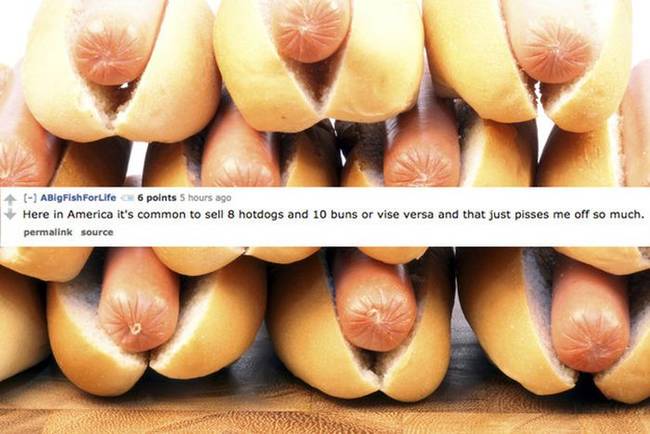 18.) Seriously?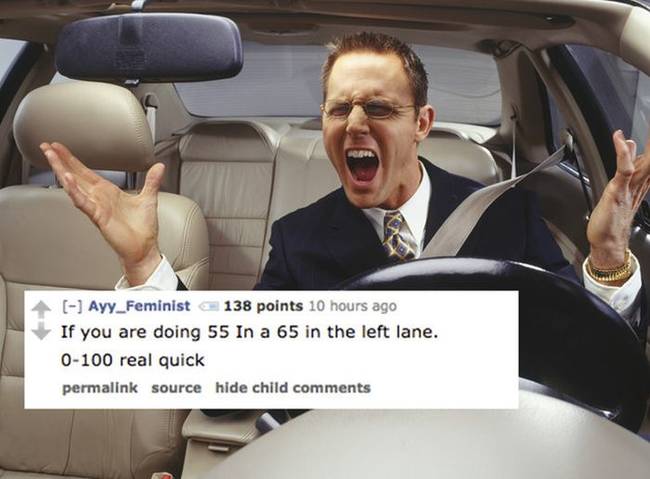 19.) Sigh…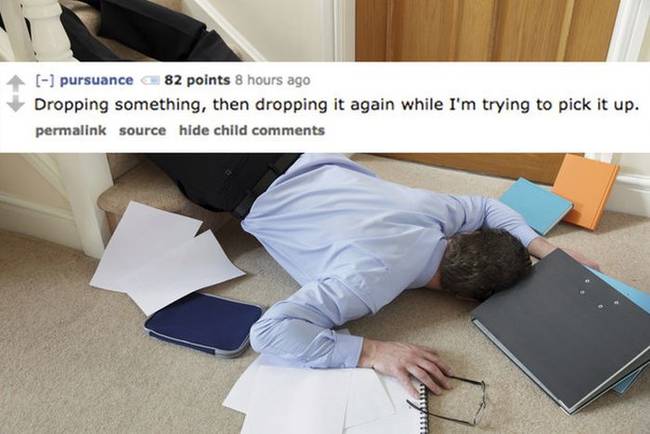 20.) Ad-mageddon.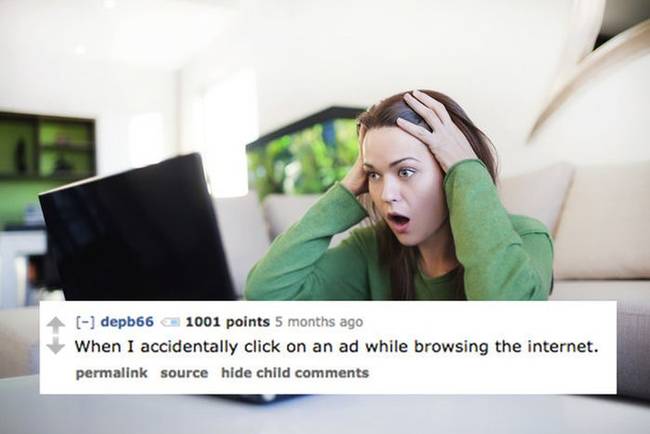 21.) Harsh? Maybe…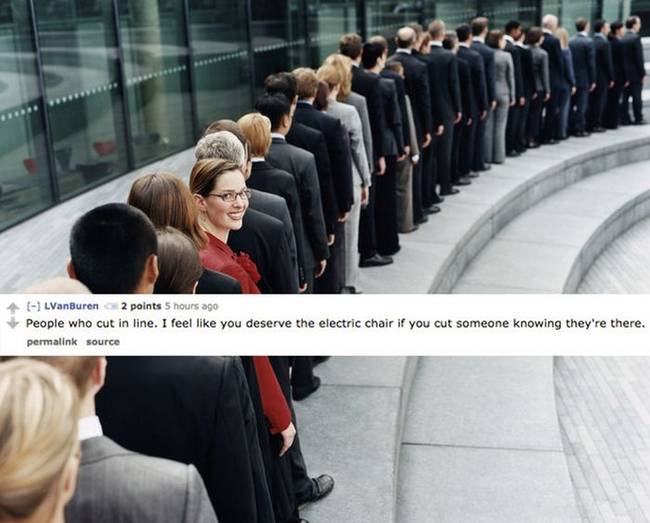 22.) Grrrrrrrrr.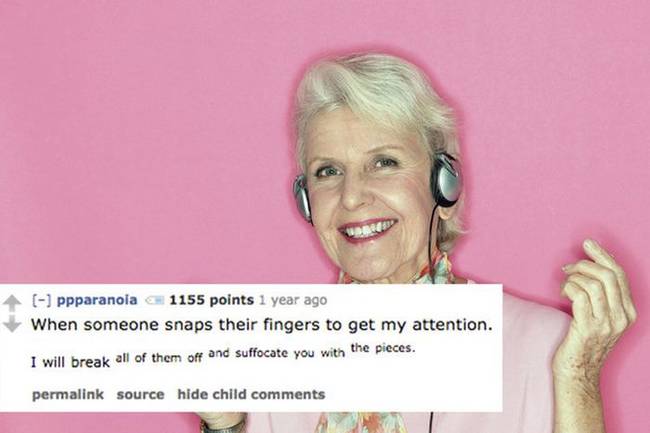 23.) **Cough Cough**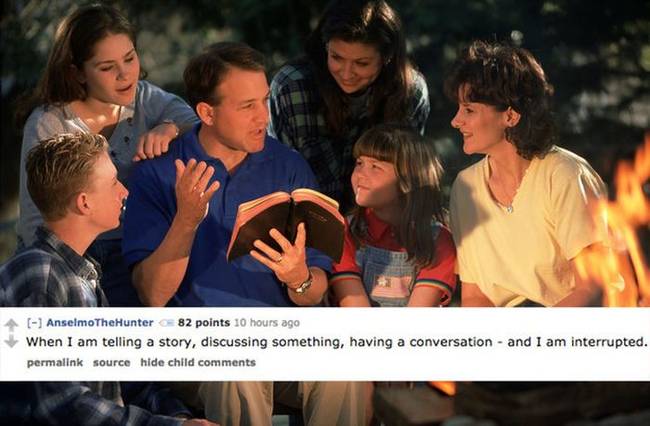 24.) You know I can hear you, right?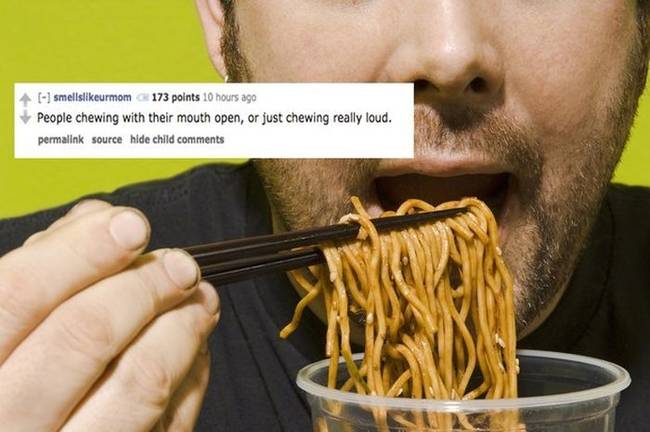 25.) Really?