Here Are 13 Awkward Books People Think It's Okay To Read In Public
Everyone knows that sometimes, putting down a good book is the hardest thing you can do. The need to know what happens next can inspire you to bring your book with you on your commute — a great idea to kill time and feel energetic for work. But what if that too-good-to-put-down book is a little…out there? Here are 13 people who don't care if you're offended: they're not leaving that page-turner at home!
1.) Well, okay then.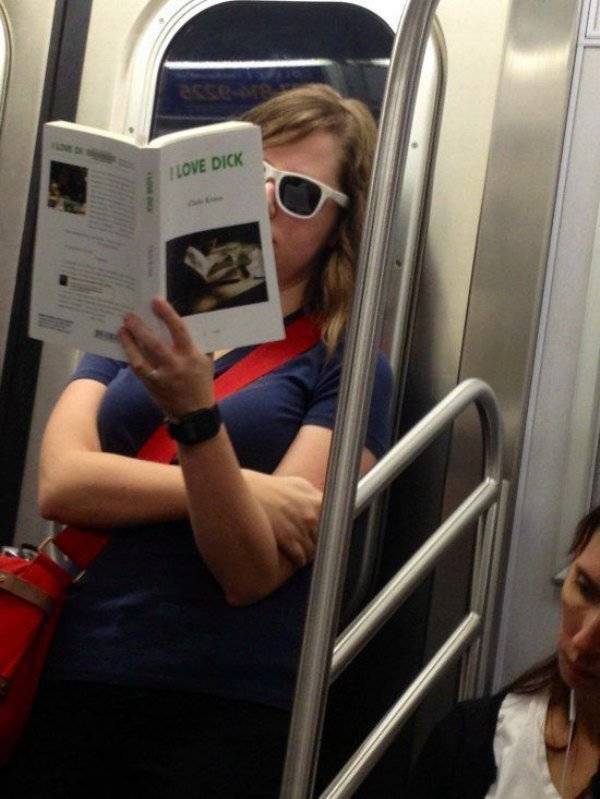 2.) Maybe the girl above would like to meet up with this guy.
3.) Looks like he just started this one. Hopefully he gets the hang of it soon.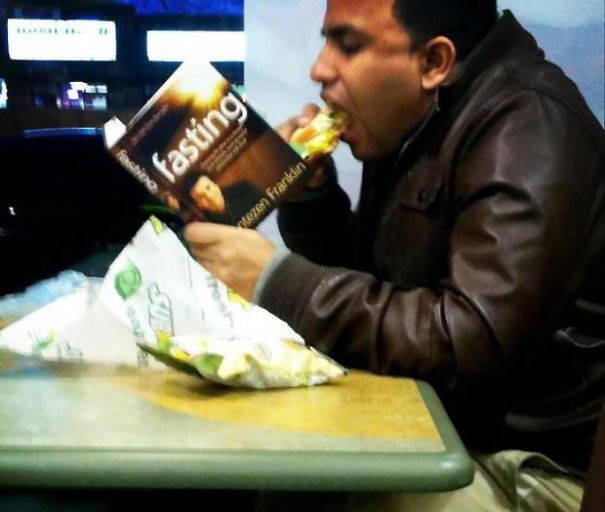 4.) Hint: don't call her a bitch.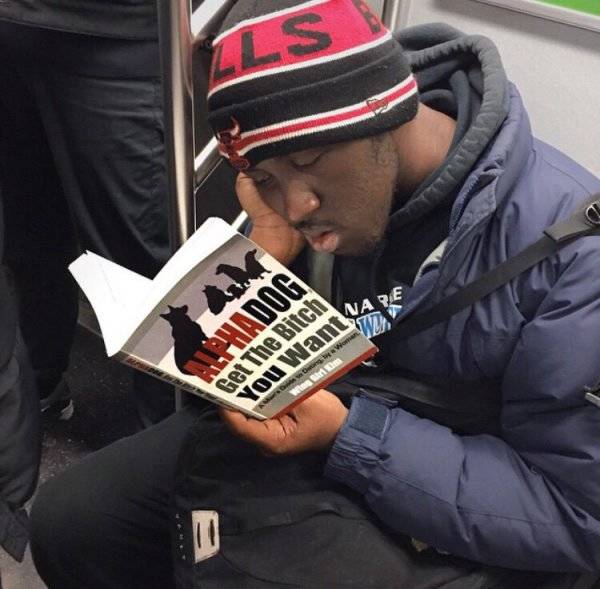 5.) You knew it'd show up somewhere on this list, didn't you?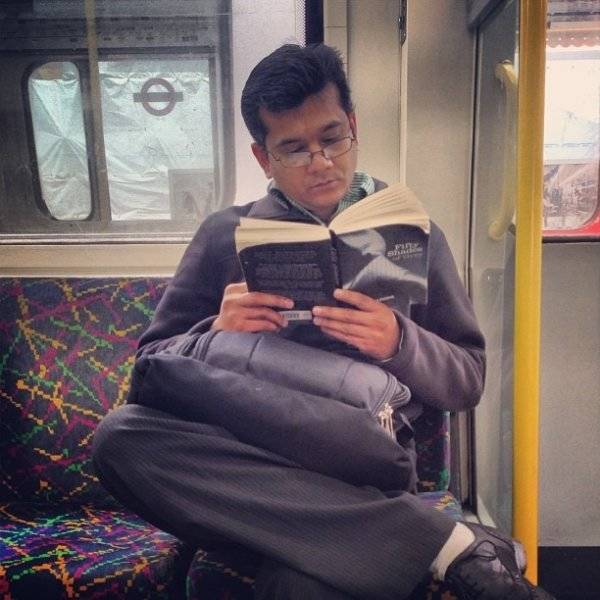 6.) After all, it was all the rage.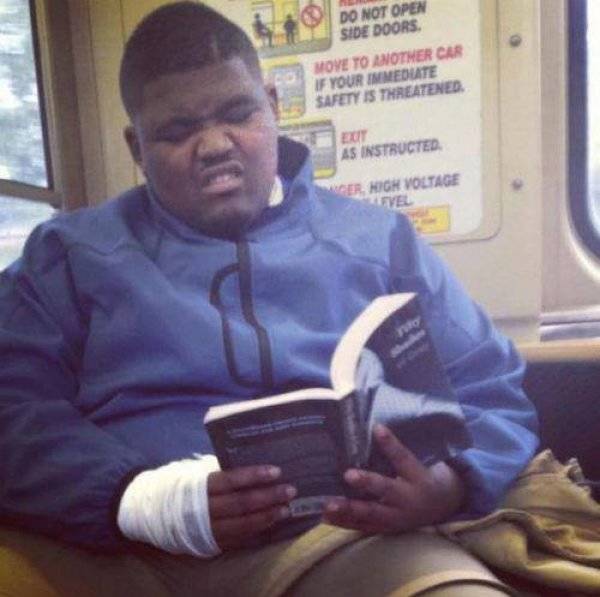 7.) Well, maybe eat alone once in a while.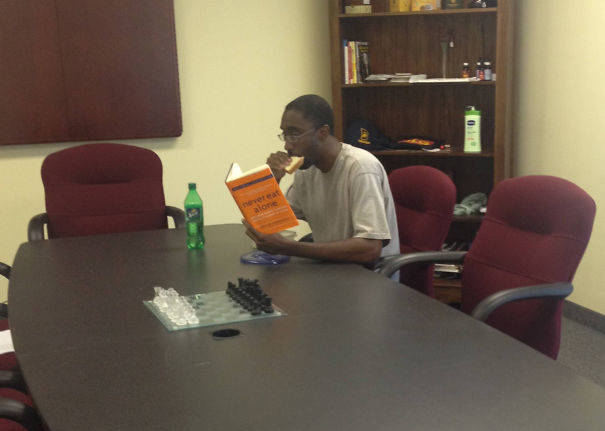 8.) Step one: don't read this book on the subway.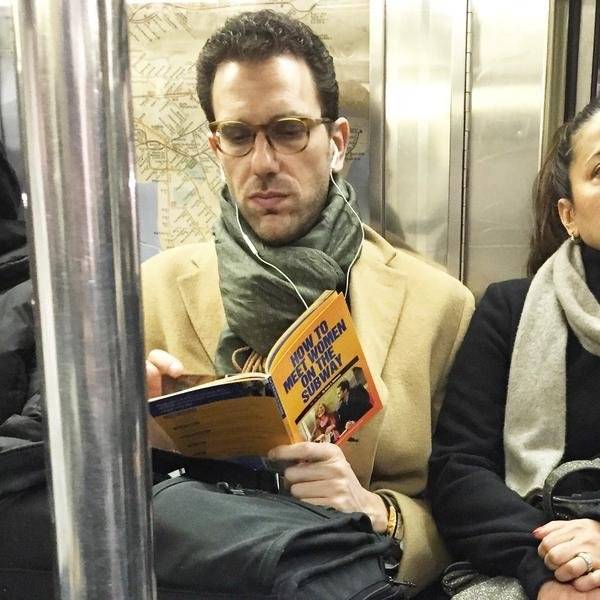 9.) Looks like we got a rebel over here!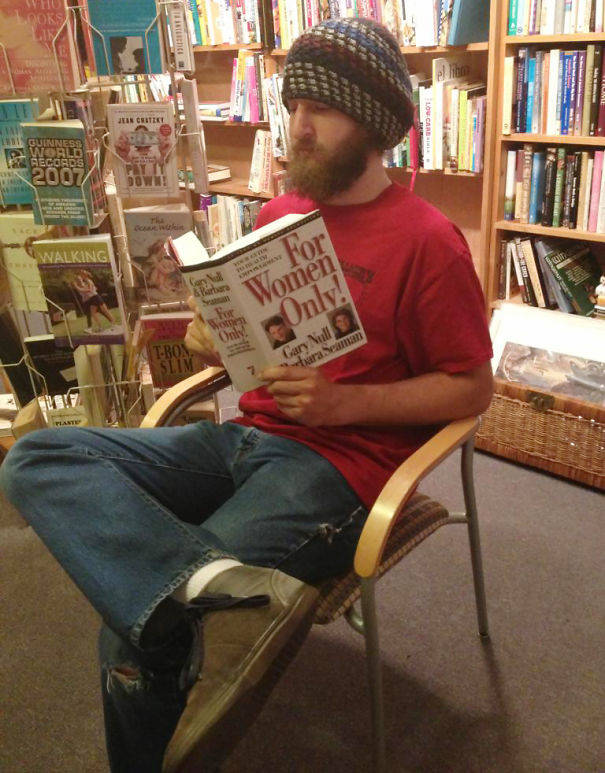 boredpanda
10.) You're never too old for 1D.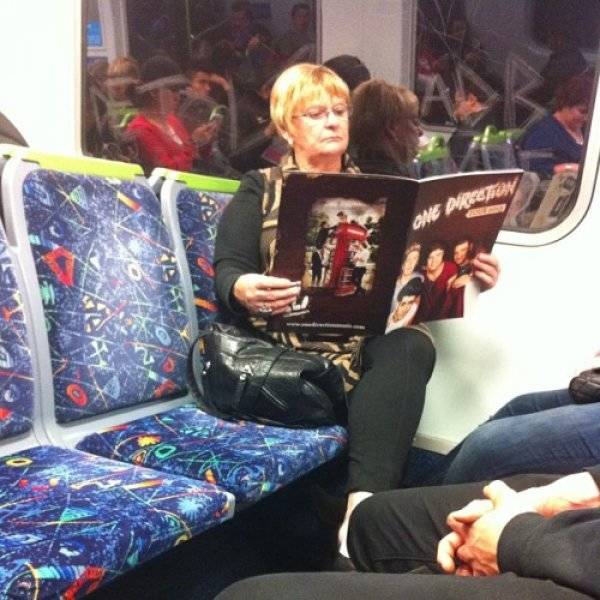 11.) He wants her to WHAT in the WHERE?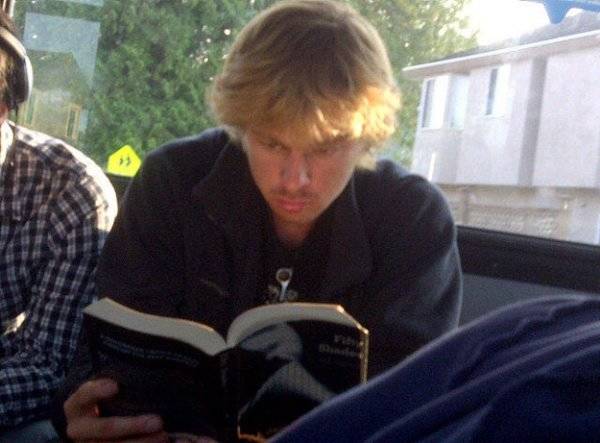 12.) Gee, maybe there's something to this craze, after all.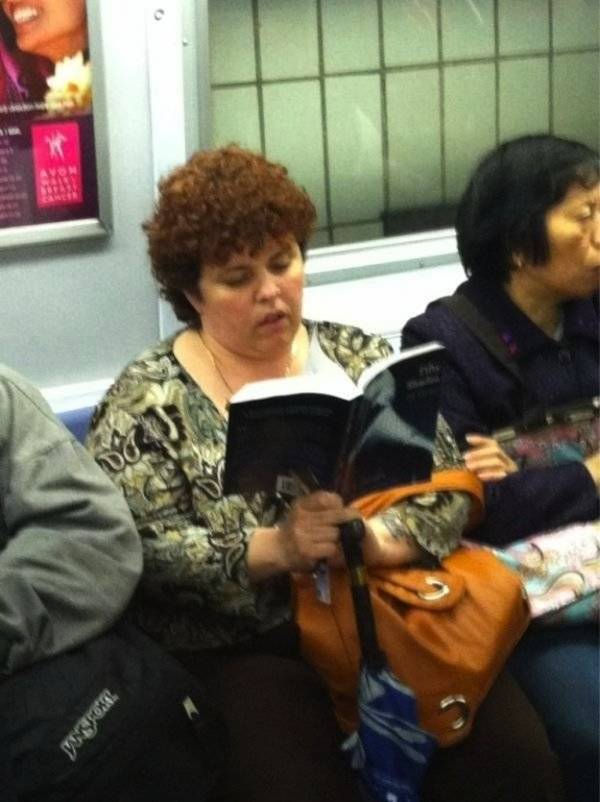 13.) Please, please, please let him just be resting his hand on his lap…