Here are 10 Terrifying Movies That Were Based on REAL Events. I Was Shocked.
We love scary movies because they scare us; that's just logical. But what about when a scary movie scares us a little too much – because it's based on a true story? That's the sort of thing that'll keep you up at night! It's one thing for a horror film to seem real, but to actually be real…oh, that can give you the shivers!
Here are 10 movies based on 100% real events and stories – is your favorite on the list? And if so, do you think you'll get a good night of sleep tonight?
1.) The Hills Have Eyes, 1977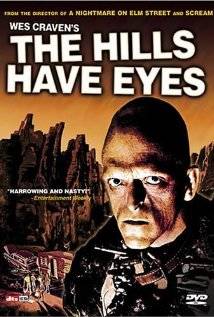 2.) Wolf Creek, 2005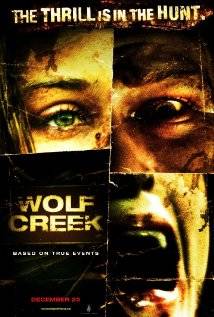 3.) The Lost, 2006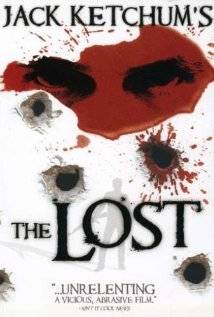 4.) Heavenly Creatures, 1994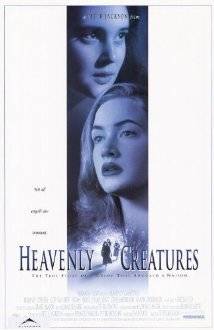 5.) The Strangers, 2008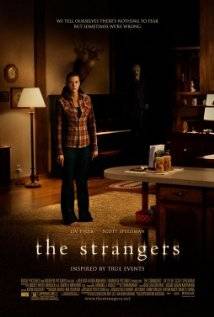 6.) The Town That Dreaded Sundown, 1976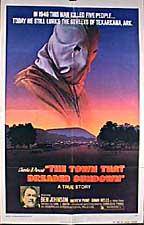 7.) Child's Play, 1988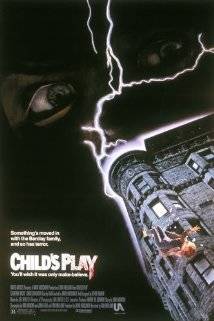 8.) The Conjuring, 2013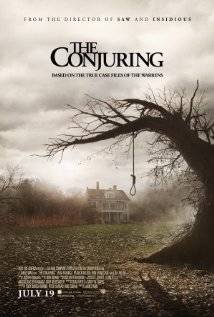 9.) Open Water, 2006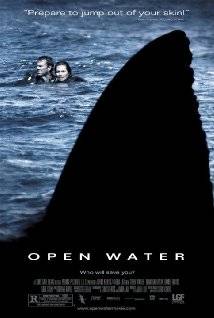 10.) The Girl Next Door, 2007