Here Are 10 Epic Drinks Your Science Teacher Should've Taught You How To Make
Are you a gin and tonic kind of gal? Or maybe  rum and coke lovin' dude? Most people have their favorite cocktails that they enjoy after work or on the weekends — or maybe you're a bit adventurous and like to try new things, not stay with the same old comfort drinks again and a again.
That's where molecular mixology comes in! With molecular mixology you can drink a drink, or smell a drink, or infuse a drink, or even vaporize a drink for a cool new way to get your buzz on. They're beautiful and weird, and they taste pretty good, too. It's a whole new way to explore flavor and taste, with crazy variations on old favorites as well as brand-new cocktails appearing everyday. And they're pretty fun to make, too! Here are nine chemistry-inspired cocktails to try at your next party.
1.) Inside-Out Bloody Mary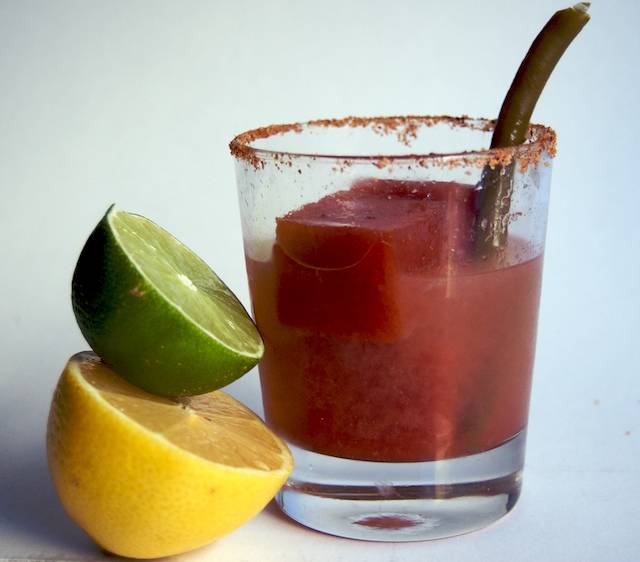 2.) La Llorona Martini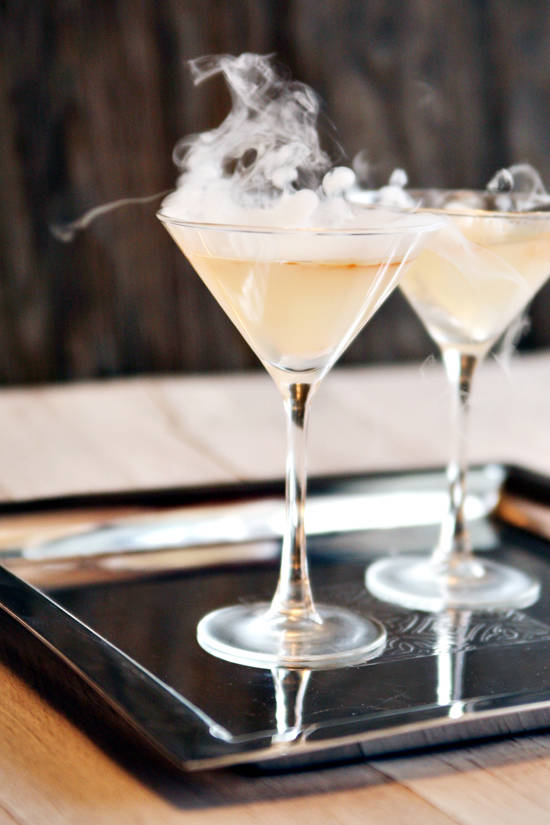 3.) Blueberry Martini Jell-O Shots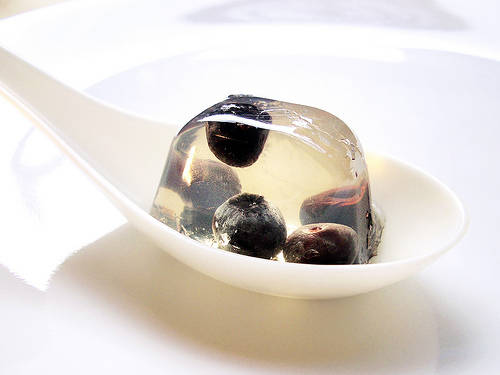 4.) Don Julio Kaffir Margarita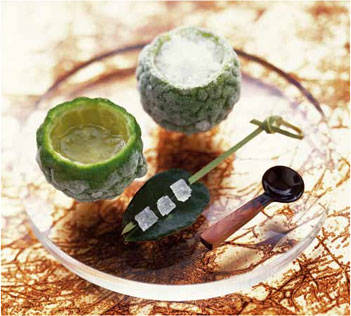 5.) The Bramble Cocktail Gel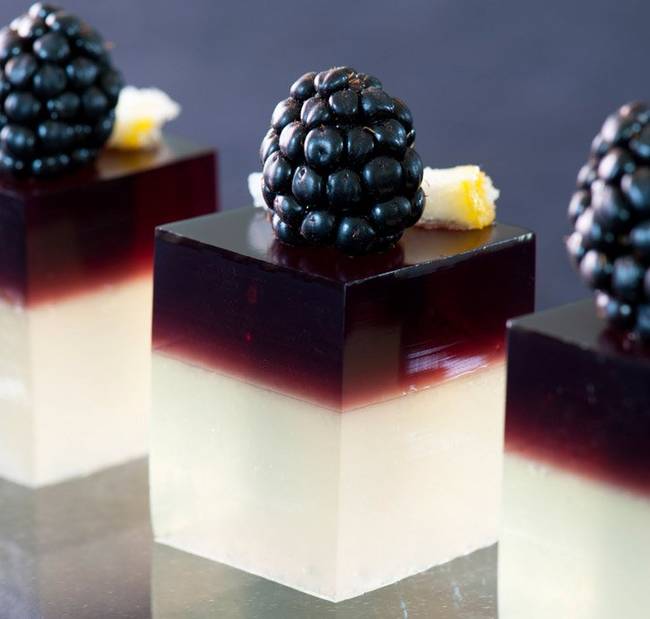 6.) Cocktail in an Ice Sphere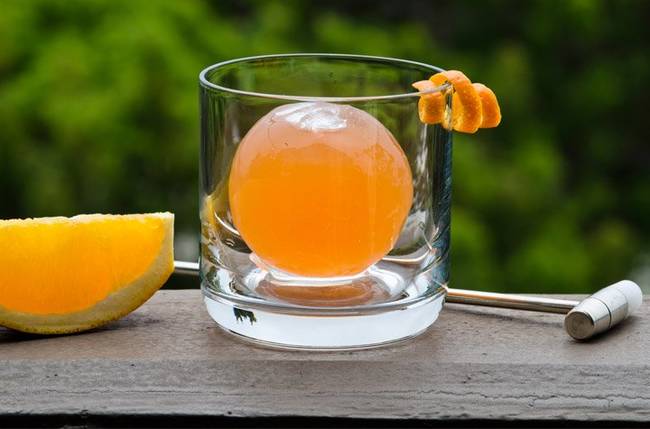 7.) White Sangria in Suspension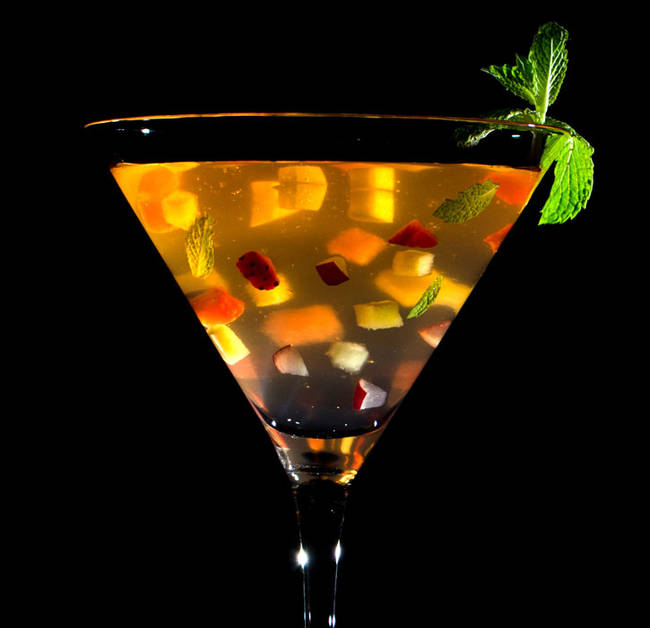 8.) Bohemian Cocktail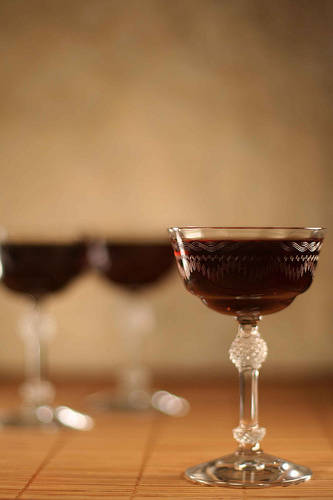 9.) Carbonated Mojito Spheres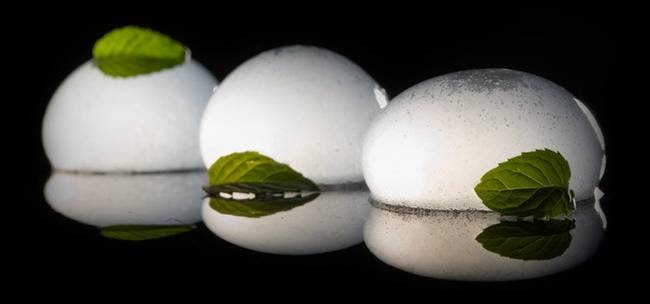 10.) Alien Brain Hemorrhage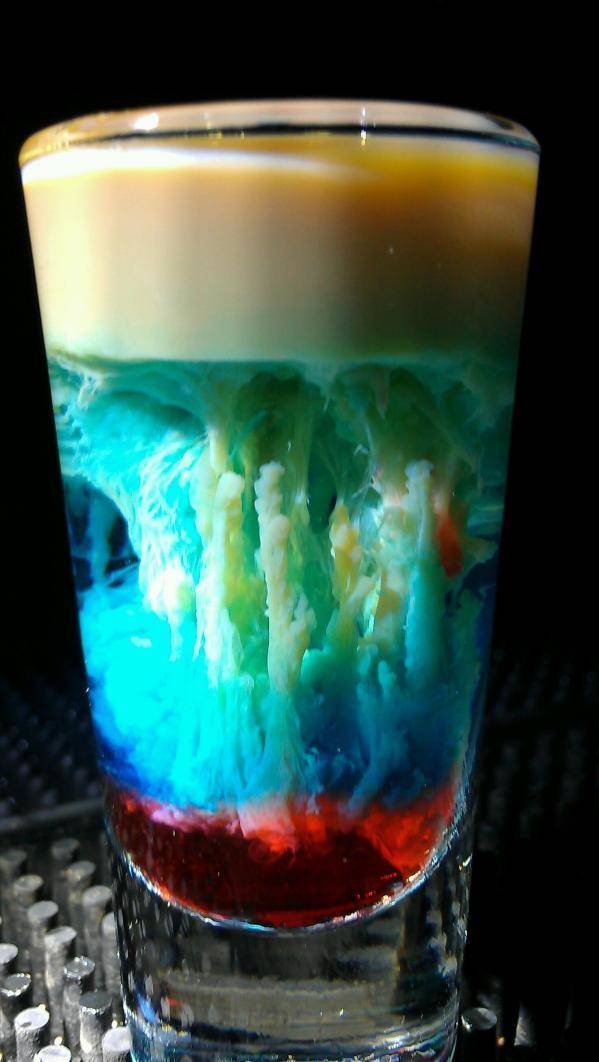 This awesome and delicious drink is made by layering Irish cream on top of peppermint schnapps and adding drops of grenadine.