10 Super Dangerous Dinosaurs That Will Make You Glad That They Went Extinct
Dino fans rejoice: Jurassic World is coming out soon, so you can get yourself a healthy dose of vitamin D. People have always been fascinated by dinosaurs; these mighty creatures once ruled the earth, and as much as we can learn from dinosaur bones, there's not much we can tell about what life was like back when they were in charge. We could learn a lot if Jurassic Park was real and we could bring dinos back to life; but the question is: would we want to? A world with dinosaurs would be cool but very, very dangerous. Take it from these razor-toothed beasts; you're a lot better off with fossils than the real thing!
1. Spinosaurus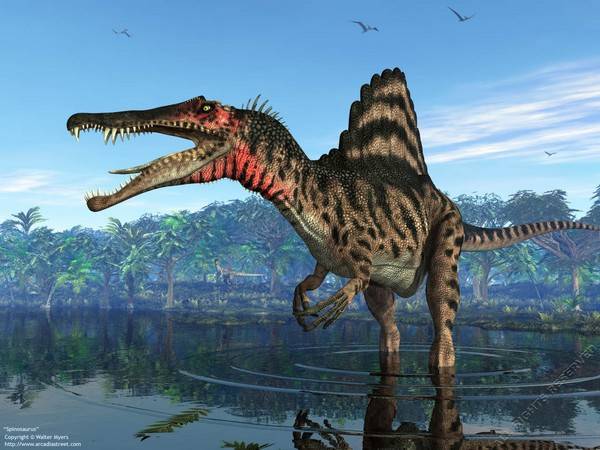 2. Sarcosuchus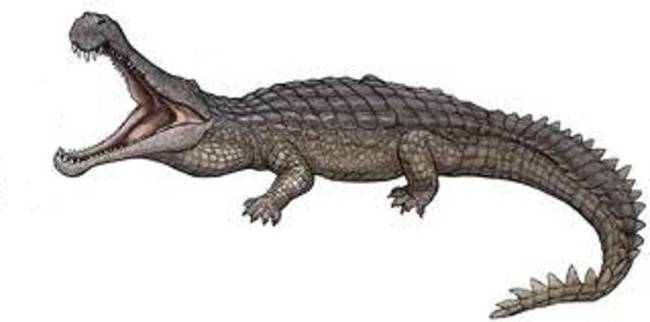 3. Troodon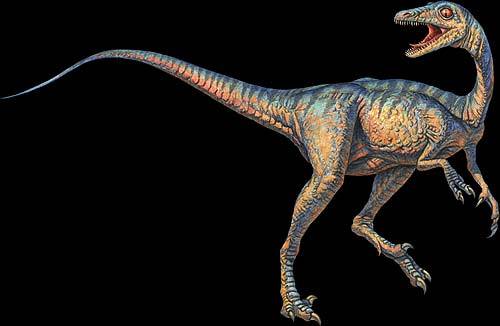 4. Carnotaurus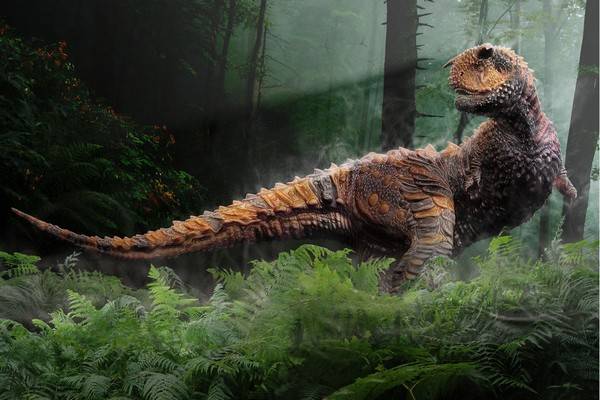 5. Giganotosaurus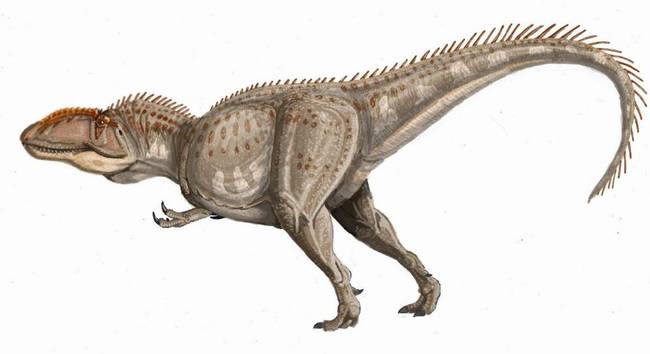 6. Utahraptor

The Velociraptor can hog the limelight all it wants. The Utahraptor would have torn it to shreds. These fast dinos were not only equipped with sharp teeth, but were also known for their razor sharp claws that killed many foes.
7. Allosaurus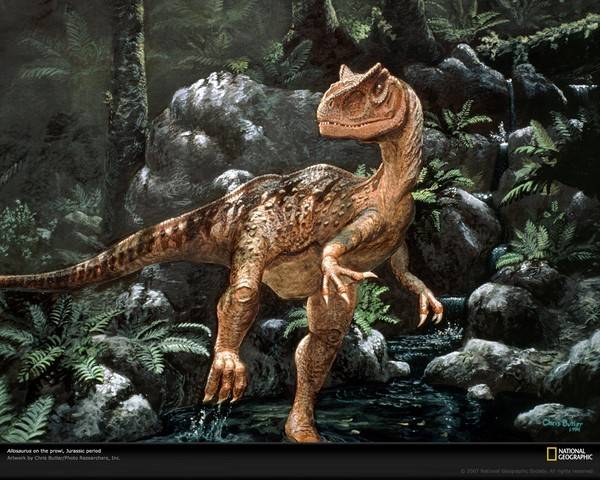 8. Tyrannosaurus Rex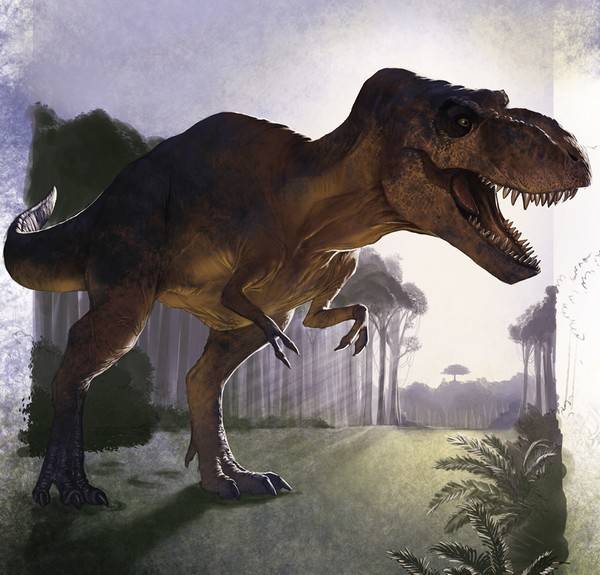 There's no question that T. Rex was a fully functional killing machine, with its five- to eight-ton bulk and huge head studded with numerous sharp teeth.
9. Dilophosaurus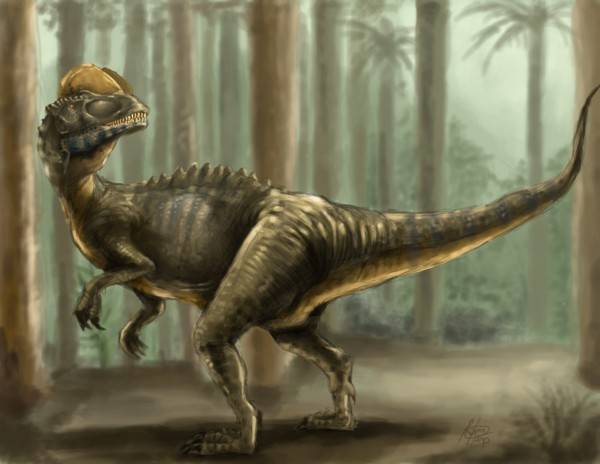 10. Charcharodontosaurus