Always Remember That You'll Never Be As Awesome At Life As These 7 Animals
Everyone has a rough day sometimes, and sometimes that rough day turns into a rough week. Or month. Or year. Sometimes we find ourselves banging our heads against the wall, wondering why-oh-why did we make those mistakes. But once you've wallowed for a little while, it's time to pull yourself up by your bootstraps, learn from your mistakes, and get back on the train to Awesometown. Here are some animals who are currently residing in Awesometown; let them show you the way.
Easy does it at first…
1.) Let's start with walking. Here's walking done correctly: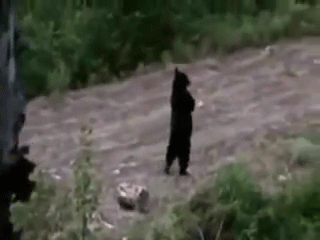 And here's how NOT to walk: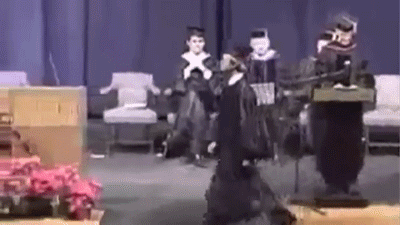 2) Here's how to eat like a gentleman/lady: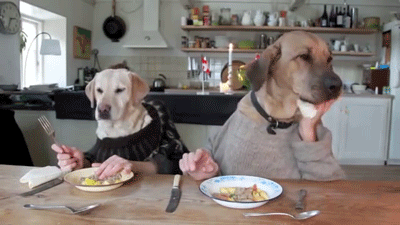 This is very impolite, indeed: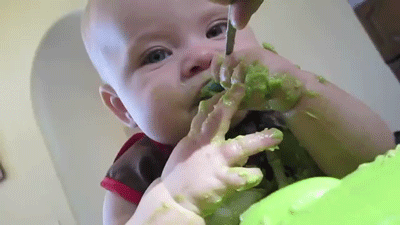 3.) Dancing is a great way to burn off calories after a good meal: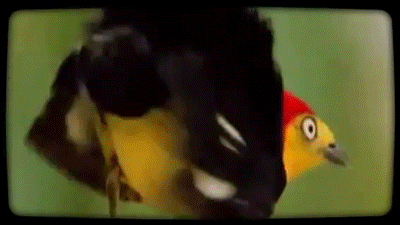 But don't also chop off your finger, please: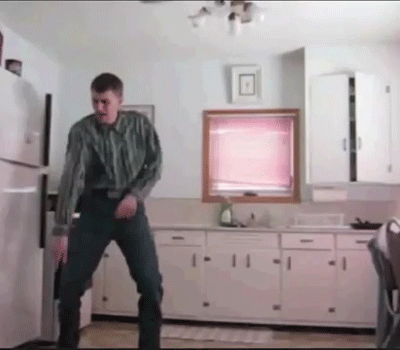 4) Swimming is also fantastic exercise: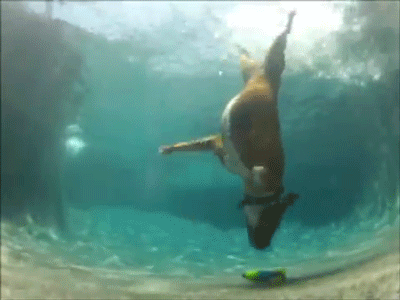 Just don't break your nose.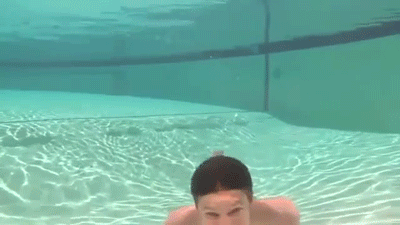 5.) After exercising so much, you should probably relax, like this: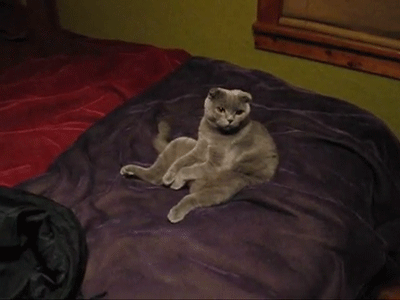 This is NOT relaxing: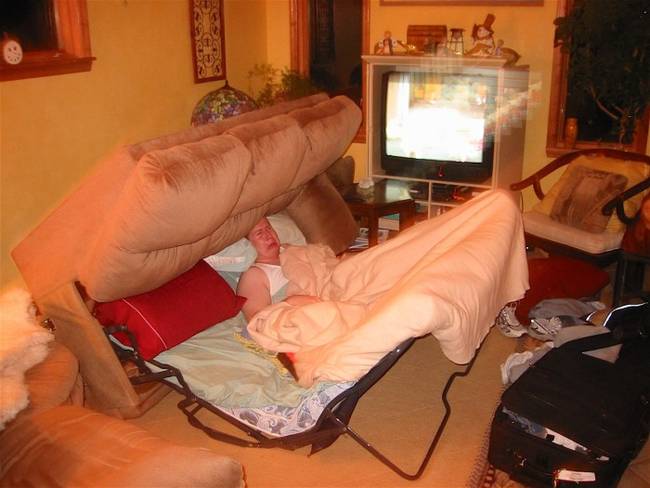 6.) Remember walking? Let's add some stairs to the mix: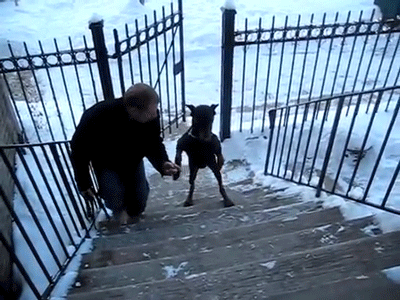 Don't worry if you mess up on your first try, though.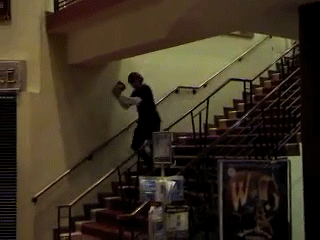 Practice makes perfect, find your own style!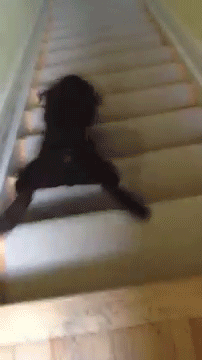 As long as your style doesn't look like this: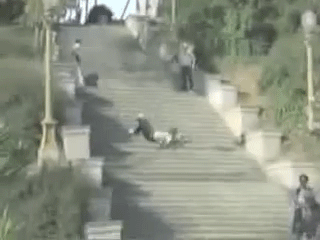 7.) Once you've got all the bases covered, you can afford to look as good as this:
Which, we can all agree, is much better than this: