20 Silliest Reactions Of Adorable Animals During Thunderstorms
Nature has the power to scare the hell out of anybody. Nobody dare challenge mother nature when she is going through a rough mood. The silly animals remain unaware of the power of mother nature, until they face the music of thunderstorm. They do understand that they are powerless against the rage of the thunderstorm. Even the largest of animals search for a place to hide, just like the babies. They only have the humans to thank, as they think that the humans are the bravest.  
1. Find your own hiding spot as i have found mine.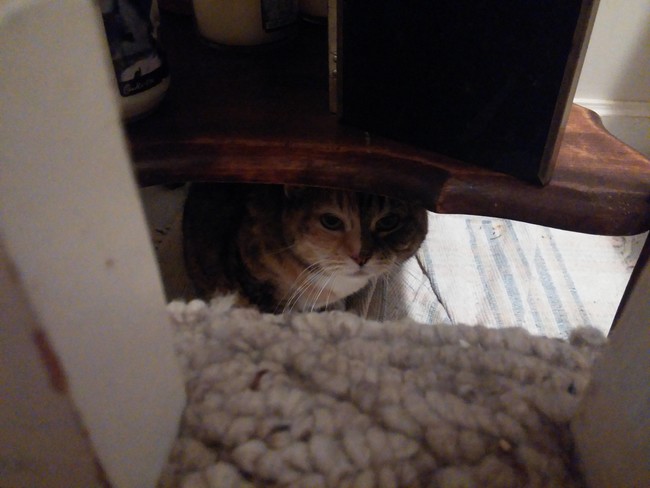 2. "Well, guess I live here now."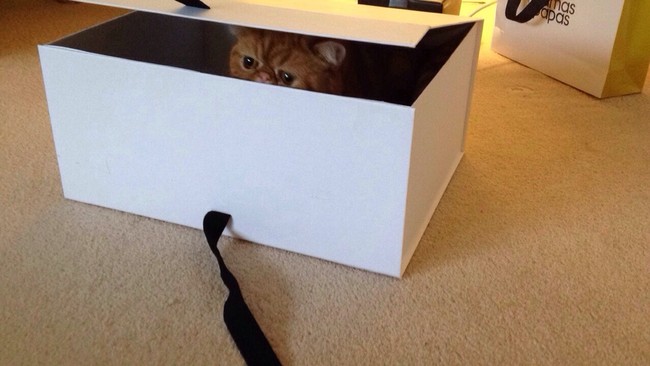 3. "Oh, don't mind me…nasty weather we're having, huh?"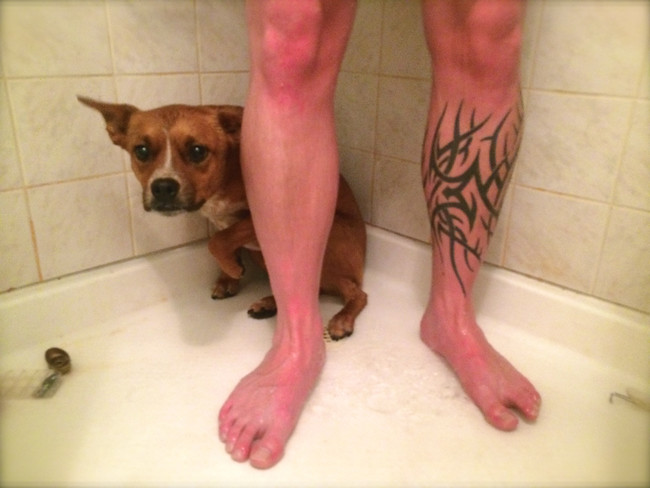 4. Maybe he thinks it's a weather escape pod.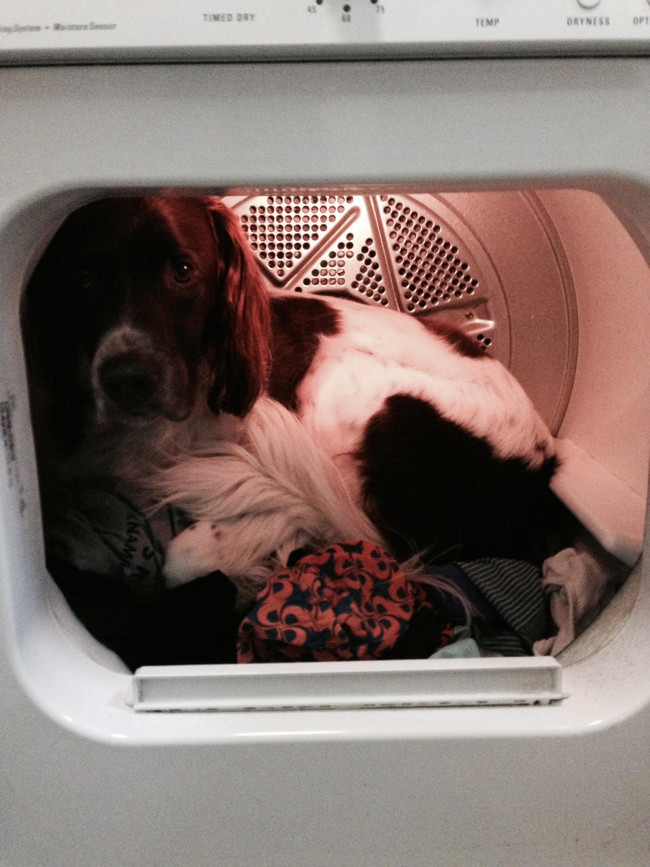 5. "I can't even look. Tell me when it's all over, Hedgie."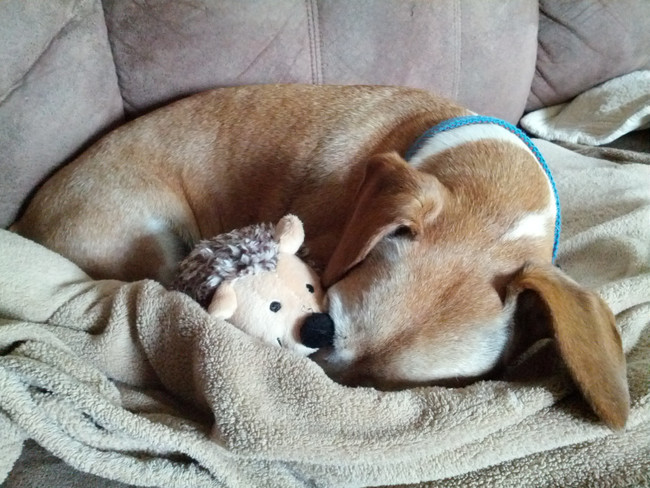 6. "You're shower's gonna have to wait until the Earth shower is over."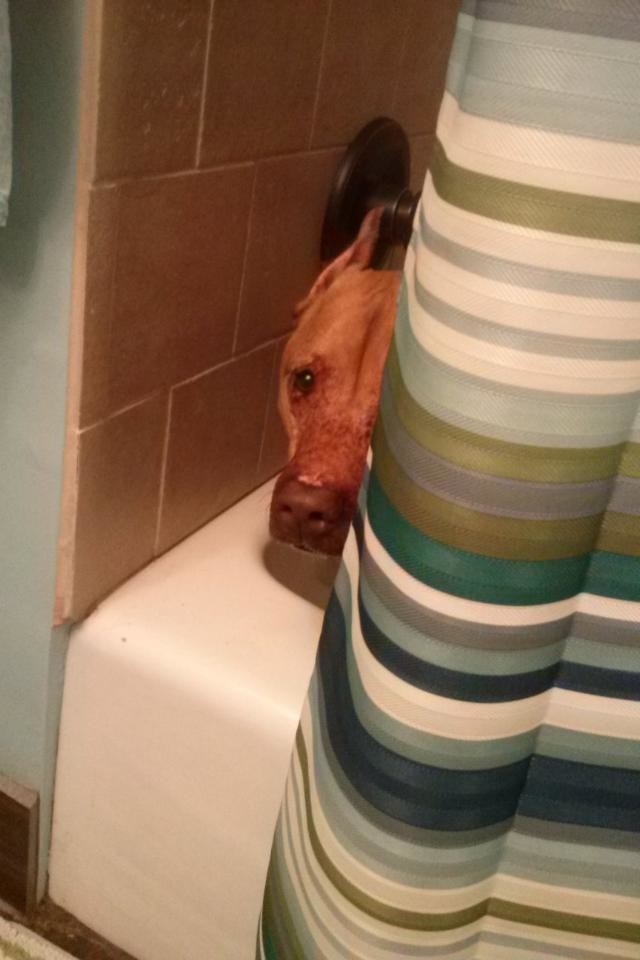 7. "Yep, I'm totally shielded from any harm."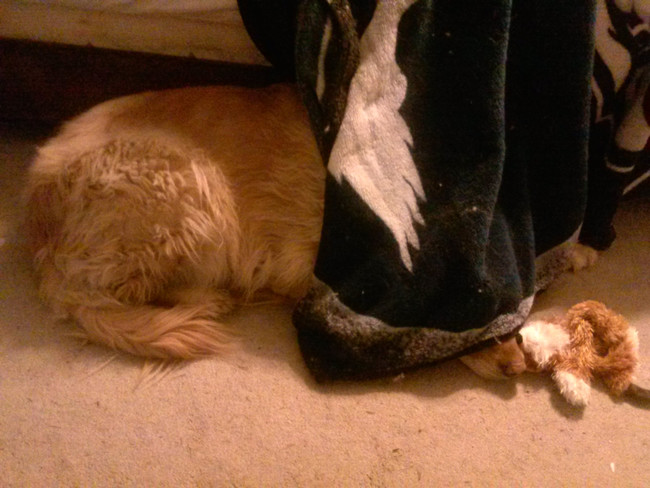 8. "Ack, if you found me maybe the thunder will too!"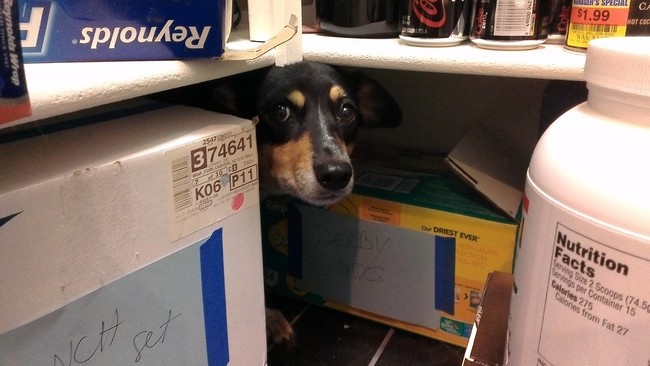 9. "You can't run the dishes. It's a matter of life and death."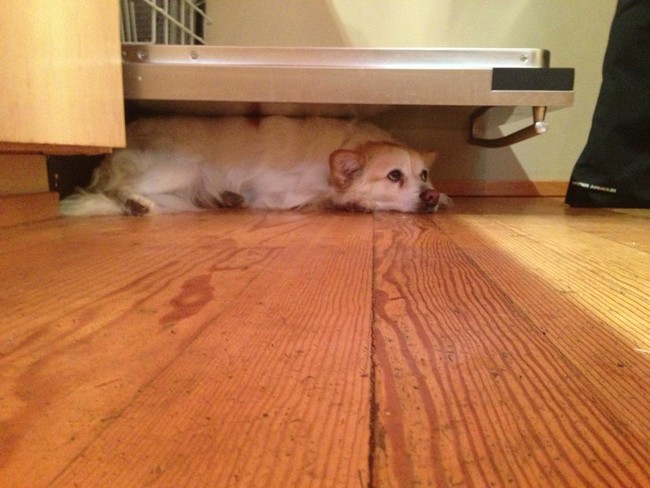 10. "Oh hey, uh, did you hear that?"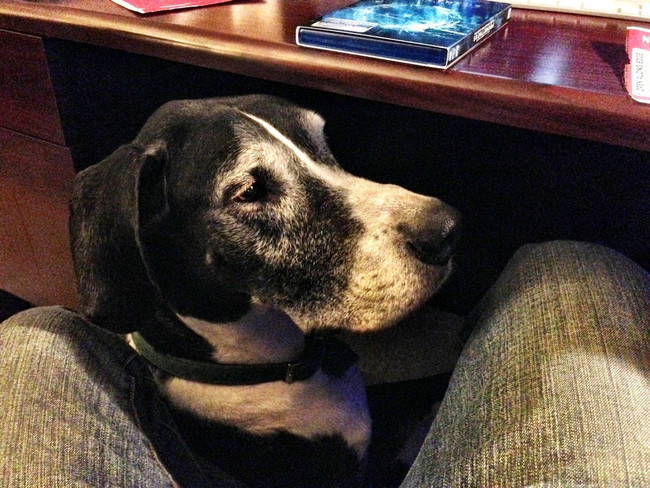 11. "You won't let it get me, right?"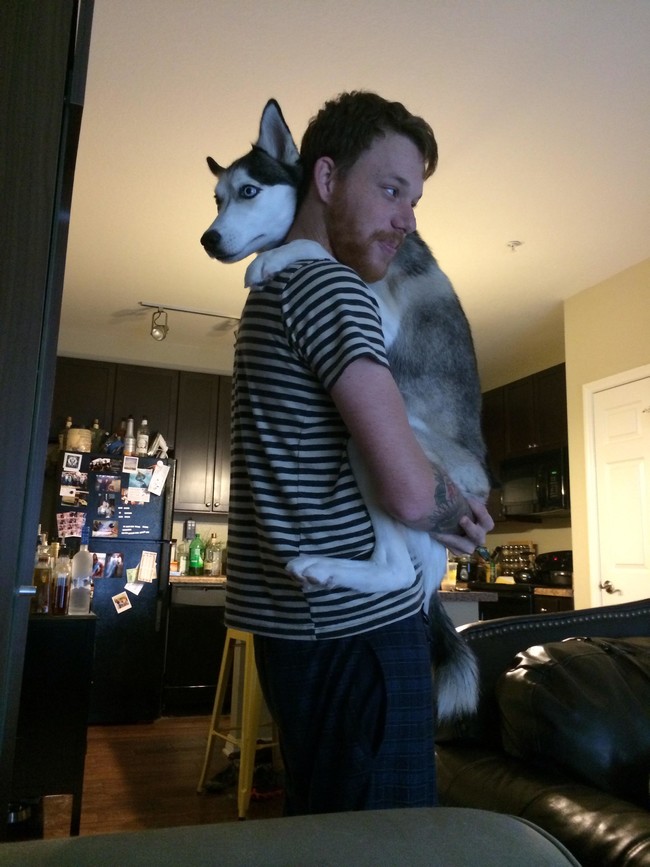 12. Orange peels protect you from all harm. Everyone knows that!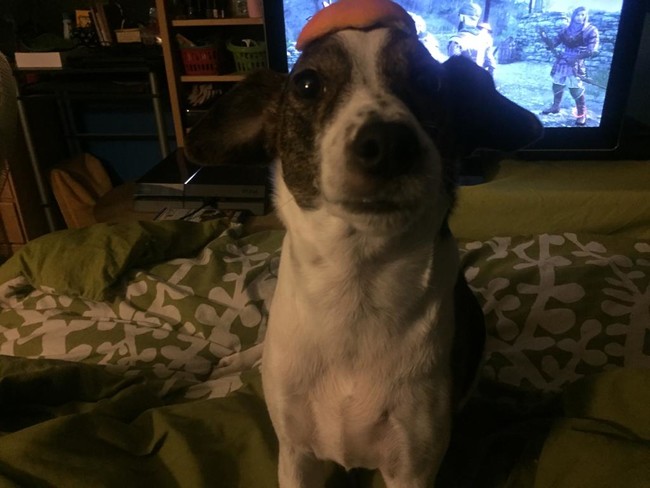 13. "I think we could use a few more cushions."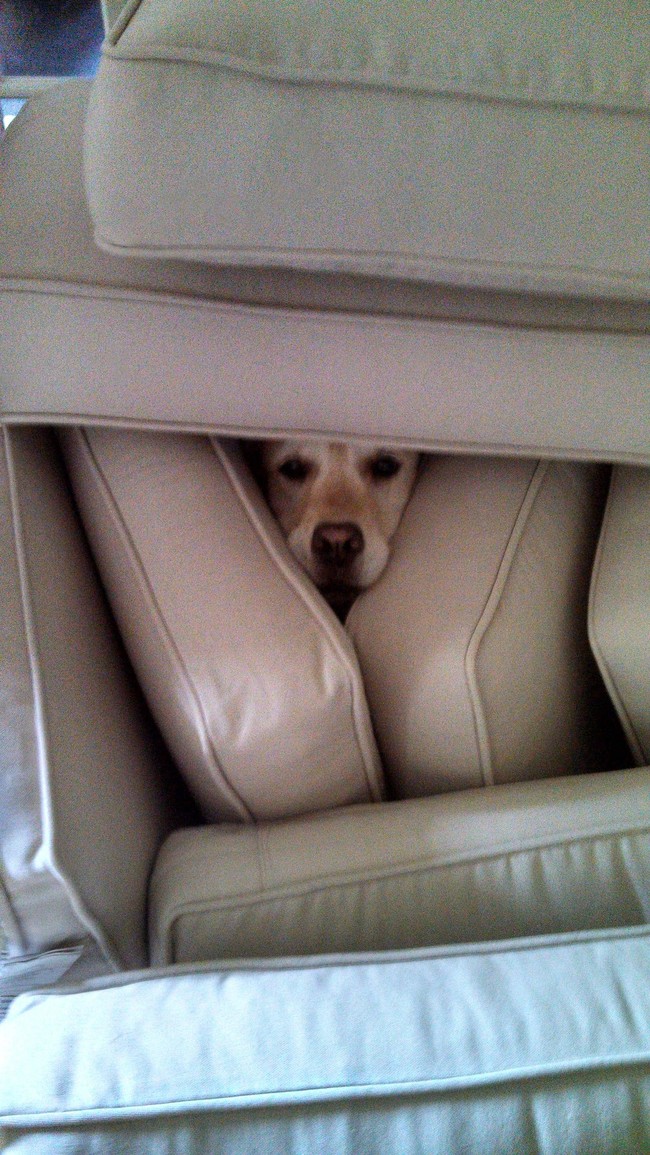 14. Thunder buddies for life.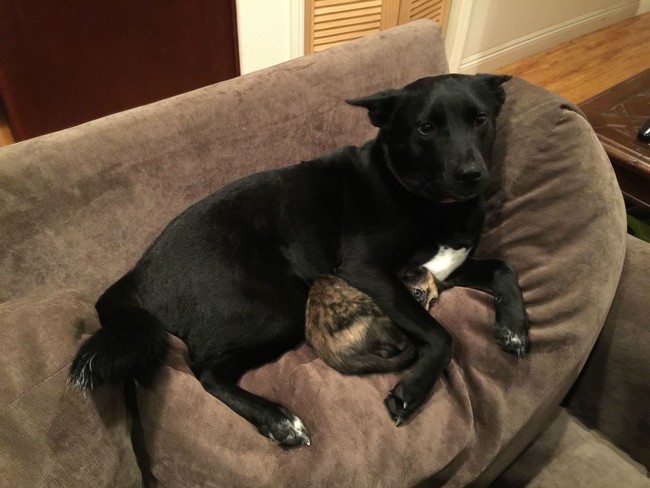 15. She won't let go until the sun shines again.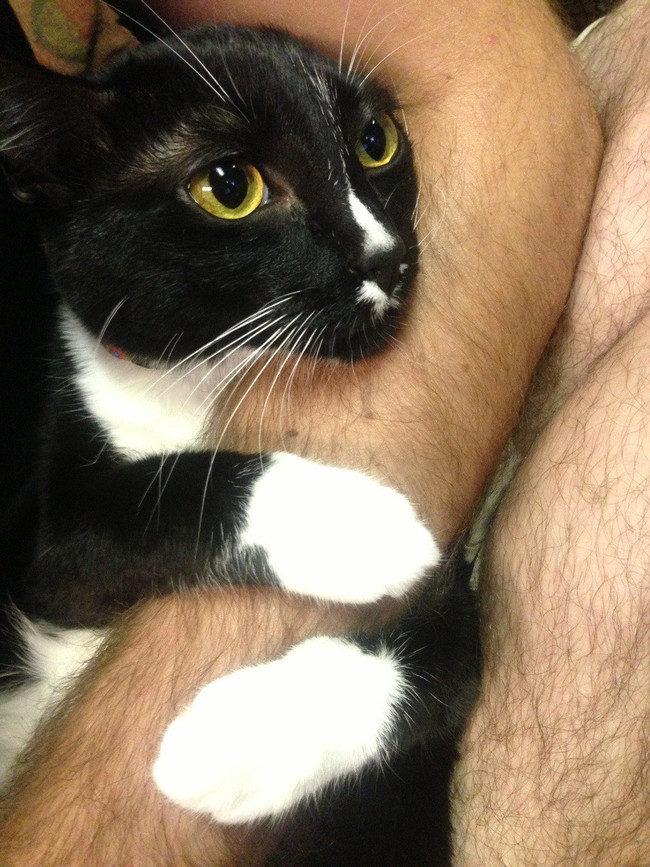 16. "But why is the sky so angry?"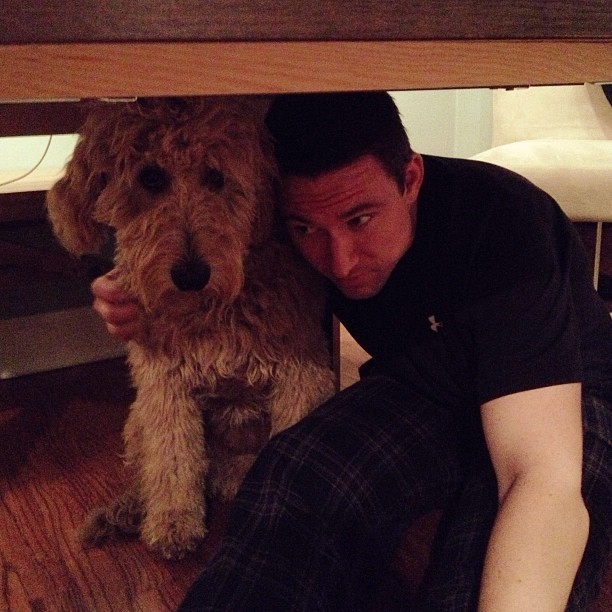 17. "Uh, just making sure this is organized."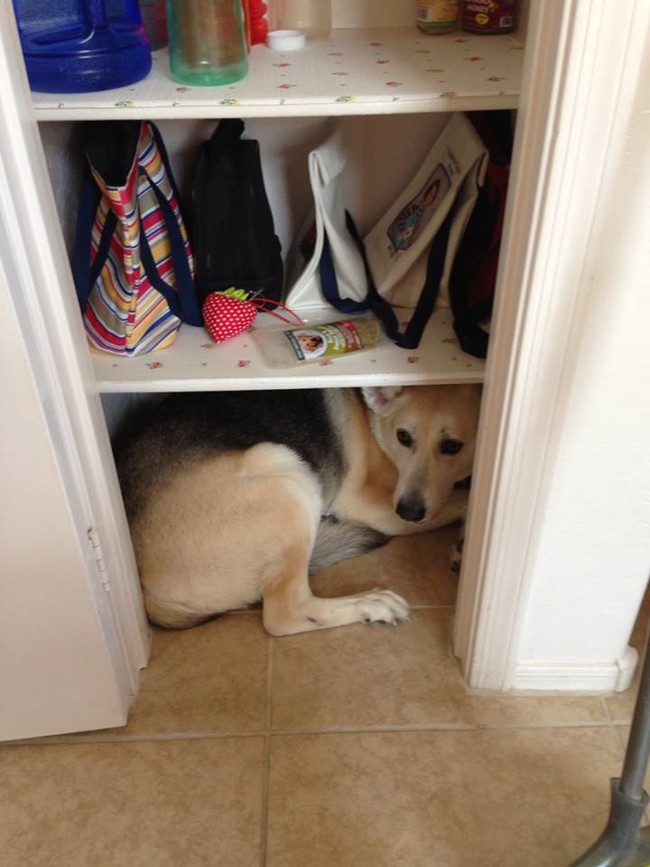 18. "Nope. Nope. Nope."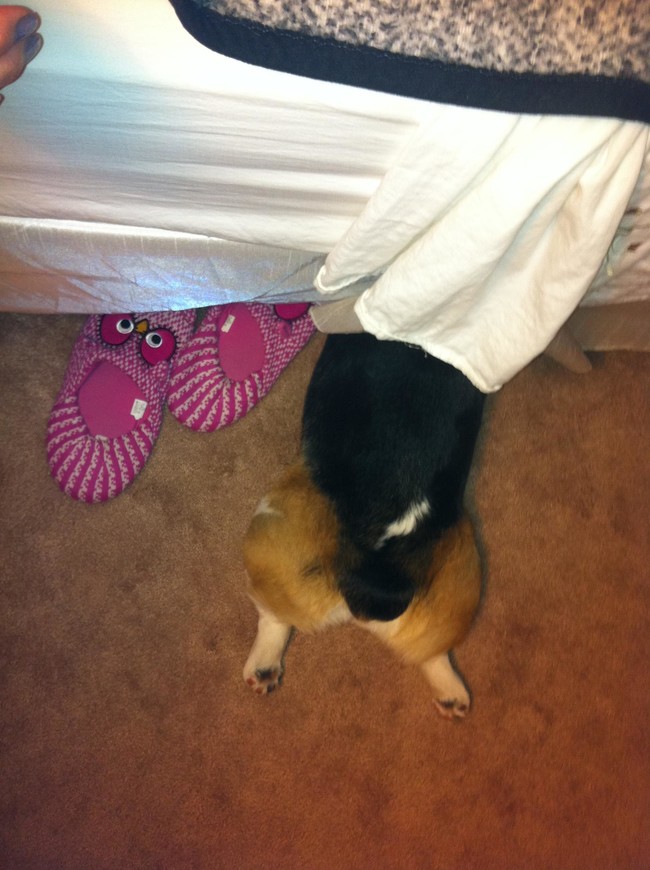 19. "Is it safe to come out yet?"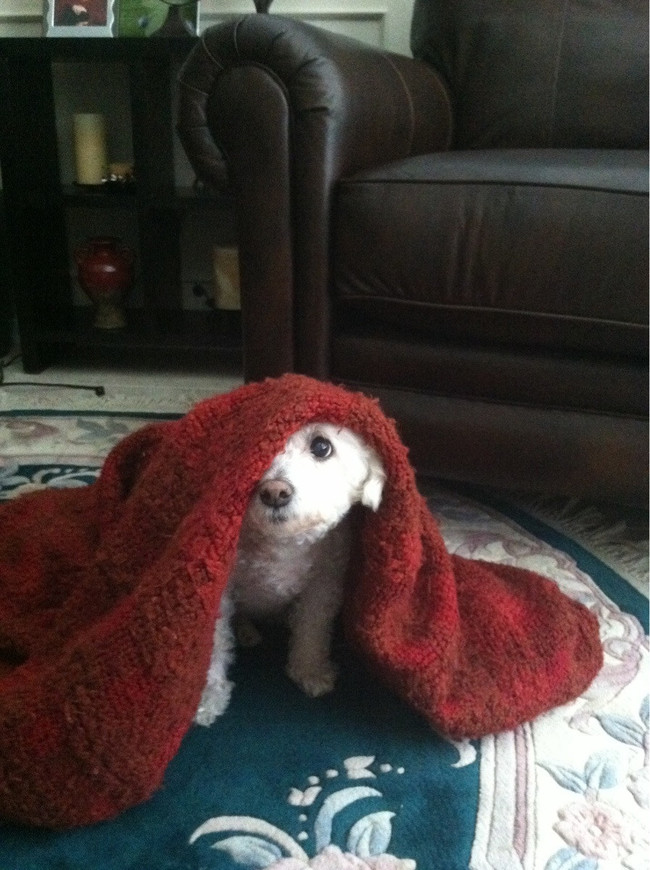 20. "I'm just doing this to protect you…that's it…."