20 Rebellious Photos That Clearly Defies Given Rules
Rules are nothing but just a useless speck of dust for these bad-ass rebels. Yeah sure, we break rules once in a while and that makes life certainly fun and exciting. Well, as long as it's nothing serious though. To understand what I am talking about, take a look at these 20 funny pictures of bad ass rebels who doesn't give a hoot about policies.   
1. Not Playing by the Rules.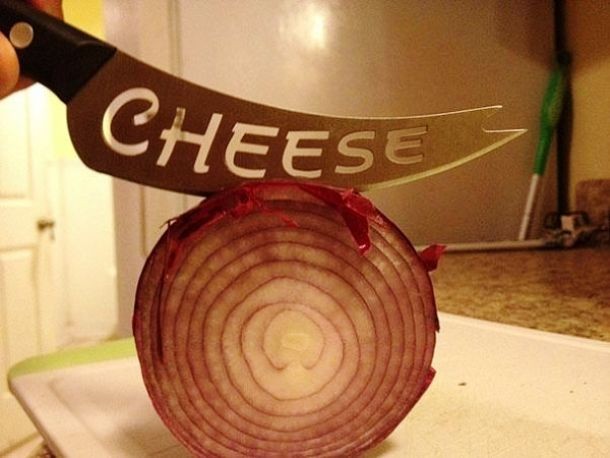 2. Even some trees hate rules.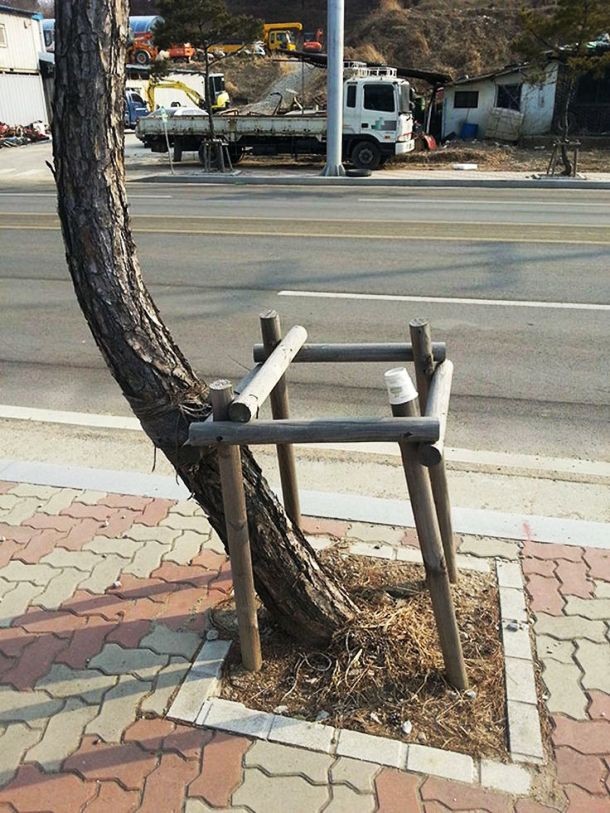 3. I dive wherever I want.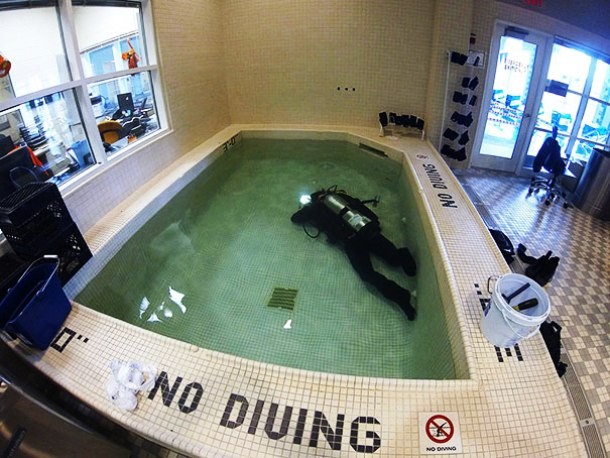 4. Nobody is going to tell me where to cut my brownie.
5. Rebellious upbringing.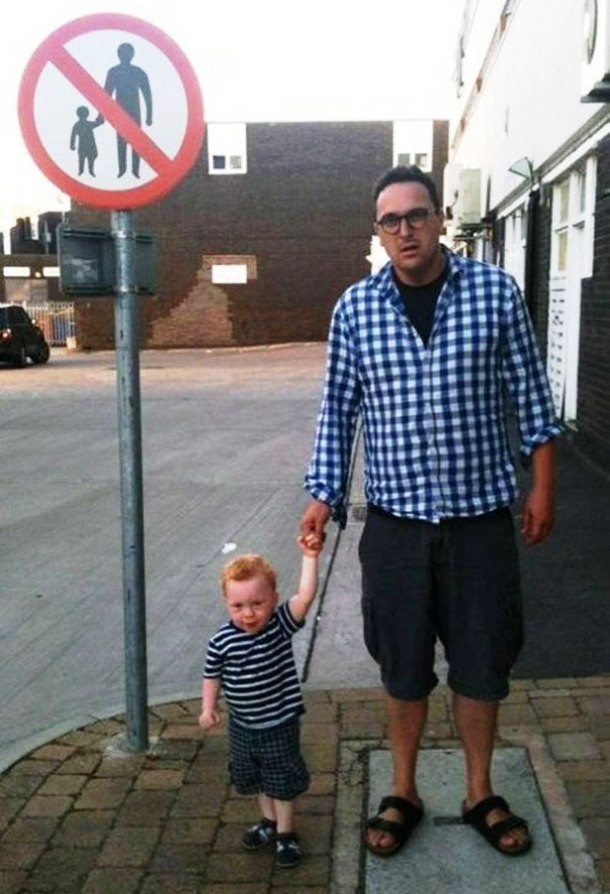 6. Sometimes, there are more than on way to break the rules.

7. The max setting is wrong.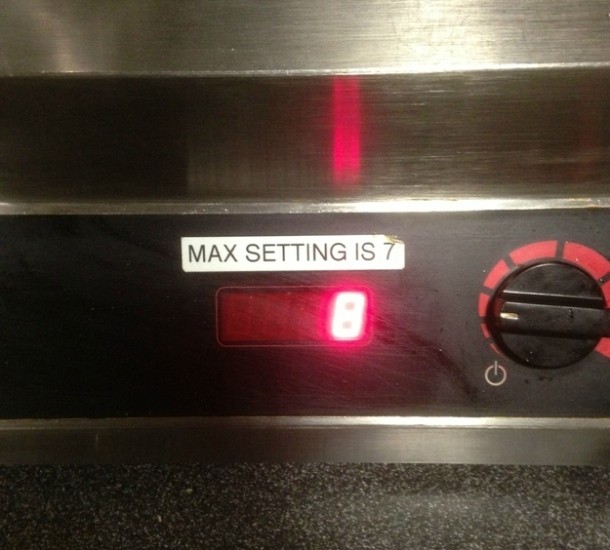 8. Fighting the gender discrimination.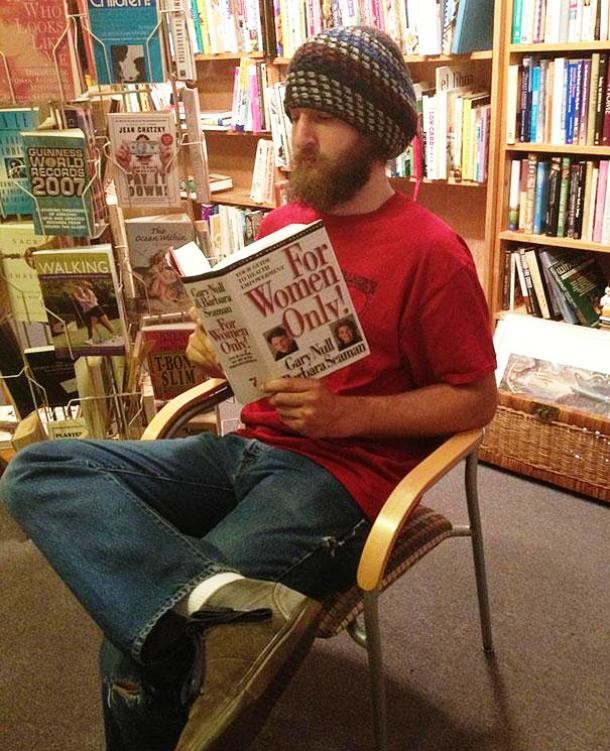 9. No headless intruders.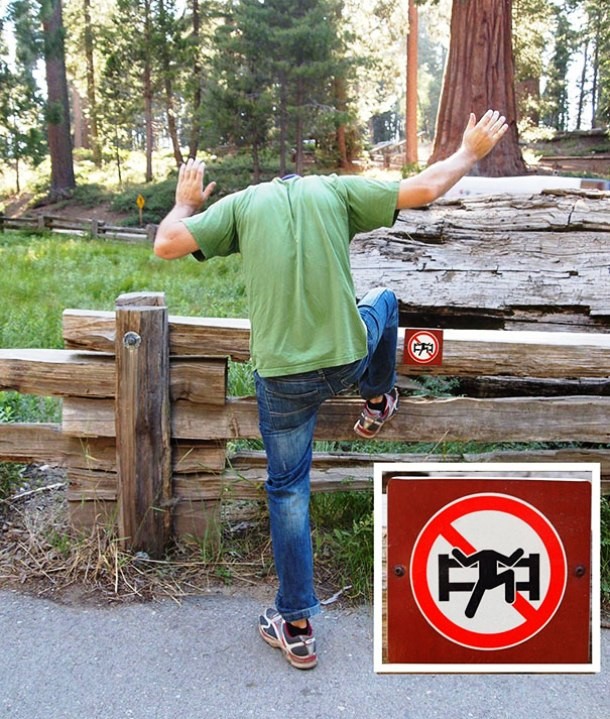 10.  Pure anarchism.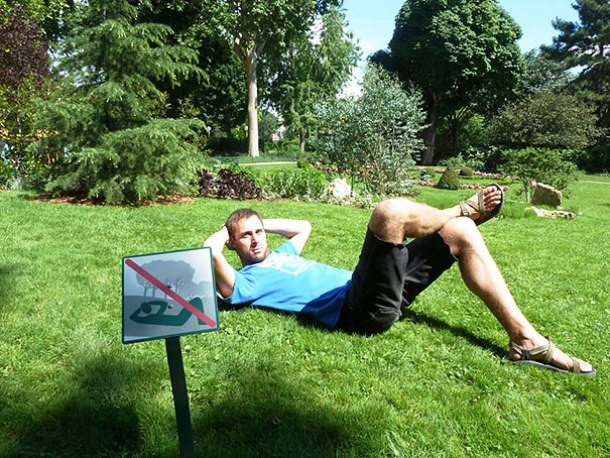 11. Troublemaker classic.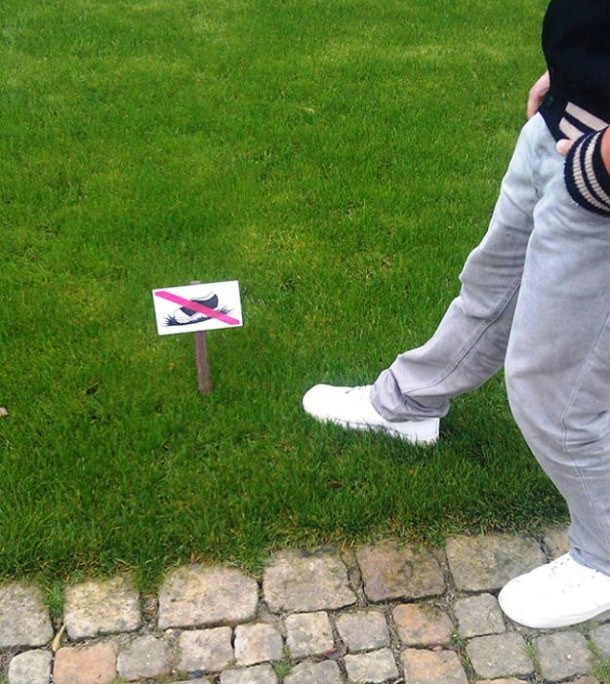 12. Born to rebel.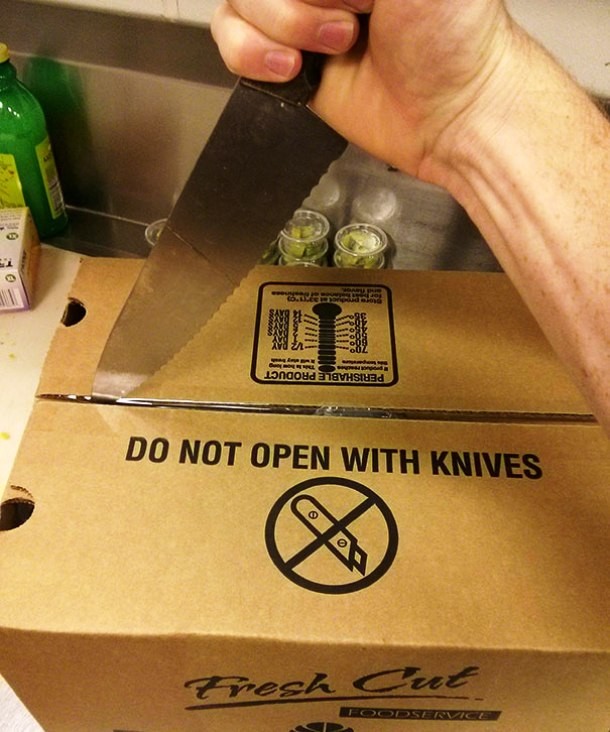 13. Very sneaky.

14. You are welcome.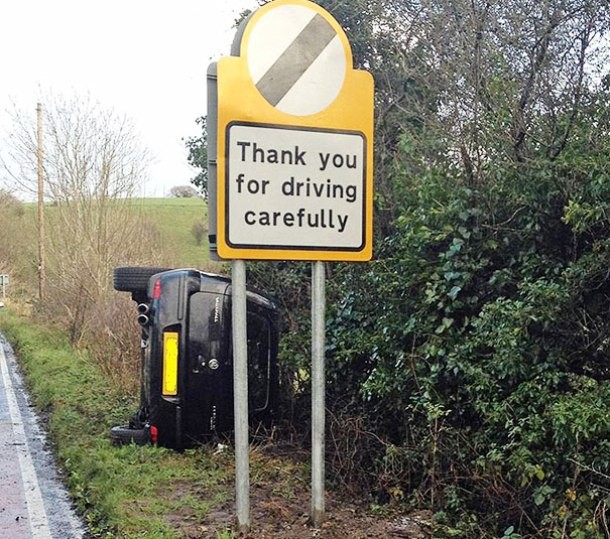 15. Apparently, somebody doesn't like Volkswagen.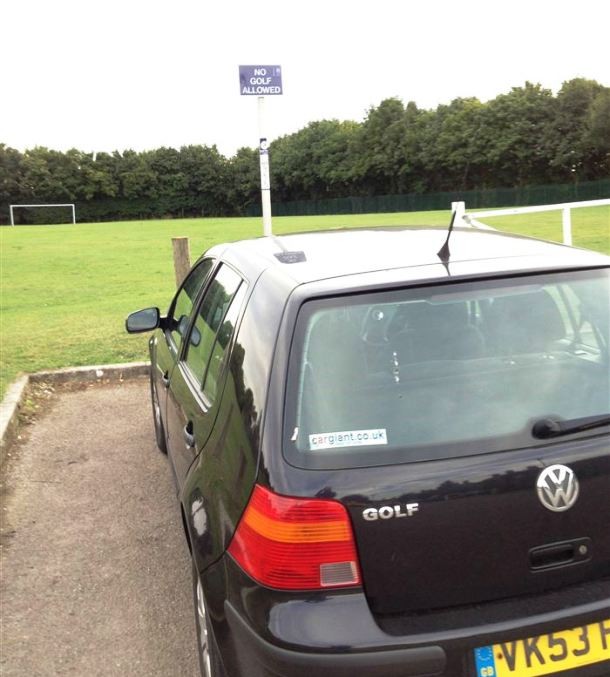 16. Rebel level – expert.
17. Liberty forever!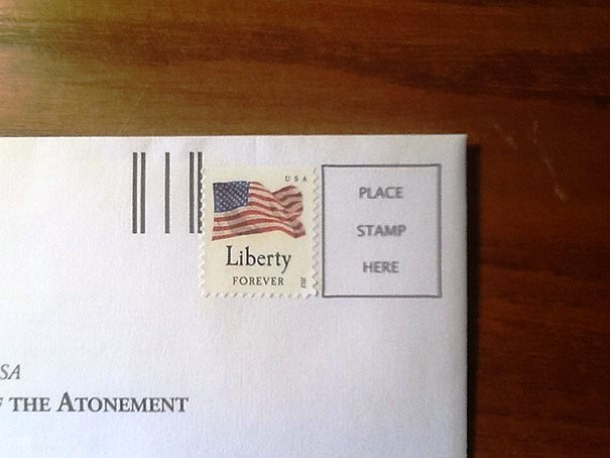 18. All these how-to-eat-something norms are just ridiculous.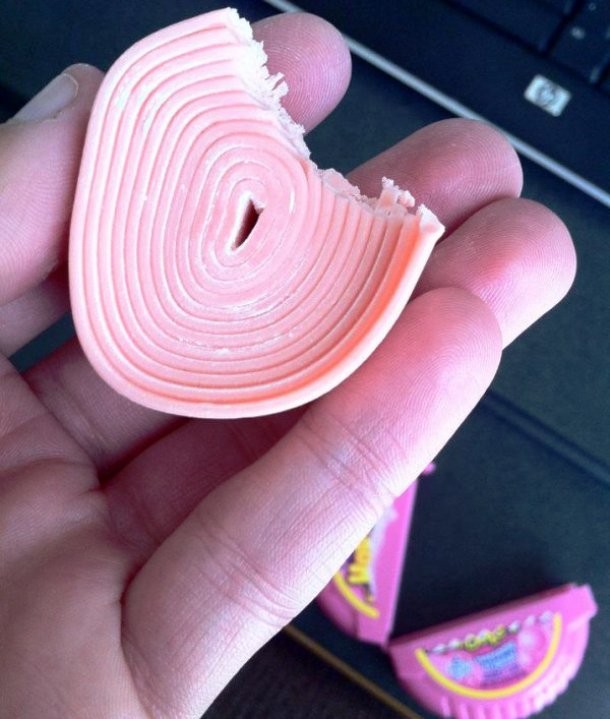 19. One-minute rebel.
20. Rebellion runs deep.