20 Messed Up and Evil Serial Killers of All Time
Serial Killers are viewed as a threat because of how evil, disturbed, and crazy their actions are towards other individuals or animals. Although seen as wicked, we are always drawn and fascinated by how these individuals operate. We want to know their stories and how do these horrid individuals operate. What makes a serial killer slay and what motivates them to catch and kill a prey? To satisfy your interest in these villains, here are 20 of the most notorious serial killers of all time.
1. Donald Henry Gaskins
In the year 1969, Gaskins began picking up hitchhikers around the southern coastal highways of America. The reason why he is picking up these unaware travelers is that he is into torturing, mutilating, and eventually killing them. When Gaskins was captured because a criminal associate saw him killing two men, Gaskins confessed that he had killed 80 to 90 people. The court convicted him with murder and was then sentenced to death, but then due to some reasons, it was changed into life imprisonment without parole. In a morbid remarkable way, although Gaskins was already inside a high-security prison, he was still able to kill his fellow inmate. Gaskins was the only known inmate in death row who was able to kill an inmate.
2. Dennis Rader (the BTK Killer)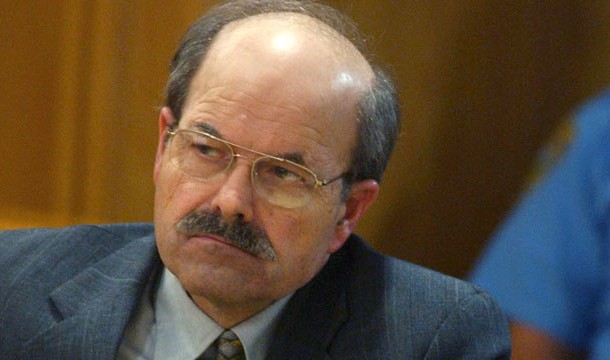 Dennis Raider murdered 10 people in Sedgwick County, Wichita, Kansas between 1974 and 1991. Obsessed with notoriety, Raider sent taunting letters to police under the name BTK which stood for 'Bind, Torture, Kill'. Rader stalked his victims before breaking into their homes, then bound their limbs before strangling them. Having disappeared in 1988, BTK reemerged in 2005 when he sent a floppy disc to the press which was to be his downfall. Tracing him via the floppy disc, Raider was arrested and charged upon which he immediately confessed. He is serving 10 consecutive life sentences with an earliest possible release date of February 26, 2180.
3. John George Haigh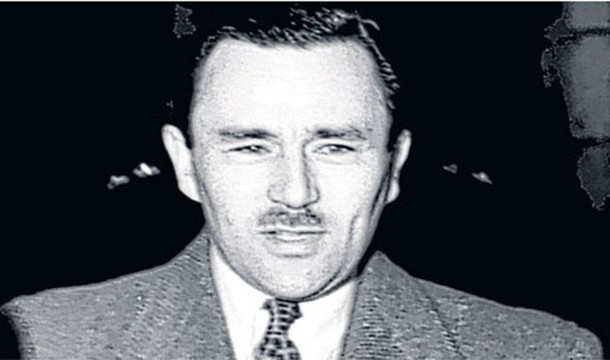 4. Peter Manuel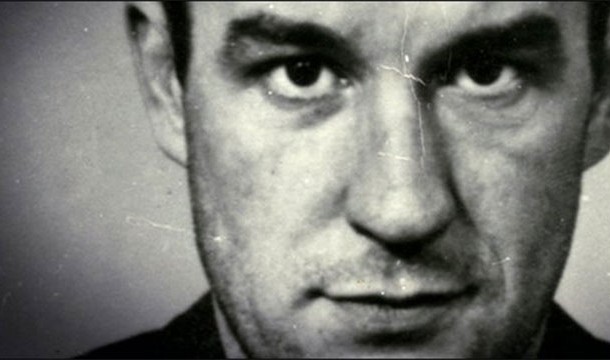 5. Fred & Rose West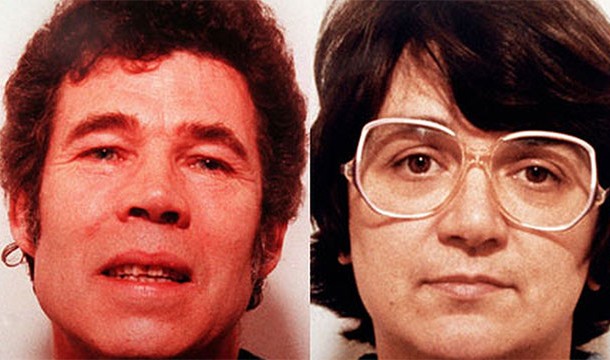 6. Peter Sutcliffe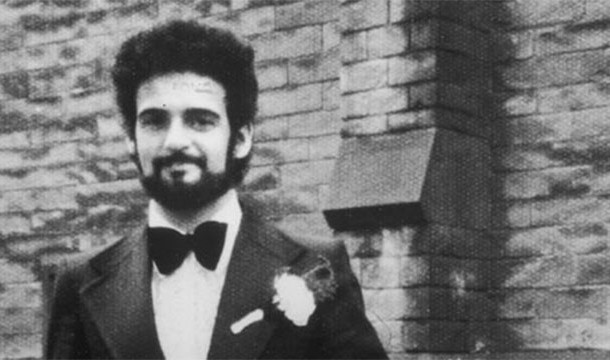 7. Arthur Shawcross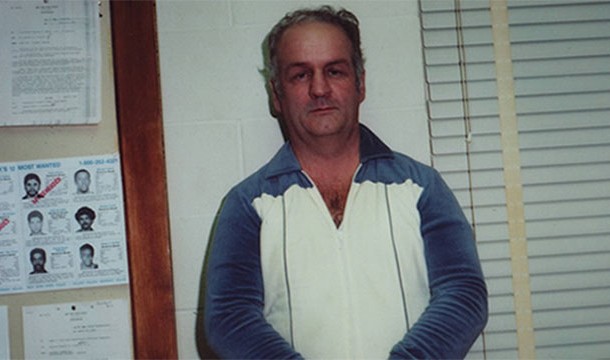 8. Jeffrey Dahmer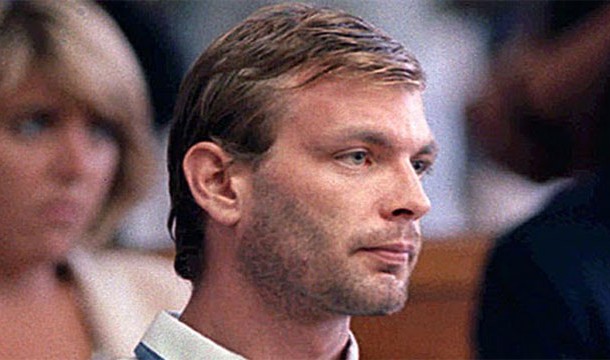 9. Richard Ramirez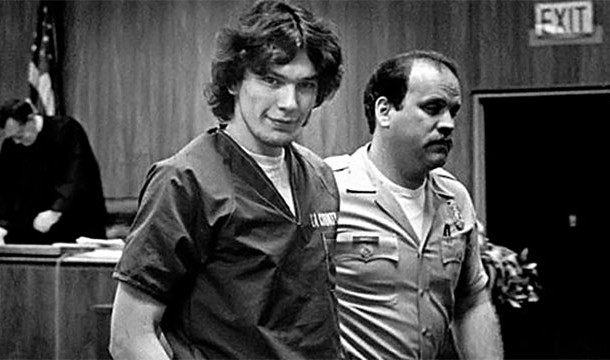 10. Dennis Nilsen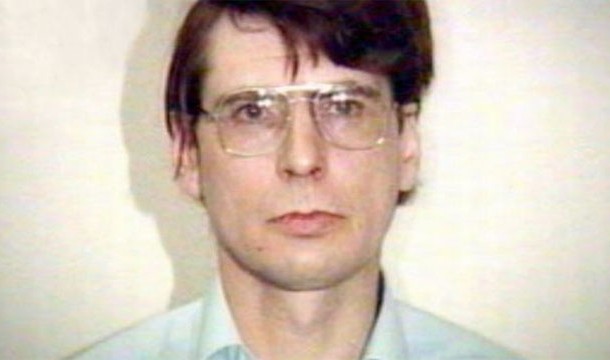 11. Charles Ng and Leonard Lake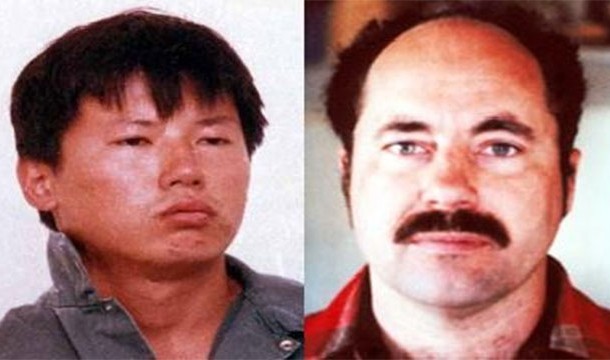 12. Ted Bundy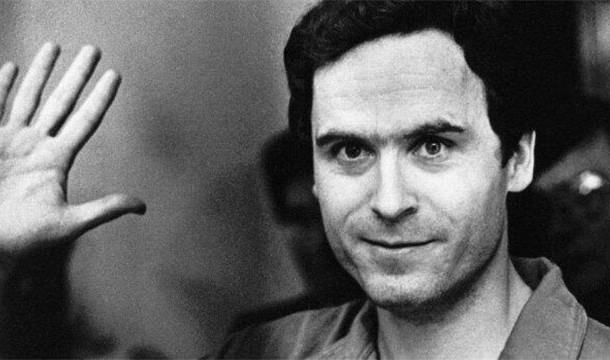 13. Andrei Chikatilo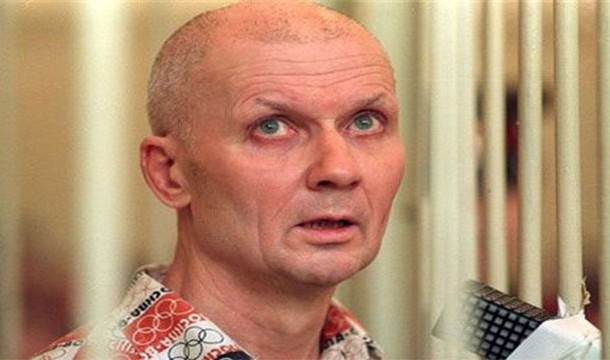 14. John Wayne Gacy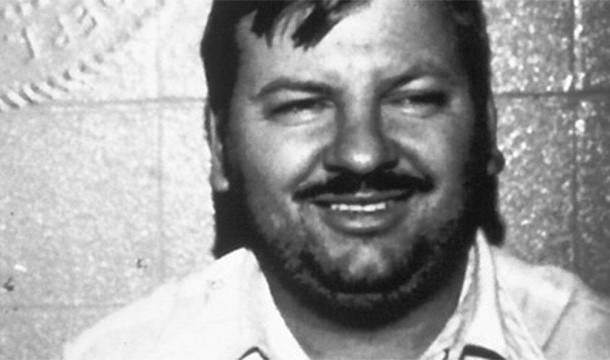 15. Tommy Lynn Sells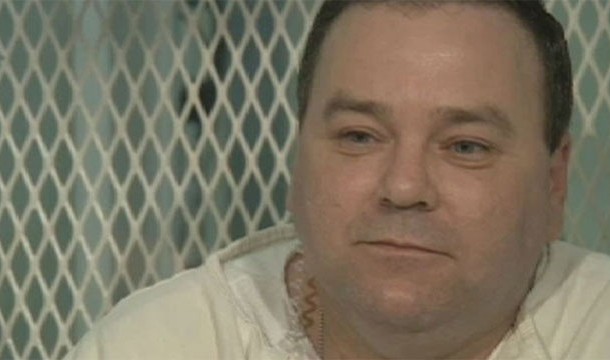 16. Pedro Rodrigues Filho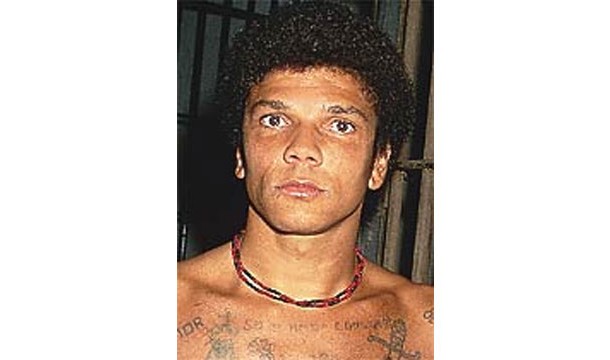 17. Gary Ridgway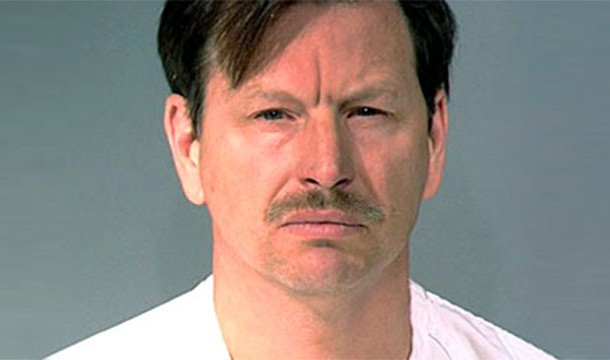 18. Dr. Harold Shipman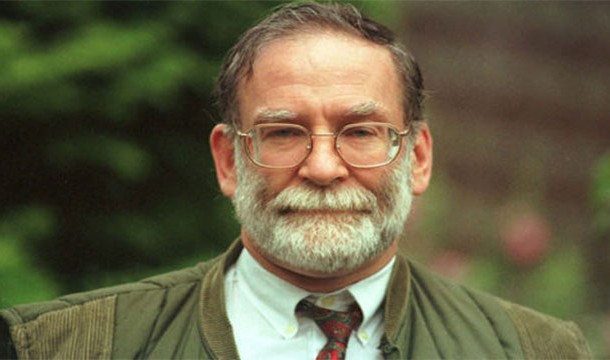 19. Daniel Camargo Barbosa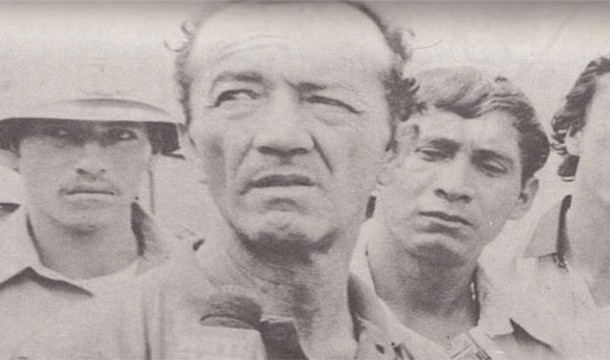 20. Pedro Alonso Lopez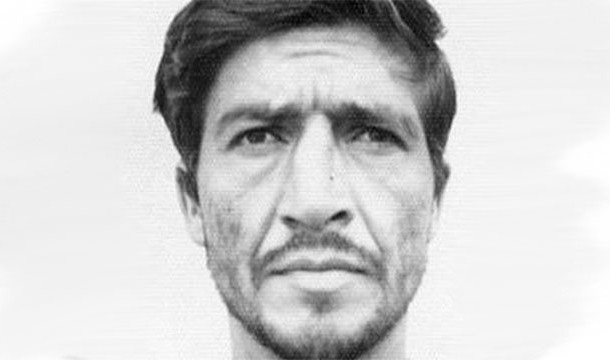 Pedro Alonso López is a Colombian serial killer who was accused of raping and killing more than 300 girls across South America. He was believed to have preyed on young and vulnerable girls in Peru. He lured them to secluded areas or inside unoccupied buildings where he raped each of them before killing them by a range of brutal methods, primarily strangulation. López was arrested when an attempted abduction failed and he was trapped by market traders. He confessed to over 300 murders. The police only believed him when a flash flood uncovered a mass grave containing many of his victims. Eventually, 53 bodies were discovered. Imprisoned in 1980, he served just 18 years before being released from an Ecuadorian prison and was deported to Columbia where he was rearrested and in 2002 and was sentenced to life in prison.