20 Innovative Spring Cleaning Hacks
Spring Cleaning isn't something we look forward to every year but this time, we're giving you a list of 20 life hacks that could save you the burden of it all. These organizing hacks may even get you to love cleaning in general. But hey, no one's stopping you to hold cleaning sprees for all seasons!
1. Create built-in organizers by placing your shelves upside down and using the brackets as dividers.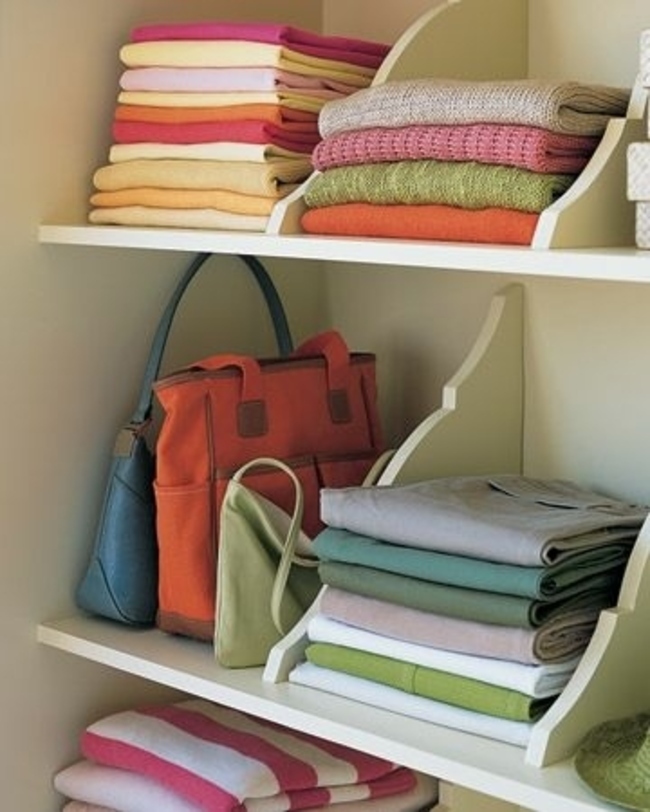 2. Place ribbons and labels through magazine holders.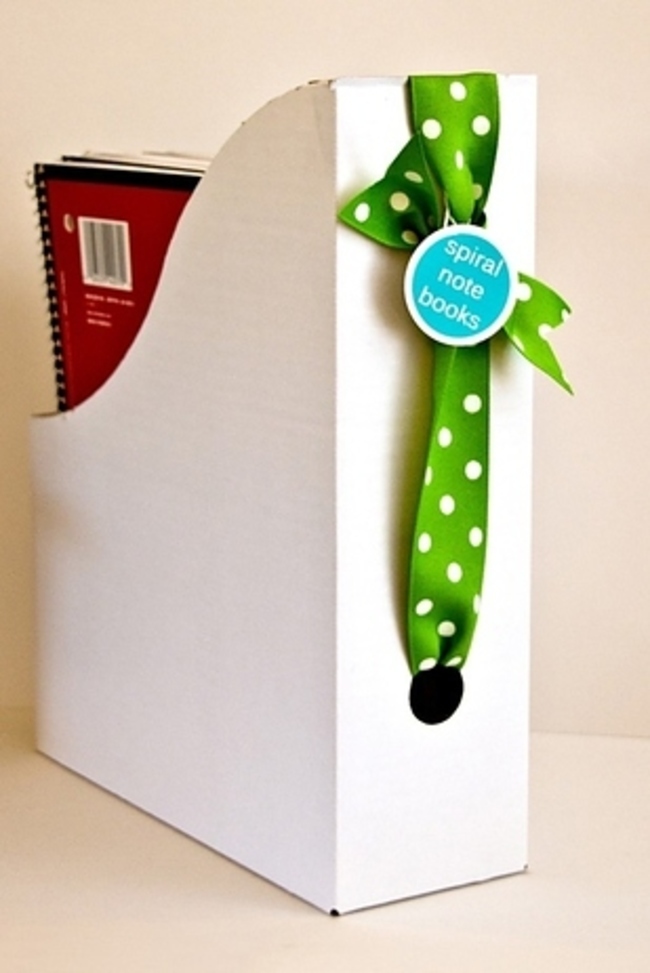 3. Fold your grocery store plastic bags into neat triangles instead of jumbling them all together.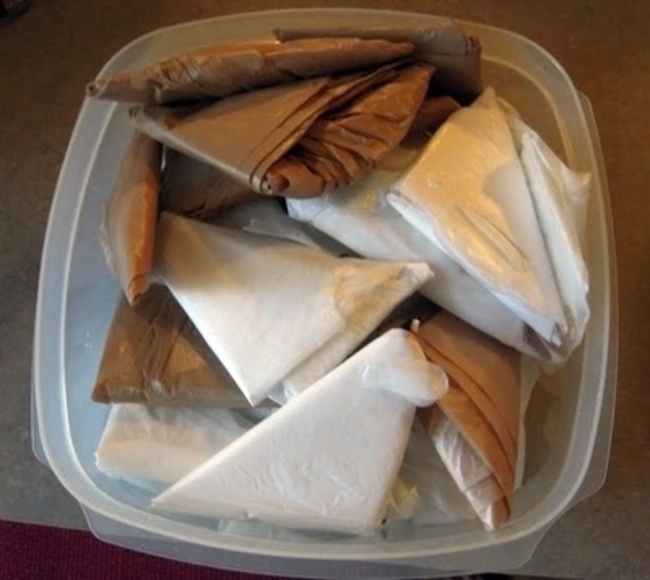 4. Turn a cereal box into a menu and flier holder.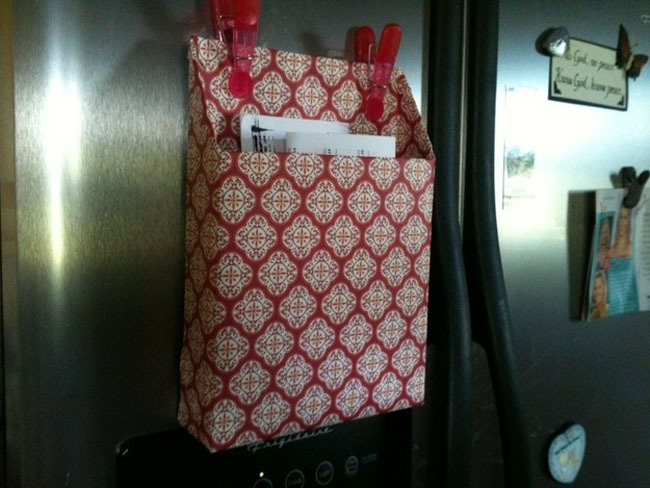 5. Velcro plastic boxes in your drawers to keep it organized.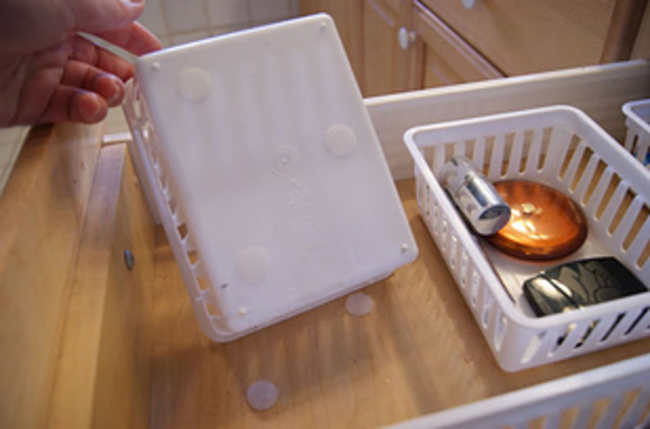 6. Create a menu planner for the week or the month using a binder and sticky tabs.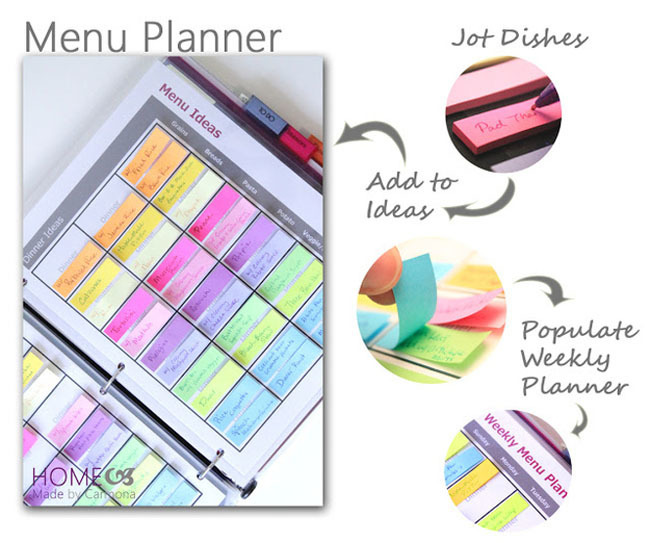 7. Organize your dishes with a pegboard.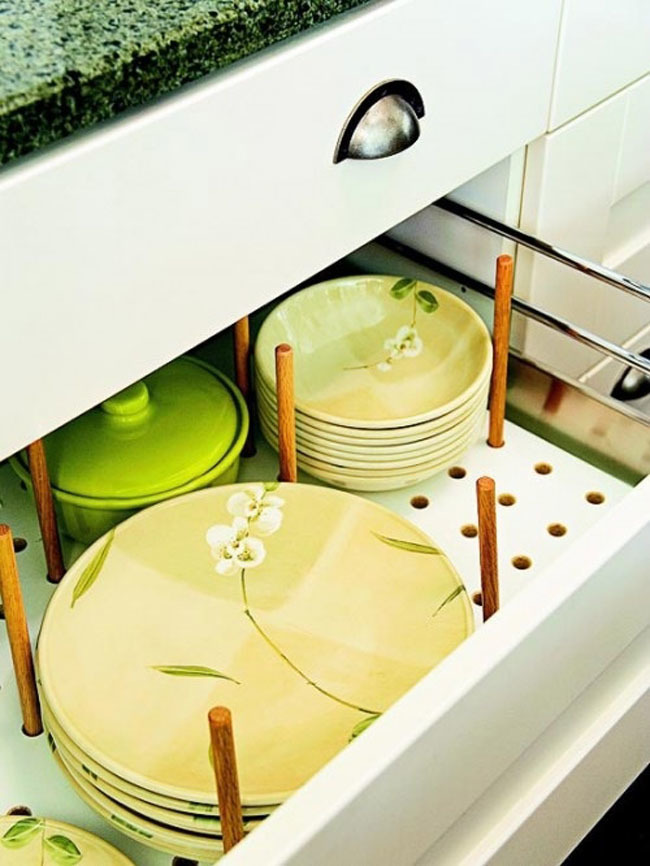 8. Make a coaster tray with designated coasters.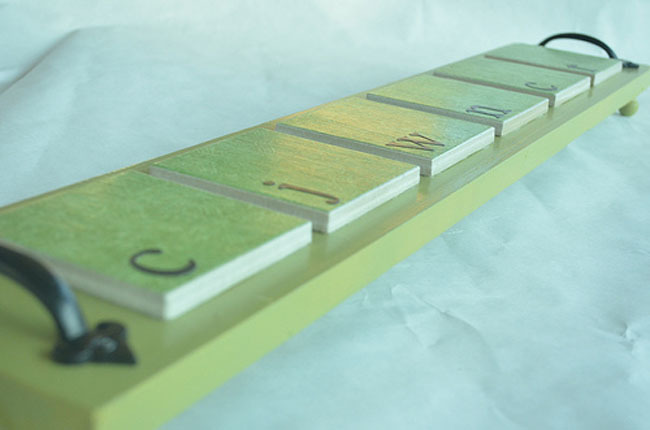 9. Put all of the papers that would be on your fridge door in the inside of a cupboard to keep it hidden.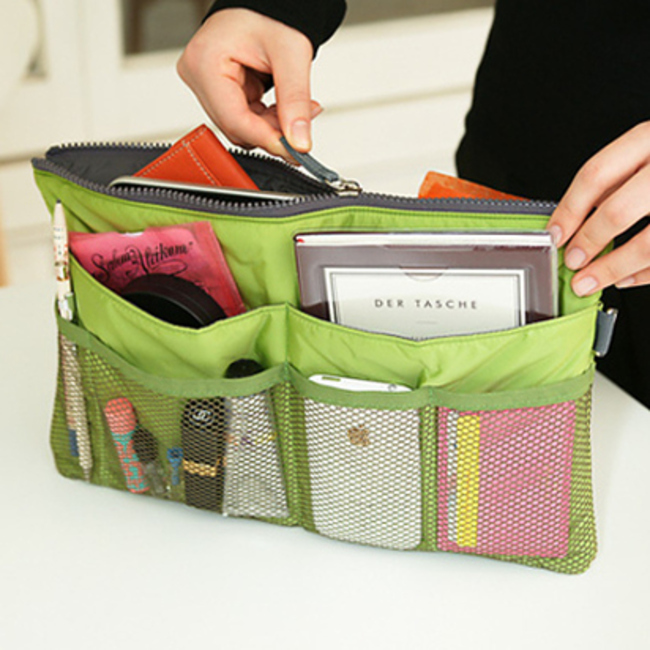 10. Got a messy purse? Get a purse organizer to place inside your purse!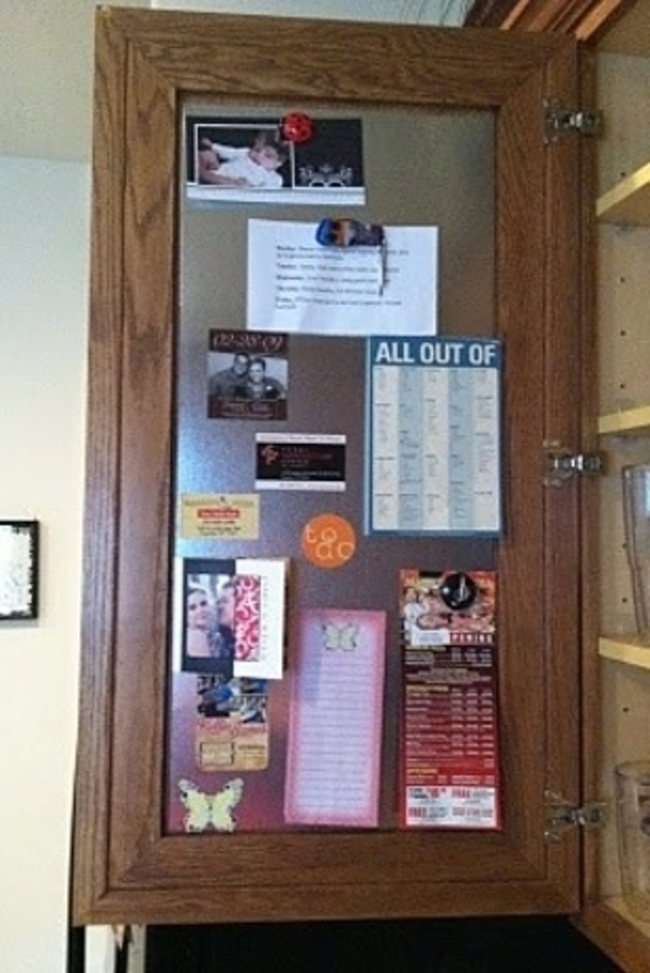 11. Store your toothbrushes in a utensil divider.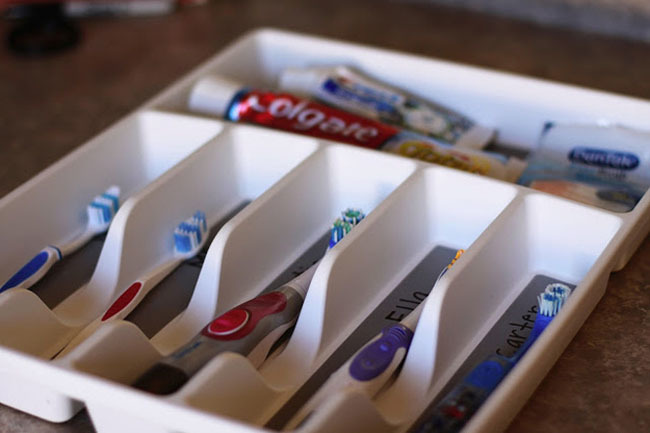 12. Use pipe straps to hold your utensils.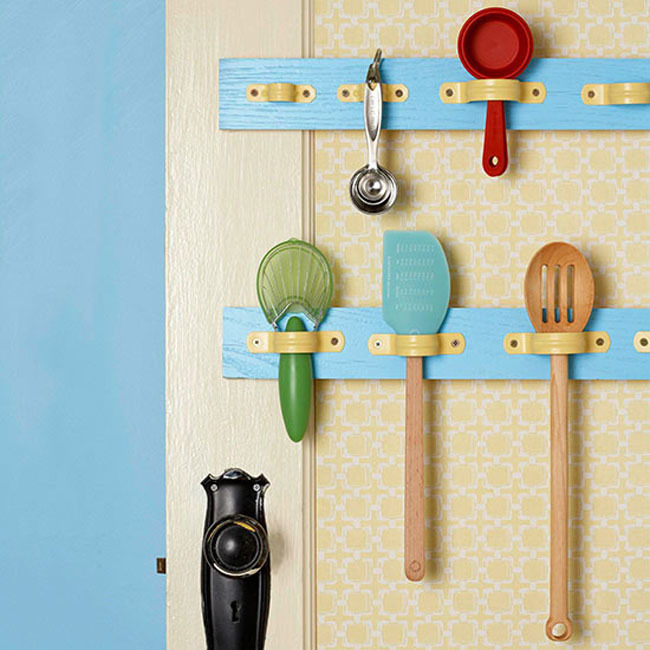 13. Transfer all of your shampoos and body washes into uniform-sized bottles.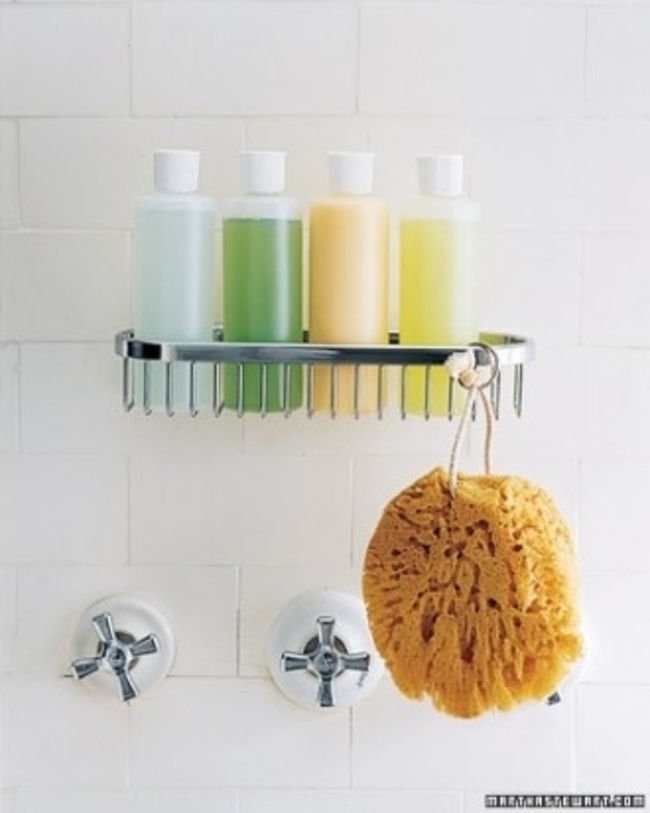 14. Use thick sheets of poster board in your drawers to create compartments for your abundance of makeup.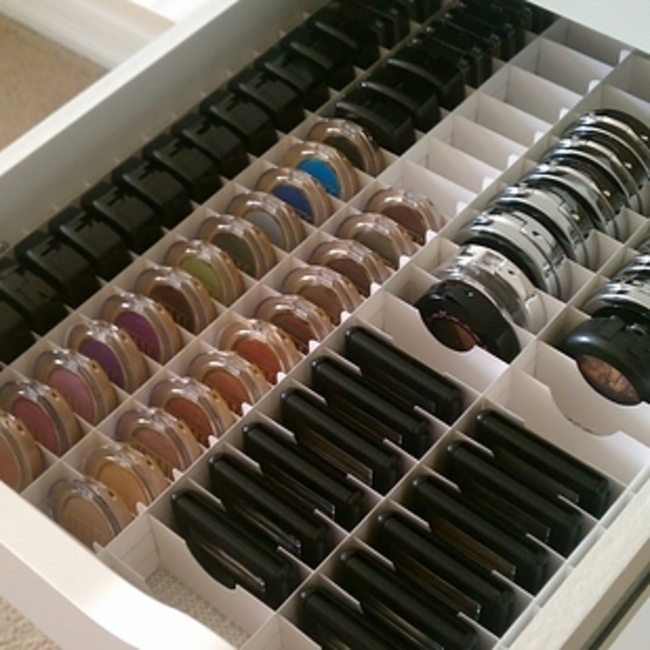 15. Mix and match these stackable acrylic drawers for makeup storage.

16. A metal-tiered shower caddy is the perfect thing to organize bathtub toys and soaps.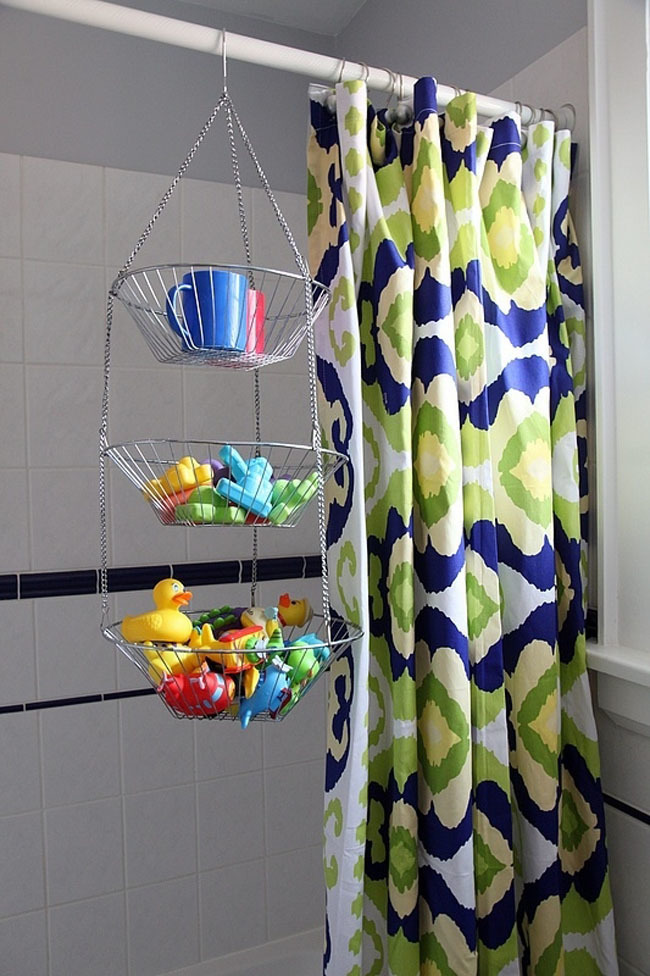 17. These inexpensive stacking bins are great to organize your bathroom cabinet.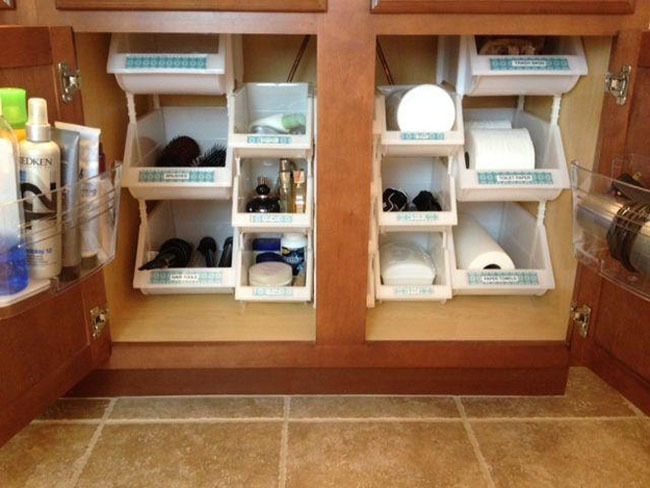 18. Give an individual shower caddy for each family member and hang them on a door knob.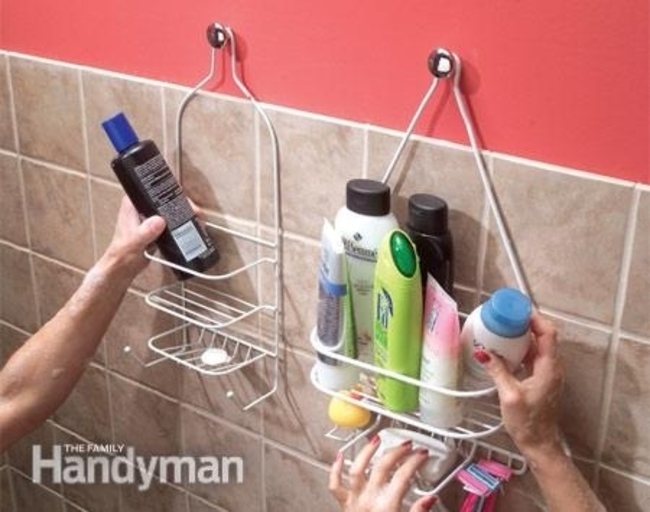 19. Tension rods organize your scarves well.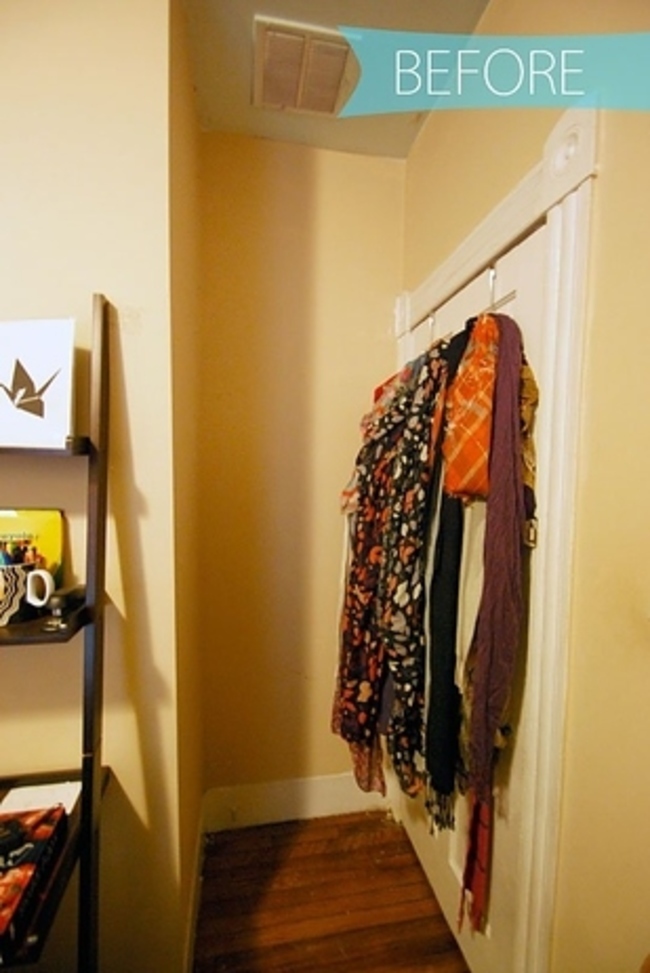 20. Going to Ikea and getting a zip line curtain is a great idea to organize scarves, socks and tank tops.