18 People Just Made The Most Embarrassing Posts On Facebook And Have NO Idea
People love spotting celebrities and having their pictures taken with them; and it's no mystery why. It's cool and it doesn't happen very often! Post a picture of yourself with a celeb and you're sure to get a ton of "i'm jealous!" comments from your friends.
But if you were to, say, think you met a celebrity and post a picture of yourself with him or her, only to learn later on that it was, in fact, just another shmuck who happens to look like a famous person…well, then you'd be in the same boat as these people!
You might wanna stay alive a little longer…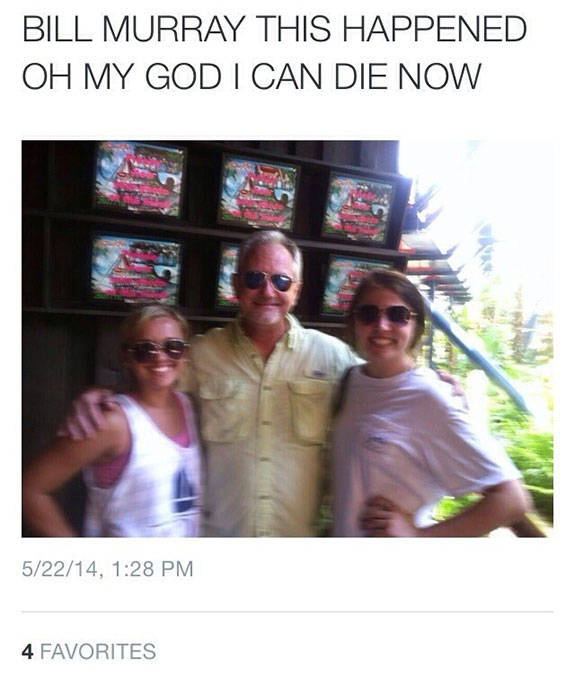 …because this is Bill Murray.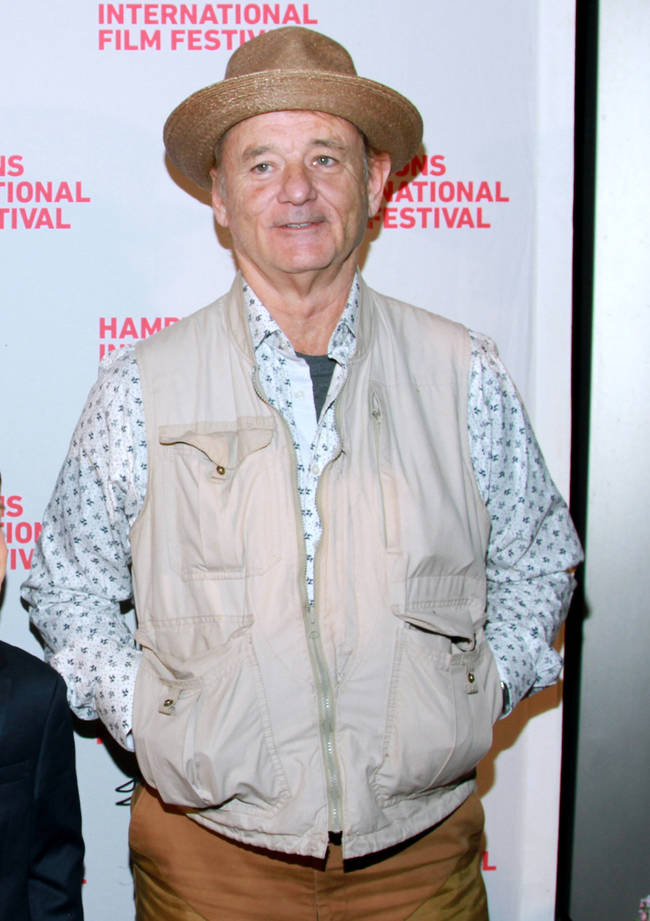 If you could get away with it, would you impersonate a celebrity?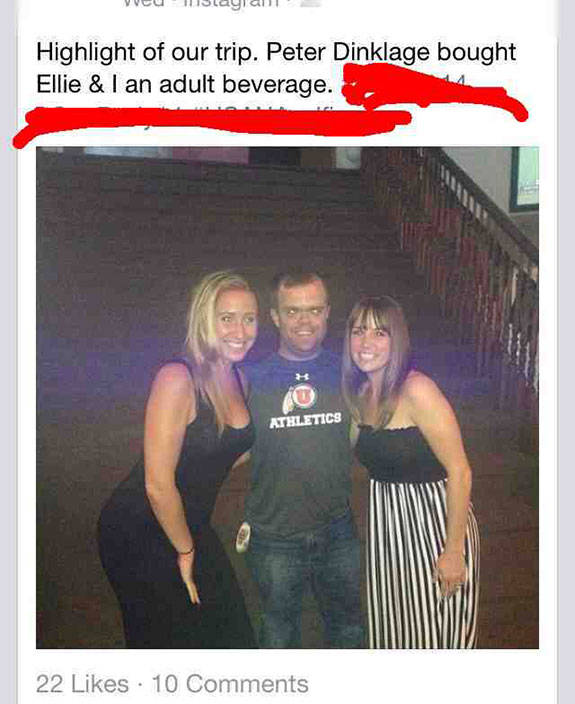 …by the way, this is Peter Dinklage.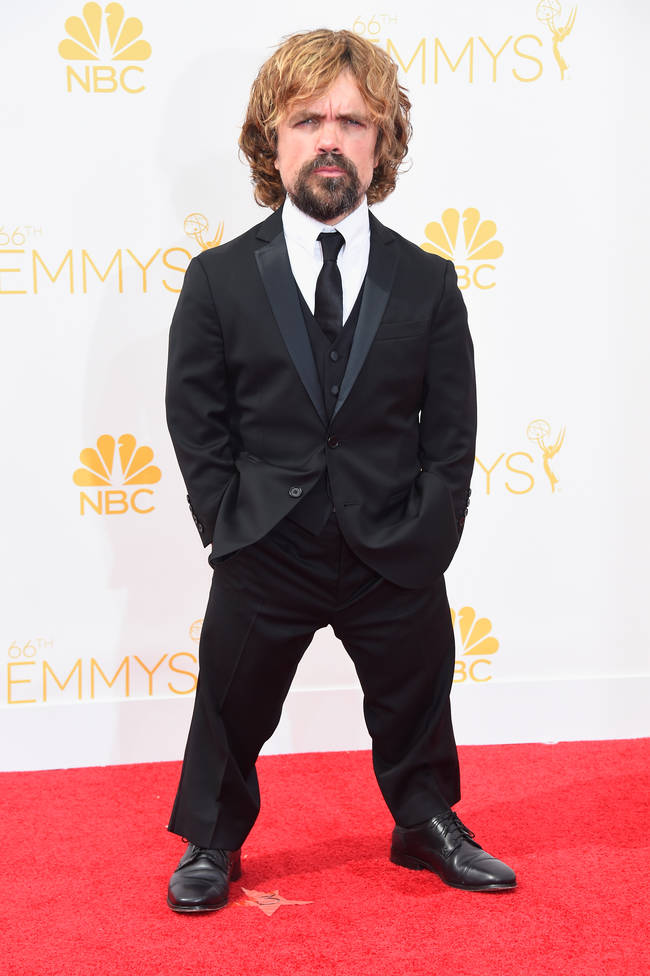 Uh, dude…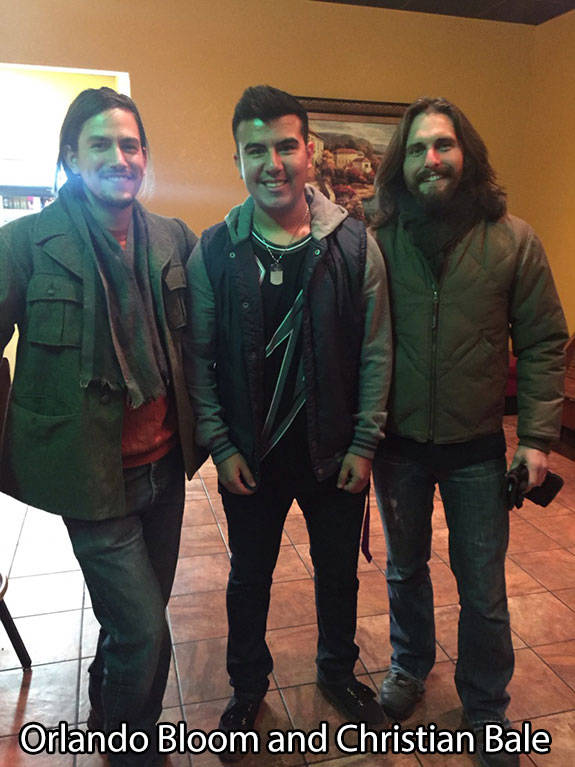 …this is Orlando Bloom.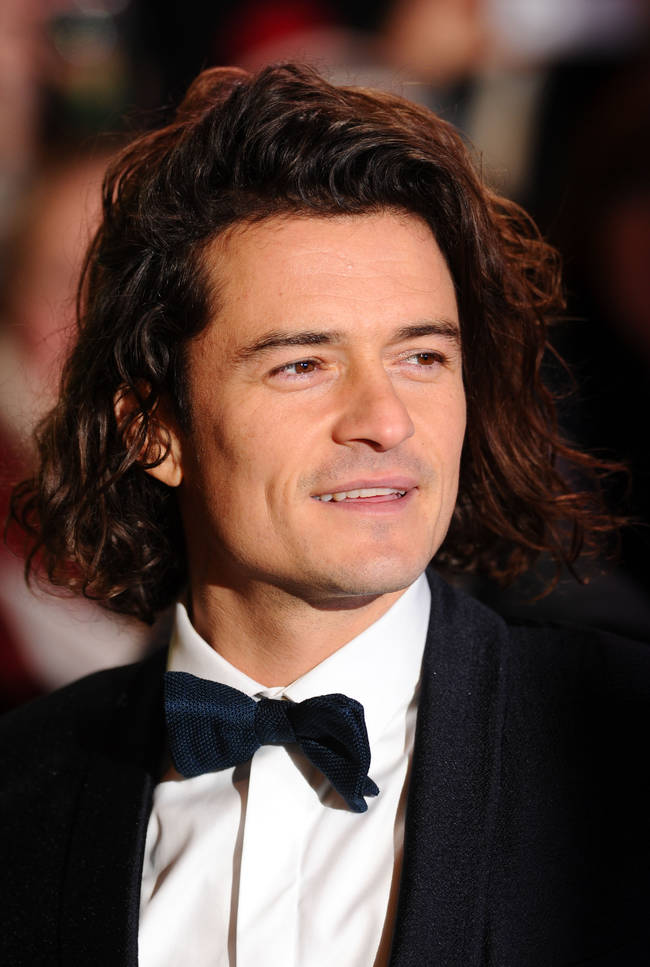 …and this is Christian Bale.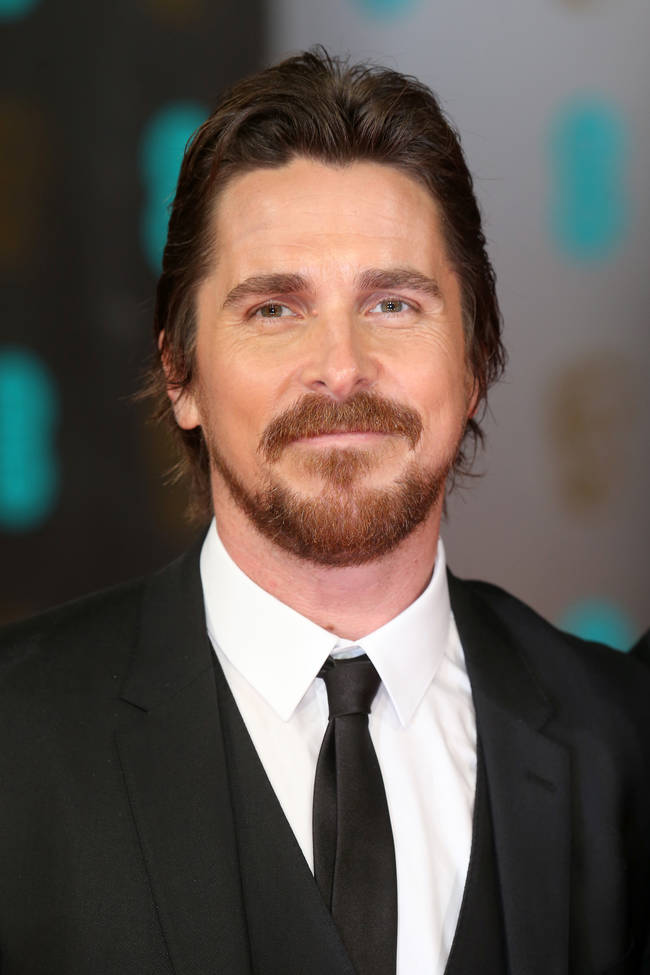 I mean, yes, he does have two chains…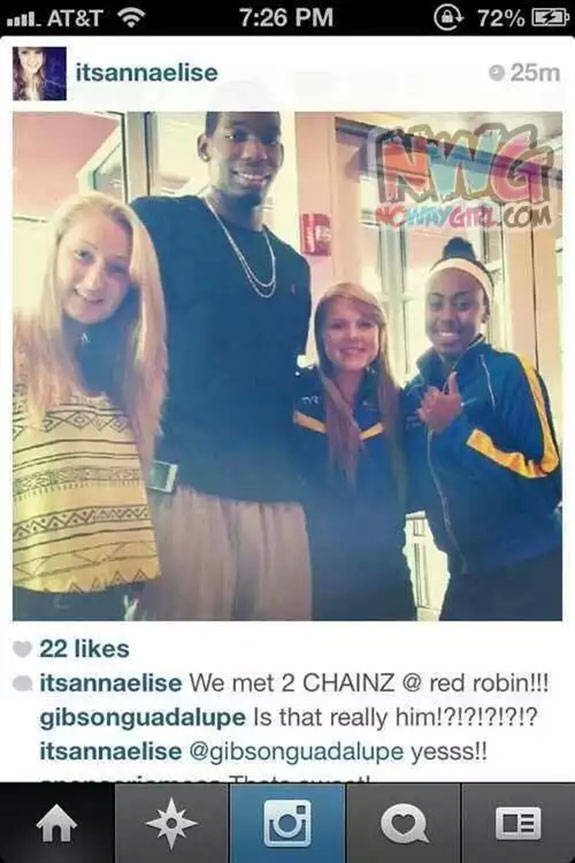 …but this is 2 Chainz.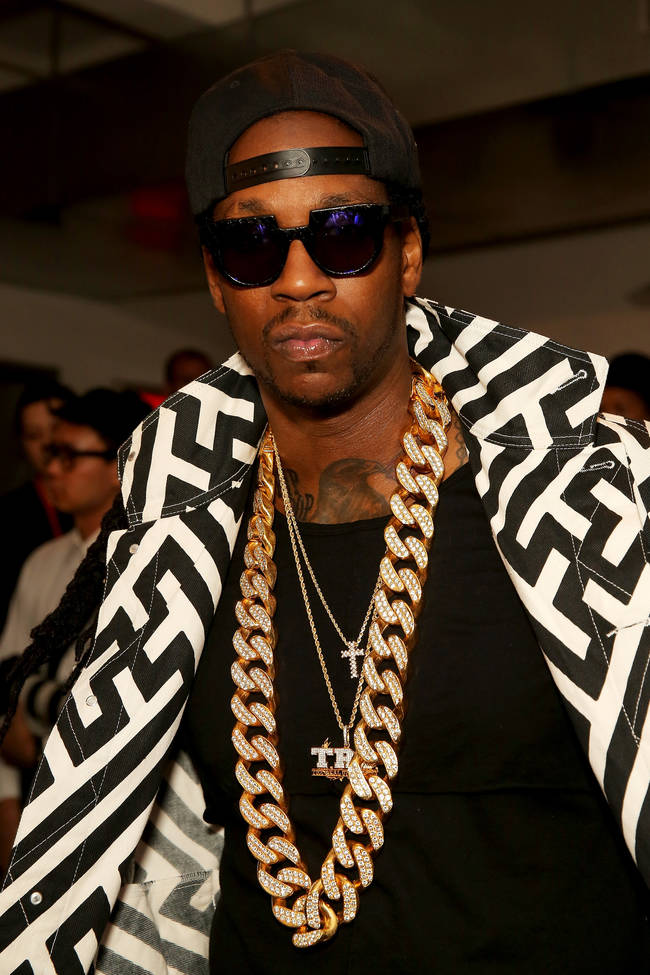 "Trust me, I've seen Inception like 30 times."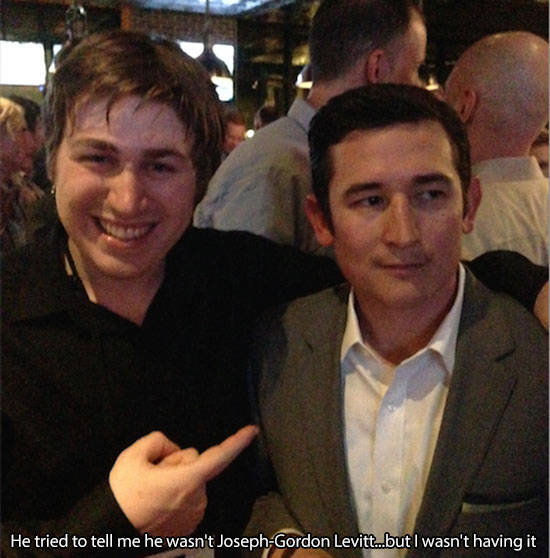 "No, dude, I'm not Joseph Gordon-Levitt. This is Joseph Gordon-Levitt."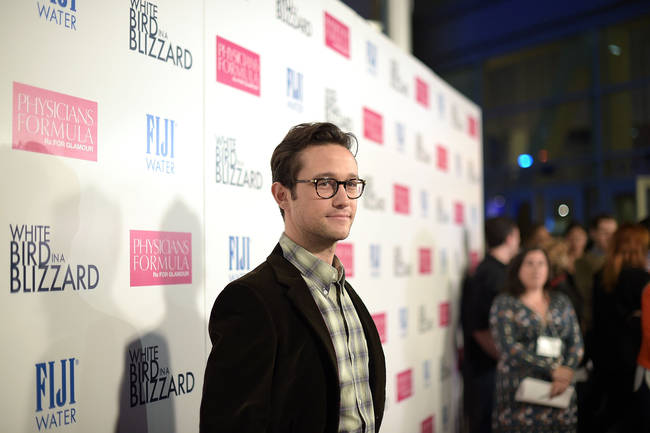 Why would Russell Crowe be at an Applebees?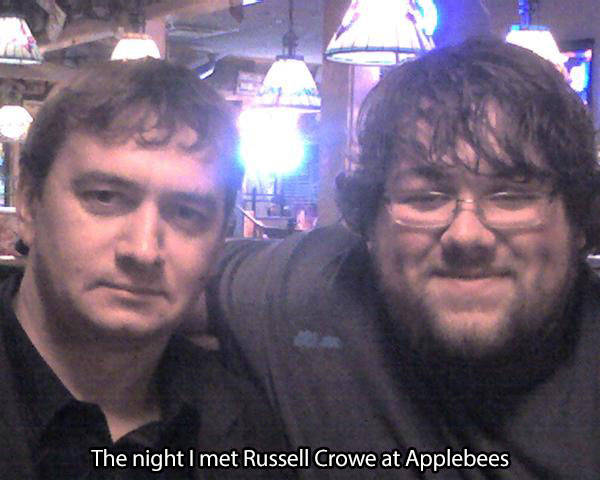 Russell Crowe would NOT go to Applebees.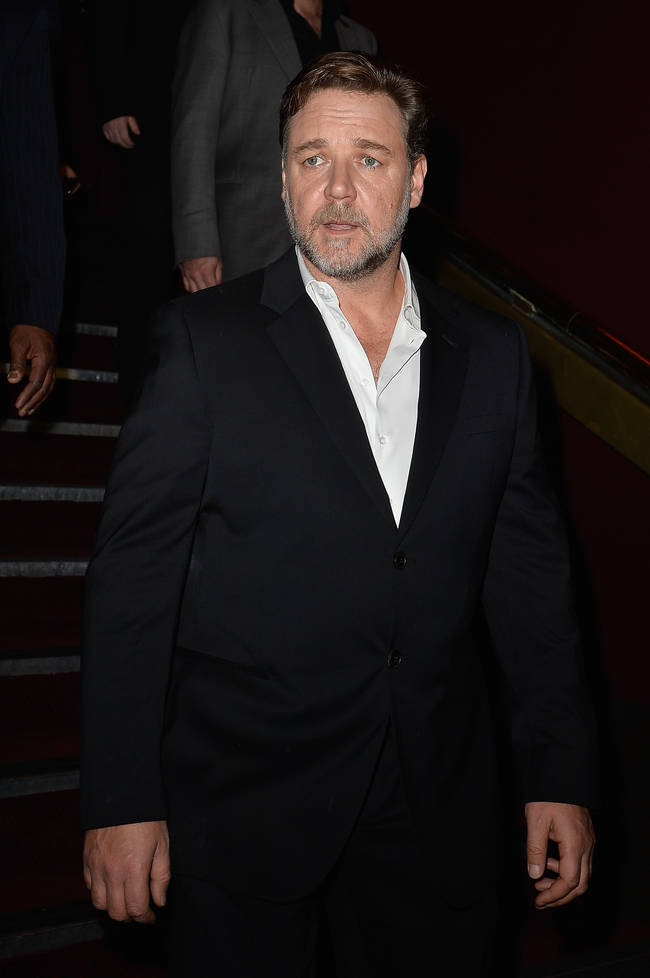 I mean, that tattoo HAS to be on purpose, right?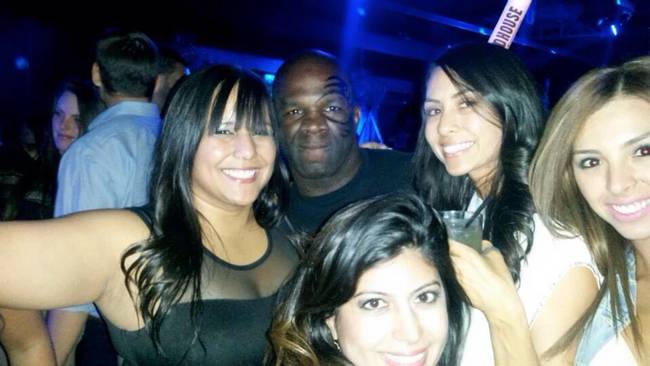 …because this is Mike Tyson.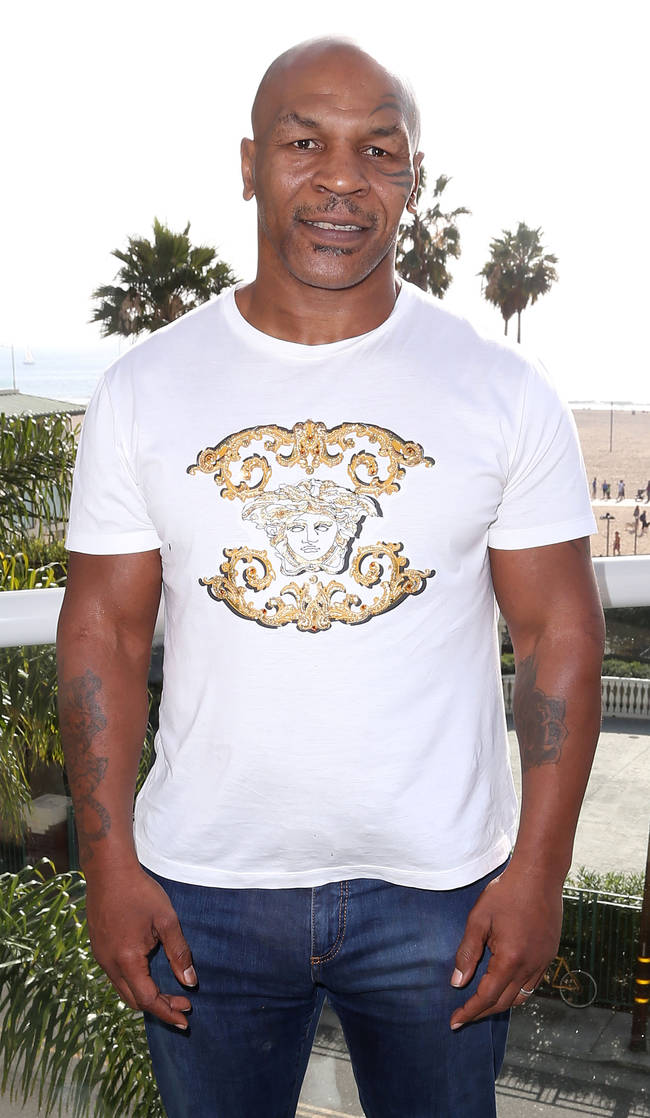 Why wouldn't you just ask him?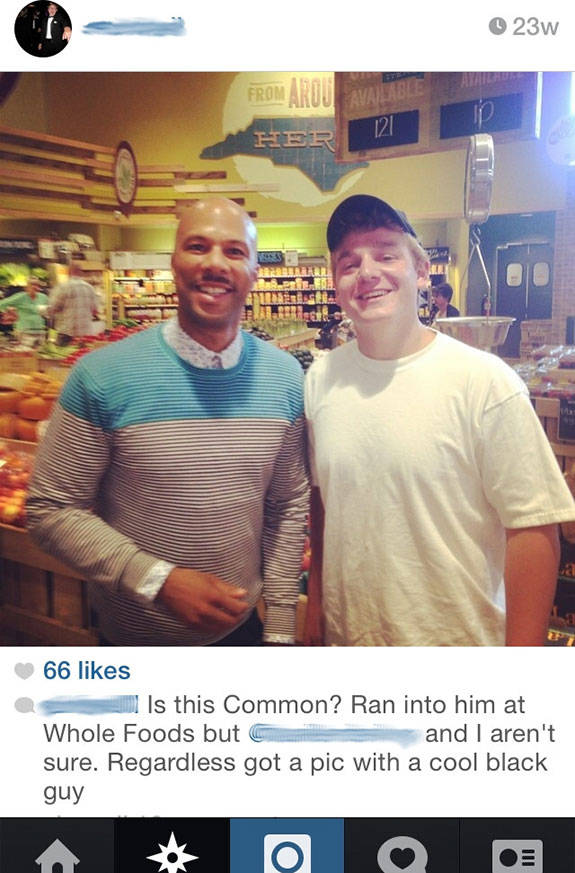 By the by, this is Common.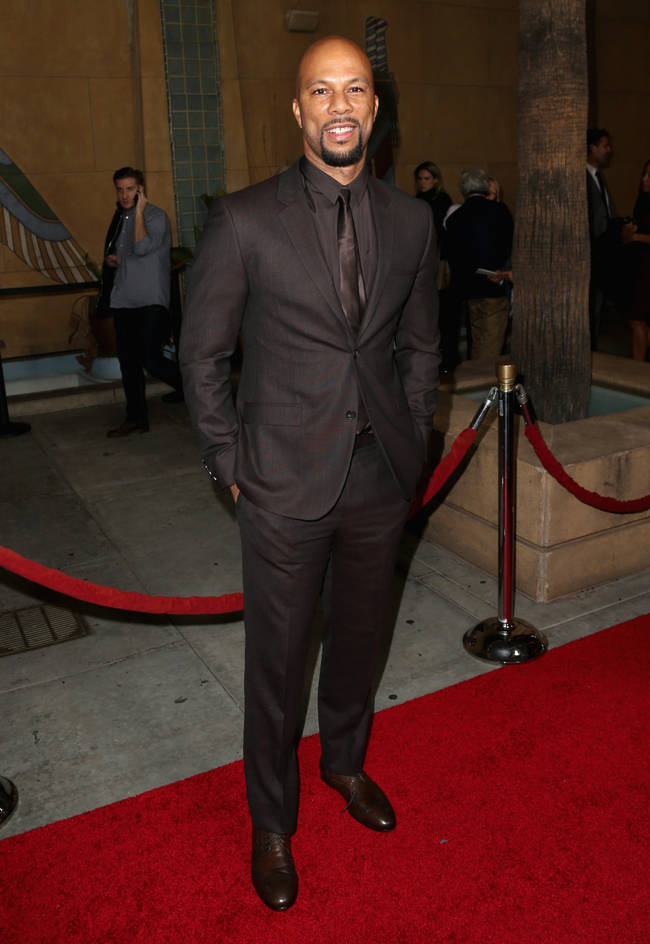 To be fair, they are openly admitting to being drunk.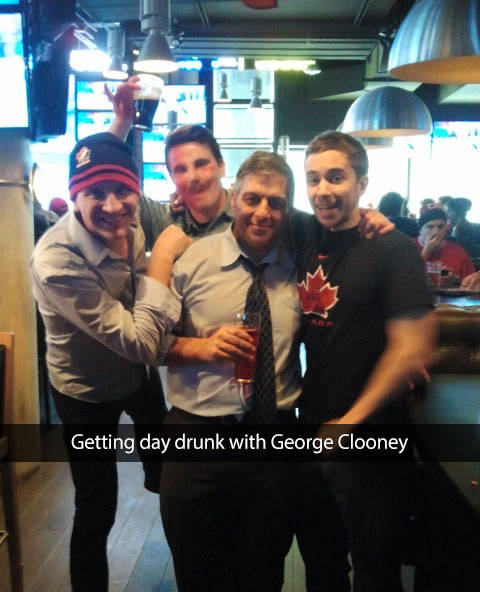 When they sober up, maybe they'll realize that this is George Clooney.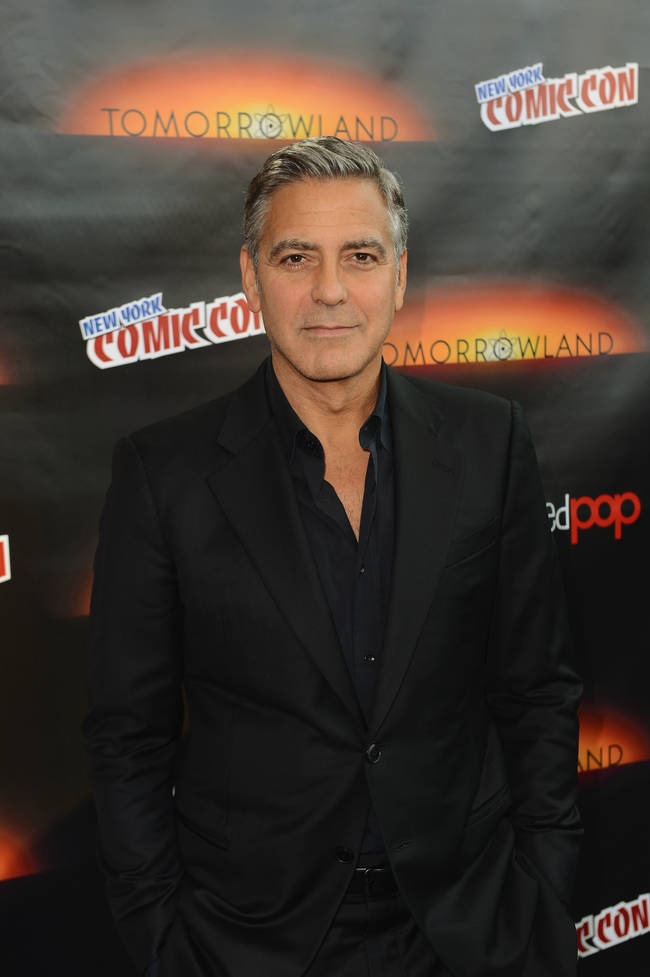 First off, his name's not "Gandalf."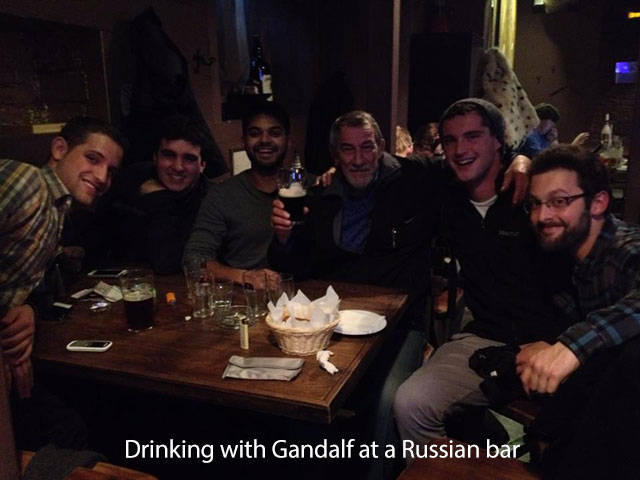 It's Sir Ian Mckellen.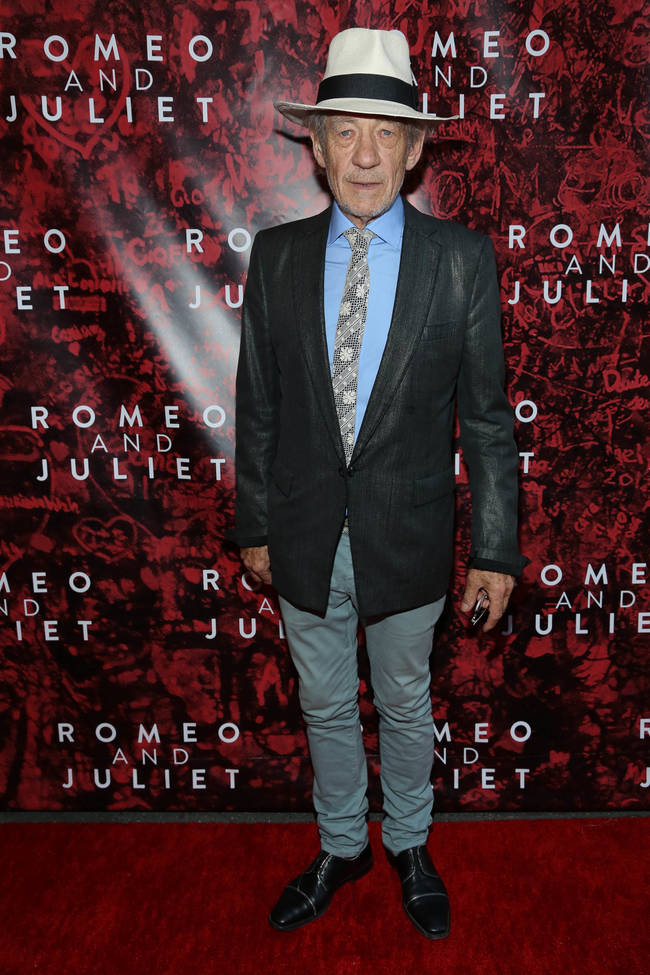 Something tells me these lads might know that's not Ed Sheeran…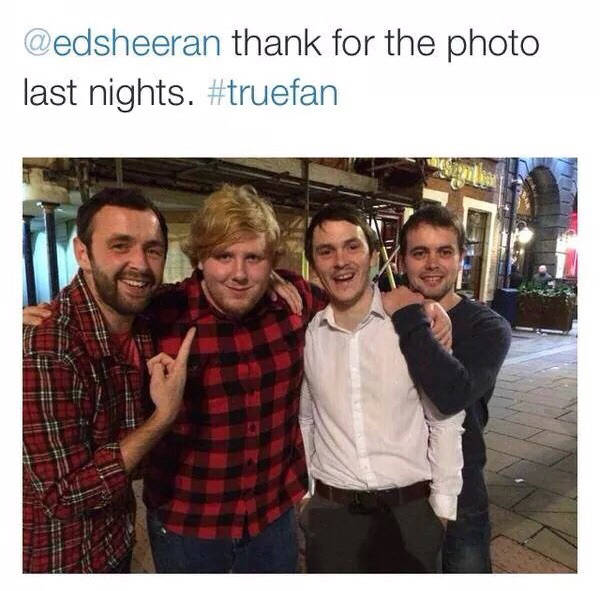 …but a much fatter version of the actual Ed Sheeran.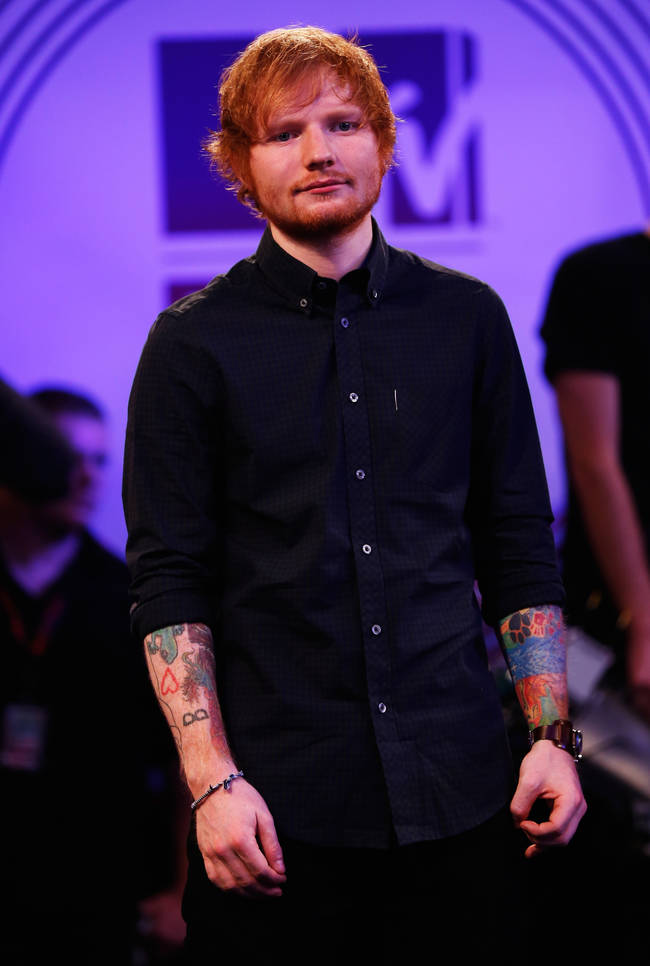 Looks more like Dave Grohl to me.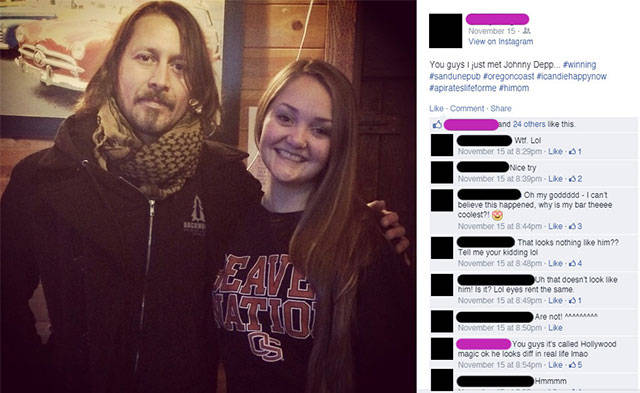 For your edification, this is Johnny Depp.
No. No, you didn't.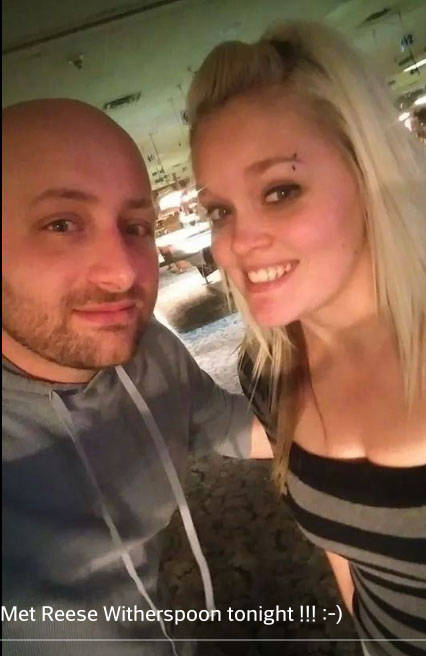 Because this is Reese Witherspoon.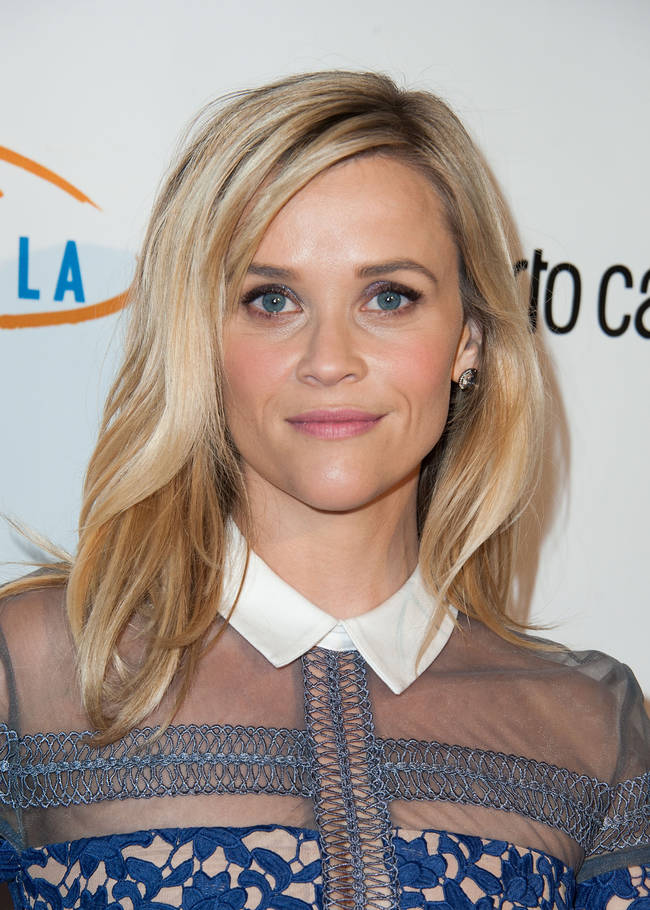 Okay, if you weren't wearing your glasses I could see this mistake being made.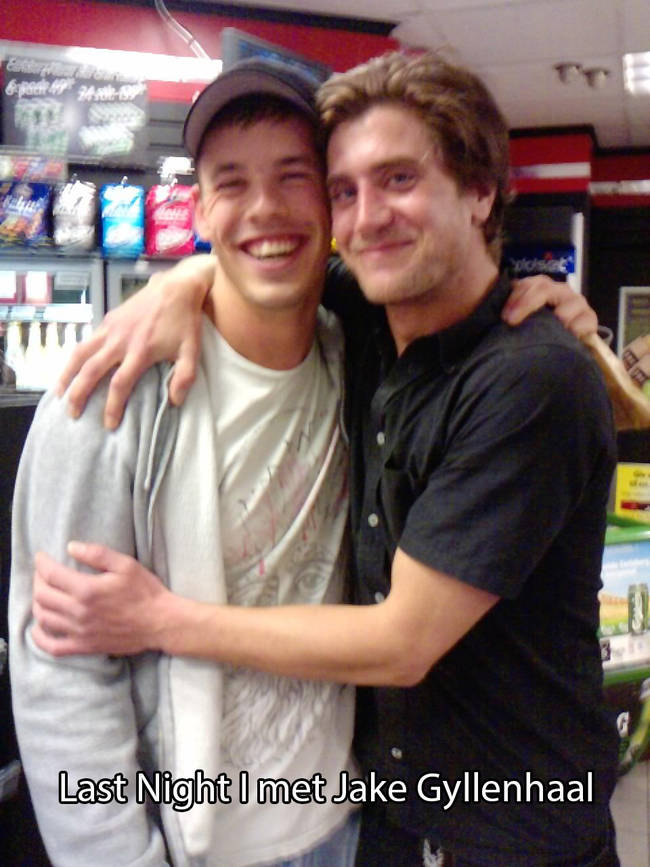 But that's just Fake Gyllenhaal. This is Jake Gyllenhaal.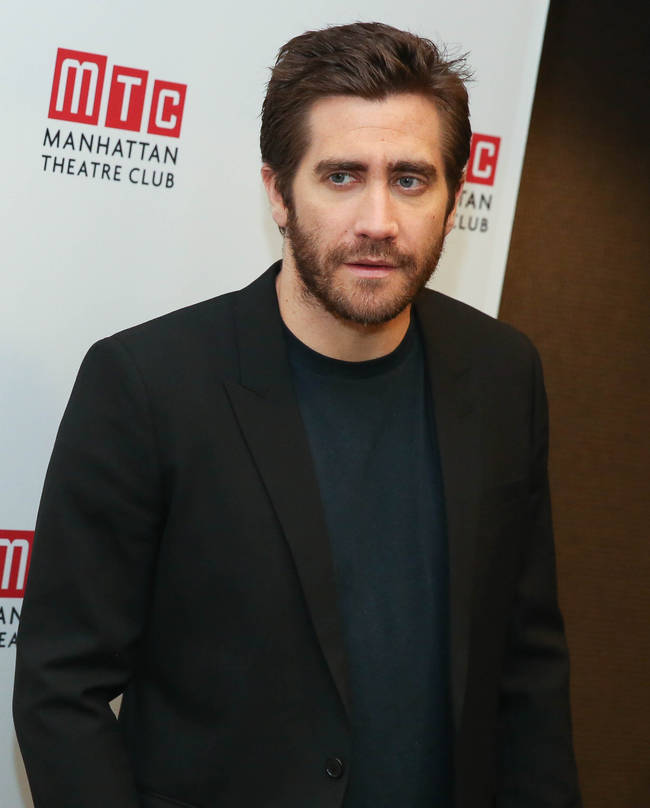 Do you think Drew Carey would play poker in this weird room?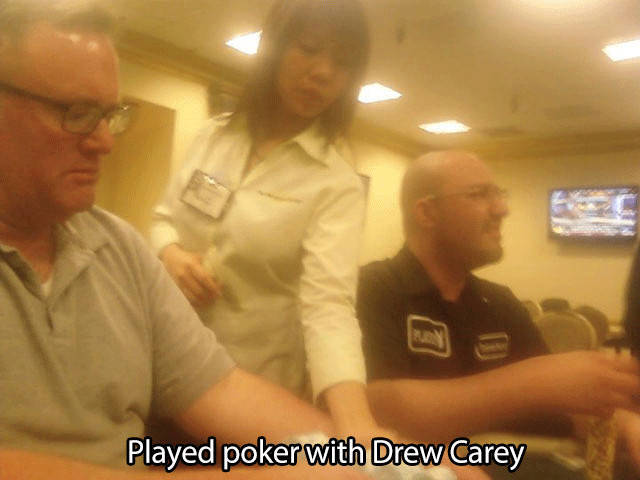 Probably not, because this is Drew Carey.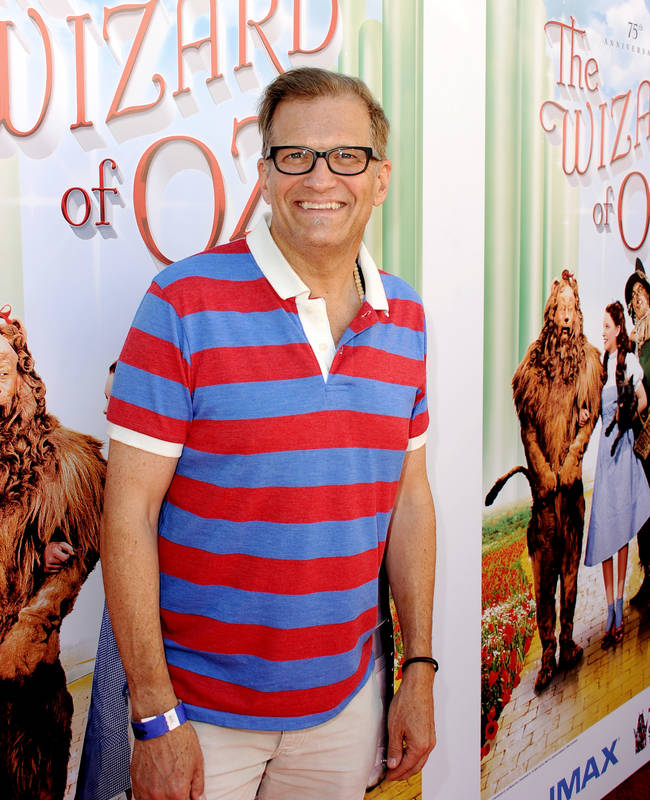 He doesn't even go to Greendale!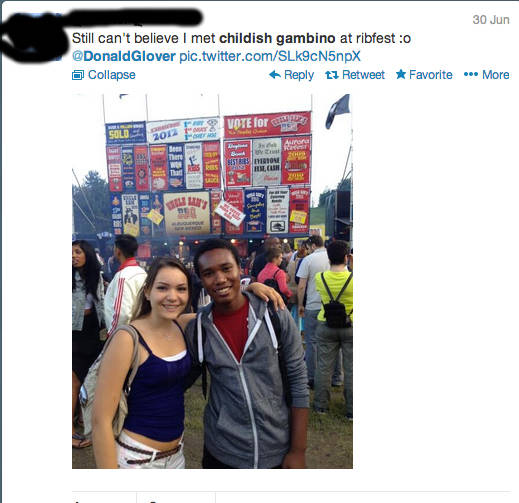 FYI, this is Donald Glover.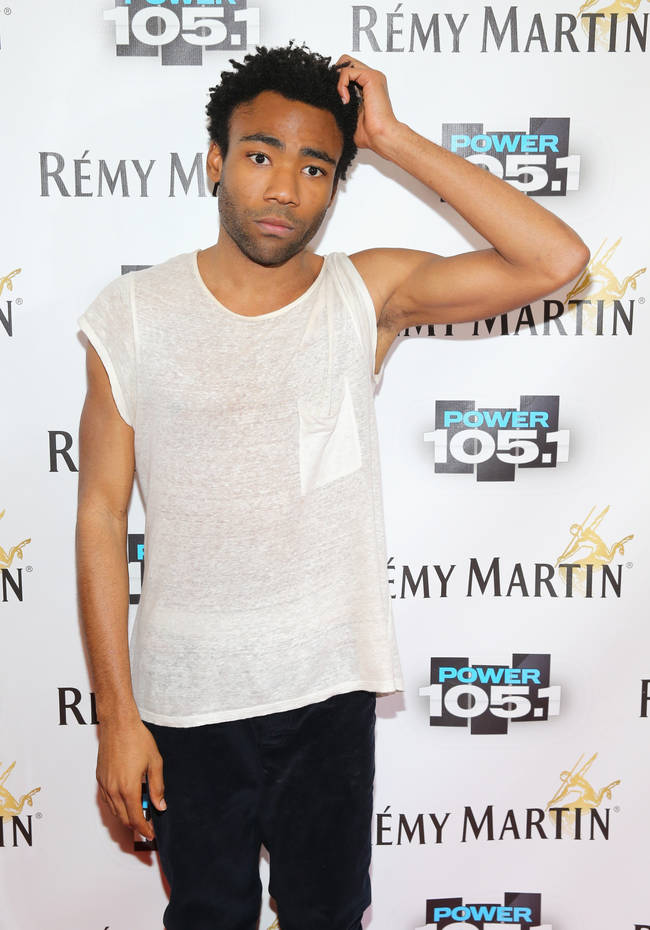 Close but no cigar, ladies. Thrift store goods: check. Actual Macklemore: nope.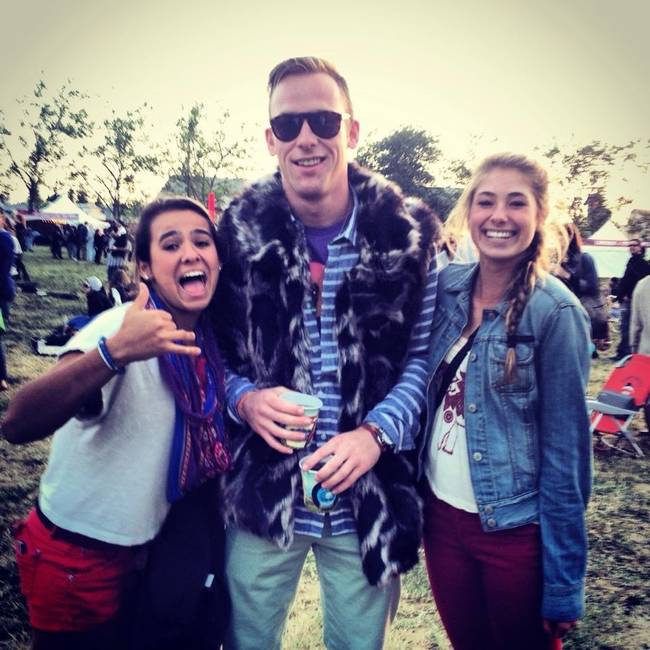 This is Macklemore.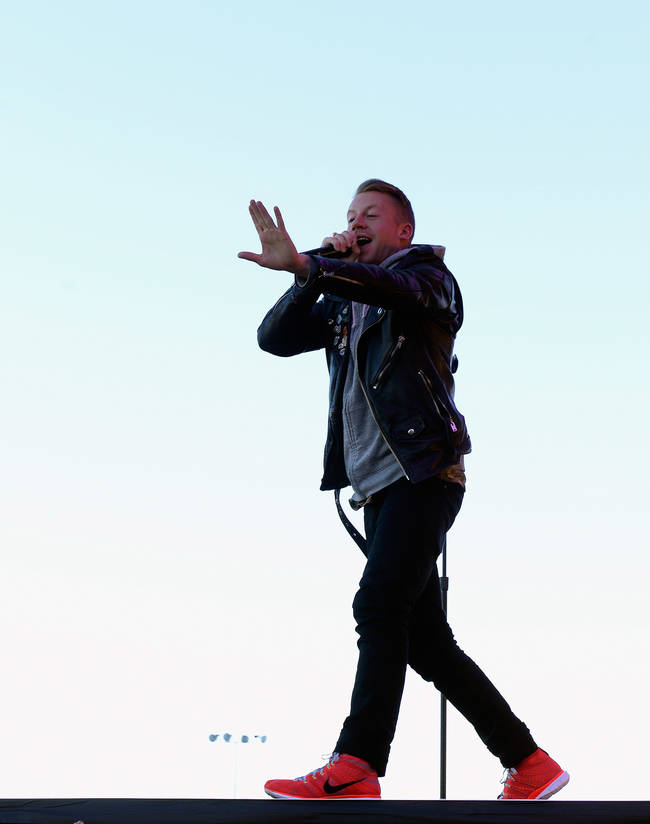 Well, at least they kind of got to meet the real Ryan Howard…on Twitter…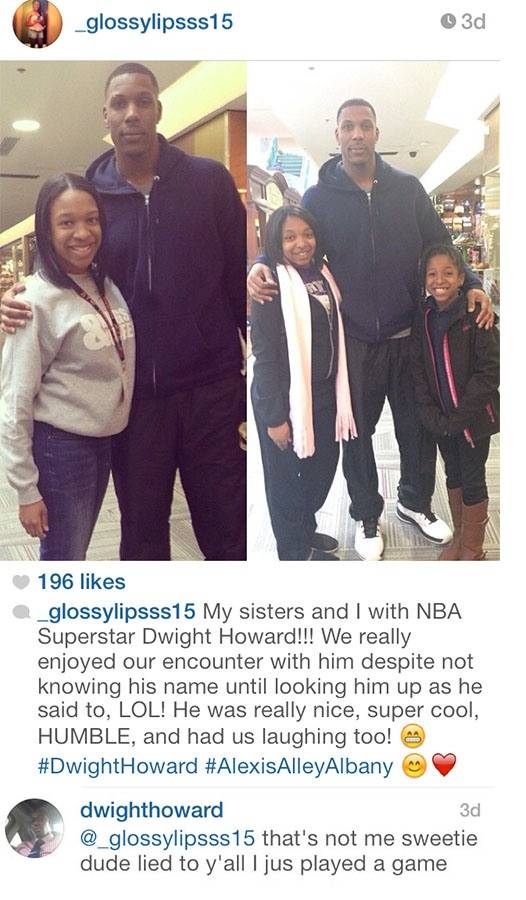 This is the real Dwight Howard.