15 Things People Created Themselves That Blew Us Completely Away
In 2014, you probably started, and maybe even finished, some amazing projects of your own. Whether it's writing, painting, glassblowing, or carpentry, we all have hobbies that we can be proud of. The new year allows us to create even bigger and better things!
Here are some of the most mind-blowing DIY projects of 2014 to inspire you to go out and start your next opus. Maybe you'll find the one that speaks to you!
1.) Cardboard Millennium Falcon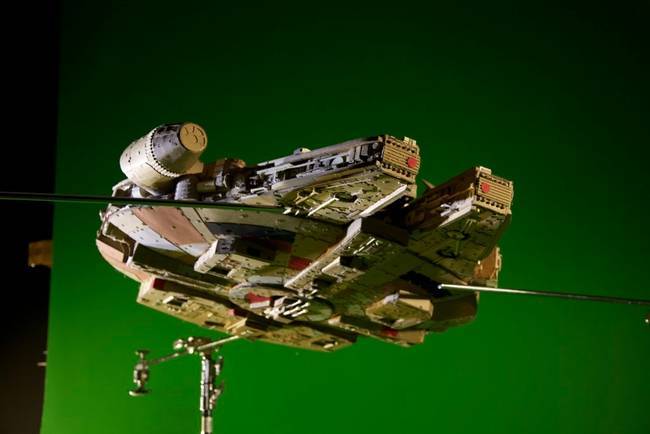 2.) Seinfeld Fish Tank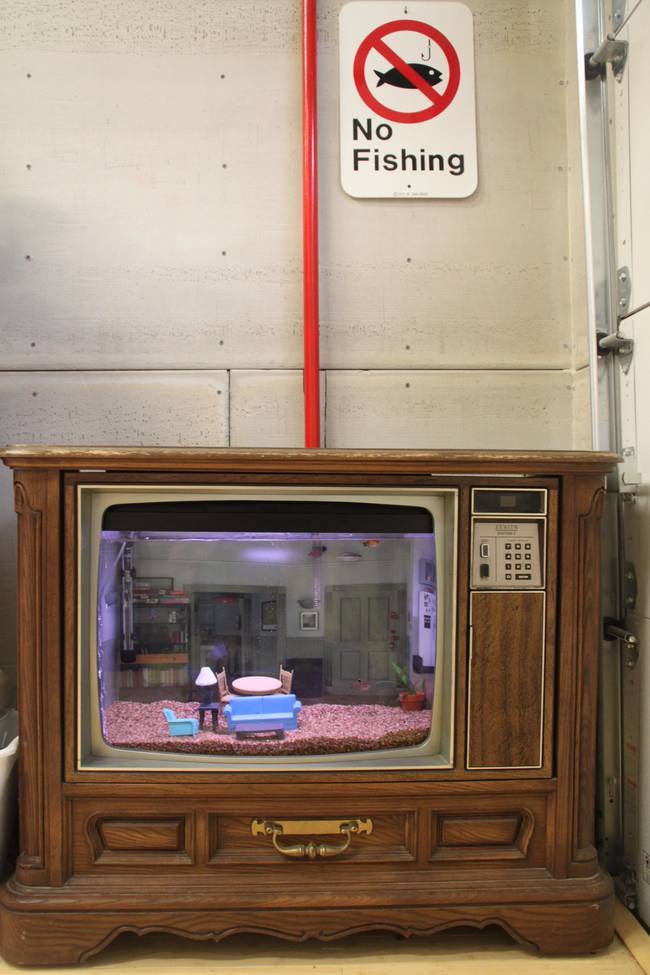 3.) Minecraft Room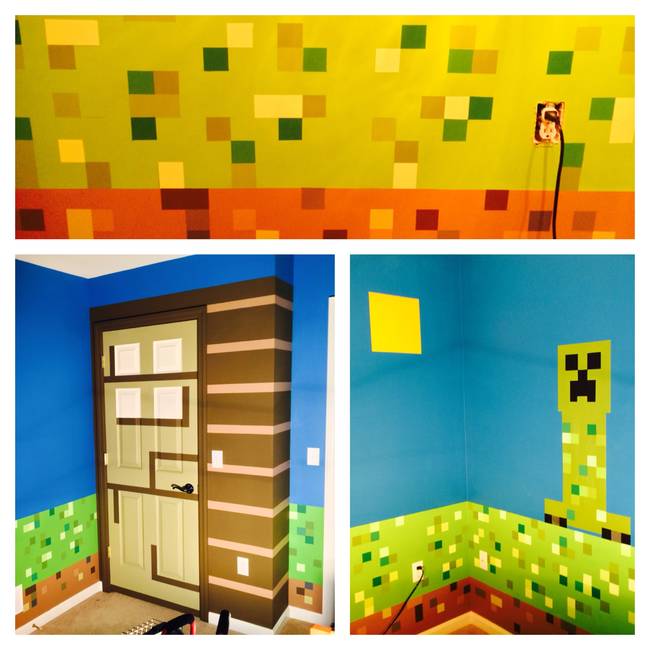 4.) Bentley on Wheels
5.) Han Solo in Carbonite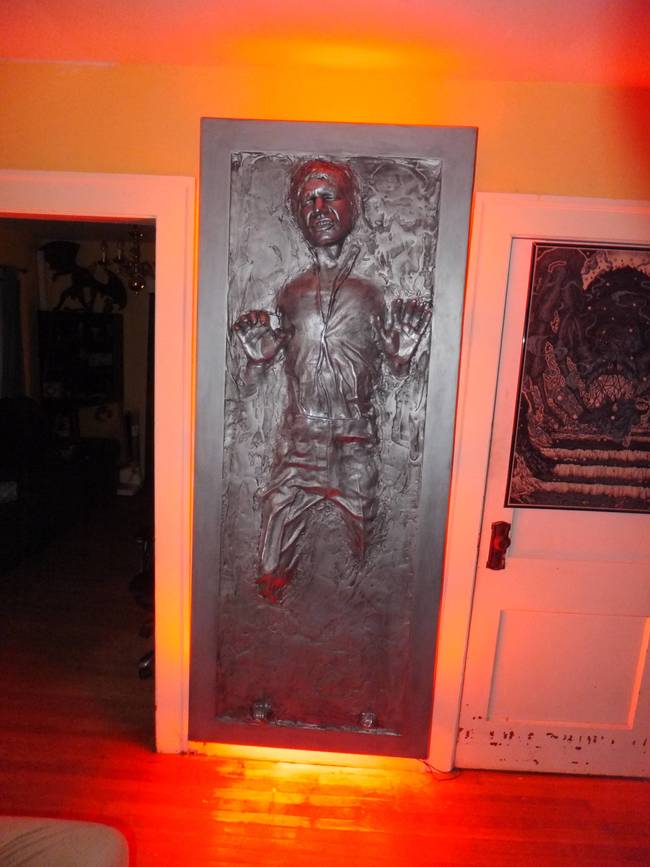 6.) Game of Thrones Table Map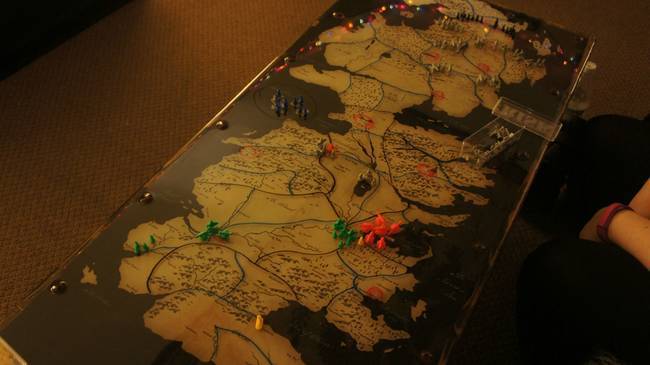 7.) Penny Table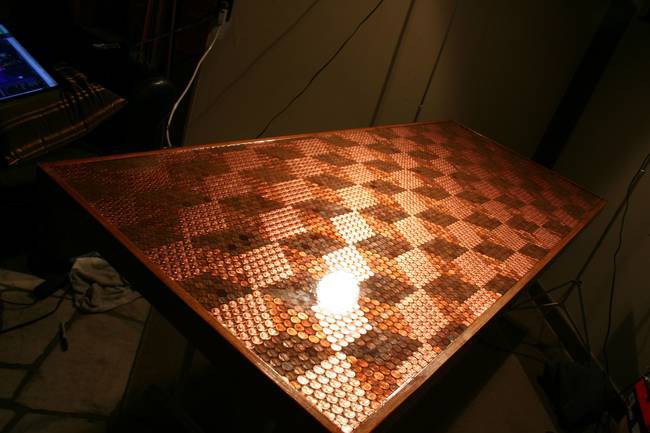 8.) Constellation Art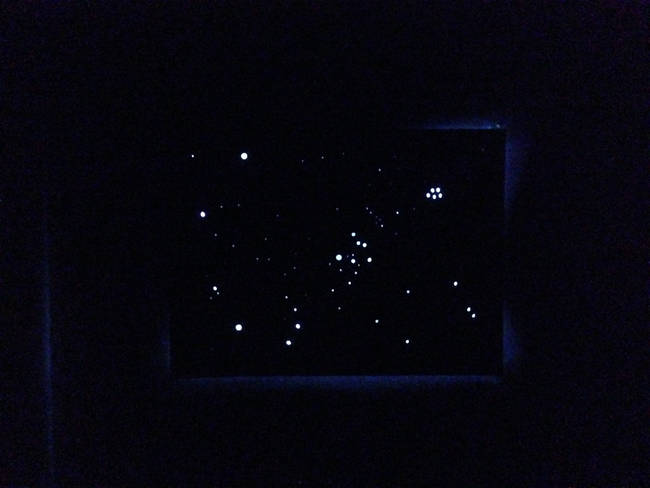 9.)  Scrapwood Dinner Table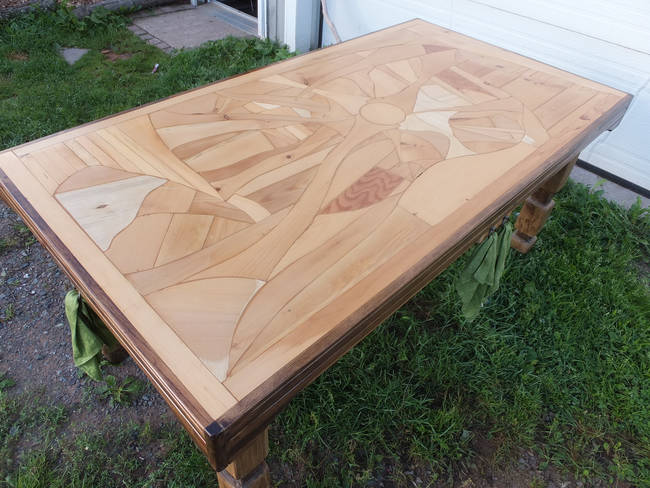 10.) LED Cube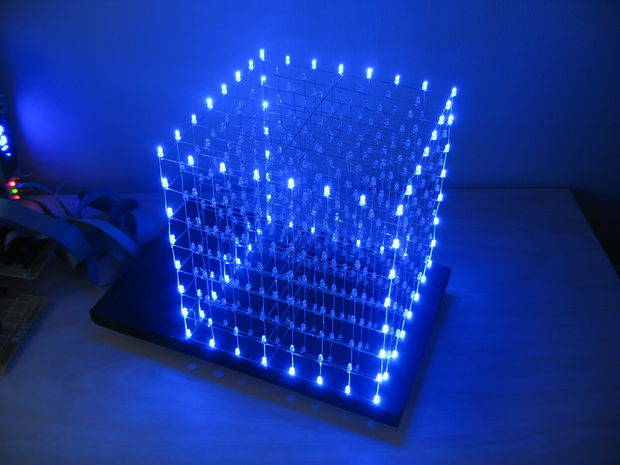 11.) Stainless Steel Acoustic Guitar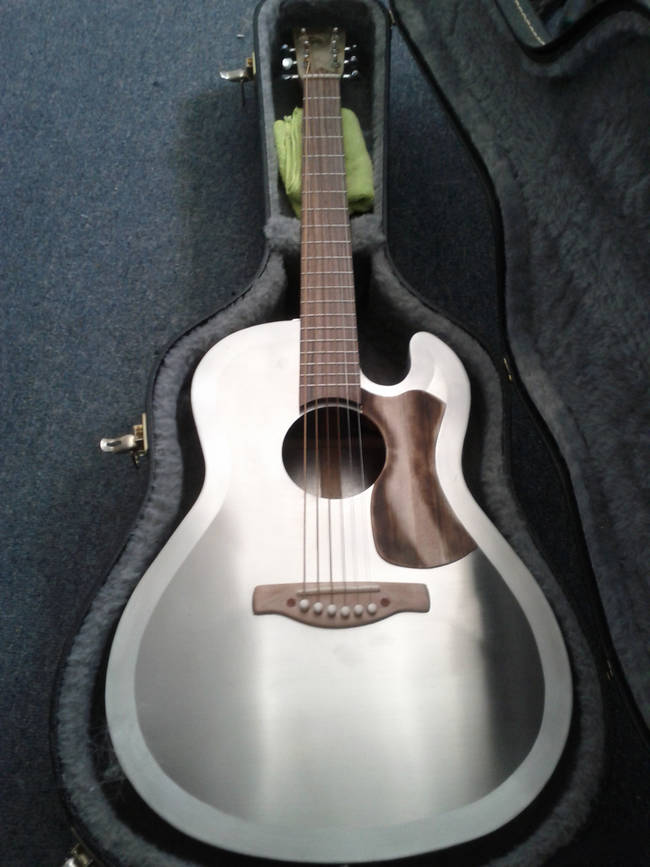 12.) Word Clock That Wish's You "Happy Birthday"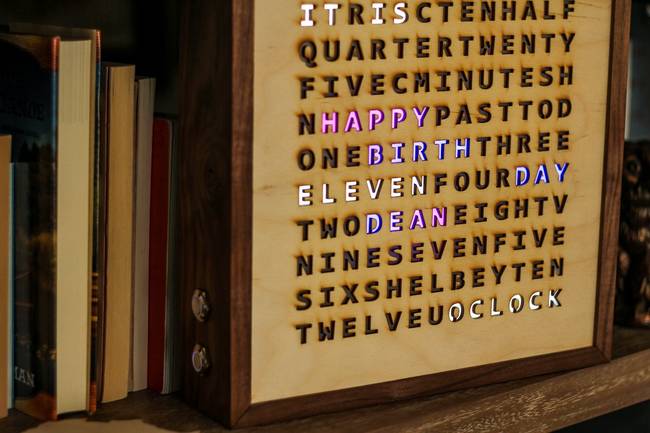 13.) All-In-One Camping Van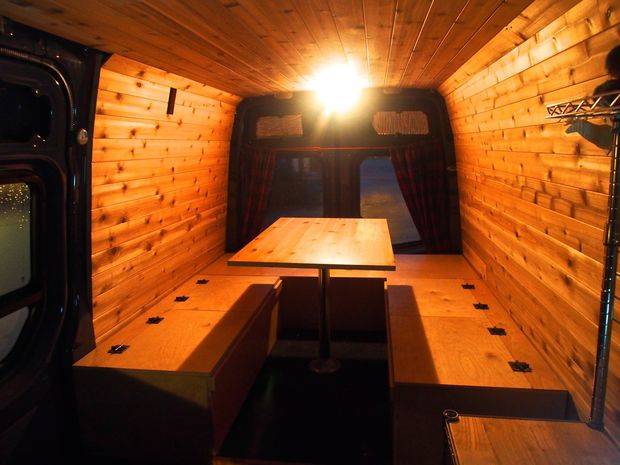 14.) Homemade Boat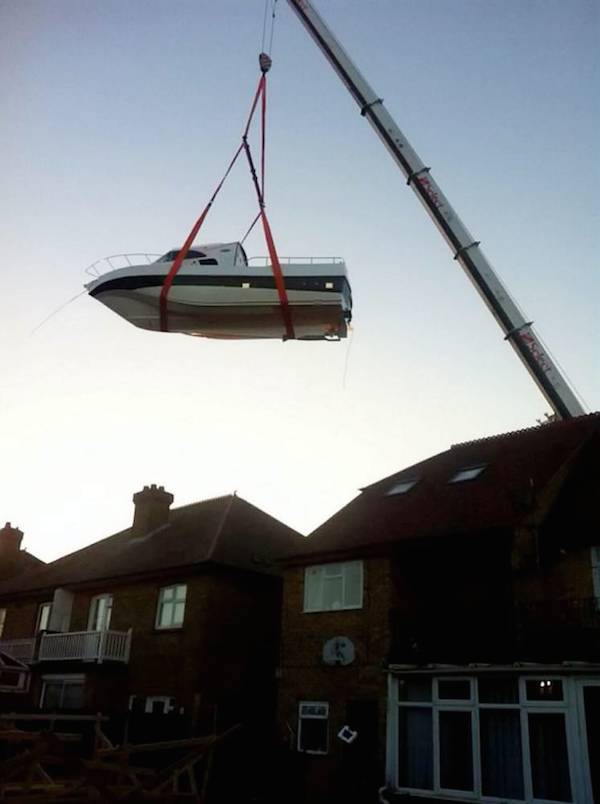 15.) Revamped Mini Trailer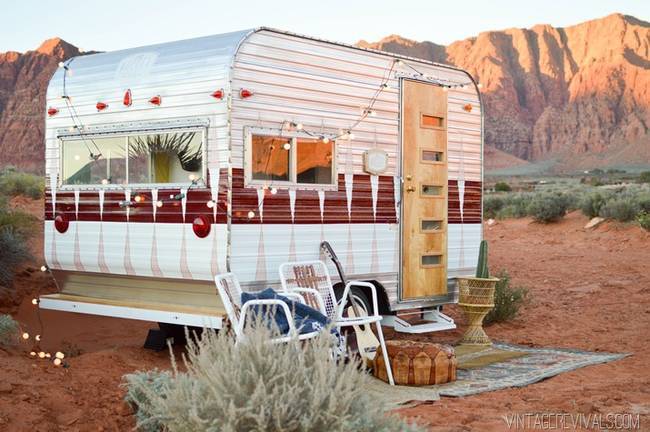 Who says you can't travel in style and comfort? This remodeled trailer was made from a 1970s reject. As you can see, it came out the other side.