13 Awesome Things You Can Make From Inexpensive Dollar Store Items
A dollar store can be a clean-freak's worst nightmare: piles on piles of stuff, things on the floor, a mess of cheap, mass-produced baubles, gizmos, and gadgets. But look at a dollar store with different eyes and you can see the huge opportunities for creativity, crafts, and art! Here are 13 fantastic projects you can complete with goods you can find at just about any dollar store.
Next time you need to do some decorating, skip the expensive stores and head to your dollar store for a cheap, awesome, DIY project!
1.) $.99 vase…or amazing, home-made centerpieces?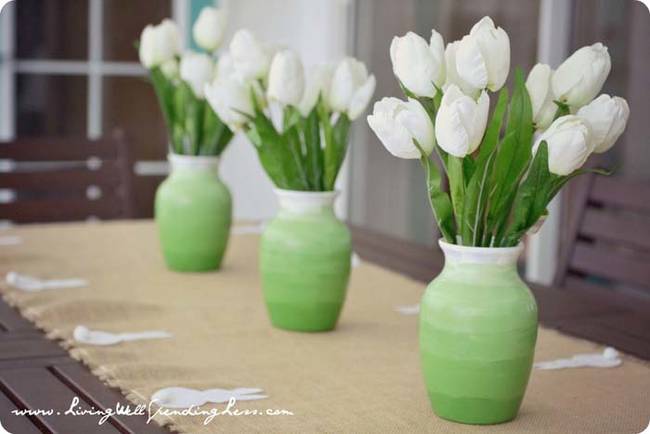 2.) Make this cute, zen-inspired bathmat for almost nothing!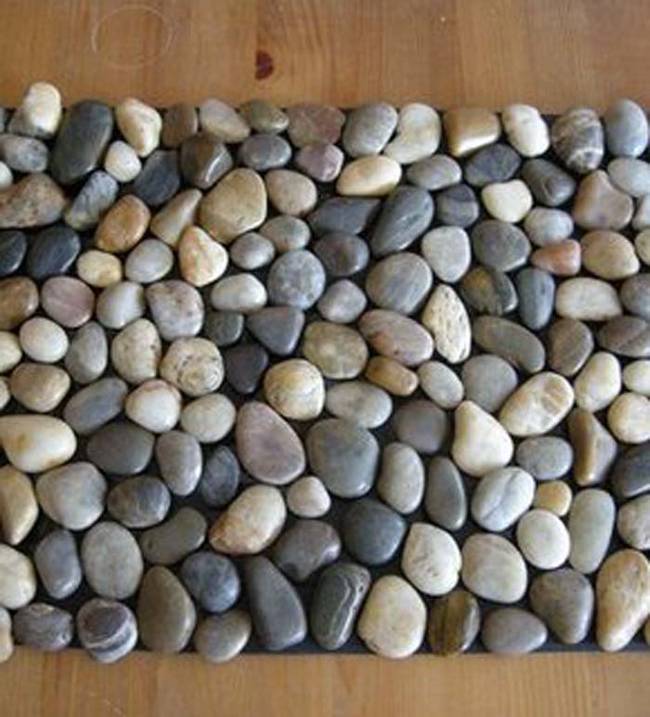 3.) Rustic wrought-iron art or a spray-painted rubber door mat? No one has to know!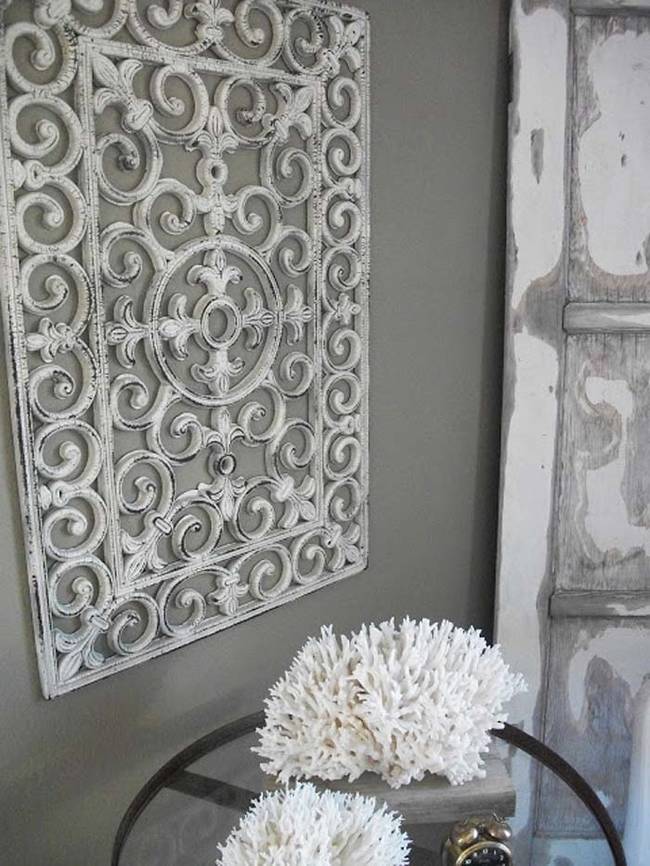 4.) Cheap tiles and an old mirror make great accessory for indoor or outdoor decorating.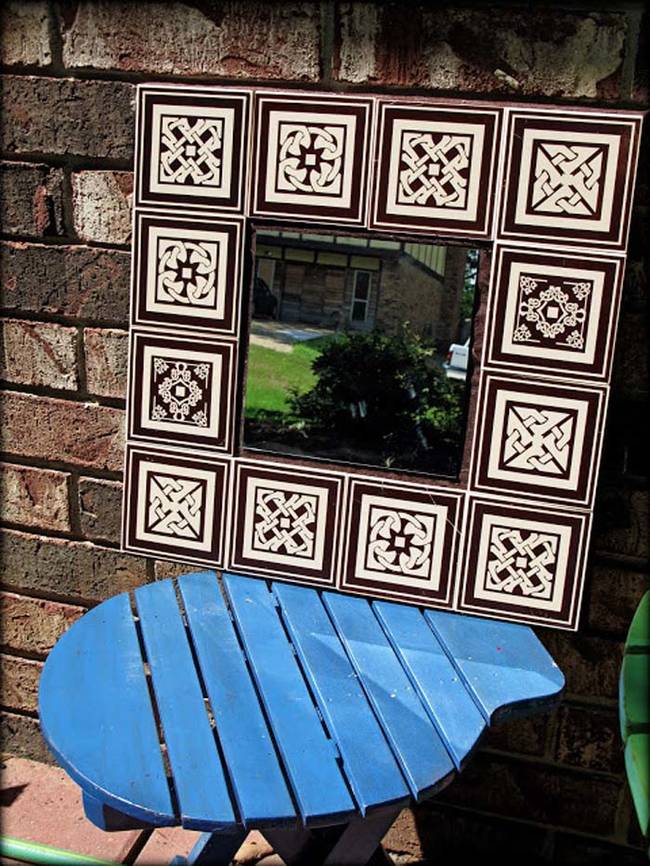 5.) Grab some glass paint and some simple glassware for exciting new garden art.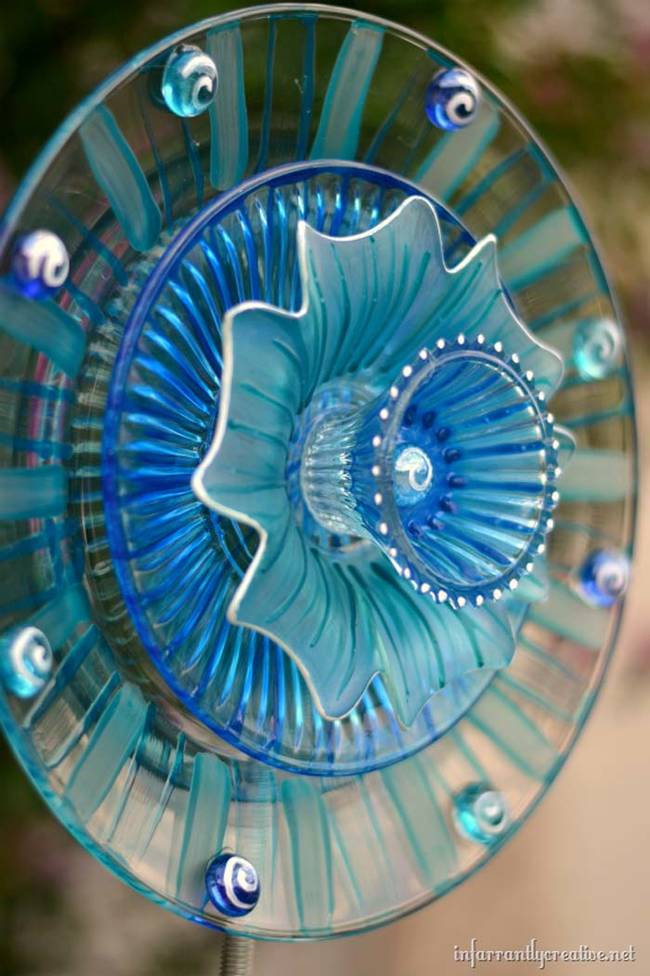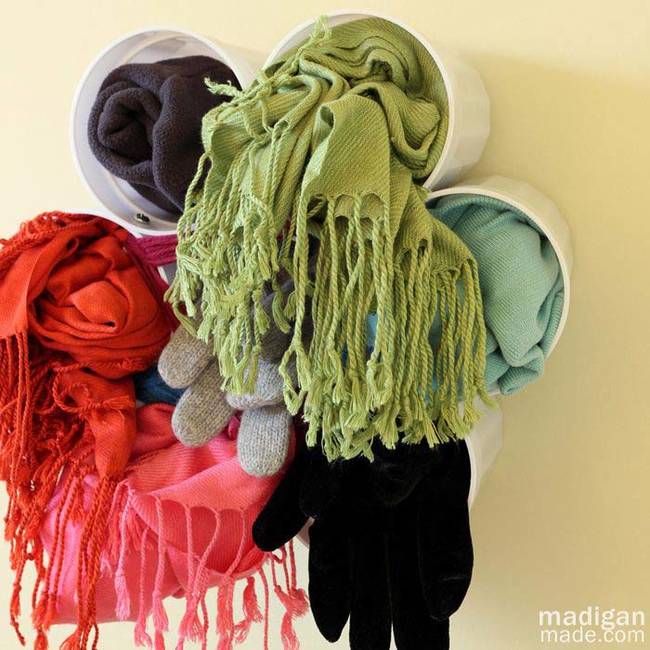 7.) One terra-cotta pot? Check. Acrylic paint? Check. All go for a fun planter!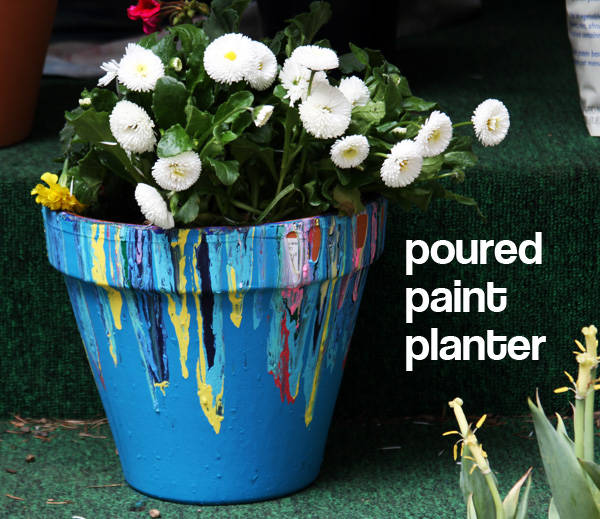 8.) Those little plastic animals can be painted and mounted for modern bookends.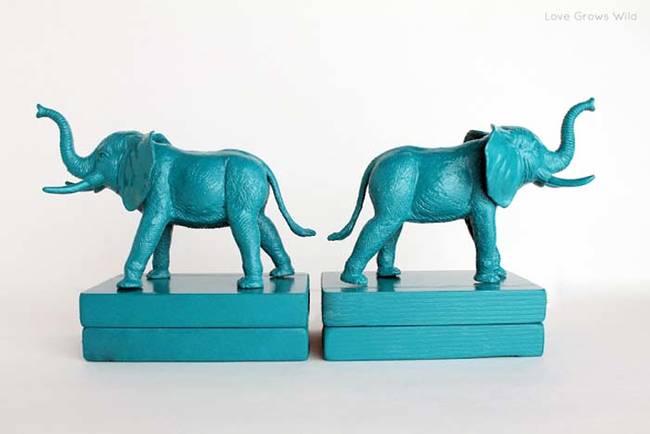 9.) Grab a bunch of small, square mirrors and your hot glue gun to make these awesome planters.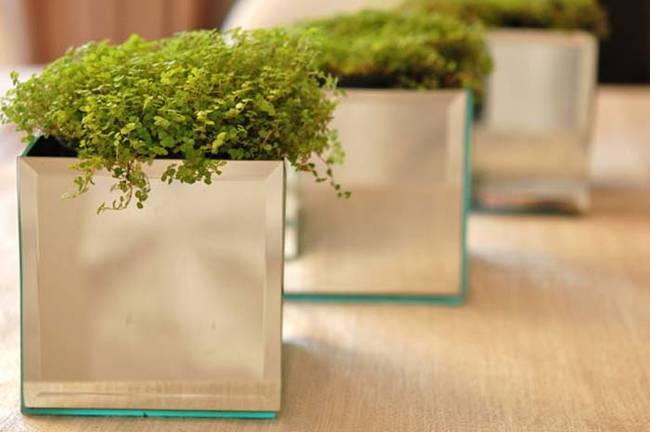 10.) Capture the diner look with some cheap paint, fabric, and utensils!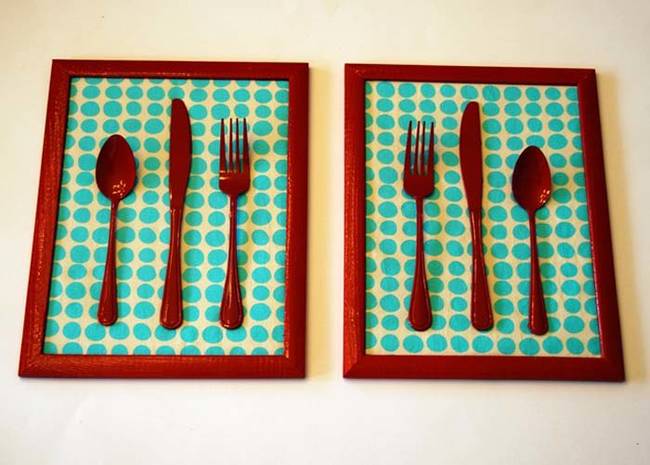 11.) Elegant chandelier or Mardi Gras beads?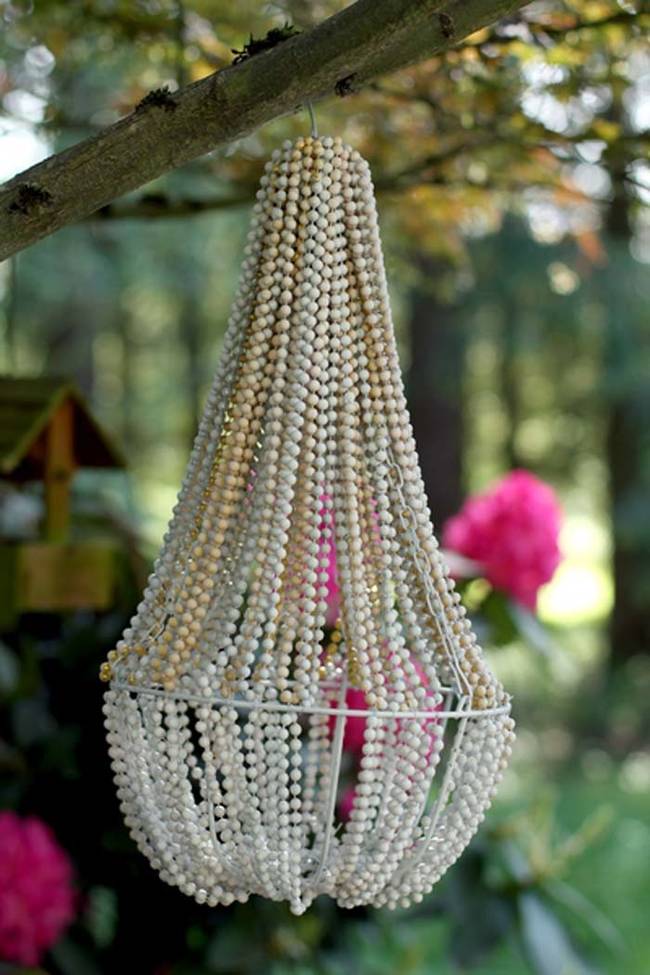 12.) Make a great party favor for your next shindig with these chalkboard wine glasses.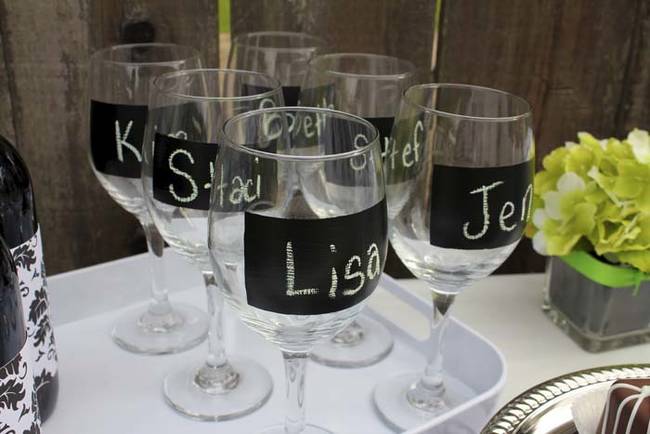 13.) How much would you pay for something like this? You could make your own for only about $2!