10 Movies You Probably Never Realized Were Actually Christmas Films
What's your favorite Christmas movie? It's a Wonderful Life? A Christmas Story? White Christmas? Maybe you like the old claymation films, like Santa Claus Is Coming To Town. All these movies – and more – have a special place in our hearts and remind us of childish wonder and the amazing way that Christmas makes us feel.
But did you know there are a lot of Christmas movies that you won't see on the TV when the holidays come around? They're famous, for sure, and you probably know them pretty well, or at least have heard of them. They're just not your traditional Christmas flick. Some are very un-traditional, indeed! Here are ten movies that you never think of as being a Christmas movie, even though they are!
1.) Batman Returns (1992)
2.) Kiss Kiss Bang Bang (2005)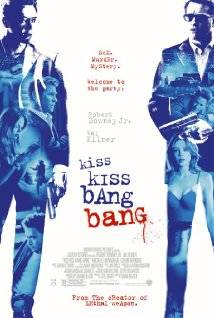 3.) The Lion In Winter (1968)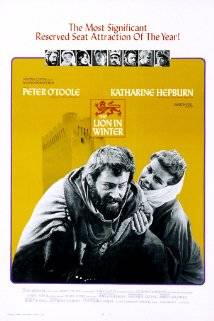 4.) Eyes Wide Shut (1999)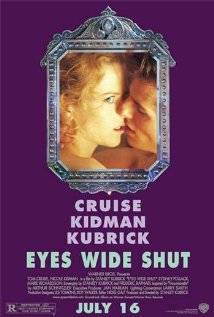 5.) Brazil (1985)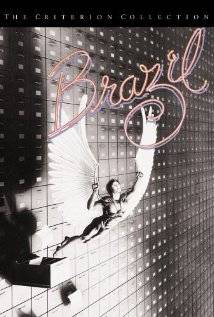 6.) The Thin Man (1934)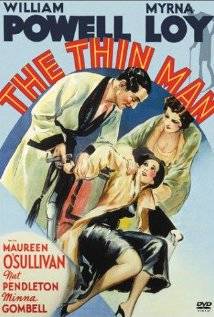 7.) Just Friends (2005)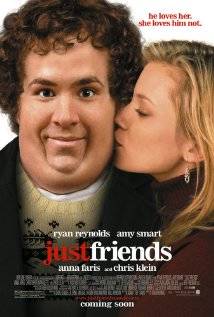 8.) Go (1999)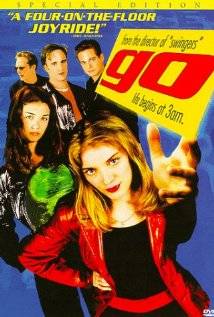 9.) Edward Scissorhands (1990)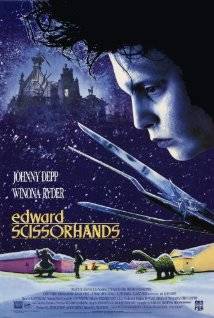 10.) Die Hard (1988)