When You Wrap Gifts This Christmas, Do NOT Do What These 15 People Did
Is there a more beautiful sight than the bounty of beautifully wrapped gifts under the tree? Shiny bows and ribbons, playful prints, and the fun secrets inside are all apart of the holiday fun. And it's fun wrapping them, too, while singing carols and drinking hot cocoa.
Well, not for everyone, maybe.
Some people just don't do wrapping paper. They get the tape stuck everywhere and don't know what a ribbon is even for. For those of you who hate wrapping gifts, you can just have them wrapped at the store. Or…you could be creative, like these 15 people, and make do with what skills and materials you have.
1.) "If you totally hate your gift, just go buy yourself a new one with these coupons."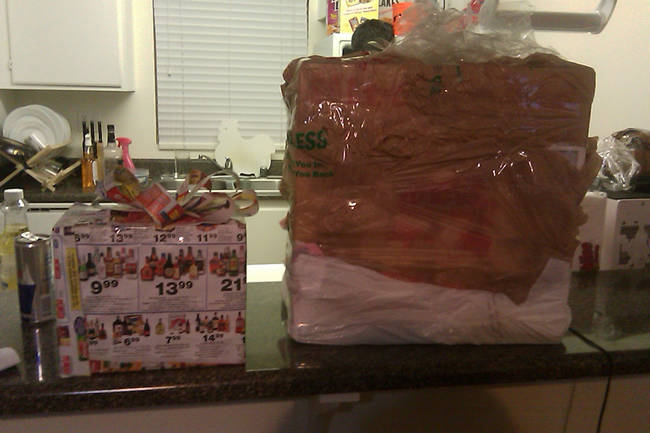 2.) Gee, I wonder what it could be?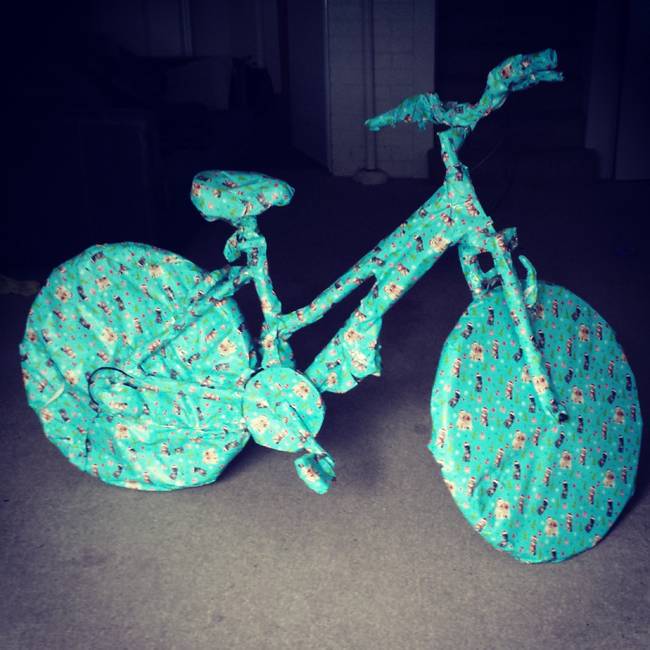 3.) Nothing says "I love you" like a dose of doge.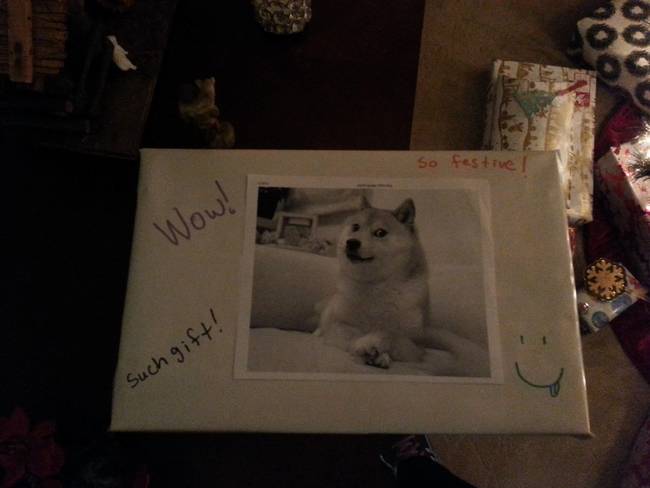 4.) Surprise, it's actually a book!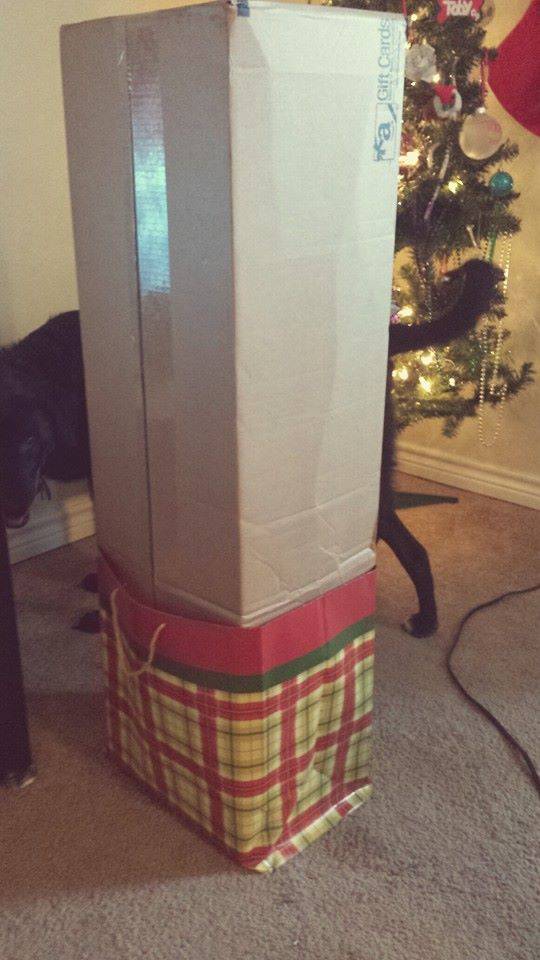 5.) Man, they had the Halloween stuff out at Christmas this year; this is really getting out of hand!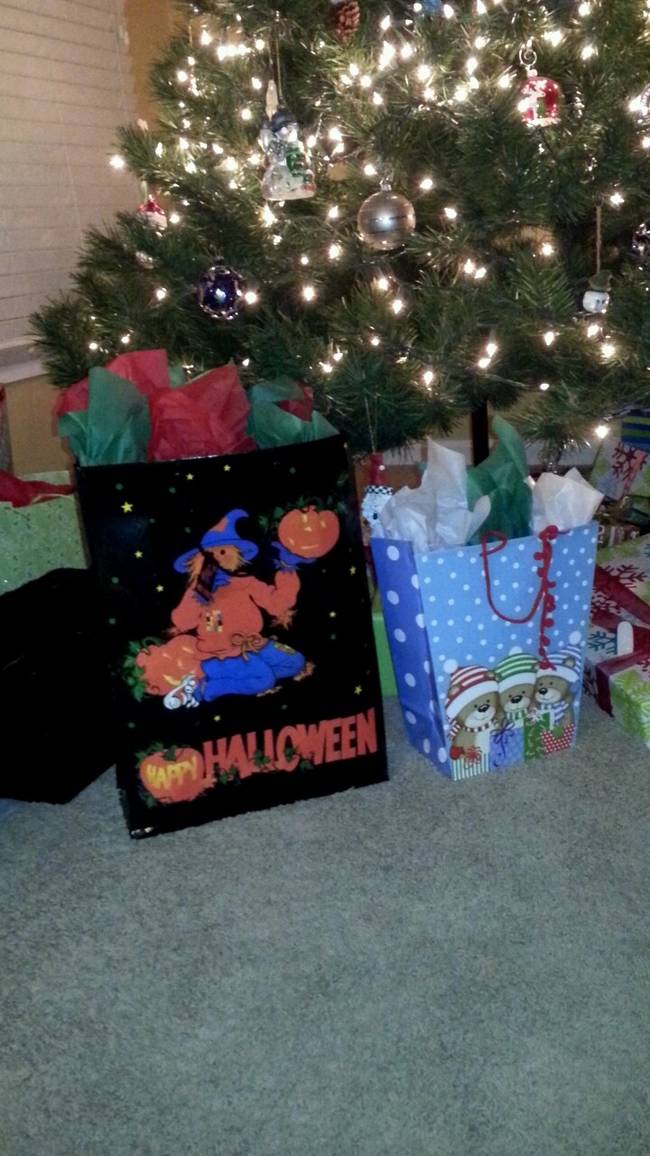 6.) Styrofoam: when you want to torture your family with high-pitched squeaking noises as they try to open their gifts.

7.) I tried. Not very hard, but I still tried.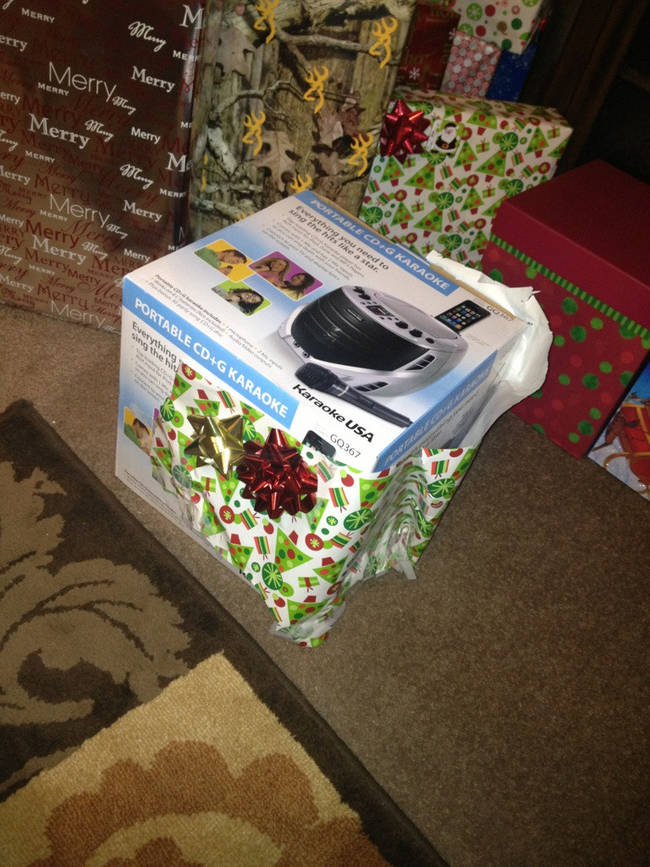 8.) This Christmas, remind your worthless kid that he never took the trash out last week.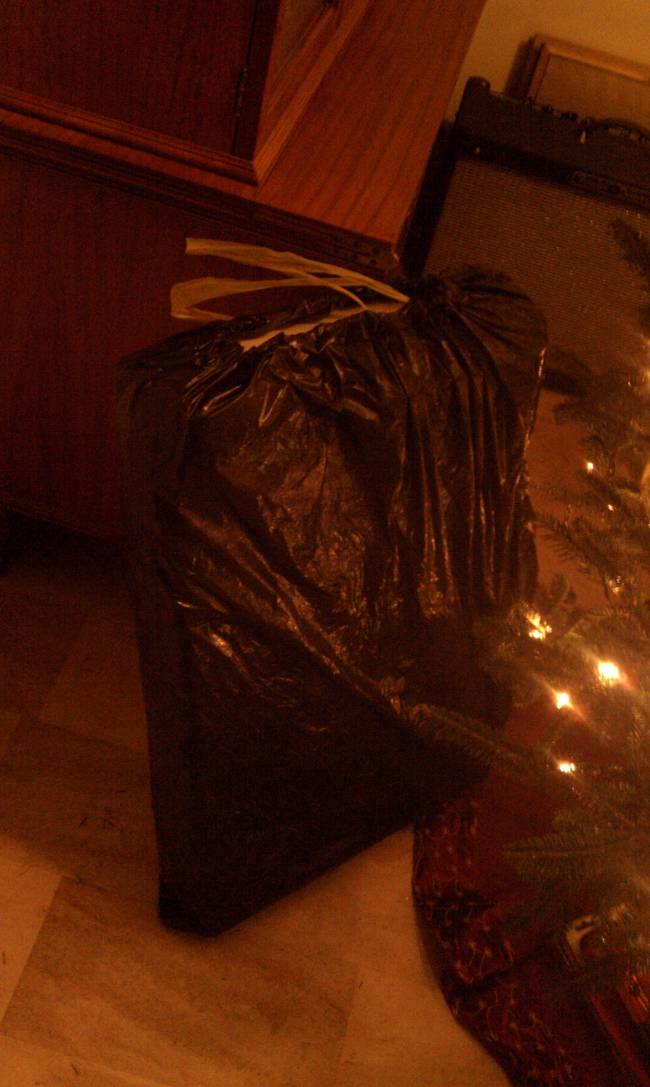 9.) The good thing about giving stuffed animals is that you don't need to cut air holes!
10.) Don't worry, Santa's wrapping skills will always make you look bad.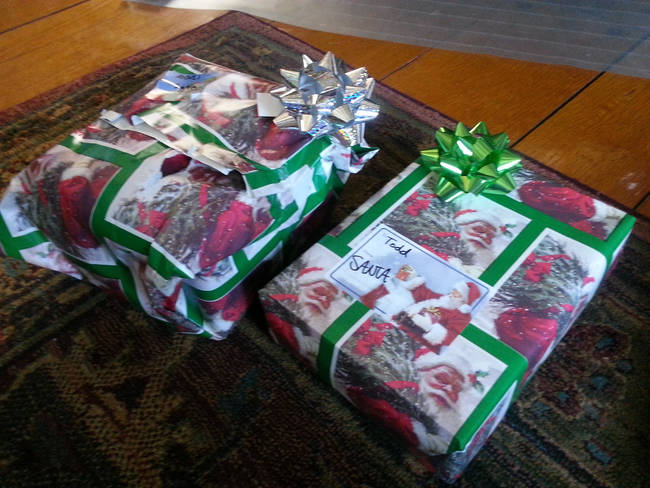 11.) Giving a new meaning to the phrase "wrap it up!"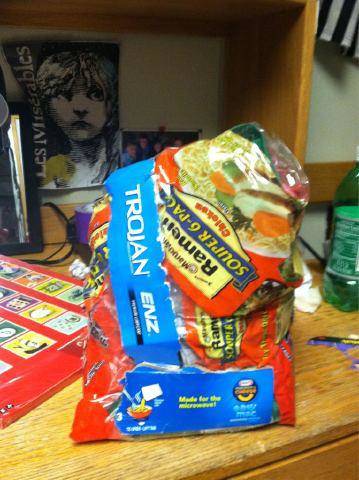 12.) Jolly old Saint Nic(holas Cage).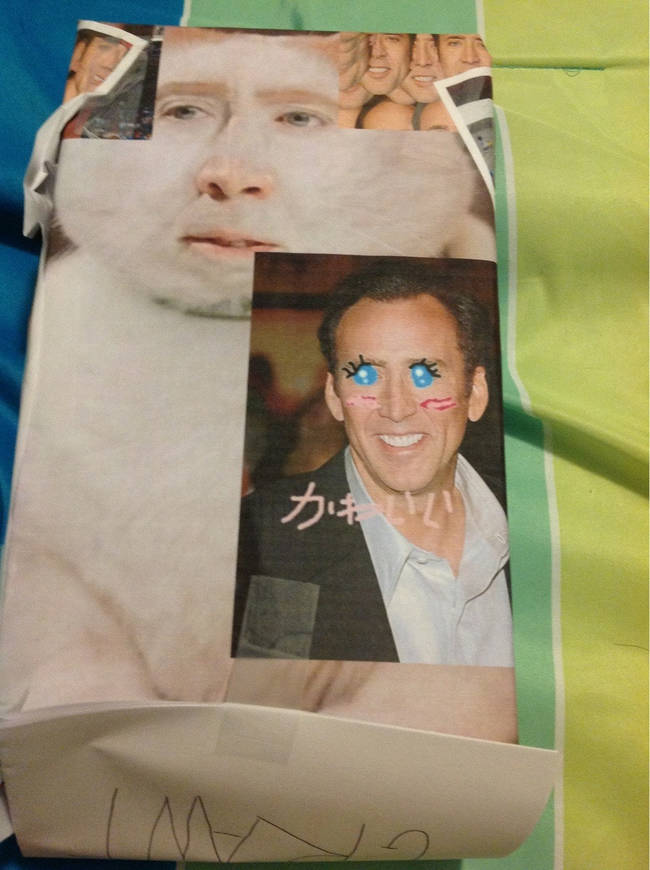 13.) What do you do with all the scraps of wrapping paper that are left over?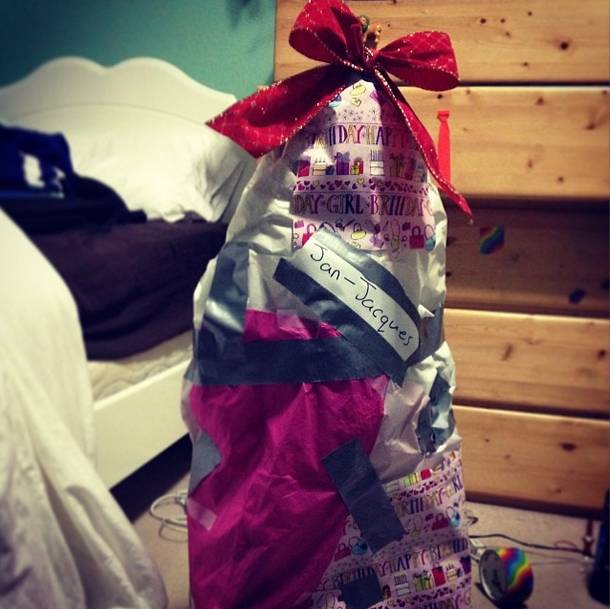 14.) Add a little flair to your gifts with colored duct tape

15.) Hobo Santa only comes once a year!