These 29 Optical Illusions May Be Simple, But Each Will Drop Your Jaw
 Optical illusions are great; they're an amazing way to trick your own brain and see something that you shouldn't be seeing! These are some great examples of how truly mind-blowing optical illusions can be; they're simple enough to figure out, but complex enough for you to do a double-take. See for yourself!
1. Wooden Box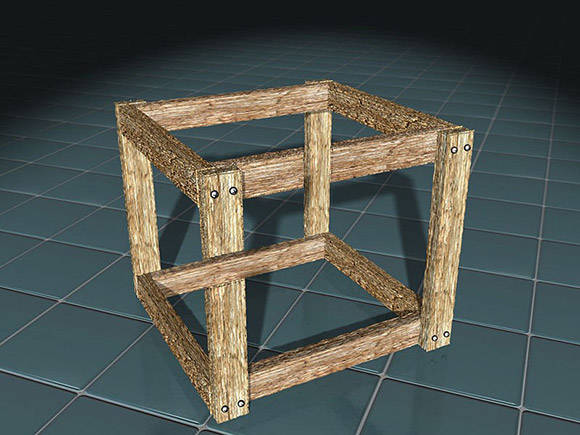 2. Sinking Rug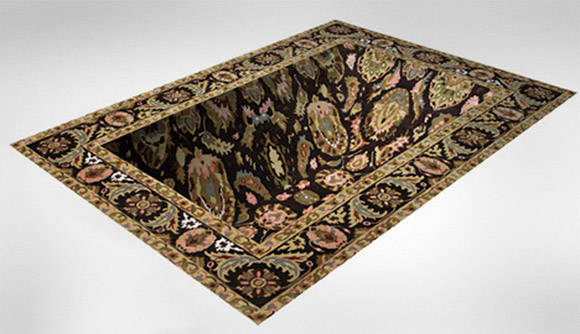 3. Blue Lines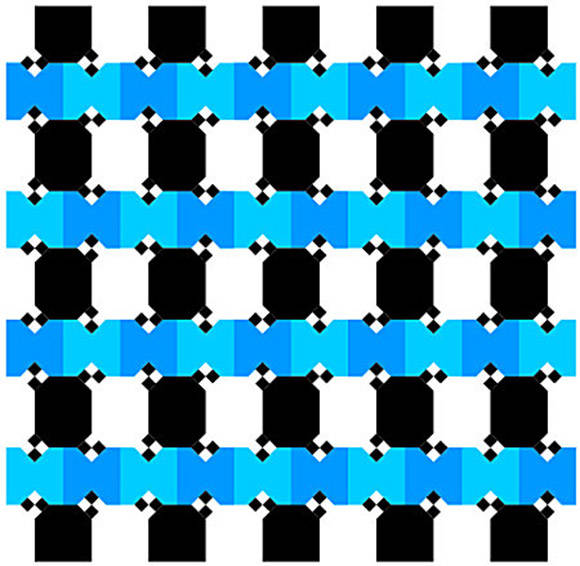 4. Bottle Sticking Out Of Truck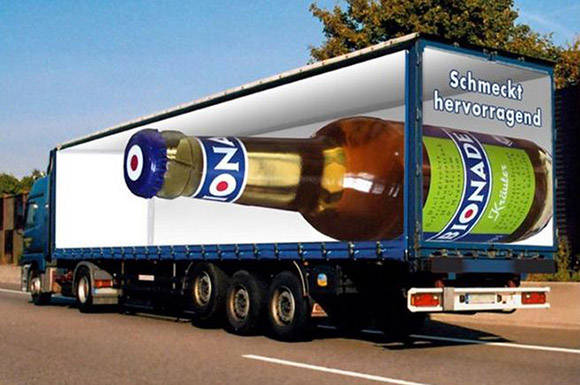 5. Glass Dome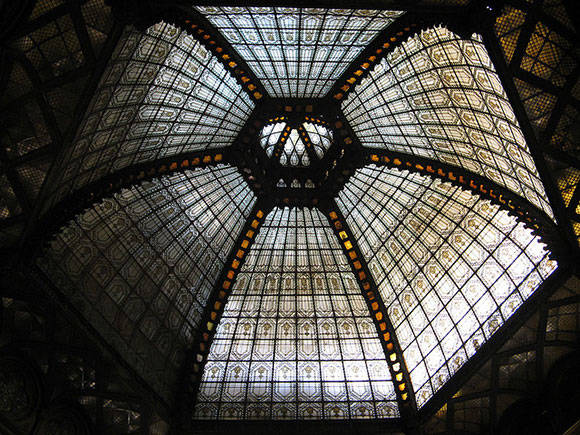 6. Floorless Elevator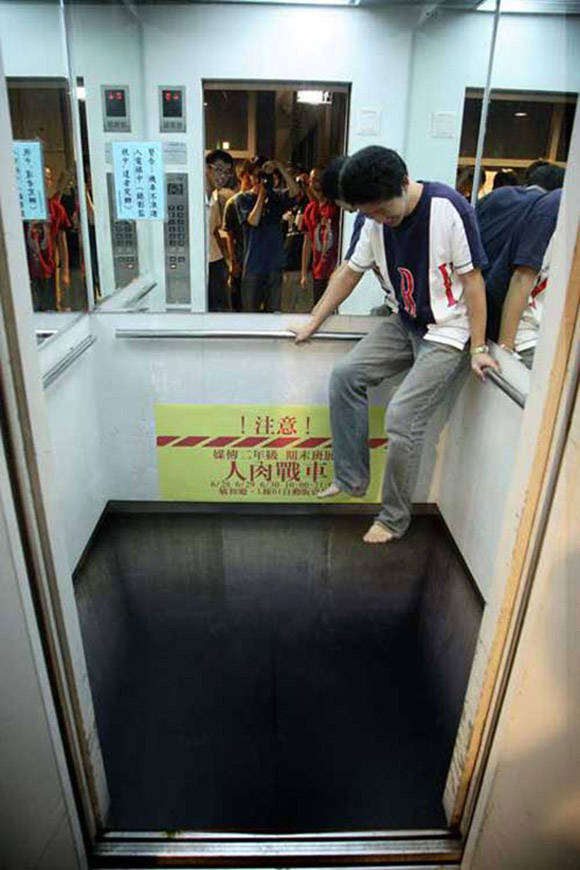 7. Headless Polar Bear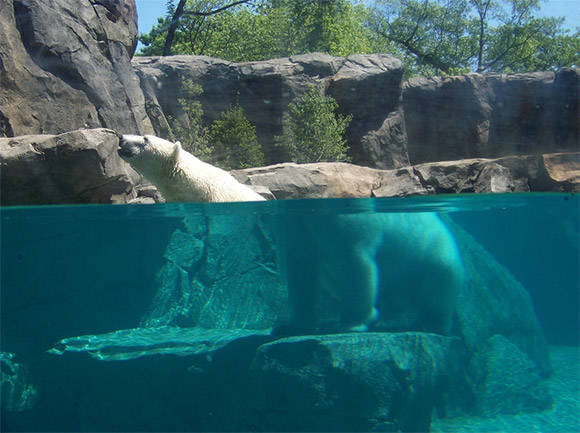 8. Bathroom Tunnel
9. Courtyard Or Terrace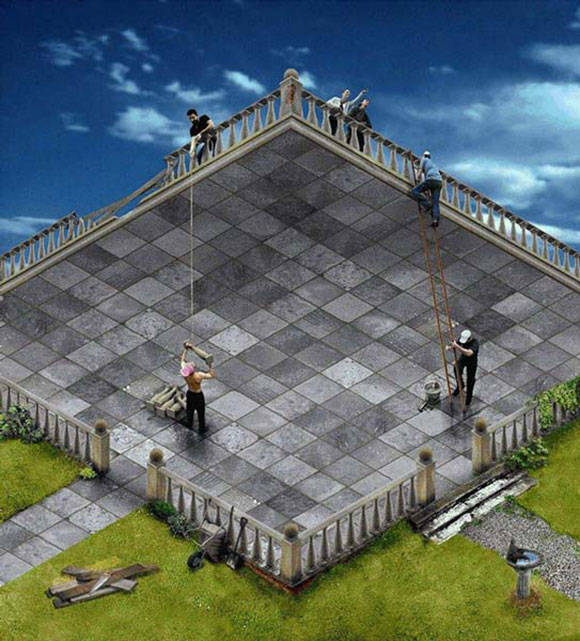 10. Buildings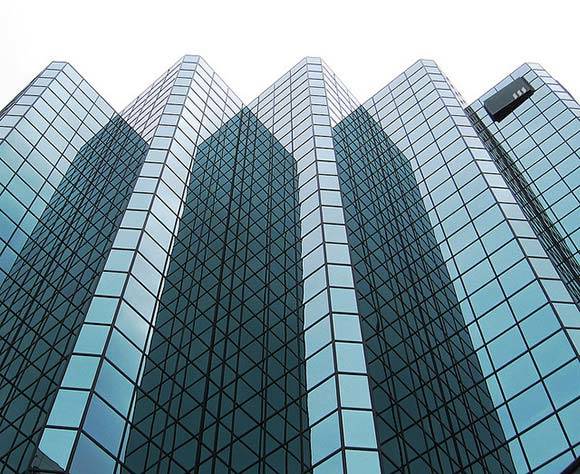 11. Steps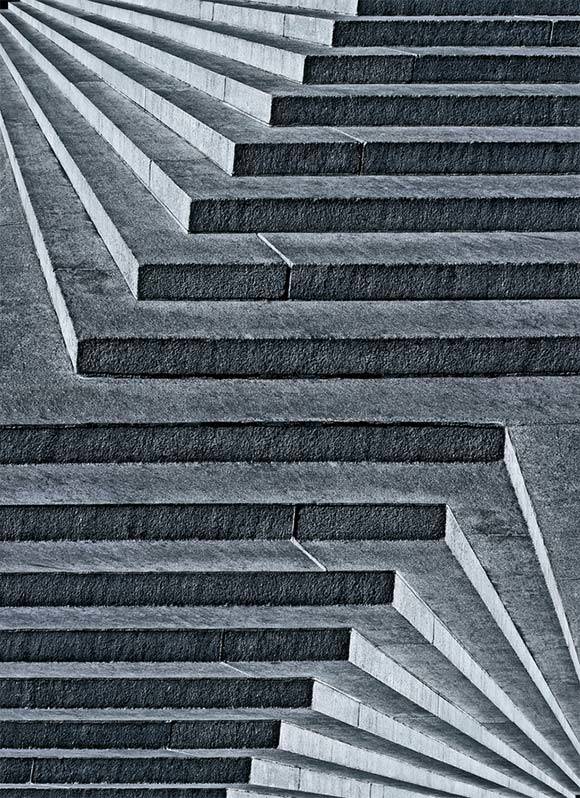 12. Day And Night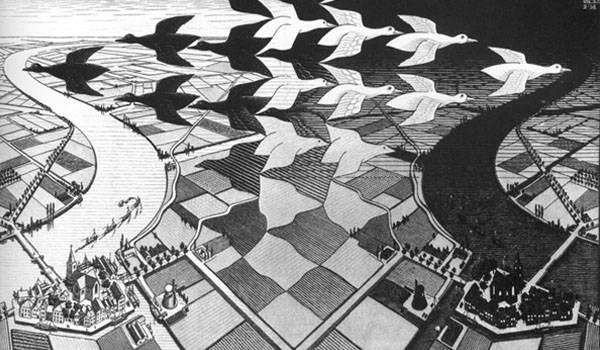 13. Convex And Concave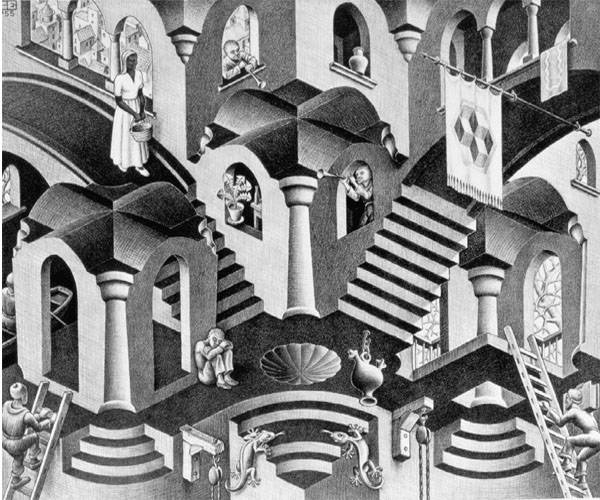 14. 12 Arrows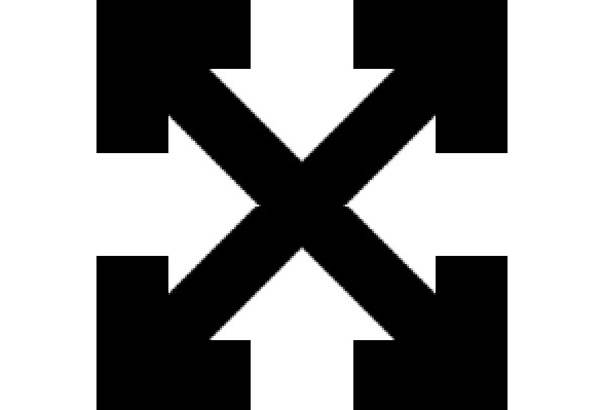 15. Sketch Book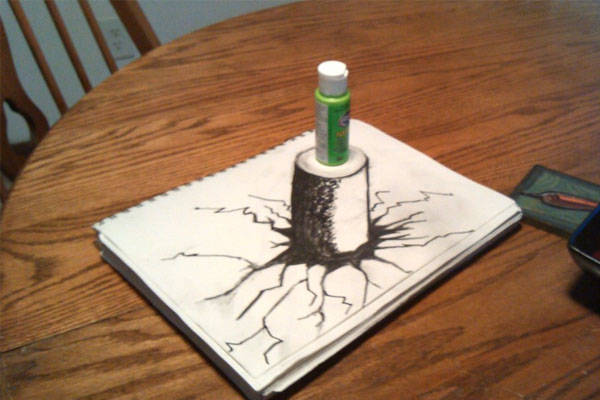 16. Hole In The Floor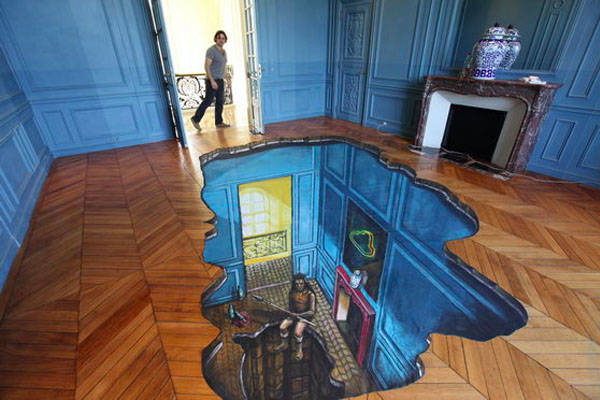 17. Animals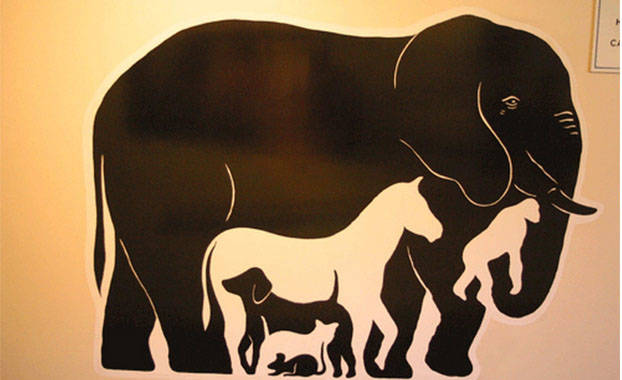 18. Wobbling Plaid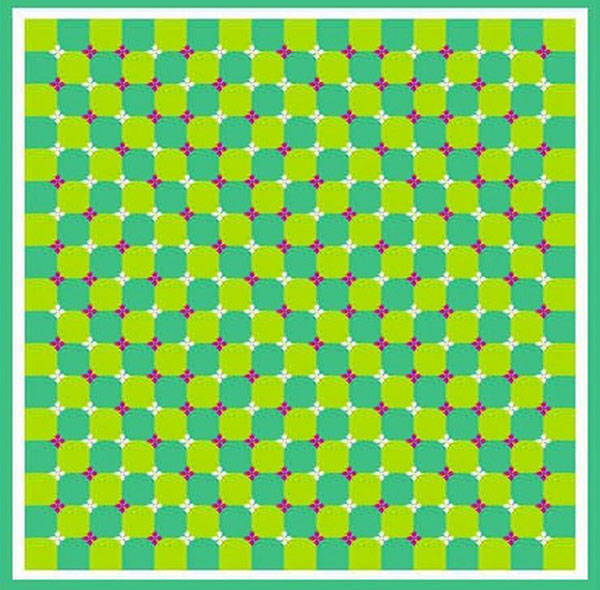 19. Front Or Backwards Facing Letters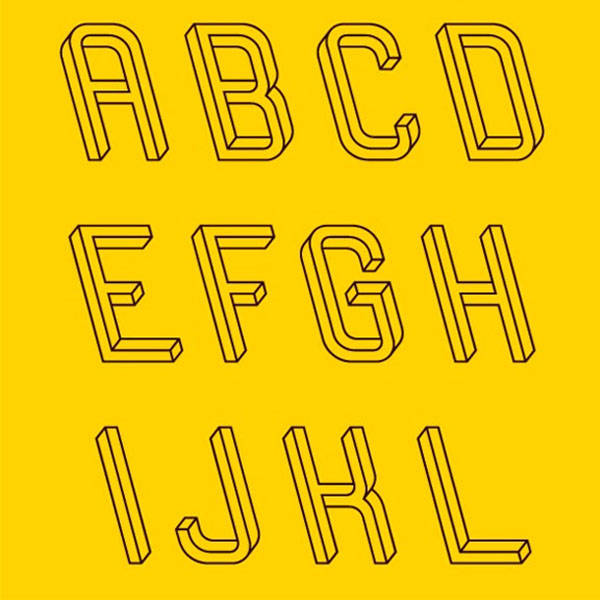 20. People Or Chess Pieces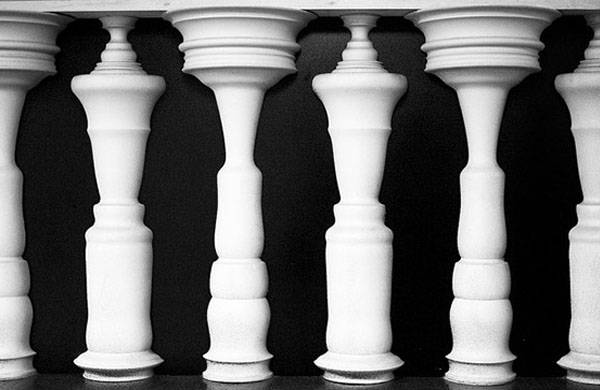 21. Ships Or Arches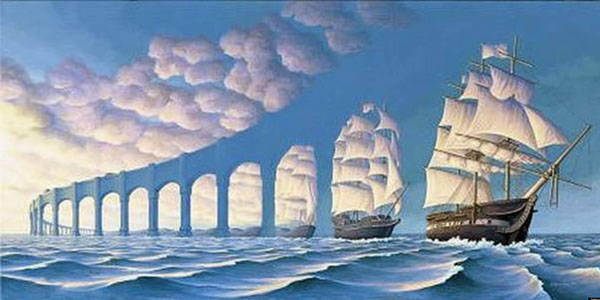 22. Spiraling Snake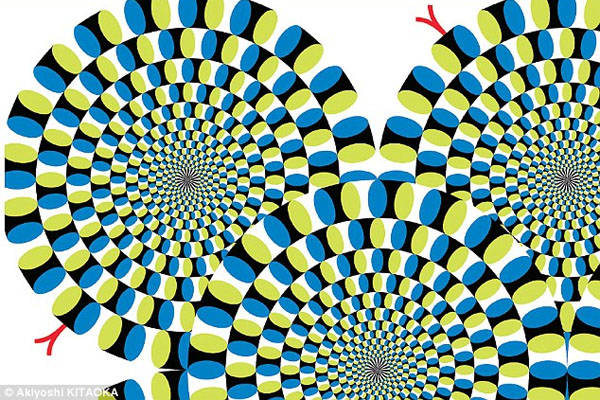 23. Grass Raindrop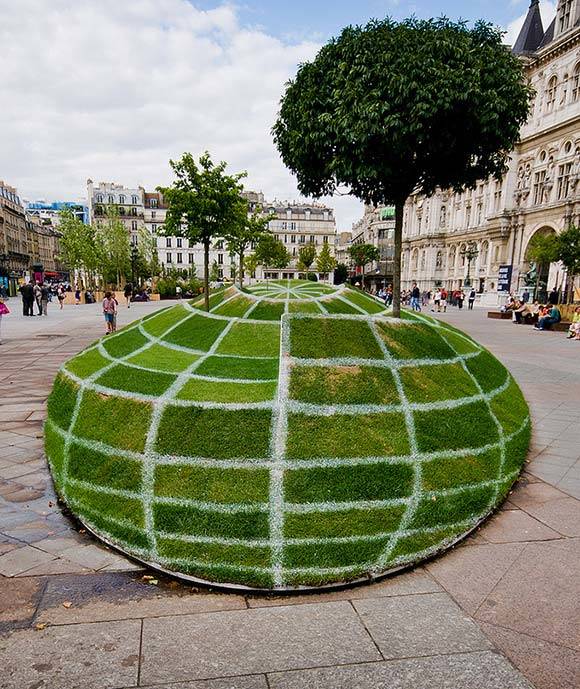 24. Dice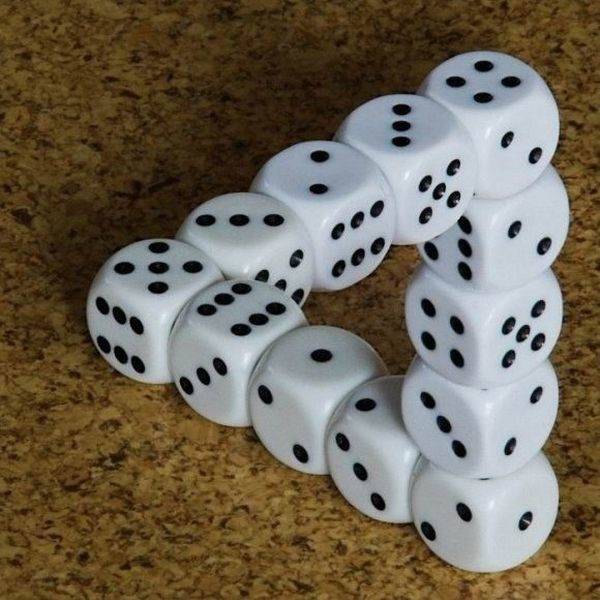 25. Crazy Pound Sign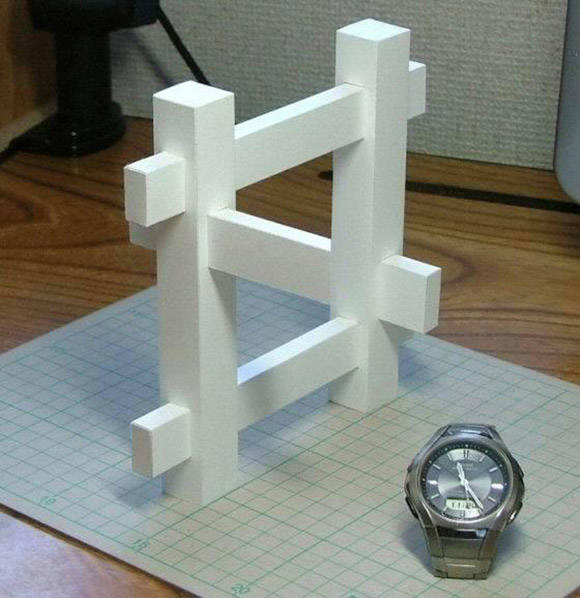 26. Corner House Illusion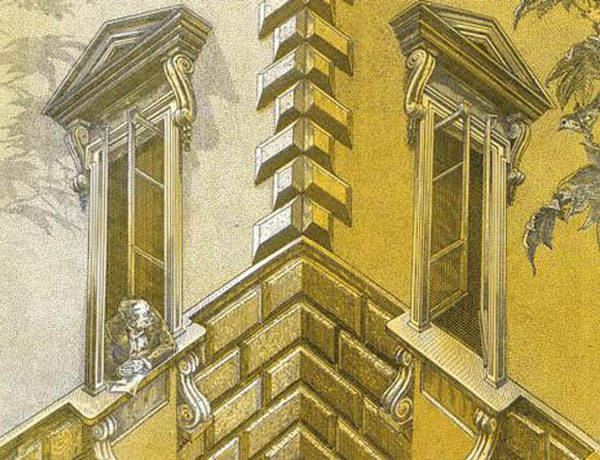 27. Which Direction Does This Building Face?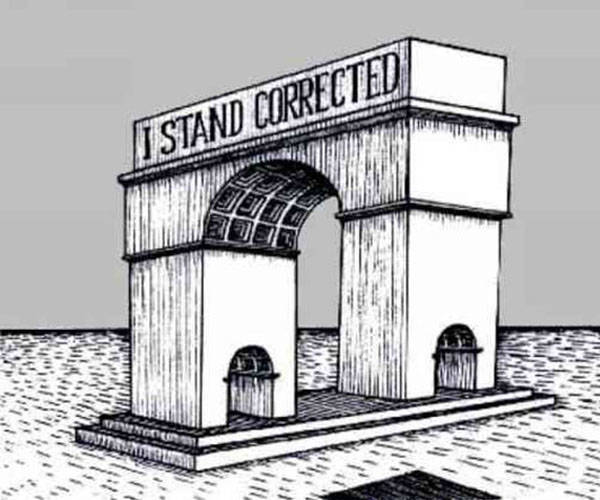 28. Pyramid Pillar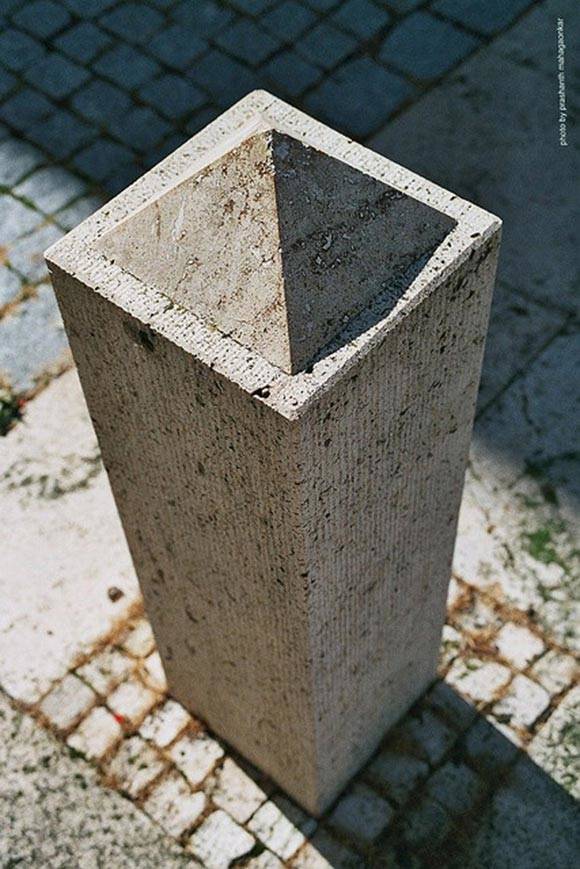 29. Ship On Paper