What This Girl Can Do With Some Needles Is Something I Never Imagined. Wow…
Love 'em or hate 'em, tattoos have been around for ages, and have appeared everywhere from the UK to Hawaii. And the ancient practice shows no signs of slowing down; more people are getting tattoos today than ever before in history. There are even whole TV shows dedicated to tattooing and tattoo artists! And with new technology and better sanitation, artists are able to do amazing things today that couldn't have been done in the past.
Take, for example, Valentina Ryabova, of St. Petersburg, whose amazingly detailed and vivid art attracts clients from all around the world. From animals to portraits to original designs and movie scenes, Ryaboya does it all – and she does it very, very, very well. From the color to the detail, every piece is totally unique and will make you do a double take – they almost look too good to be real!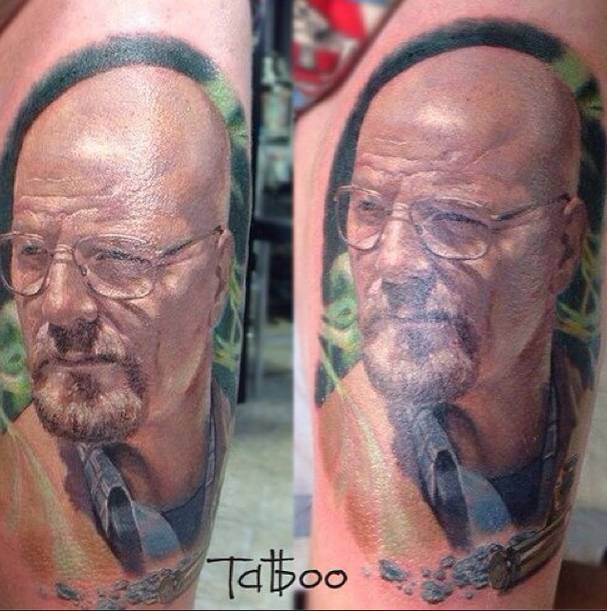 Valentina Ryabova