What Happened To These 15 People On Christmas Will Make You Smile For Days
Finding the perfect gift for your loved ones is difficult, especially if they already seem to have everything they could ever want. But there's one thing that you can never have too much of: love.
These folks were lucky enough to receive unconditional love in the form of precious puppies and kitties for Christmas. Of course, it also comes with the responsibility of caring for them, but one look at those adorable, fluffy faces and you'll be too smitten to care about potty training. (At least until New Years.)
1.) She's speechless.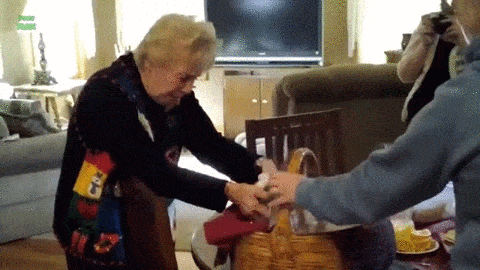 2.) It's so fluffy that she has to feel it on her face!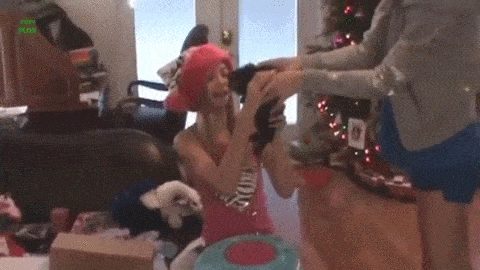 3.) Blown away by cuteness.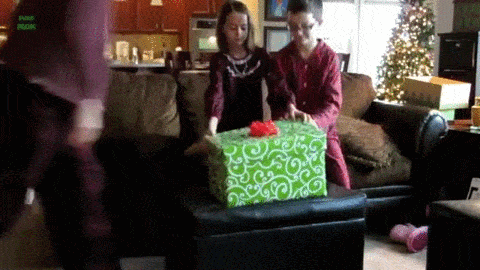 4.) Joy wrapped in white fur.
5.) How could all that adorable fit in such a small box?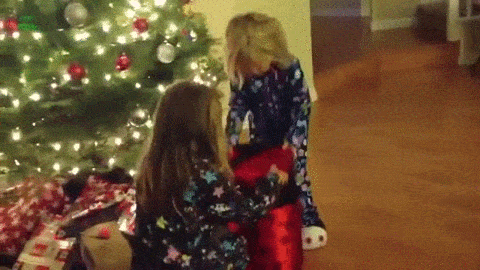 6.) The only appropriate reaction to this cute face.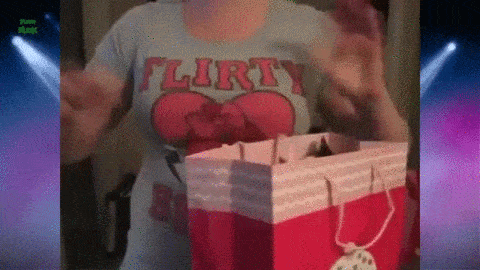 7.) He just couldn't wait to give them a hug!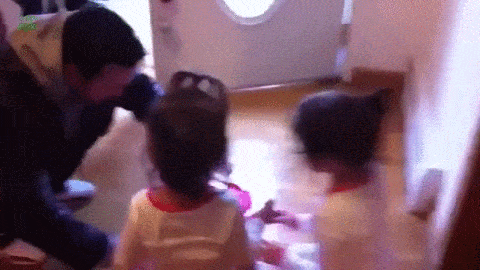 8.) She doesn't want to spook it.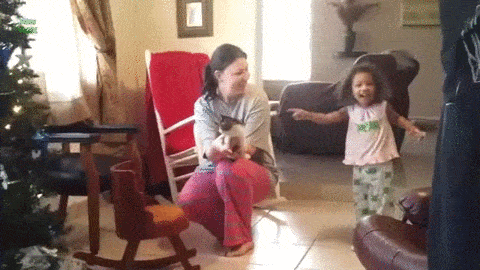 9.) The bow is almost as big as she is.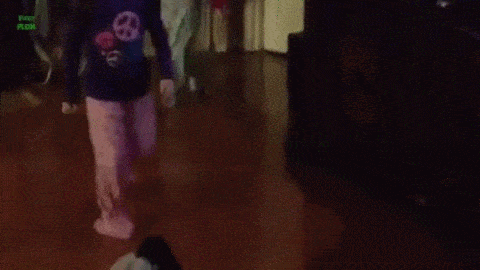 10.) This would be overwhelming for anyone.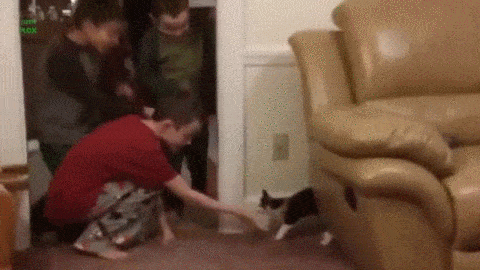 11.) I would cry if I got this cutie, too.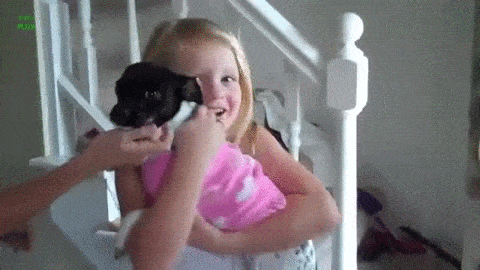 12.) He is stunned!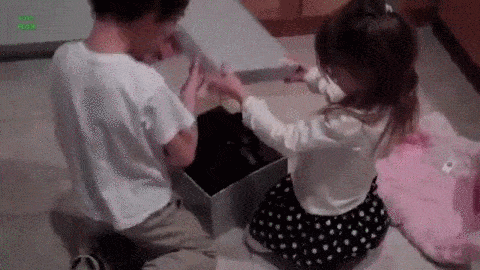 13.) Instantly ready for all the cuddles.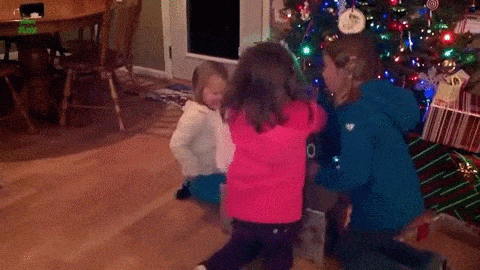 14.) Meeting his new best friend.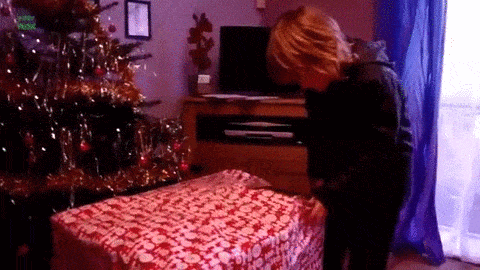 15.) Love at first sight.