What Happened In These 10 Situations Around The World Is Still Shocking People Today
In the midst of holiday cheer and tidings of goodwill, it can be hard to remember that sometimes, bad things happen: but the world was reminded again recently after the hostage situation in Sydney, Australia reached a climax on December 16th. But, as always, it could have been worse: here are some of the most traumatic and volatile hostage crises in recent history.
1.) Patty Hearst.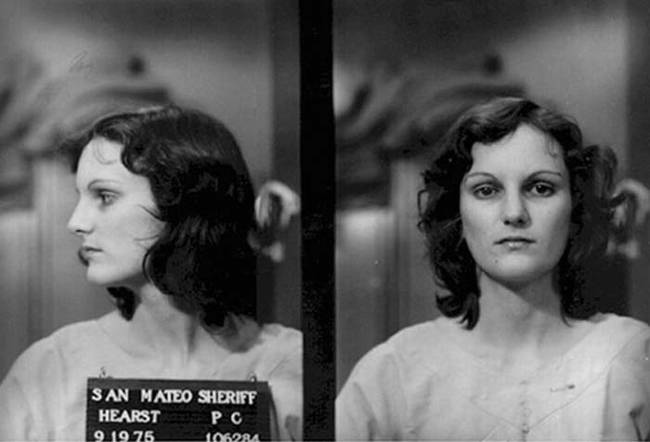 The leftist Symbionese Liberation Army (SLA) kidnapped American newspaper heiress Patty Hearst in 1974. The reason her kidnapping is notable is because Hearst eventually began to sympathize with her captors and joined their cause.
Hearst was arrested and imprisoned after a failed SLA bank robbery. She served two years in prison before having her sentence commuted by President Carter. She eventually received a presidential pardon from President Clinton. Hearst's reaction to her kidnapping by joining her captors was attributed to Stockholm syndrome.
2.) Sabena Flight 571.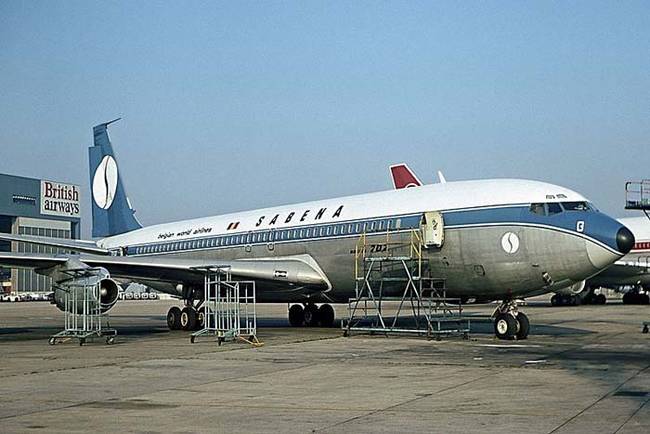 On May 8, 1972, four Black September members hijacked a plane flying from Vienna to Tel Aviv. The hostage takers forced the plane to land, and then separated the Jews from the non-Jews. While the plane was grounded, they issued a list of demands for the release of 315 Palestinian prisoners in Israel. Rather than comply, special forces raided the sitting aircraft and killed two of the four hijackers.
3.) The Moscow Theater.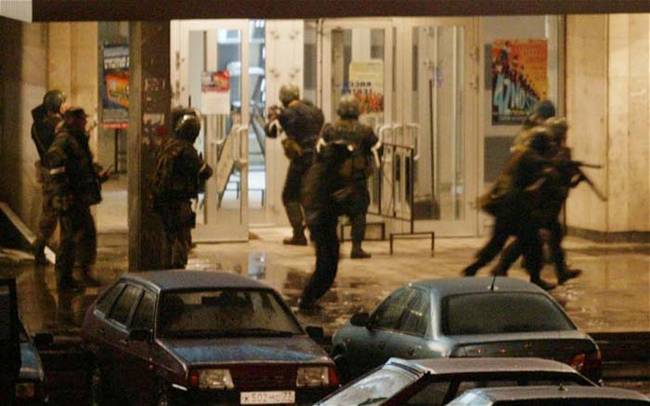 Between 40 to 50 Chechen rebels took a packed theater of 850 people in Moscow hostage. Their primary demand was an end to the Second Chechen War. When the Russian government refused to negotiate, special forces Spetsnaz units assaulted the building.
Before the assault though, Spetsnaz pumped an unknown chemical agent in the building as a way to subdue the hostage takers. However, this tactic backfired, and at least 129 hostages died as a result of exposure to the gas.
4.) Alabama Bunker Crisis.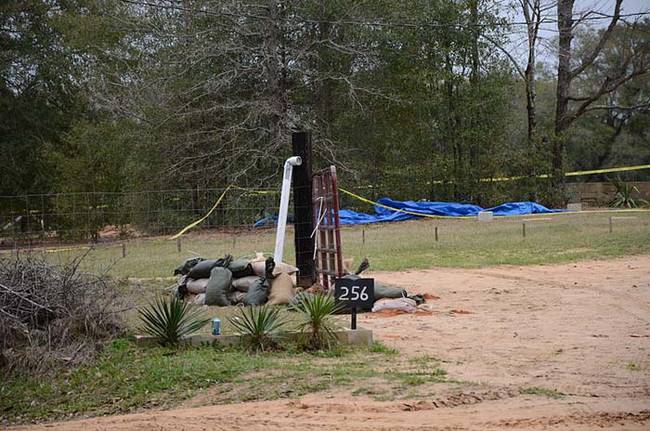 In January 2013, Jimmy Lee Dykes, a 65-year-old Vietnam veteran, did something drastic. Dykes hijacked a school bus full of children and killed its driver in the process. After that, Dykes took one of the students hostage, a 5-year-old named Ethan.
To escape police, Dykes brought Ethan to an underground bunker on his property. For the next 5 days, police communicated with Dykes and Ethan through a ventilation pipe. On day 5, officers broke down the bunker doors and killed Dykes, freeing Ethan.
5.) Alta View Hospital.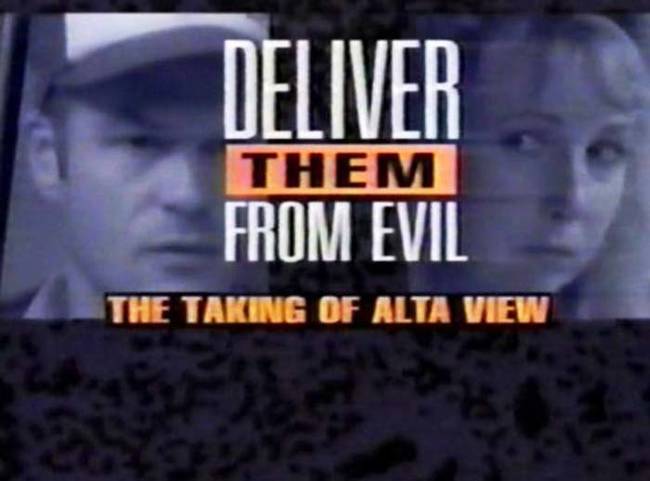 Richard Worthington forcibly entered Alta View Hospital in Sandy, Utah in September 1991. He intended to kill a doctor in the hospital's women center who had performed a tubal ligation on his wife.
Worthington took two nurses, three bystanders, and two newborns hostage for 18 hours. Before police intervened, Worthington ended up killing one of the nurses. He was later sentenced to 35 years in prison. He took his own life in November, 1993.
6.) 1972 Munich Olympics.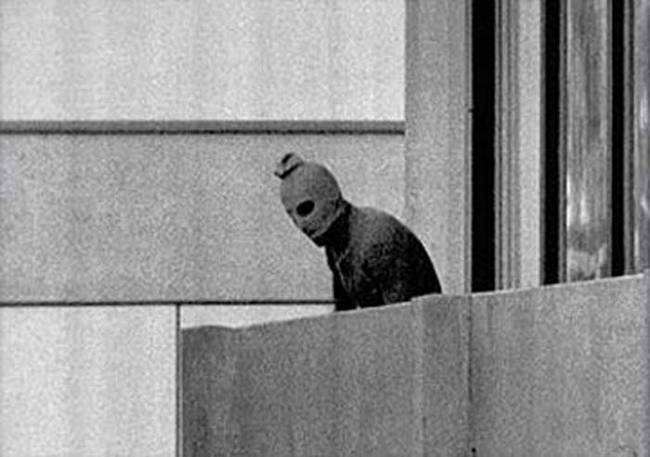 During the 1972 Olympic Summer Games in Munich, Germany, members of the Palestinian terrorist organization Black September kidnapped the Israeli Olympic Team, taking 11 Israeli athletes hostage. Sadly, all of the hostages were killed while terrorists tried to escape the city.
7.) Tigantourine gas facility.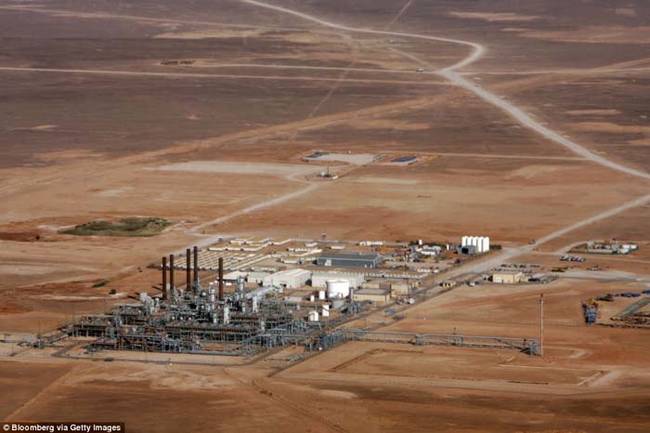 In early 2013, a group of al-Qaeda affiliated terrorists took 39 foreign hostages at the Tigantourine gas facility in Amenas, Algeria. The terrorists attempted to detonate the gas facility, but were unable to do so before Algerian forces arrived on the scene.
8.) Eric Houston.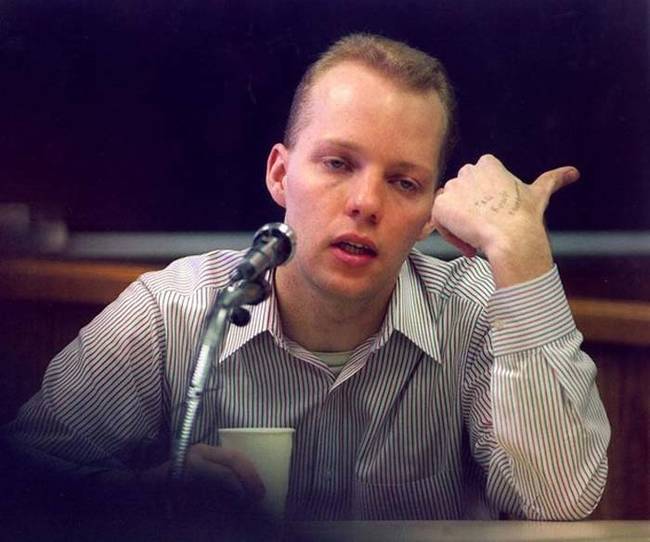 In 1992, Eric Houston returned to his former high school in Olivehurst, California and took 80 people hostage. He killed a teacher and three students. Houston maintained an uneasy standoff with police for eight hours before finally surrendering.
9.) Terry Anderson.
Terry Anderson began a 6-year-long captivity with his hostage takers in 1985. Anderson had just finished playing a game of tennis when he was snatched up from the streets of Beirut and forced into the trunk of a car. His captors were members of Hezbollah, a Shiite terrorist organization.
Anderson was one of many Americans held hostage by Hezbollah at the time as retaliation for United States' aid to Israel. Six years later on December, 4 1991, Anderson was released and tearfully reunited with his family, including his daughter who was born three months after his kidnapping.
10.) Iran Hostage Crisis.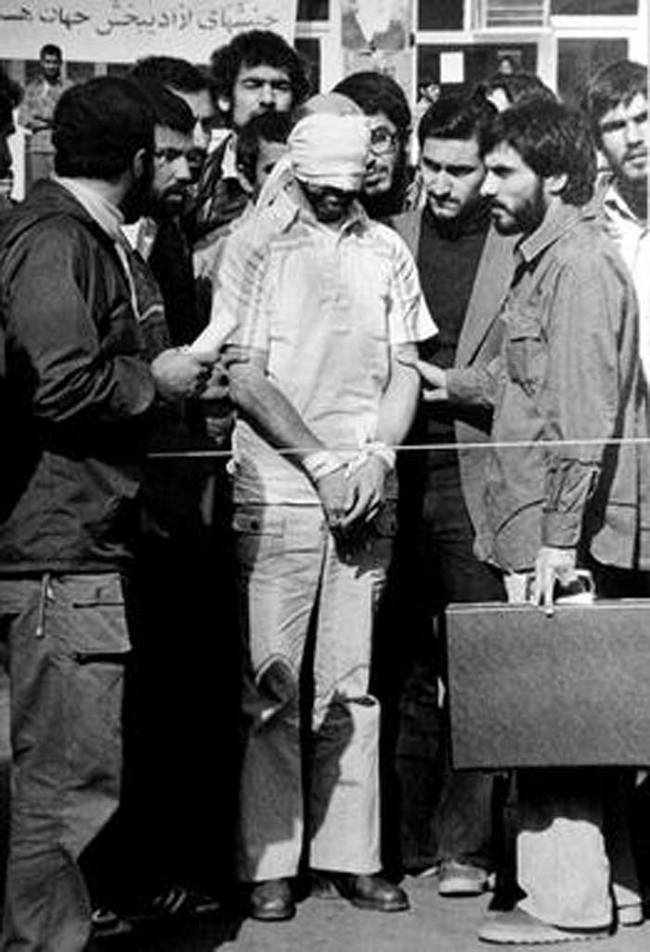 Due to increasing tensions between the United States and Iran in the late 1970s, radical supporters of the Iranian revolution stormed the American embassy on November 4, 1979. They took 52 American diplomats hostage for 444 days. The hostages were released on January 20, 1981, just minutes after Ronald Reagan was sworn in as president.