This Isn't a Painting. It's the Best View You'll See From an Unexpected Place.
Abandoned houses are pretty creepy – the way they're slowly falling apart, the random weird objects and pictures you find on the floor, all the ghost stories and tales of haunted houses. Gives me shivers just thinking about it! But there's something very rewarding about exploring dilapidated buildings, too. For some, it's the feeling of exploring history that's exciting. For others, it's the opportunity to find cool stuff. And for one Australian photographer, who goes by the moniker  Urbexography, they provide amazing photos of the outside world: taken from inside! These amazing photos will make you say "wow" and want to go out and explore the closest abandoned building you can find.
It starts out as just a creepy abandoned building…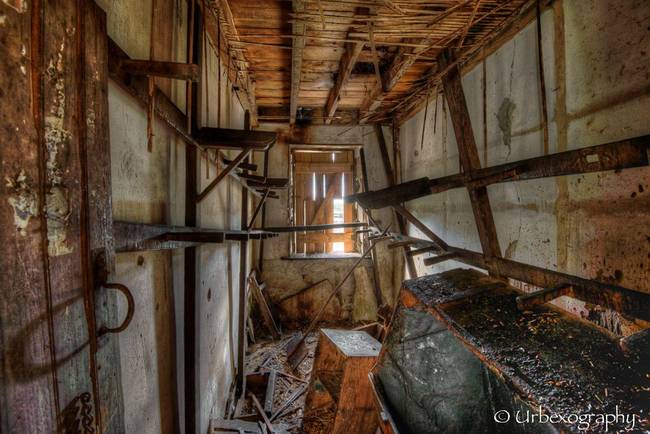 Uh, yup, creepy. We mentioned that it's creepy, right?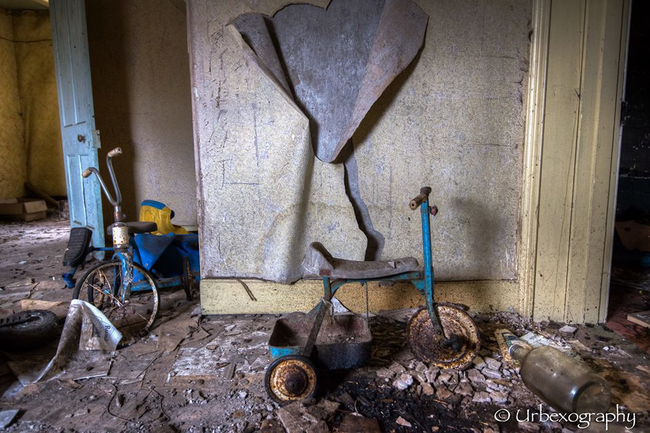 Let's say it one more time, all together now: CREEPY.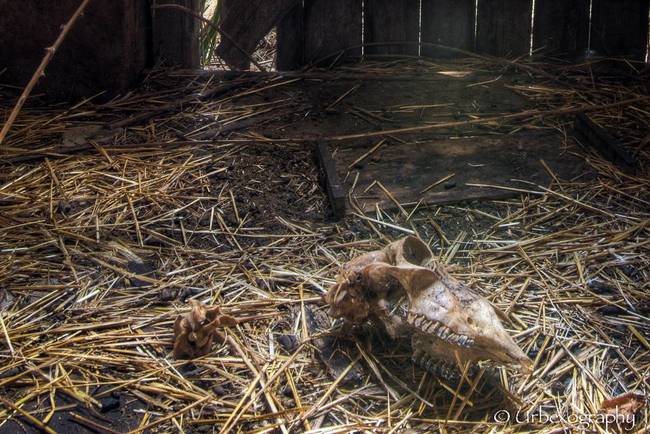 But look at the way the sunlight peaks in through that window!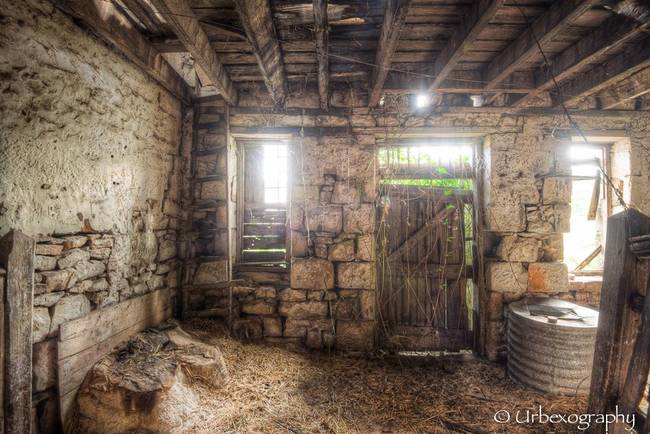 And the way these trees are framed.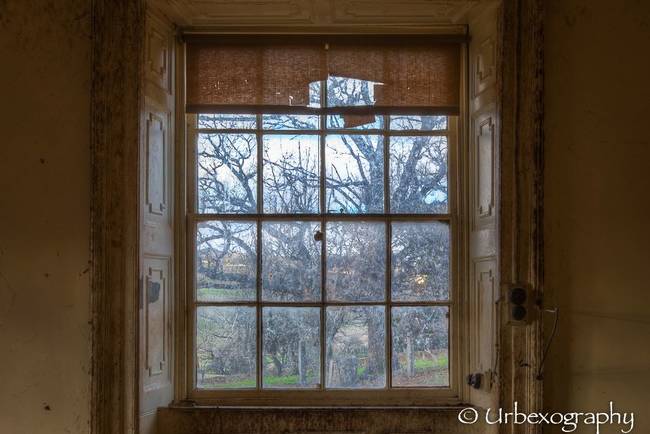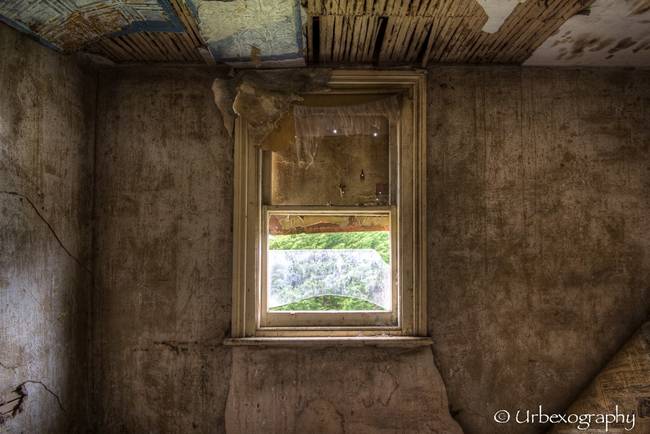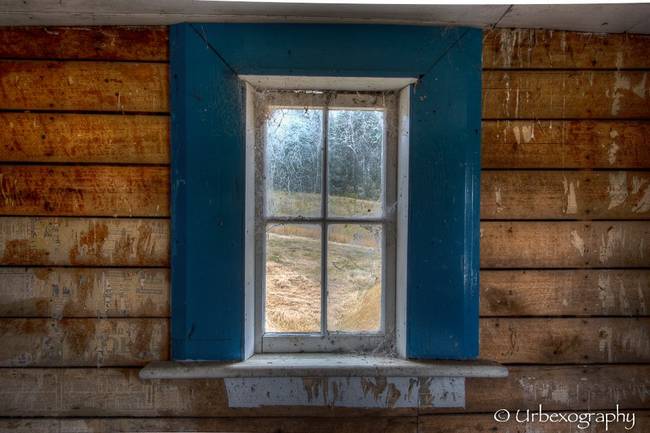 This doesn't even look real!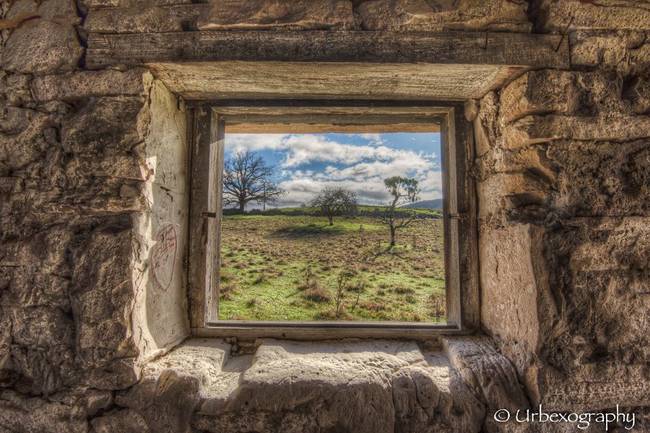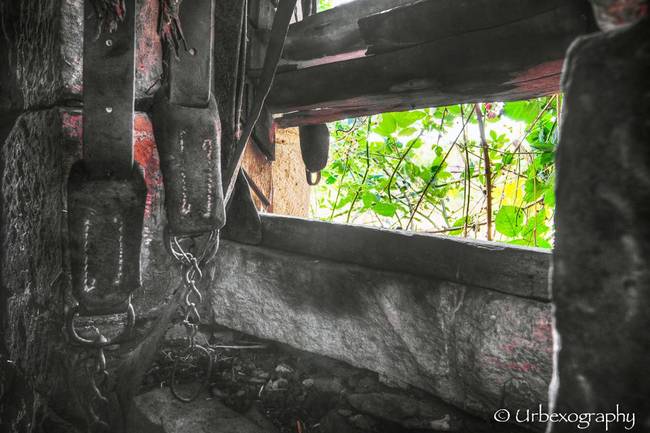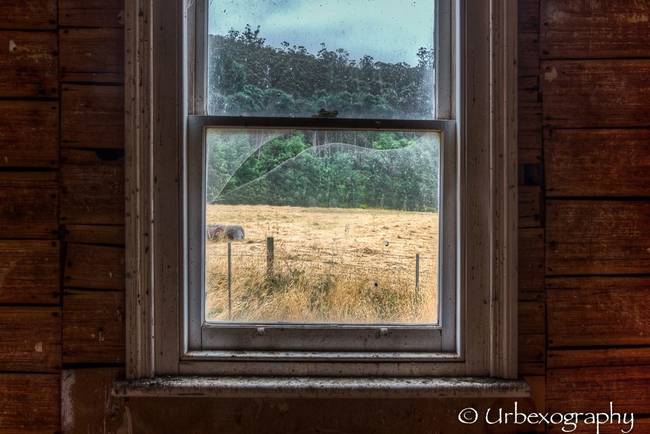 Almost makes you want to set up camp and stay for a while!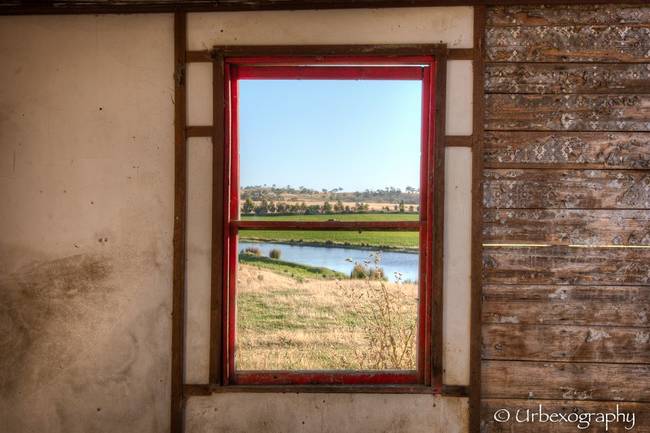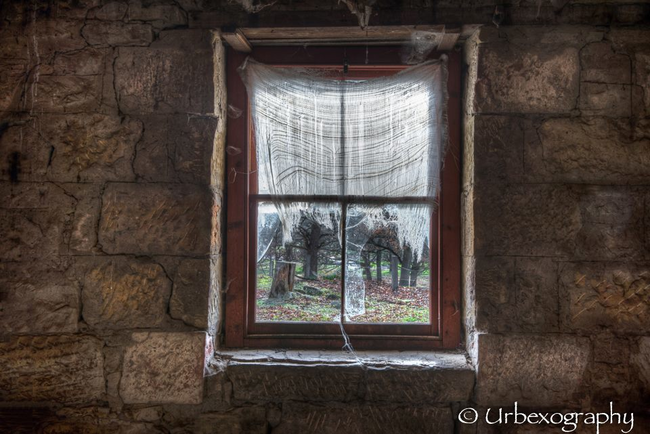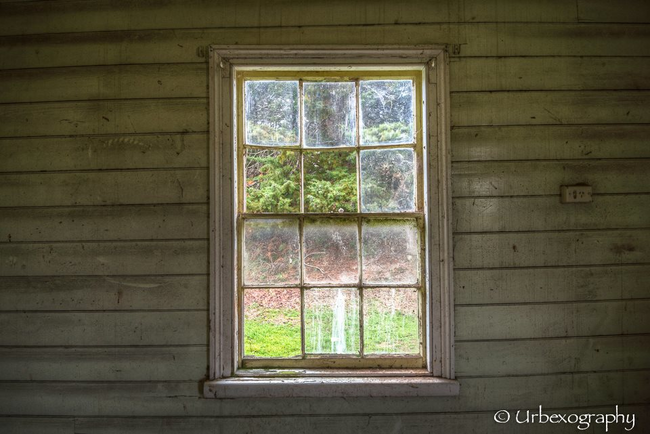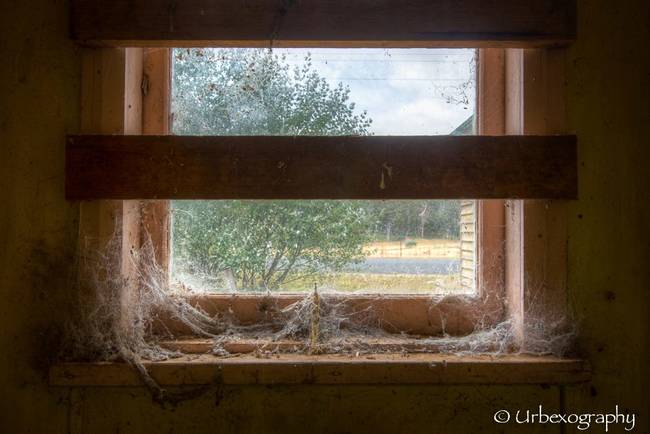 Amazing!
Now that's a view!