These Neighborhood Houses Are Doing Halloween Better Than You.
Some people love Halloween, and it's easy to see why. I mean, you get a ton of candy, get to dress up in fun costumes, and tell spooky stories all night long! But there are some people who really, really, REALLY love Halloween: they're the people who go all-out decorating their house for the scariest night of the year. Here are some of the neighborhood heroes who really go the extra level for the sake of Halloween fun!
We need MORE PUMPKINS!!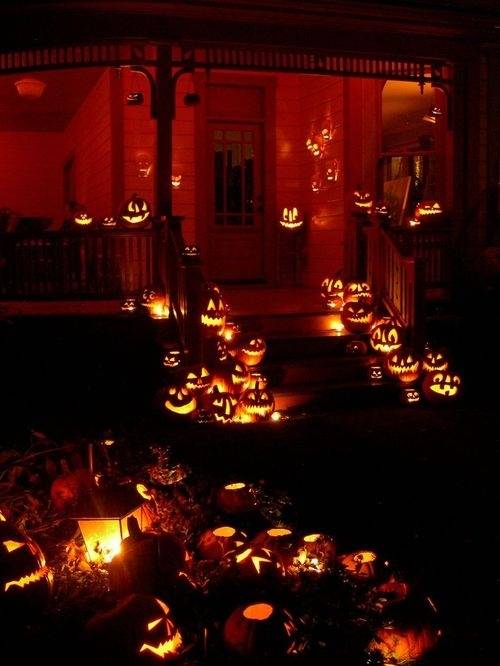 You could jump from inflatable to inflatable and never touch the ground!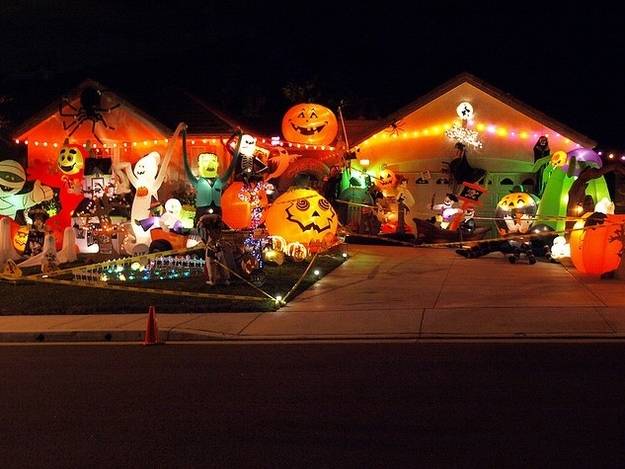 Looks like a fun party!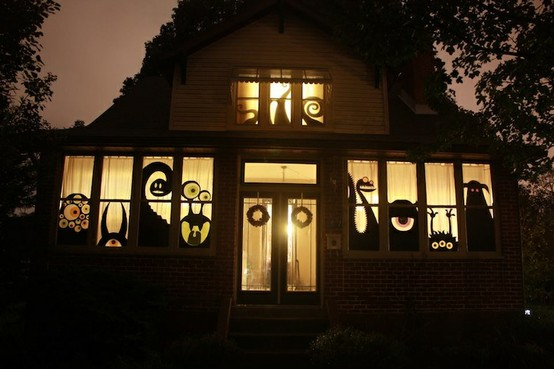 D'oh!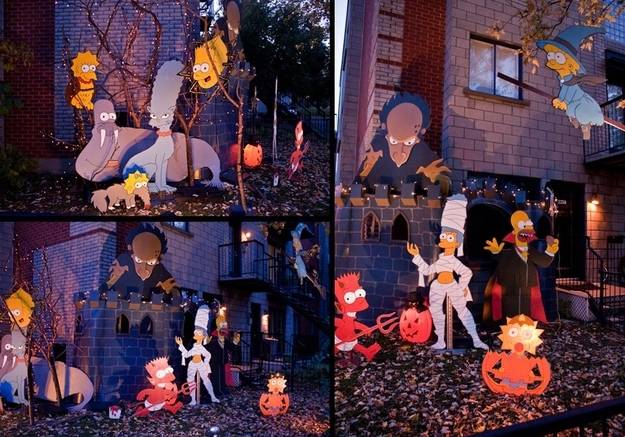 This joke is very, very scary to me!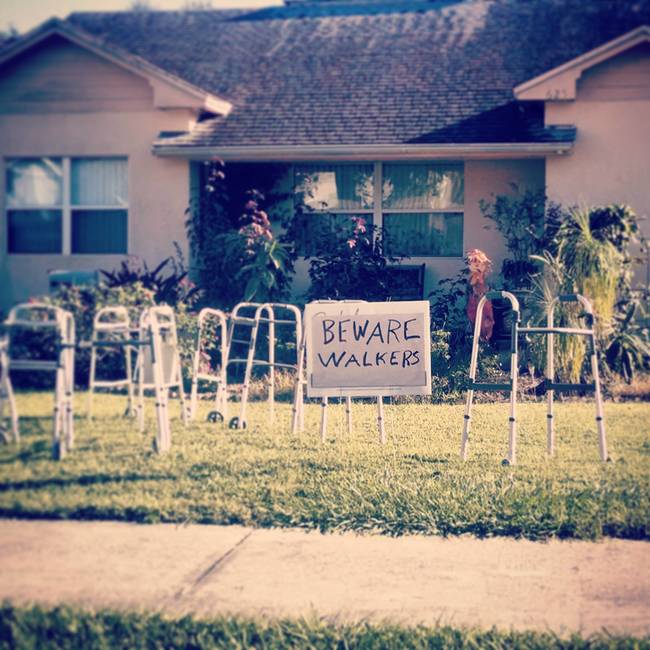 This is a little more like it!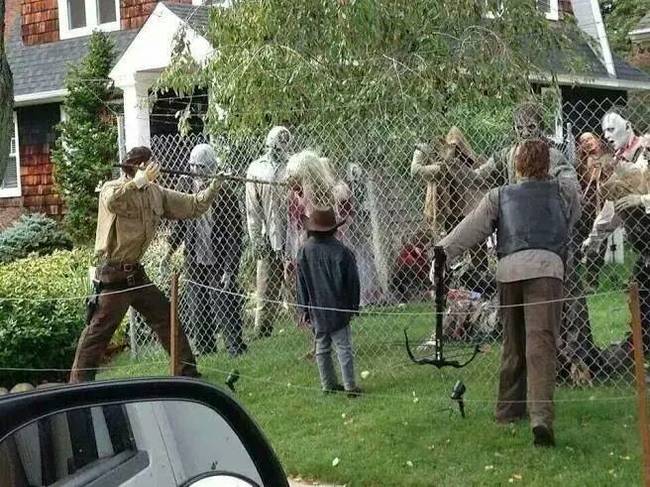 "Come in, my pretty!"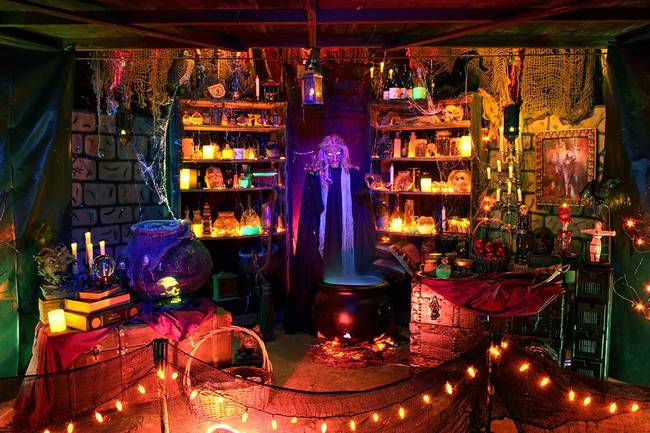 Nothing to see here, just move along folks.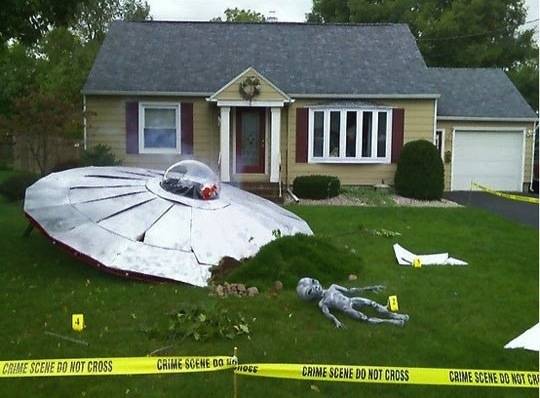 Where did you get those way-too-real skulls, dude?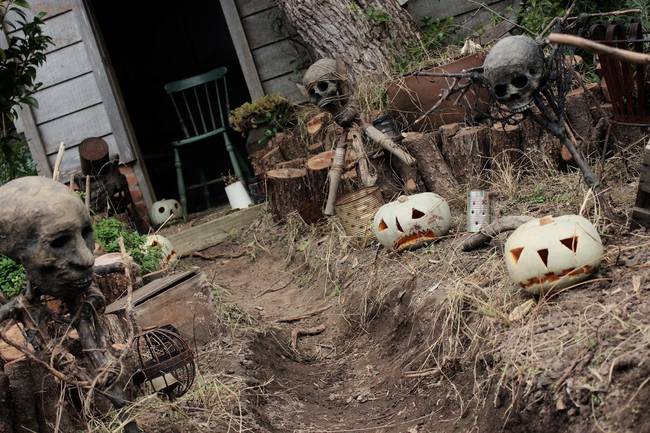 Trick or treat!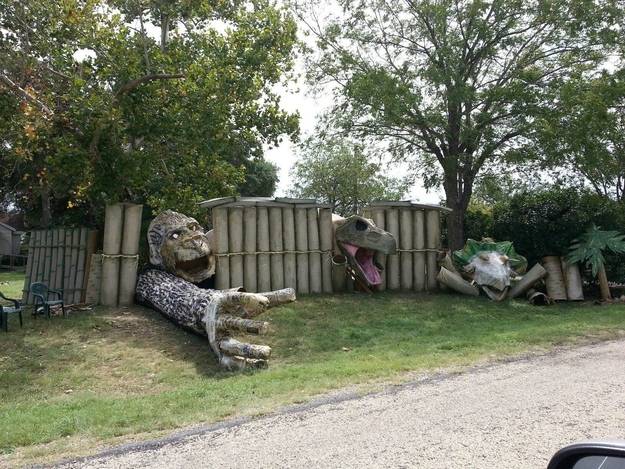 YOU TOOK THEM OUT OF THEIR BOXES?!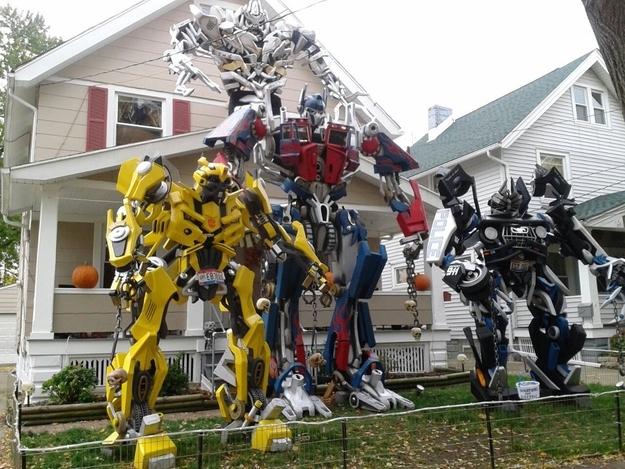 Who you gonna call?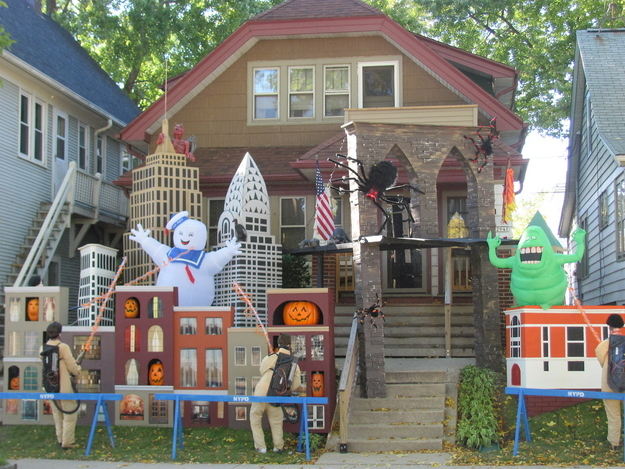 Ummm….those ARE decorations, right?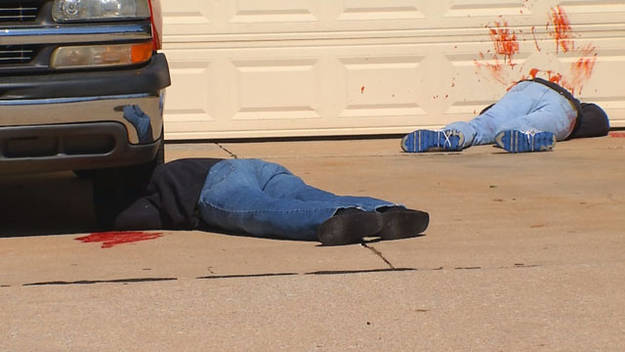 This guy either really loves Halloween or really hates children on his lawn.