These Buildings Have Been Protecting Us For Centuries. Stop And Appreciate Their Might.
There's something so special and romantic about lighthouses: they stand for decades, guiding ships to shore and helping keep sailors safe. Lighthouses have saved countless ships from getting lost in storms or crashing into rocks on the shore. And lighthouses have to be pretty sturdy; the weather on the shore isn't pretty all year long, and these structures can really take a beating from wind, snow, waves, and rain.
Here are some of the most famous and beautiful lighthouses in the world; take a moment to appreciate their amazing ability to withstand the ravishes of time and do their duty night after night.
St. Joseph North Pier Lighthouse, Michigan, U.S.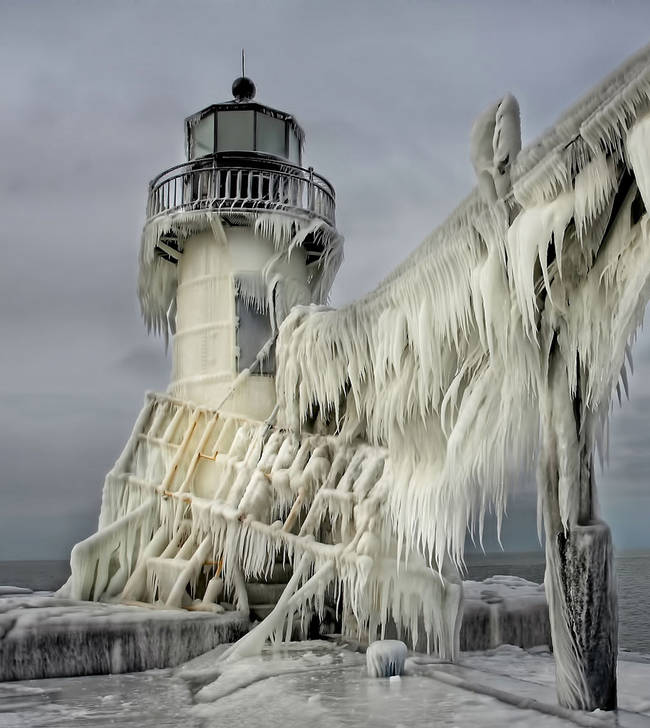 Porto, Portugal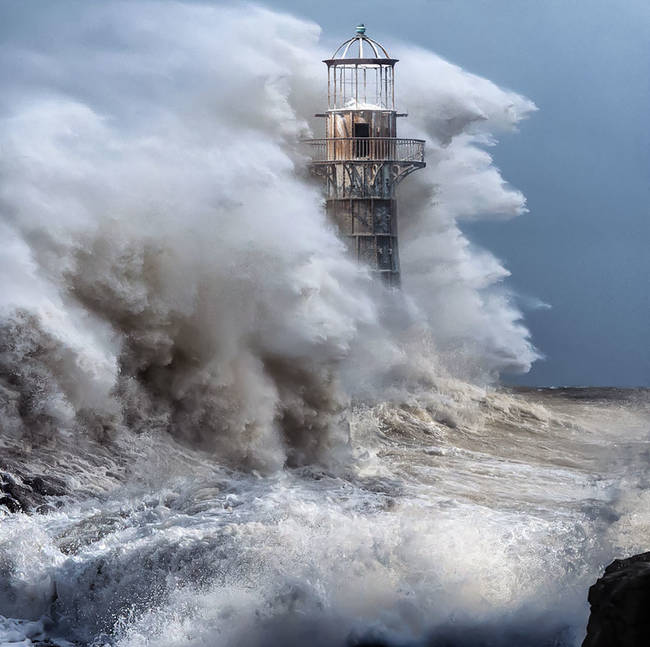 San Esteban De Pravia, Spain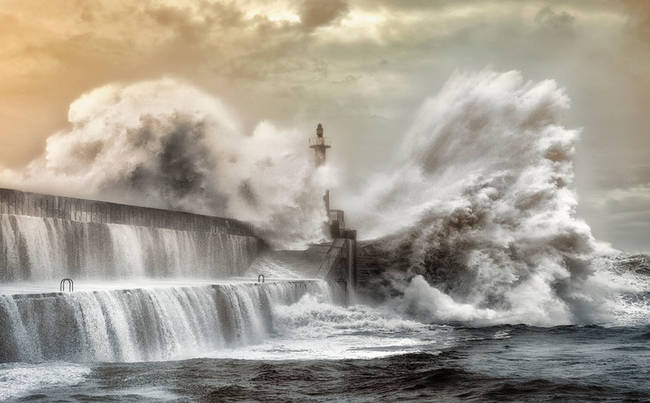 Andros Island, Greece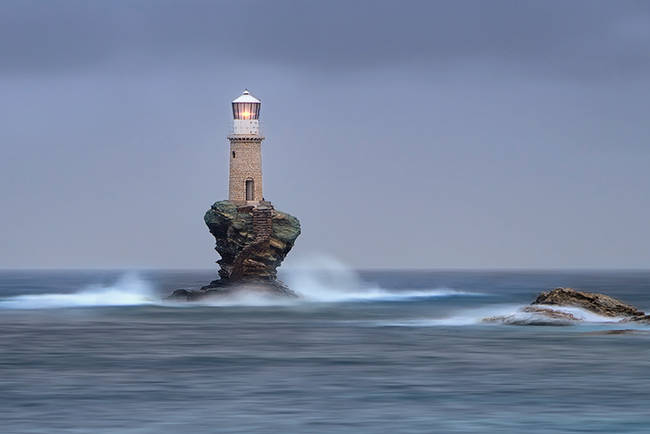 Ostend, Belgium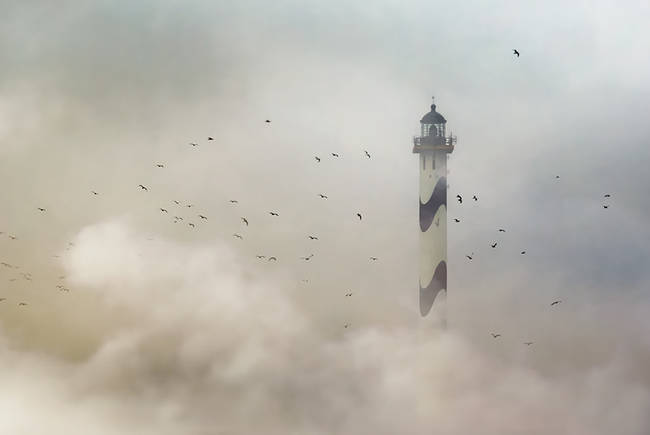 Iceland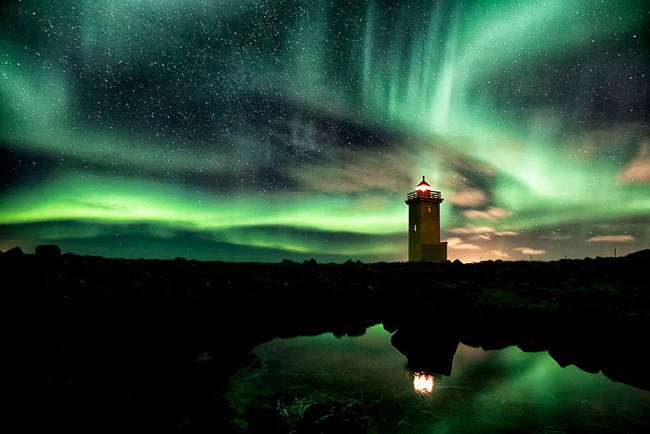 Bretagne, France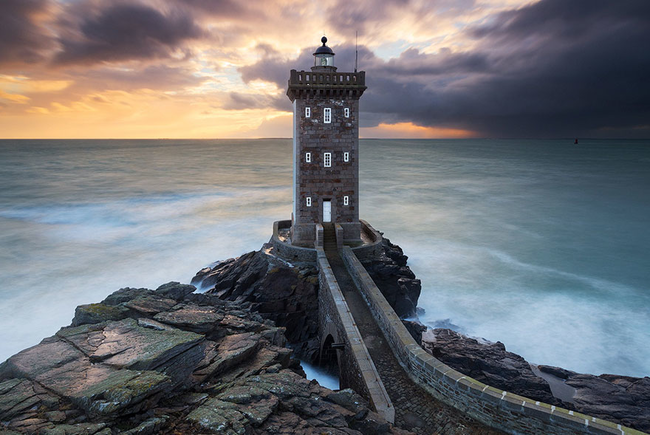 Lysekil, Sweden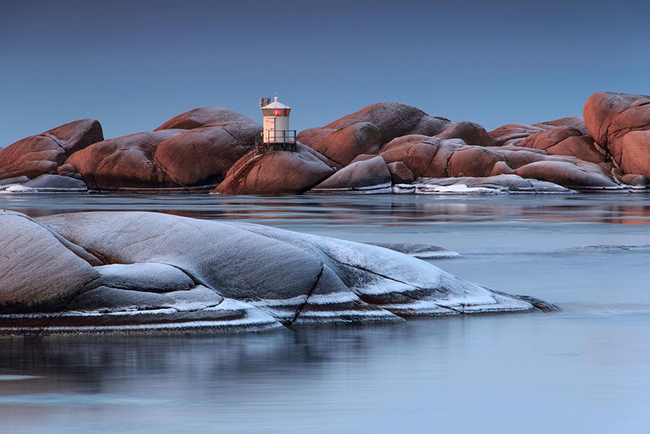 Klein, Curacao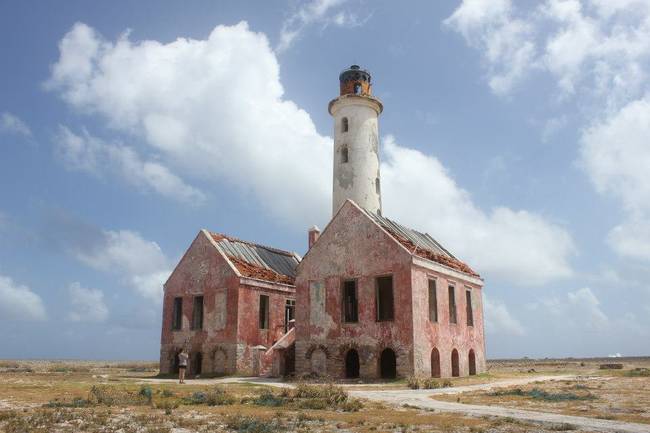 Cantabria, Spain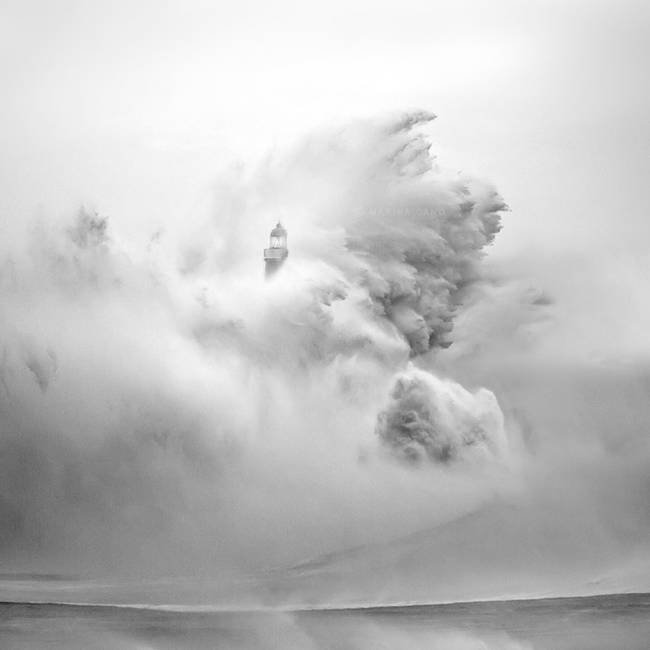 East Sussex, England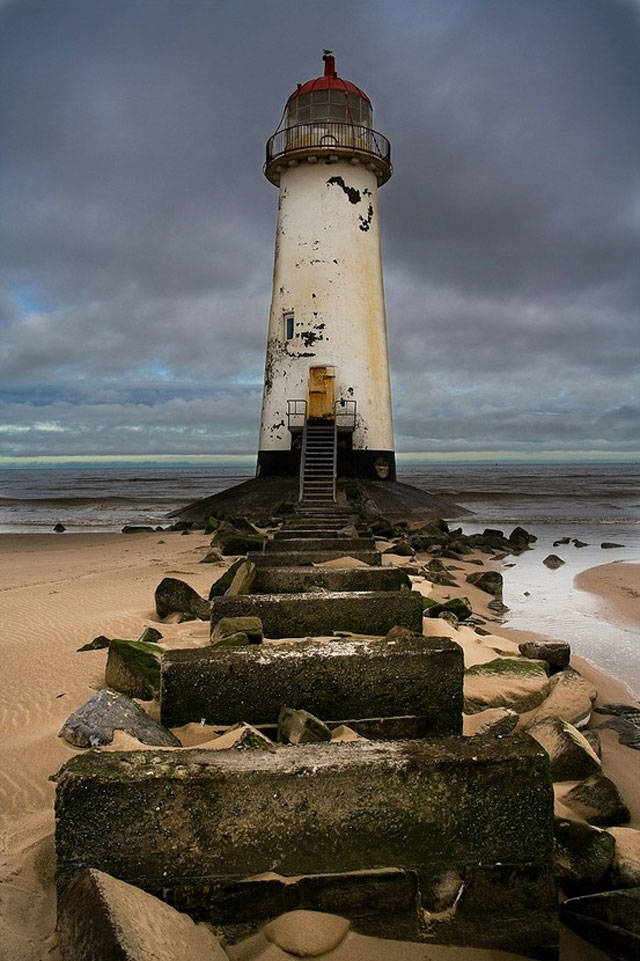 Ireland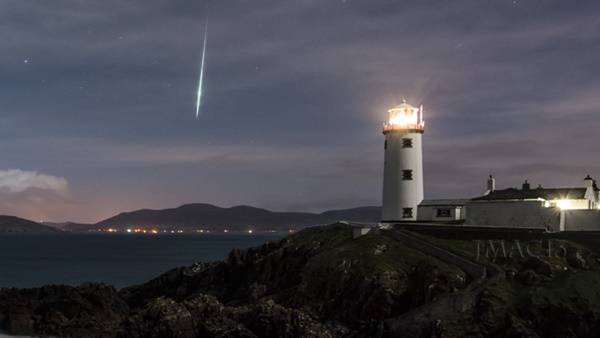 Victoria Beach Lighthouse, Laguna Beach, California, U.S.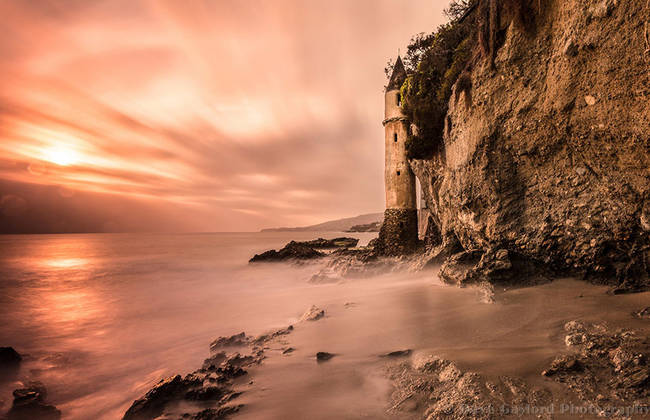 Schleswig-Holstein, Germany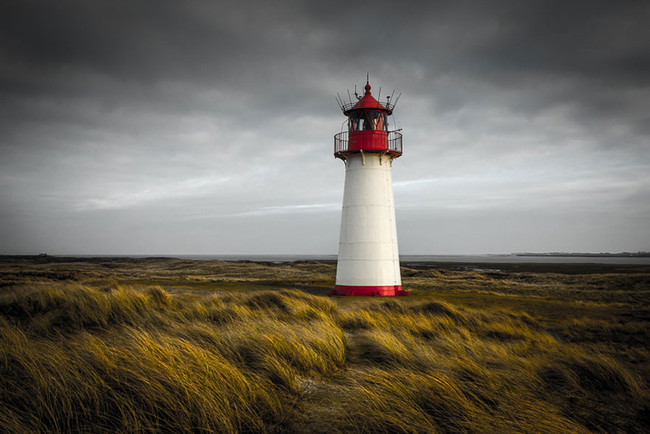 Brest, France