These 5 Famous Cats Probably Get Paid Way More Than You
Cats have the life. While you're off filing reports and making sales, your cat gets to laze the day away doing whatever it wants to: sleeping in the sunlight, playing with toilet paper, hunting birds. Not fair! But, of course, we always forgive them, because how could you hold it against them? They're so darn cute that you can't be mad at them for very long at all. Though they could do a little more to try and even out the income flow.
These five cats, though, are probably taking care of their owners by now!
1.) Keyboard Cat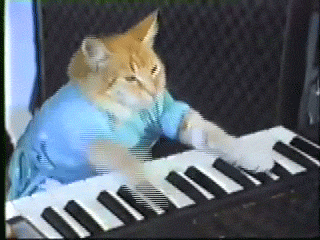 2.) Maru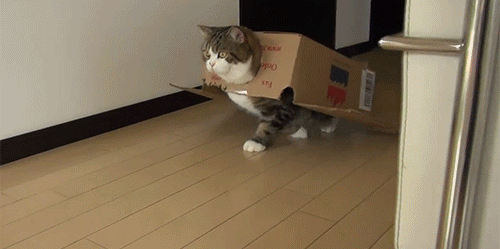 3.) Tara the Hero Cat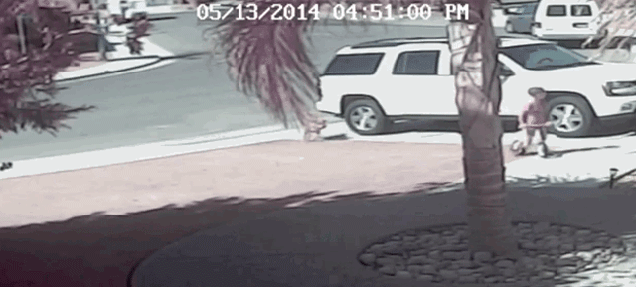 4.) Grumpy Cat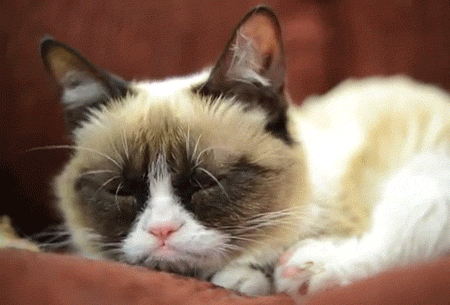 5.) Two Talking Cats