These 21 Animals Are Doing A Better Job Staying Warm Than You In Winter
Last winter was a toughie, that's for sure: here's hoping that this winter spares us the ice and wind for a change. Us Northerners scoff at Florida's 50-degree "winters" – try -17 with a wind chill factor! That doesn't mean we're not still blindsided by the weather every year, though.
And it's not just humans who suffer in the bleak midwinter: our furry friends have to bundle up against the cold, too! Even with all that fur, our pets sometimes need a little help staying warm outside. Here are some pets who have it made during the winter, thanks to their loving (and crafty!) owners: take a gander than cuddle your little fella by the fire and be thankful for indoor heating!
1.) Booties are quite a fashion statement, don't ya think?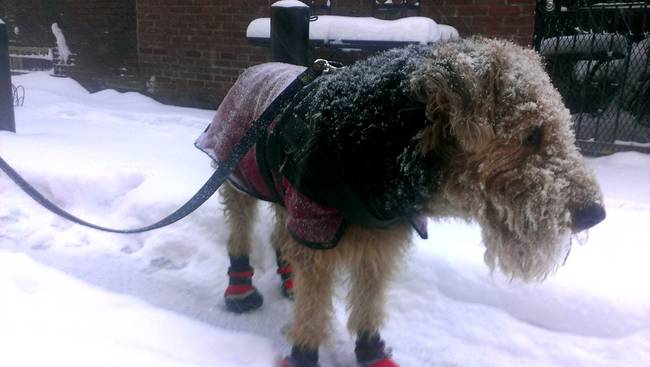 2.) "You don't think these patterns clash?"
3.) Merry Christmas from Mr. and Mrs. Sparky.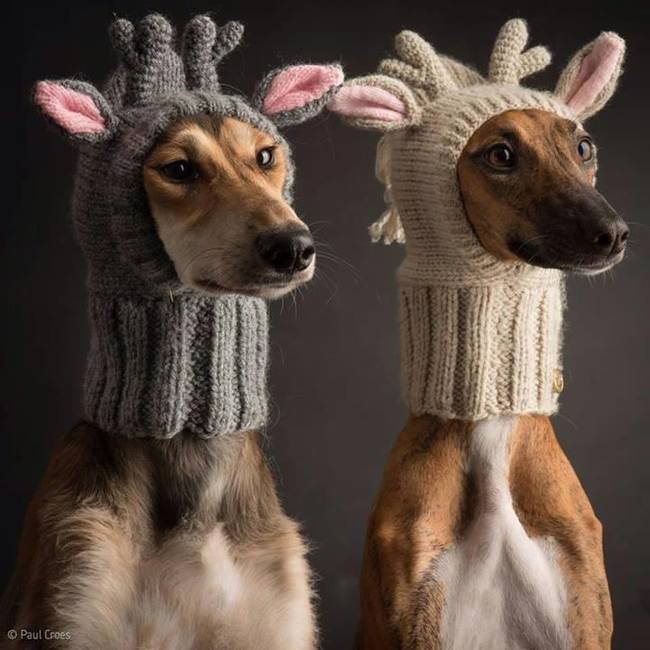 4.) "I need more fur, I say! More fur!!"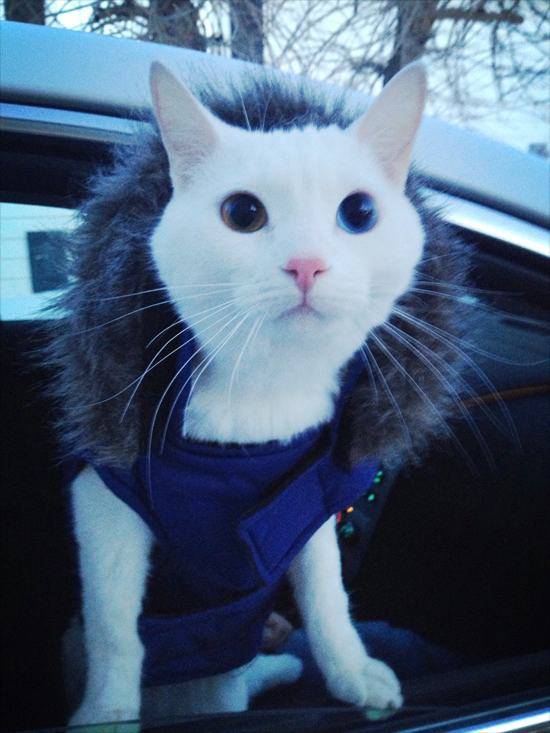 5.) "It's called fashion, look it up!"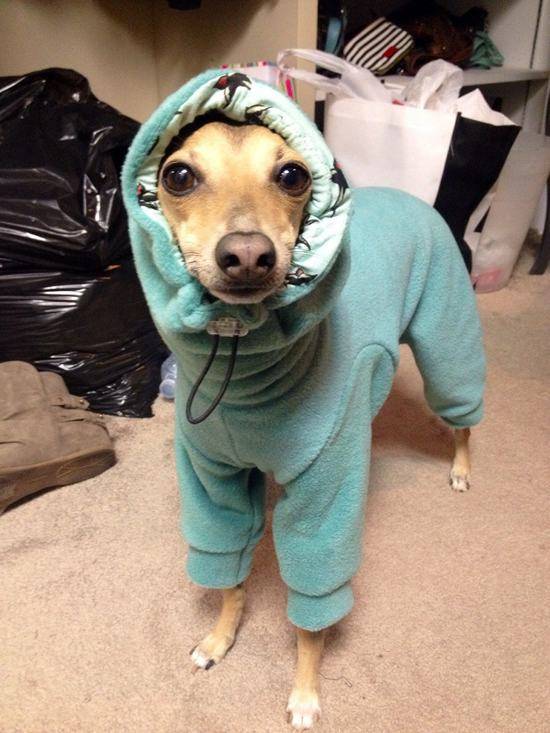 6.) Champ the pink-nosed reindeer.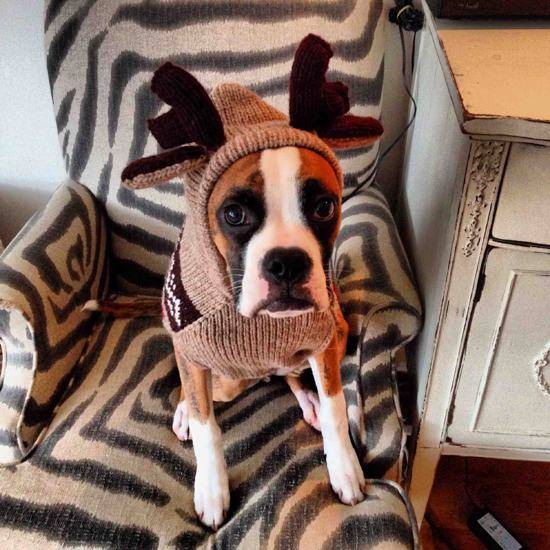 7.) Why, rat's a very nice cardigan you've got there (sorry not sorry!)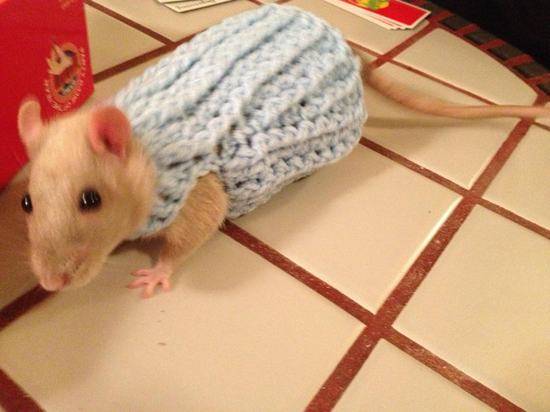 8.) Huddling together is a great way to share body heat, and wearing adorable sweaters helps too!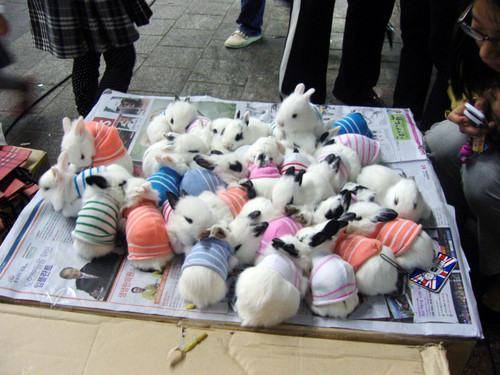 9.) Thankssssss for the sssssssweater.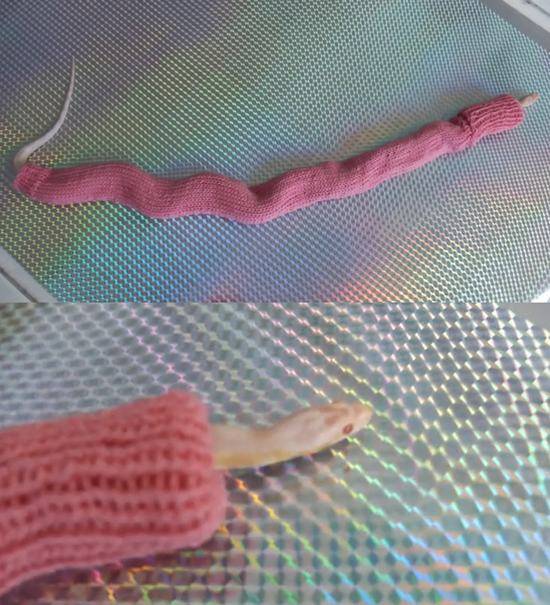 10.) Get too many ugly scarves this holiday season? Why not swaddle your pups!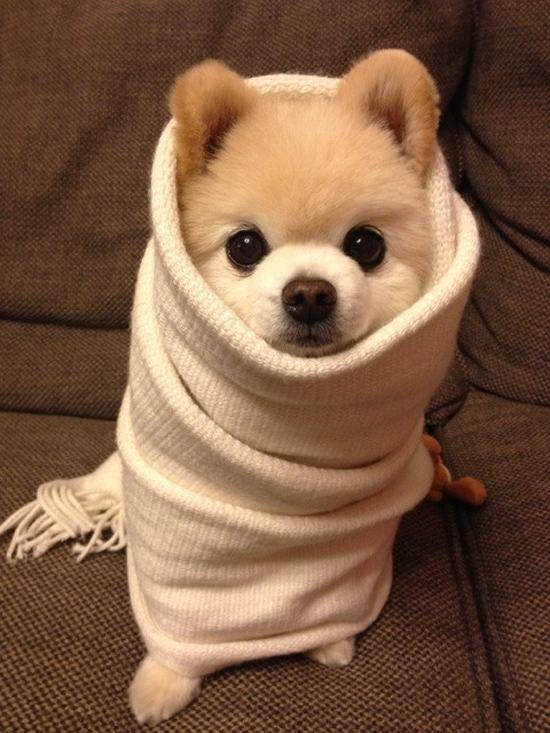 11.) Poor lil' guy passed out with his shoes on!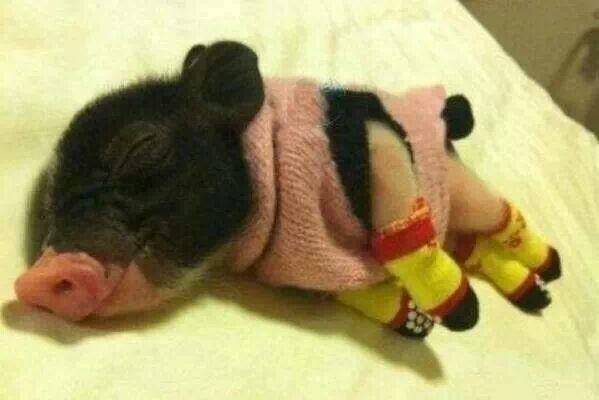 12.) "Thanks for keeping me warm, mama!"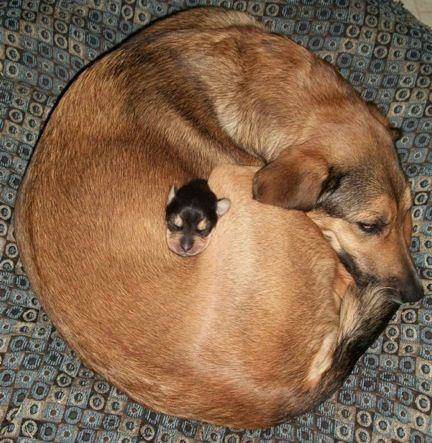 13.) You've got to be kidding me at this point.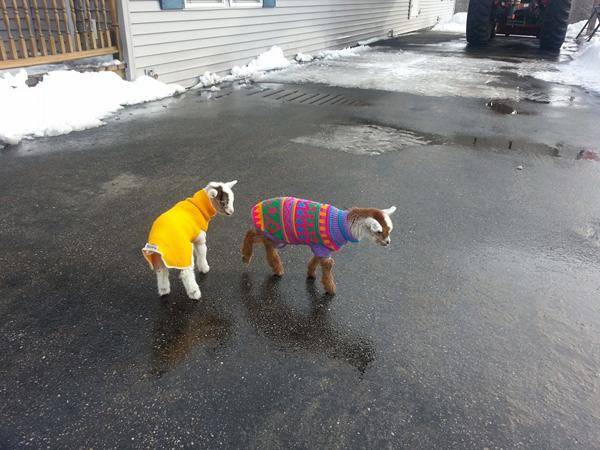 14.) "Ahem, Christine, don't you think it's time to add another log to the fire? Getting kinda cold here…"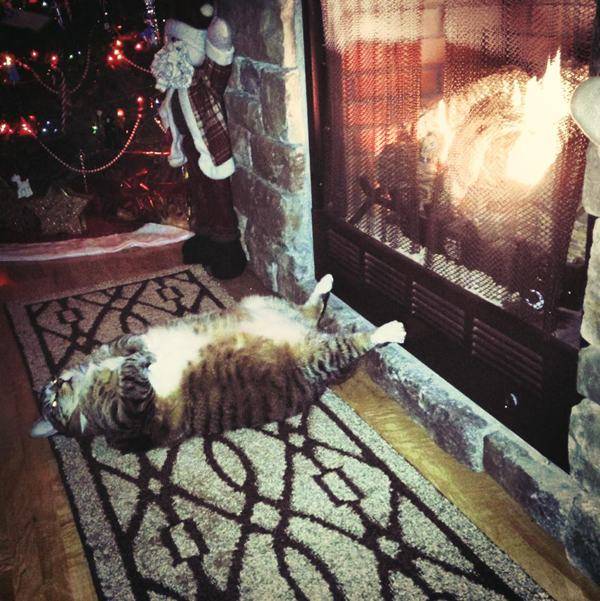 15.) "Baby, it's cold outside…"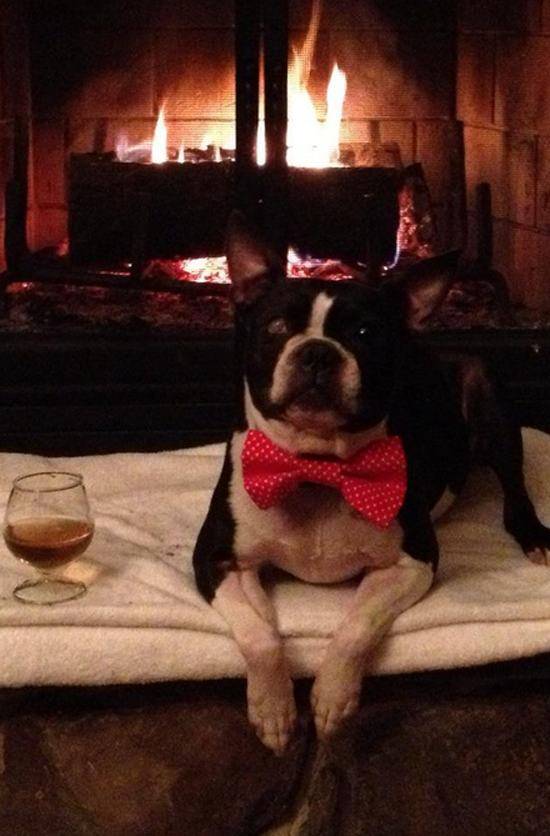 16.) "Don't you want to go outside and play in the snow?" "No, I want to stay right here. Forever. And ever."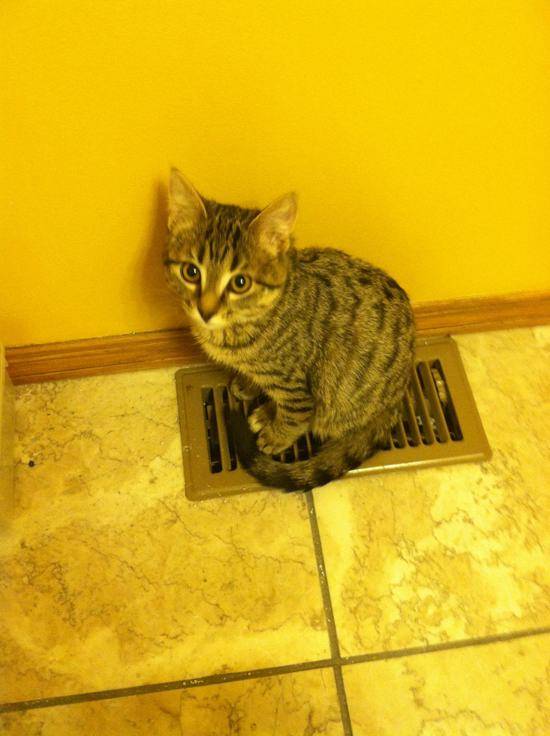 17.) This laptop will burn your lap, but it's a perfect heater for Polly!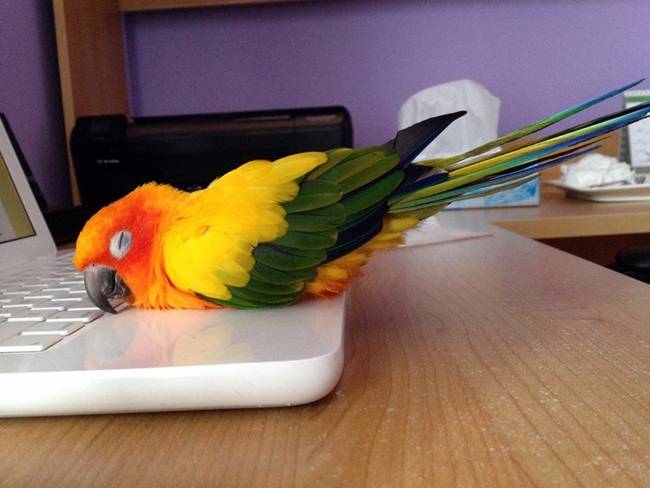 18.) "Just here checking on your electricity situation. Uh, yup, yup, looks like it's working…"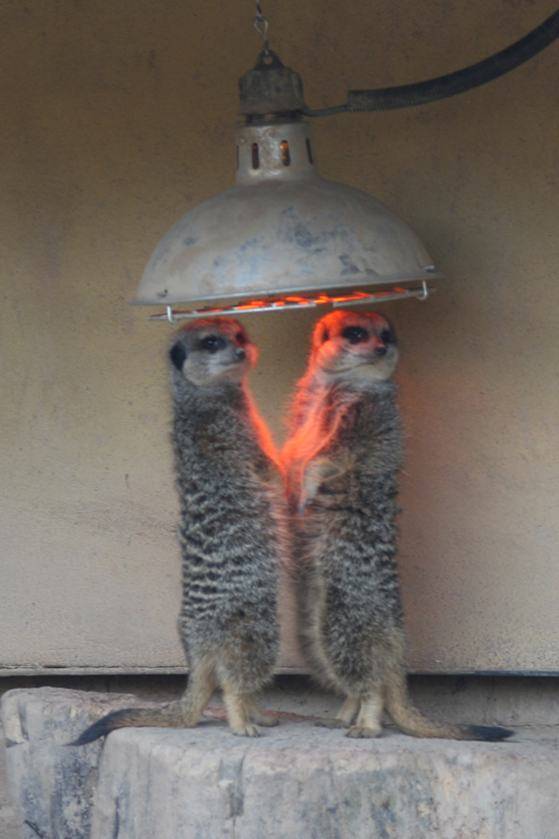 19.) Plaid is the pattern of warriors.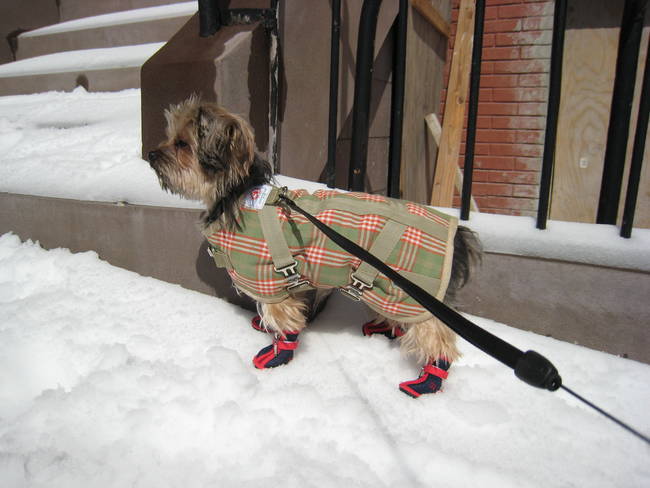 20.) I wish my boyfriend was this trendy!
21.) That's the face of a dog who is never, ever leaving the house. At least until springtime…