These 17 Unlikely Celebrity Mashups Will Leave You In Stitches
The folks at  Buffalo Bill Gates must have a lot of time on their hands, cause they created what might just be our new favorite thing: celebrity face mashups! These hilarious pictures blend the faces of huge celebrities and historical figures; can you guess them without looking at the names?
1.) Like a sturgeon, eaten for the very first time.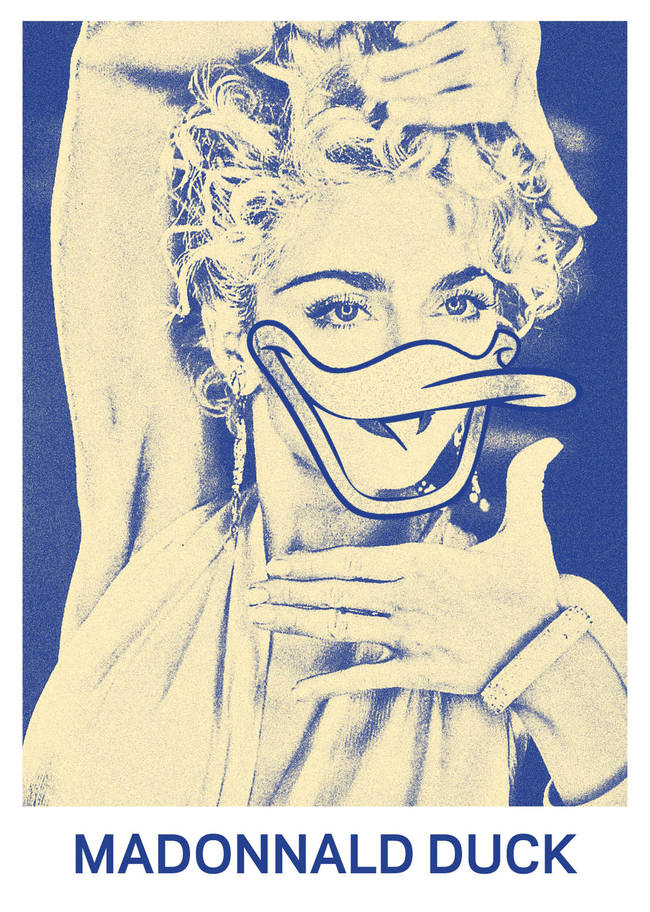 2.) Wax a chump like a falling apple.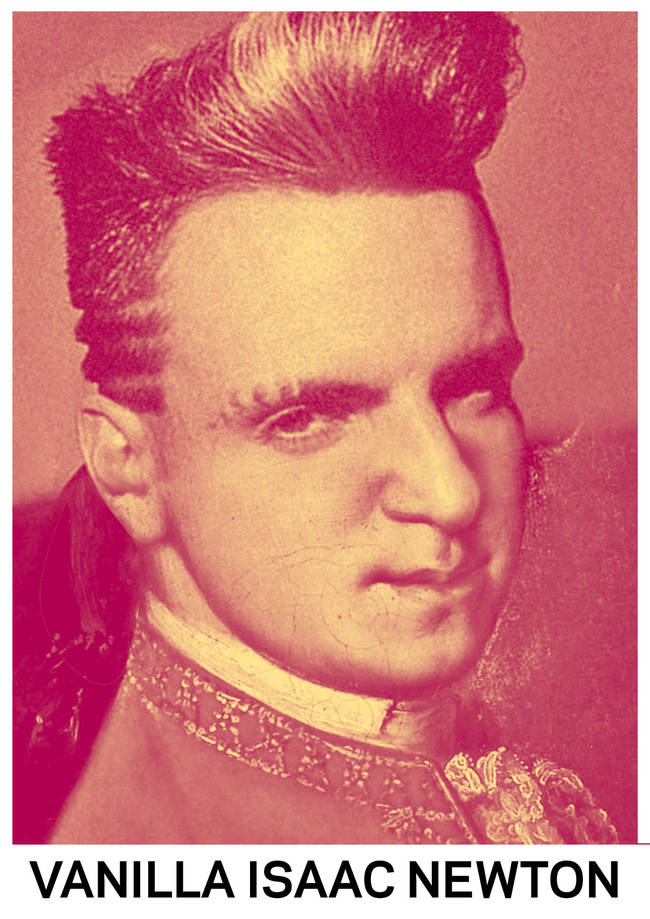 3.) Croc and roll high school?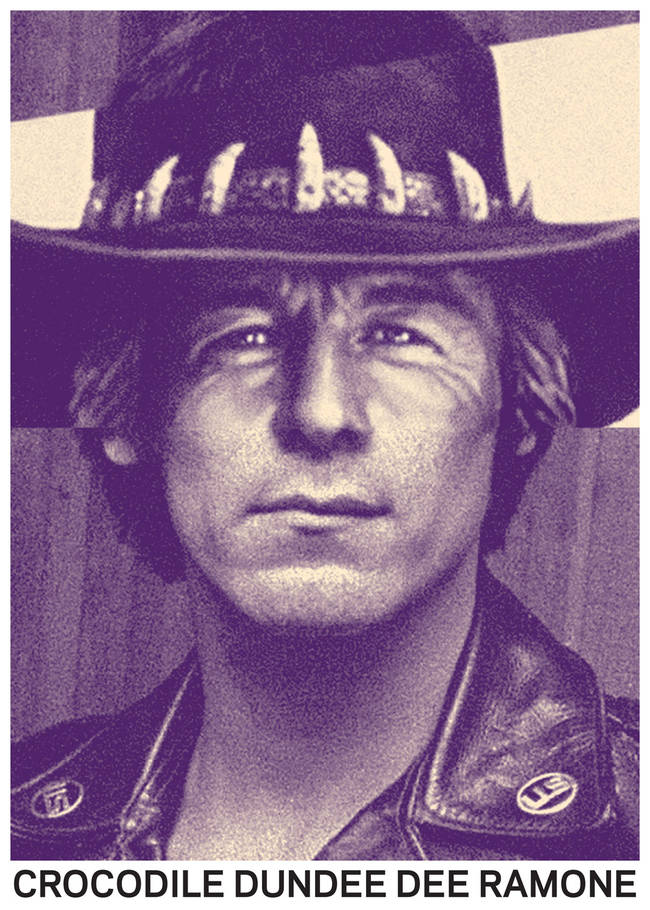 4.) Who's in the well?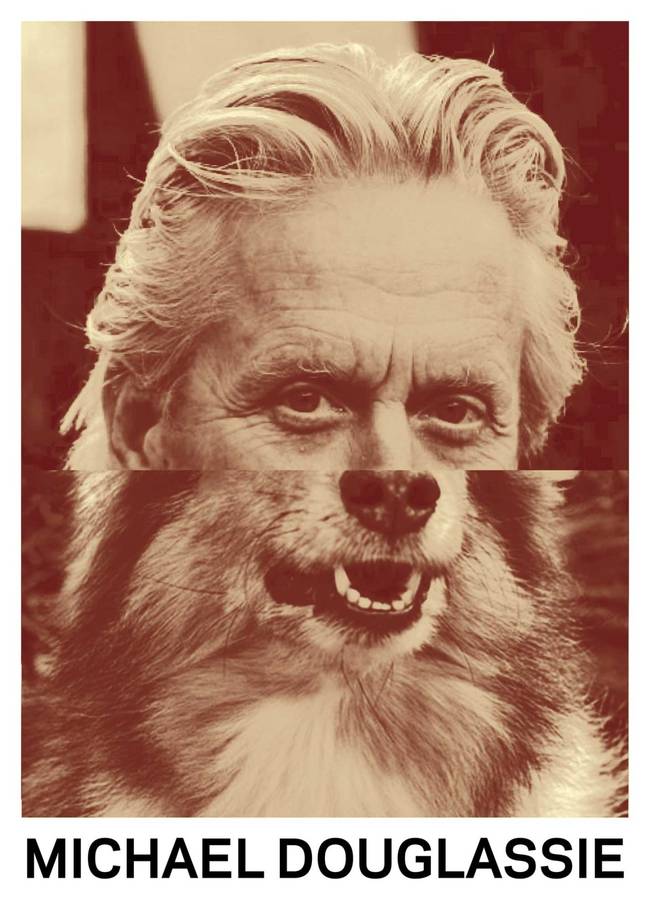 5.) Don't you worry 'bout a thing, I'm here to save the day!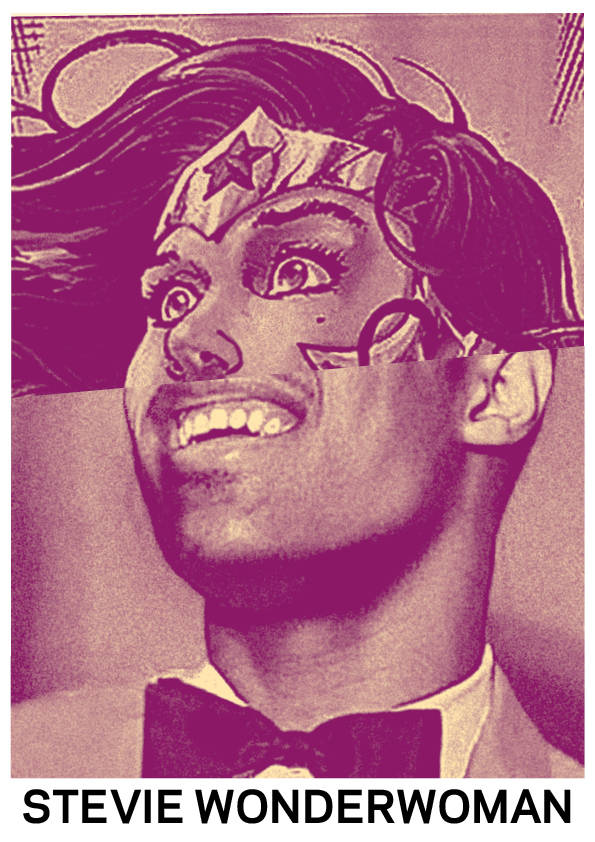 6.) Have faith that Annie is OK.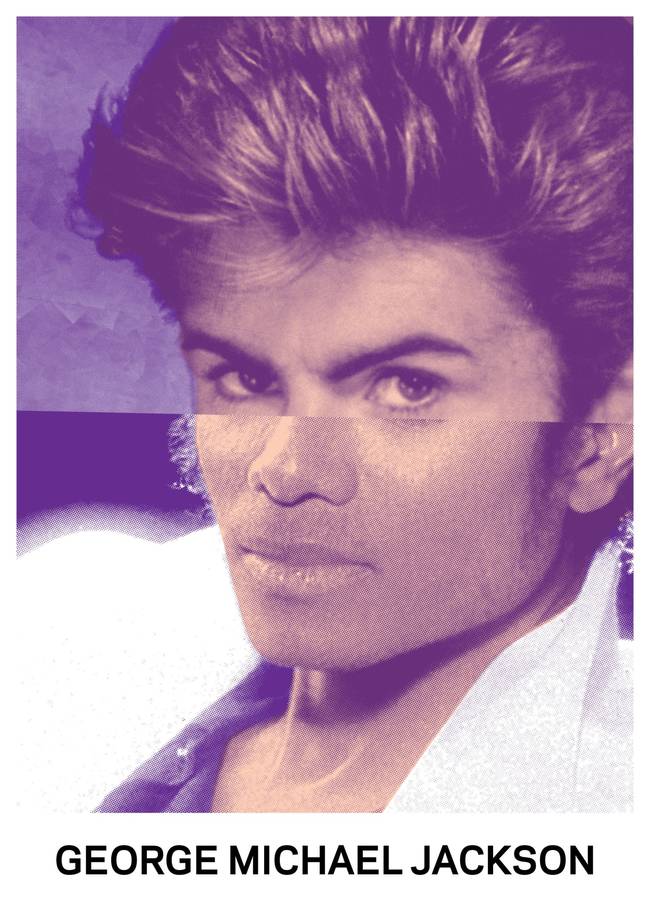 7.) An uncanny resemblance!
8.) Go ahead. Make my semester.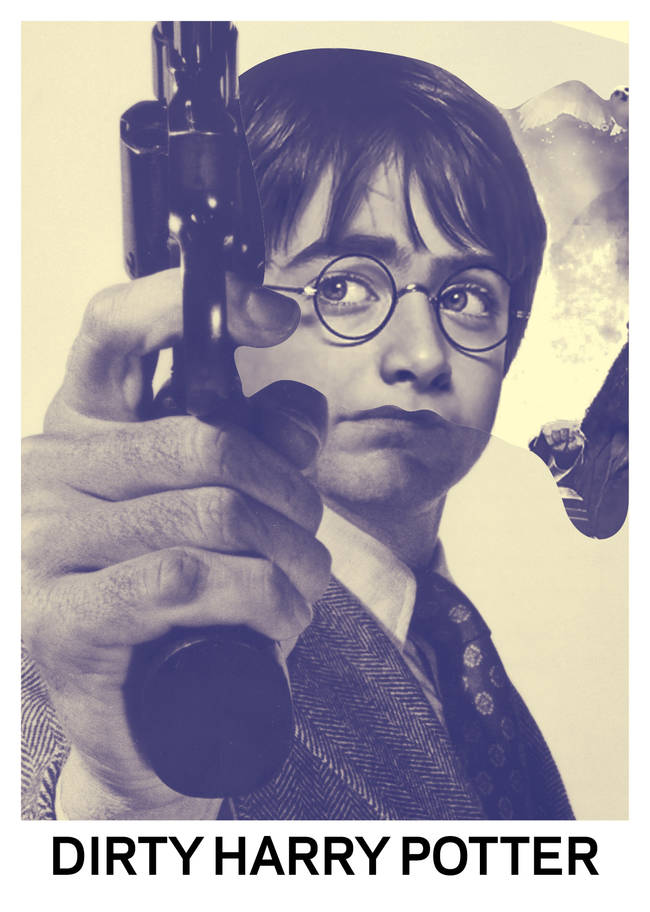 9.) Some people wouldn't mind being eaten by her…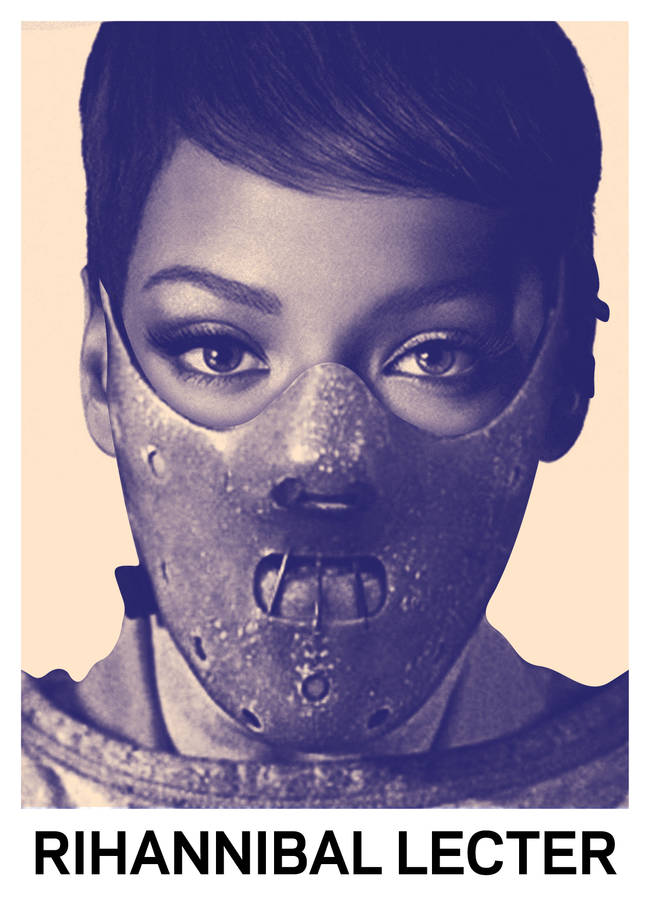 10.) Curiouser and curiouser!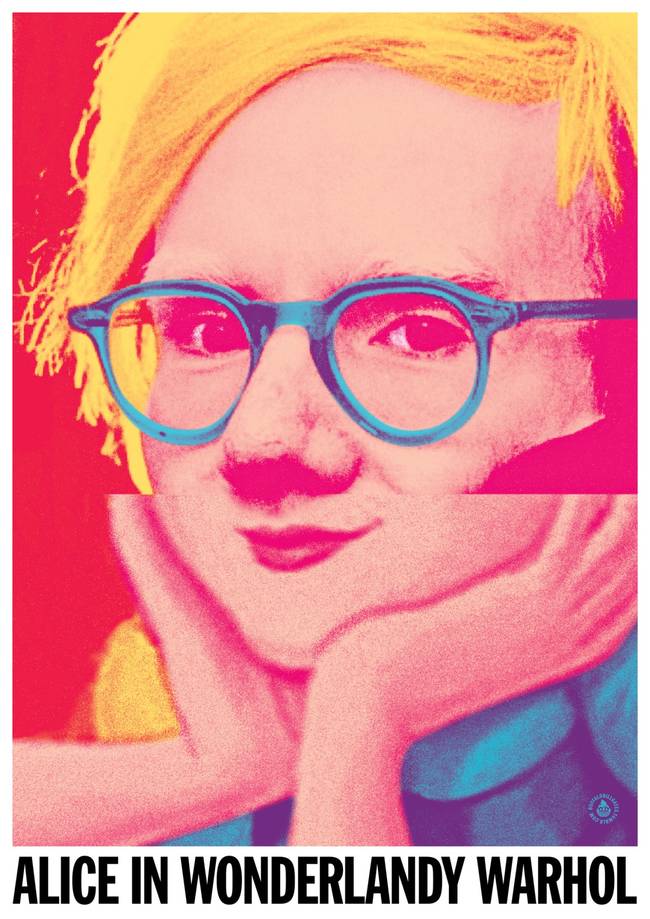 11.) Let's just be happy this one is NOT real…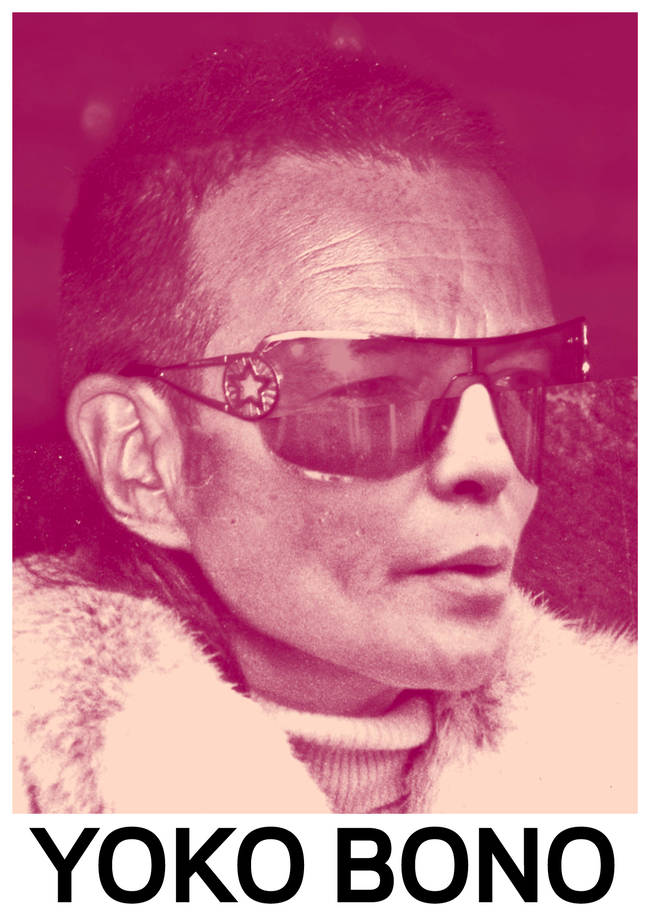 12.) I'll be Back in the USSR.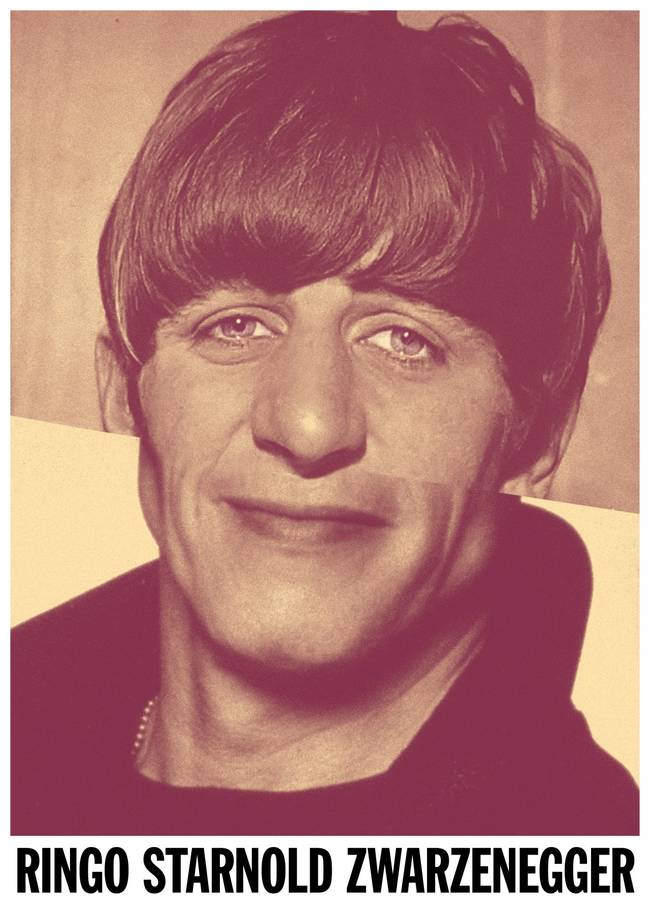 13.) ET phone kick-ass.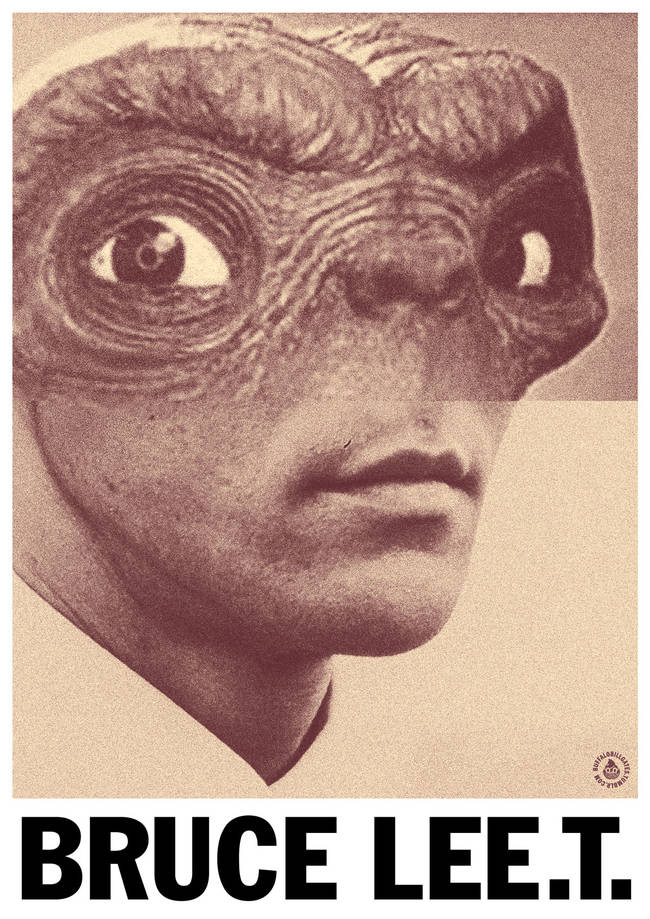 14.) YOU SHALL NOT EAT CATS!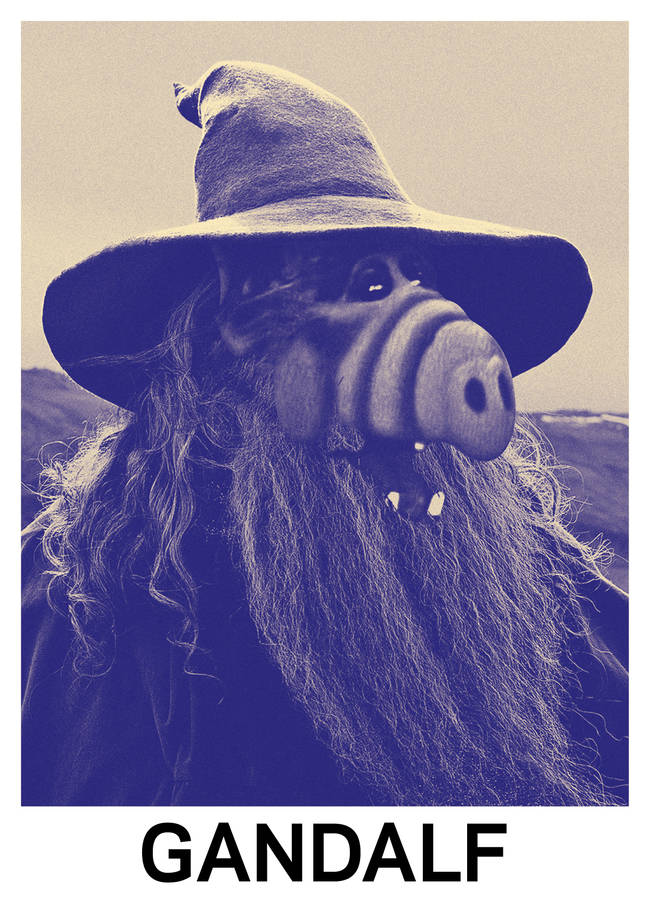 15.) Whateva, whateva, I do what I want!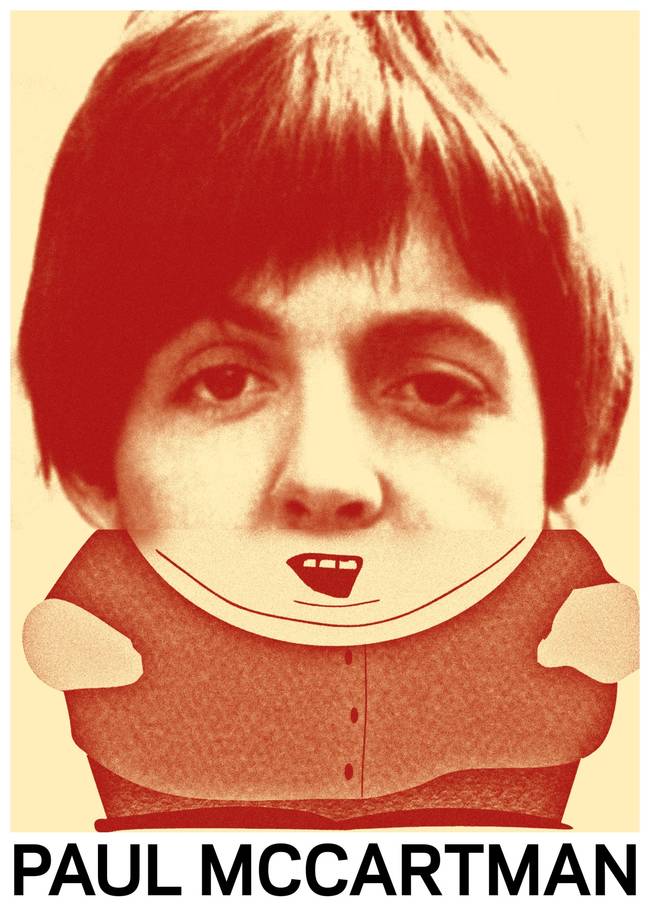 16.) What's blood got to do with it?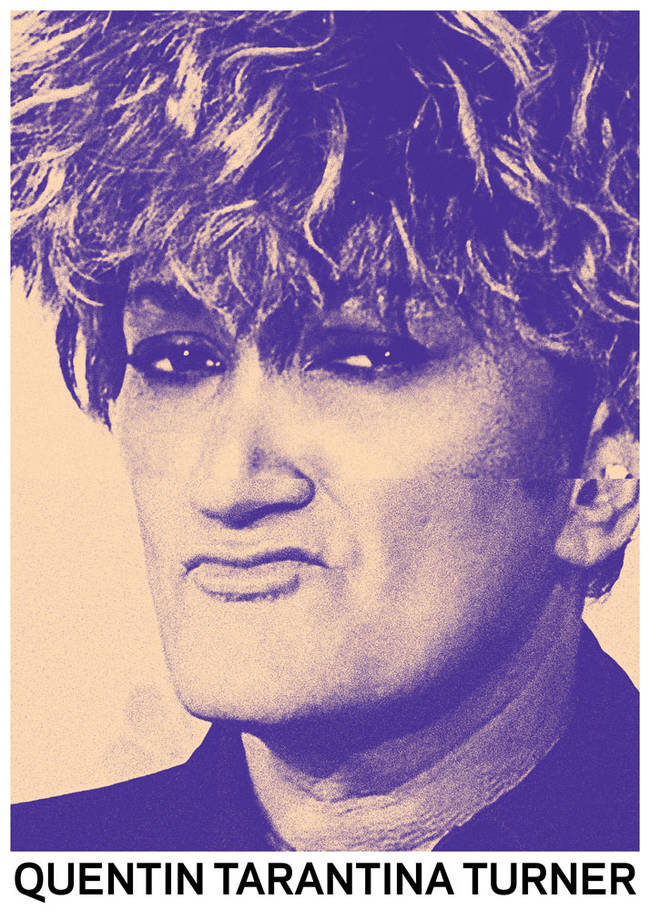 17.) Hold me closer, tiny pardner…