These 14 Sassy And Hilarious Animals Have Just About Had It With You
What did I do wrong?! Sometimes you catch your pets looking at you like they'd like to put you on a leash and make you go to the bathroom outside – maybe it's all in your imagination, but then again, you never know.
What is Fido thinking when he gives you the side-eye? Is Paws planning world domination? Here's a peak into your pets' brain while they're throwing you some shade. Don't get mad though; they'll forget all about it when mealtime comes.
1.) "Ummm…can you NOT?"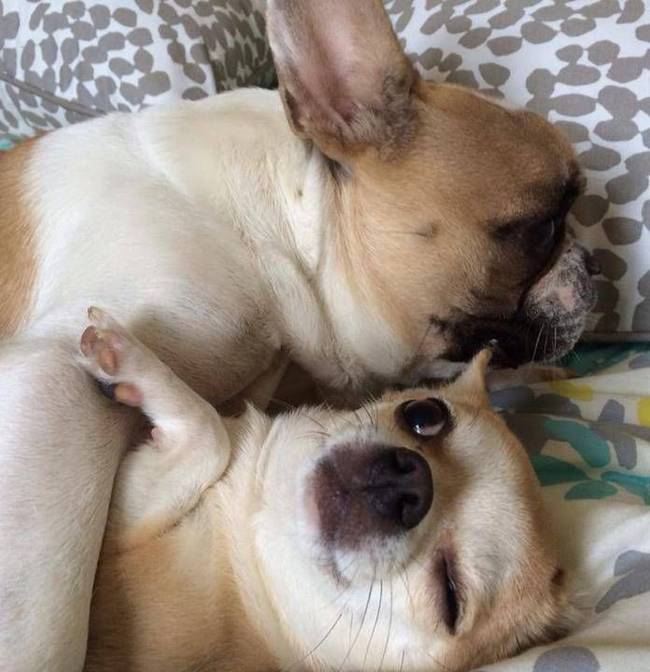 2.) "Are you really asking me to bark right now? Really."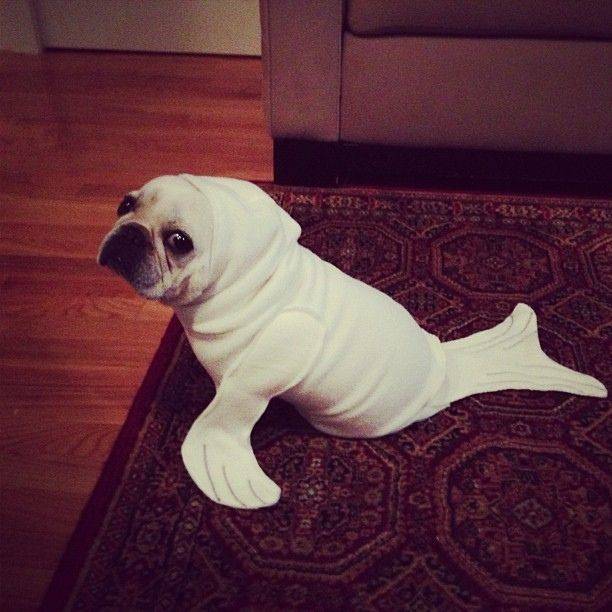 3.) "Does it look like I want you to join me?"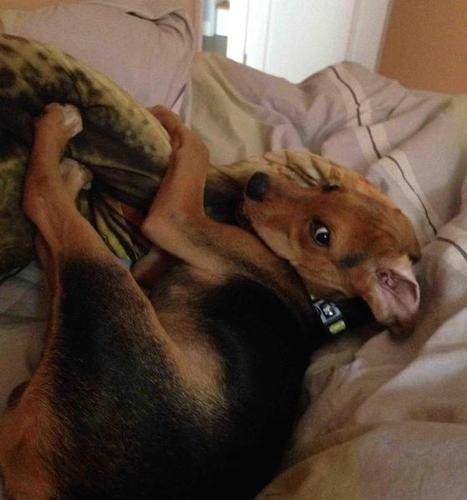 4.) "This is an A-B conversation, so why don't you C your way out of it?"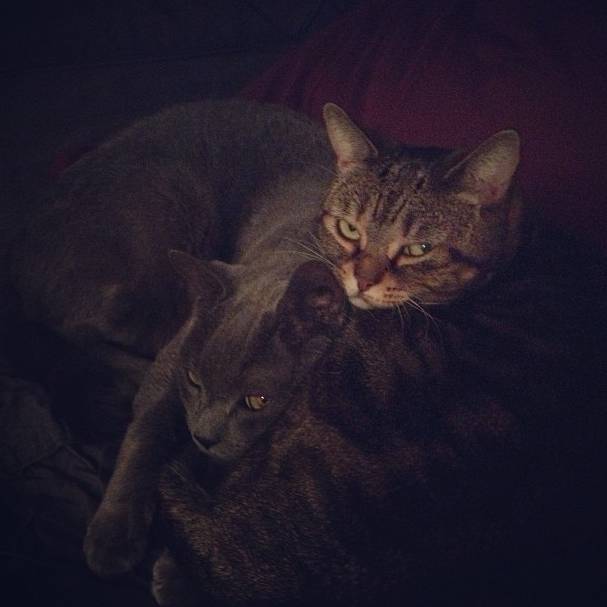 5.) "You tell me to get the stick. I get the stick. Now you want the stick back? You shouldn't have thrown it away, stupid."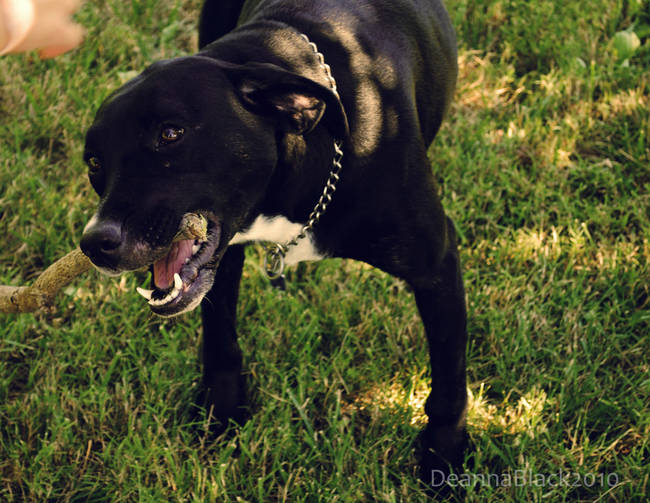 6.) "You're about to pet me right on the reddish spot, aren't you? Everyone goes for the spots, never the ears…"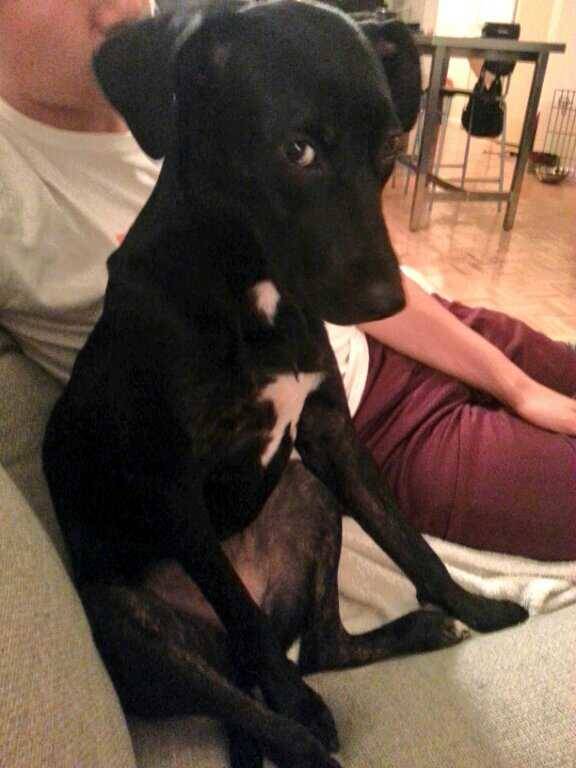 7.) "I didn't ask for this."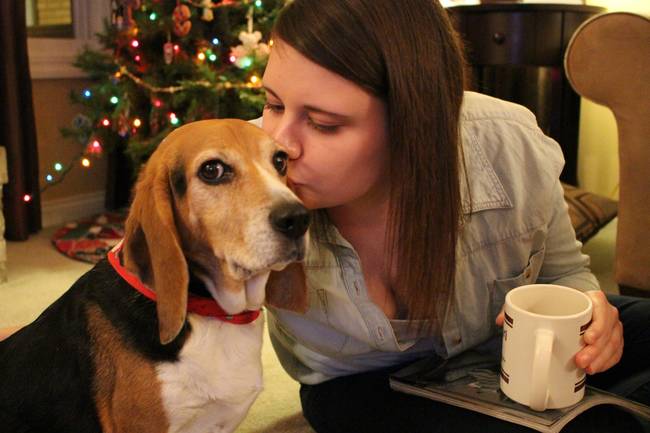 8.) "Really, Jessica? That's the outfit you're going with? I'll see you later tonight when you come home ALONE AGAIN."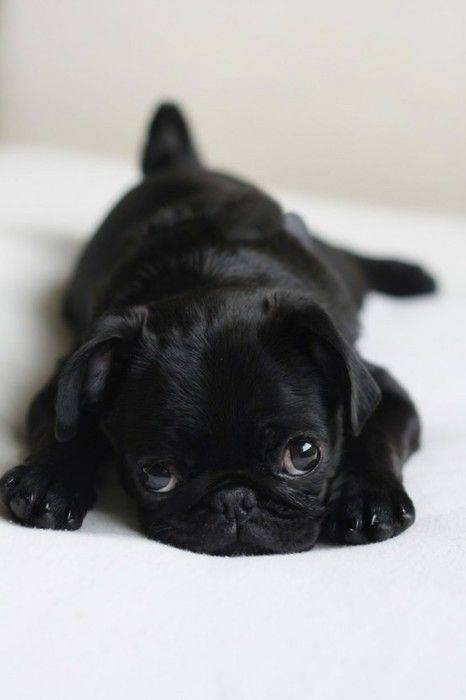 9.) "God, you are so, so, SO weird."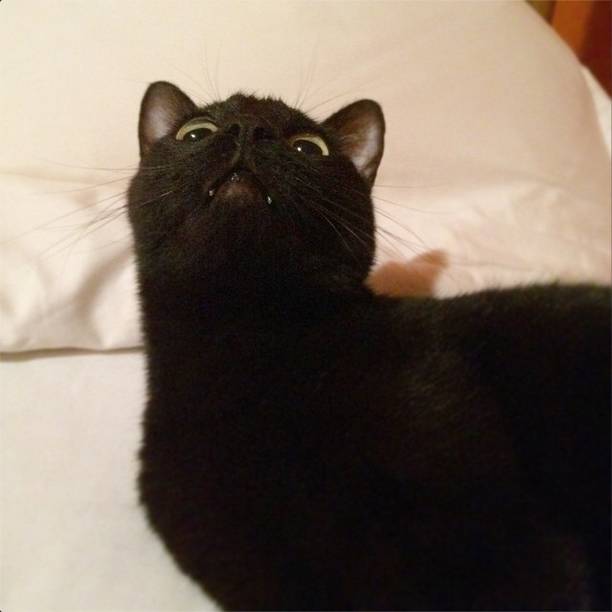 10.) "We are not amused."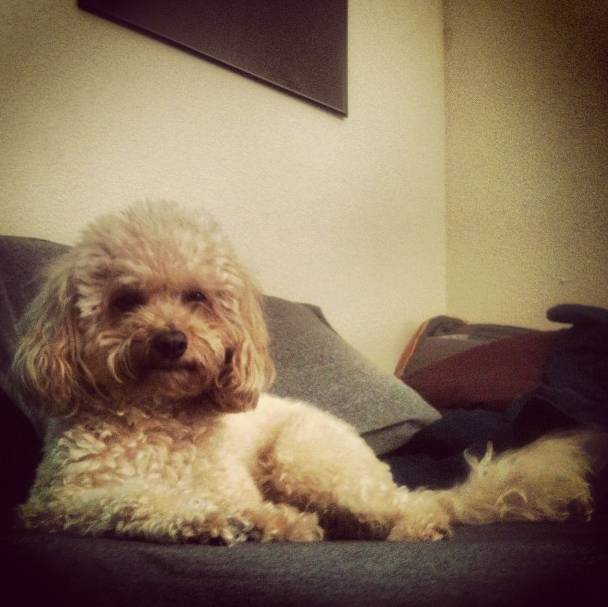 11.) "A ride in the car, huh? Are you sure it's not a ride in the car…to the vet?"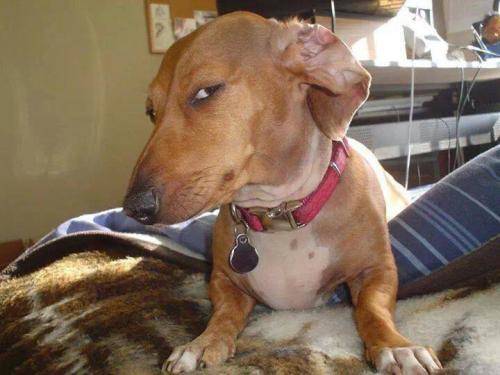 12.) "Stop, please. Just stop now."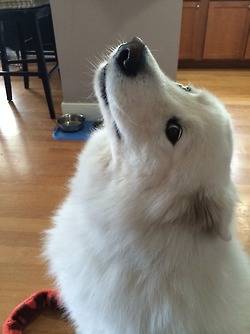 13.) "Why have you forsaken me?"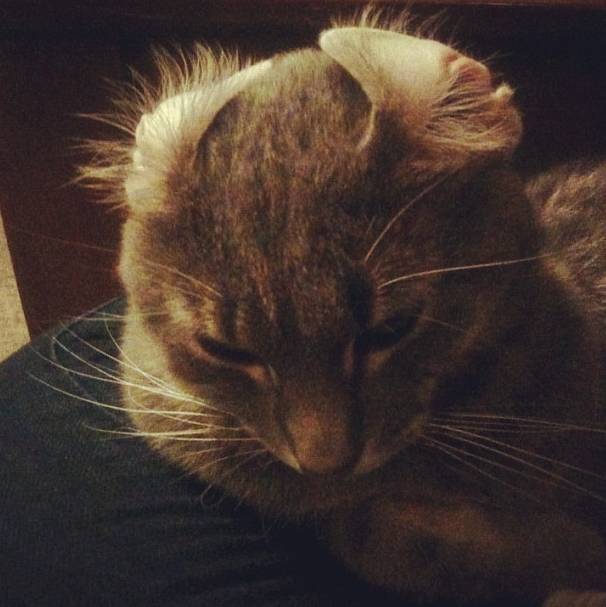 14.) "I hate you, and you, and you, you're okay, and I hate you."