These 12 Super Creepy Dishes Are Not What You Think They Are, They're Even Better
Let's face it: Anyone can serve boring vanilla ice cream, or regular old chocolate brownies. But what about the desserts that constantly get left out of the holiday party circuit? They need to be eaten, too! Next time you're whipping something up, try a dessert that'll keep your guests on their toes (and maybe freak them out a little).
Here are some awesome dessert recipes that are just a little off-beat, but remain absolutely delicious.
1.) Unicorn Barf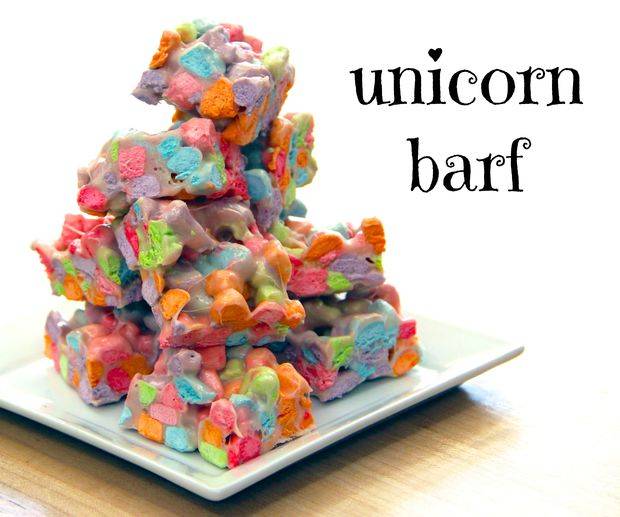 2.) Spaghettieis – aka Ice Cream Spaghetti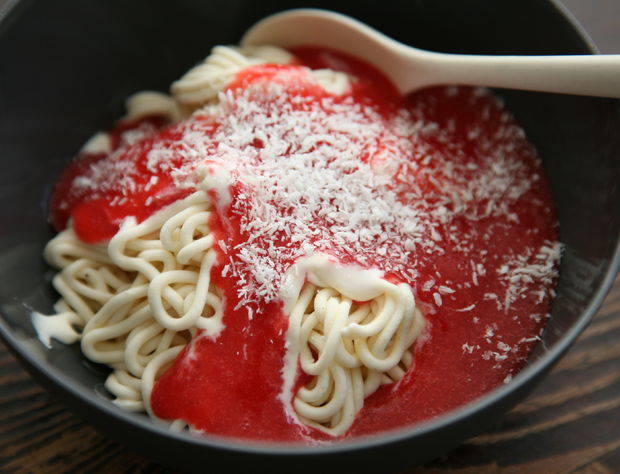 3.) Popcorn Ice Cream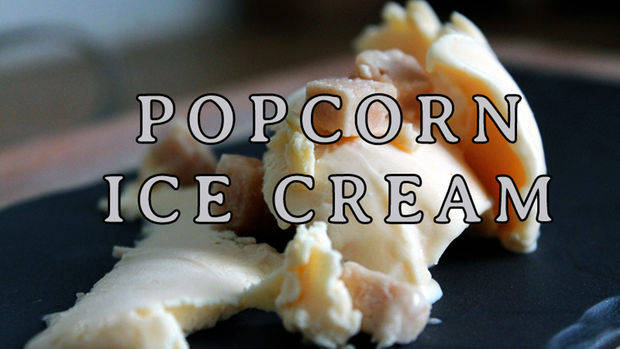 4.) Jell-O Shark Tank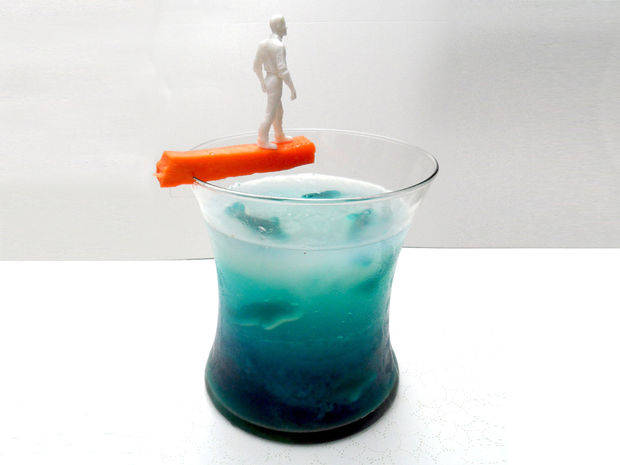 5.) Bleeding Cake Ball Brains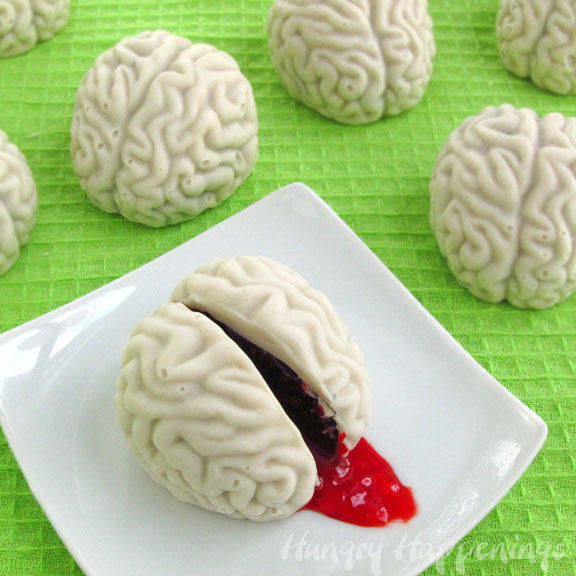 6.) Chocolate Pasta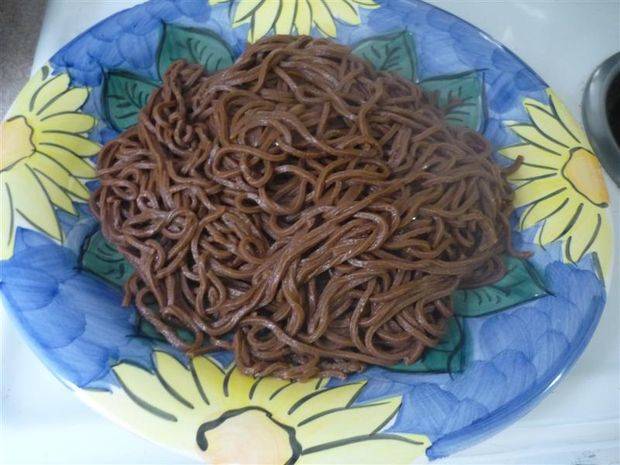 7.) Voodoo Dolls Doughnuts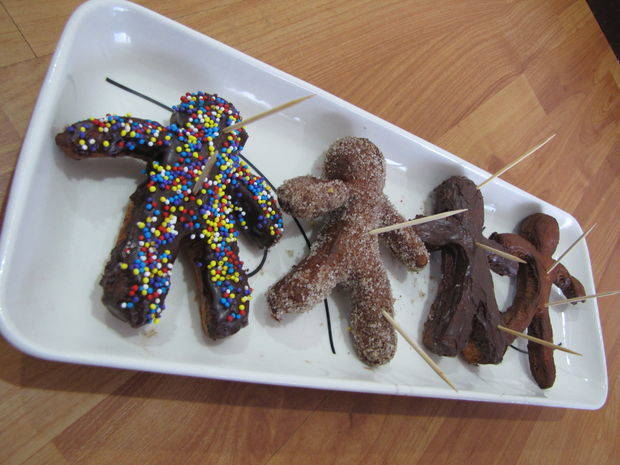 8.) Creepy Jell-O Globes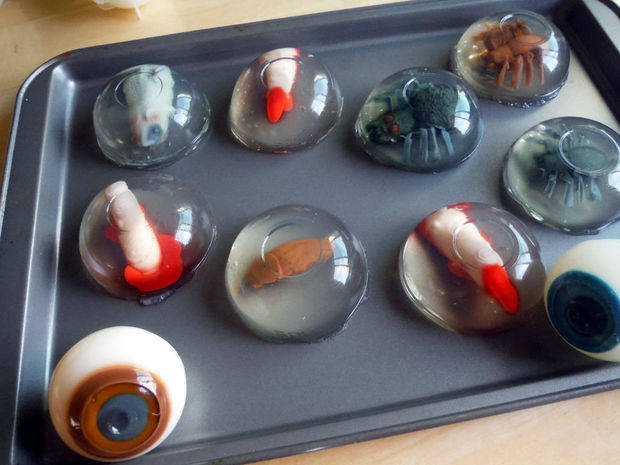 9.) Disturbing Coconut Kiwi Panna Cotta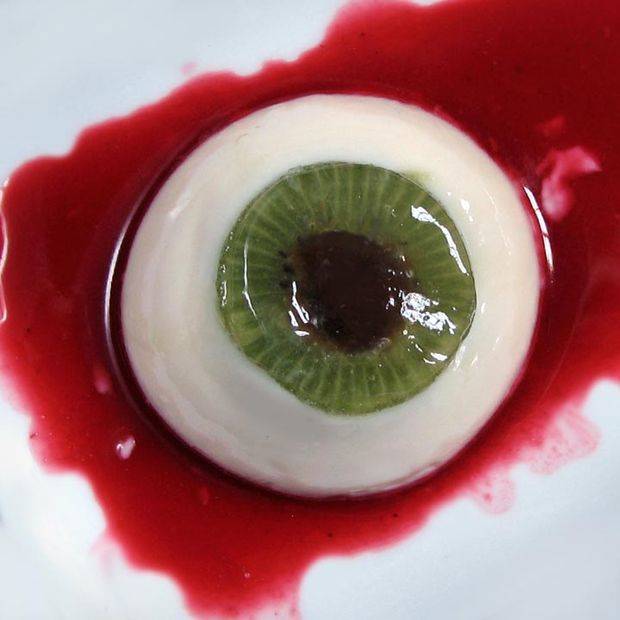 10.) Chocolate-Covered Pickles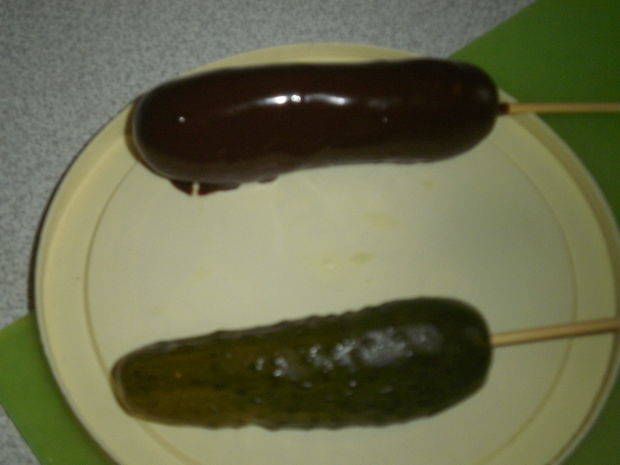 11.) Chocolate-Covered Squid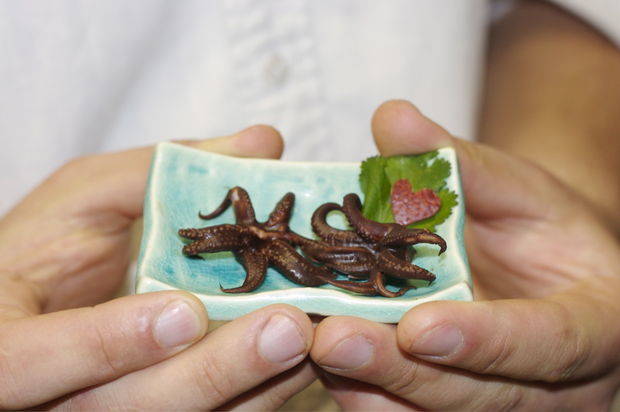 12.) Rice Crispy Critter Treats