These 10 Urban Legends Are A Lot Closer To Reality Than You Might Think. #7 Is Just Terrifying.
Urban legends are fun and frightening stories we love to tell around the campfire: they give us chills, make us question their reality, and generally give us the spooks. And that's why we love 'em so much! Here are 10 of the best urban legends – almost too believable to not be real!
1.) The Corpse Bride.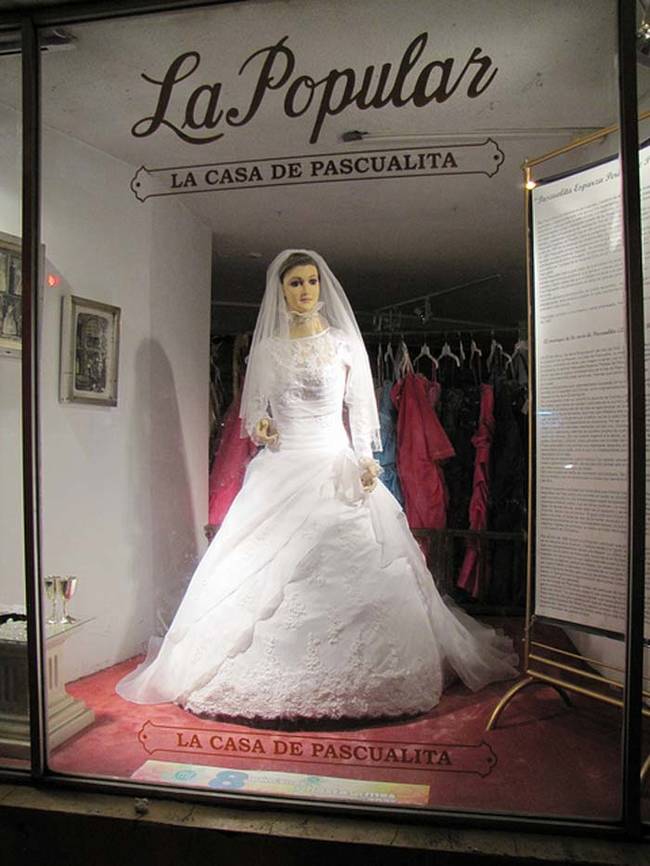 2.) The Portal To Hell.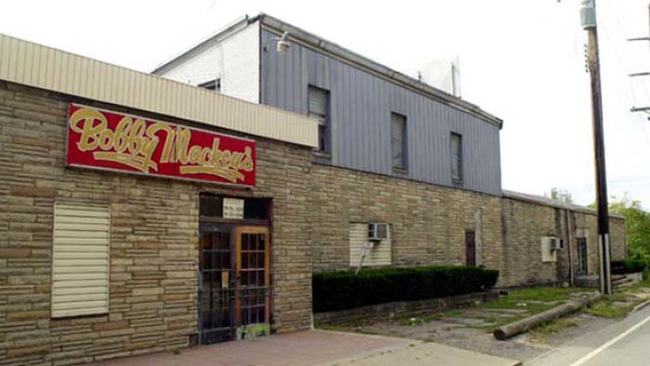 3.) Tesla's Death Ray.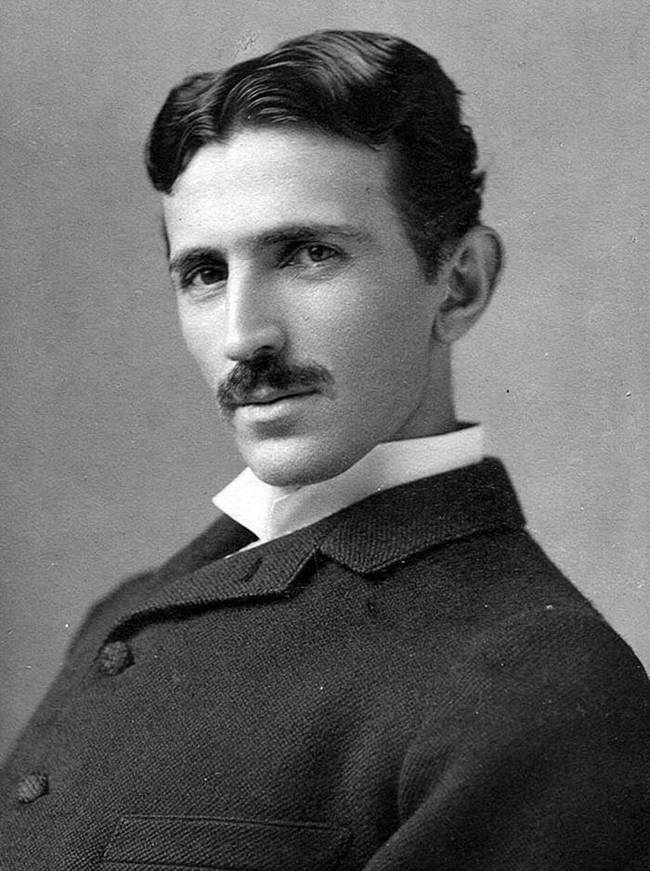 4.) Shadow People.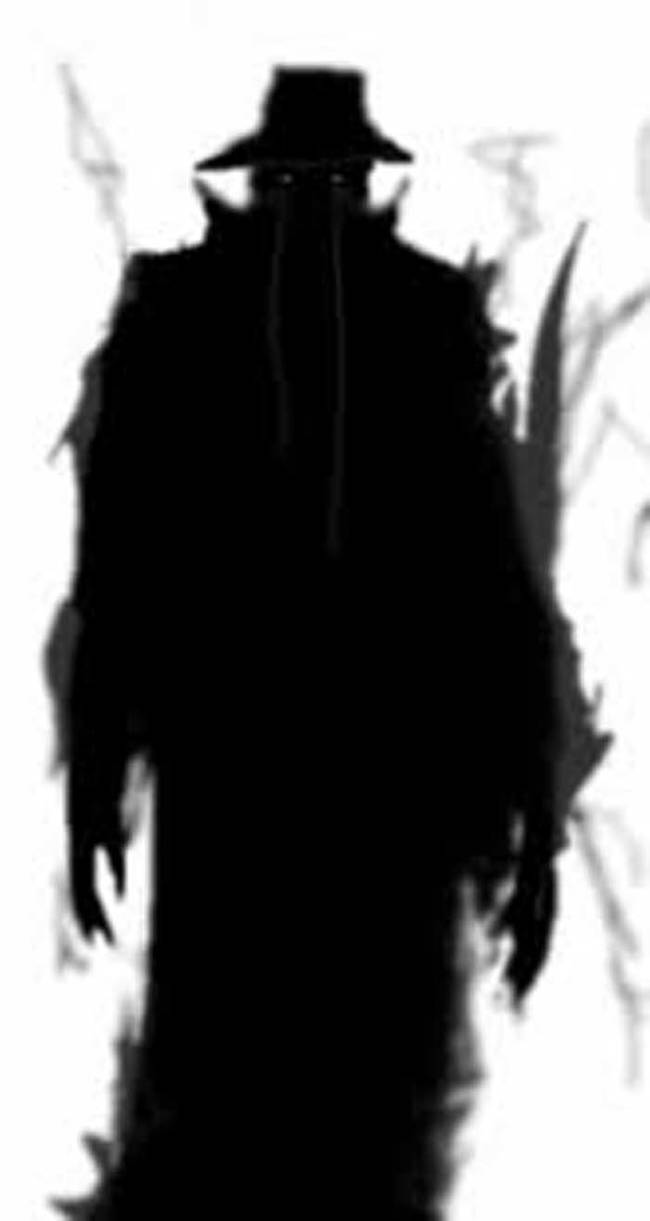 5.) The Incident At Dyatlov Pass.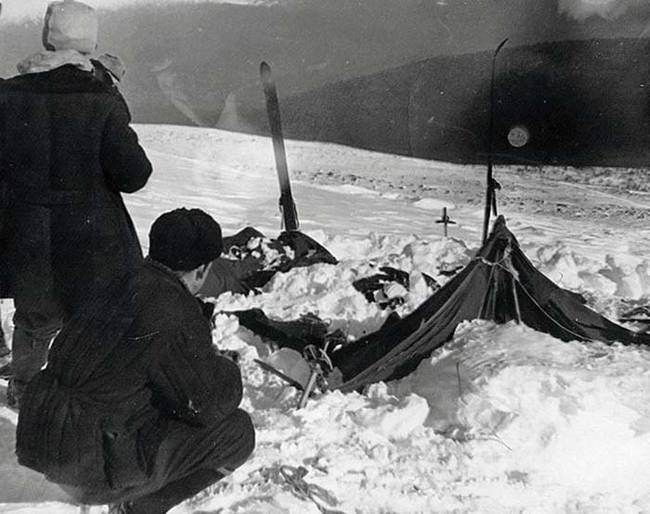 6.) Lillian Gray.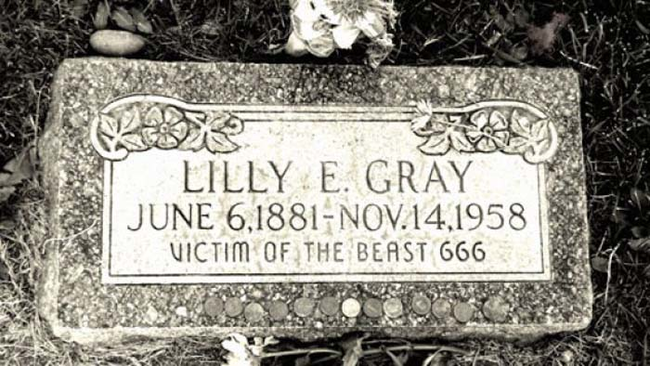 7.) The Flatwoods Monster.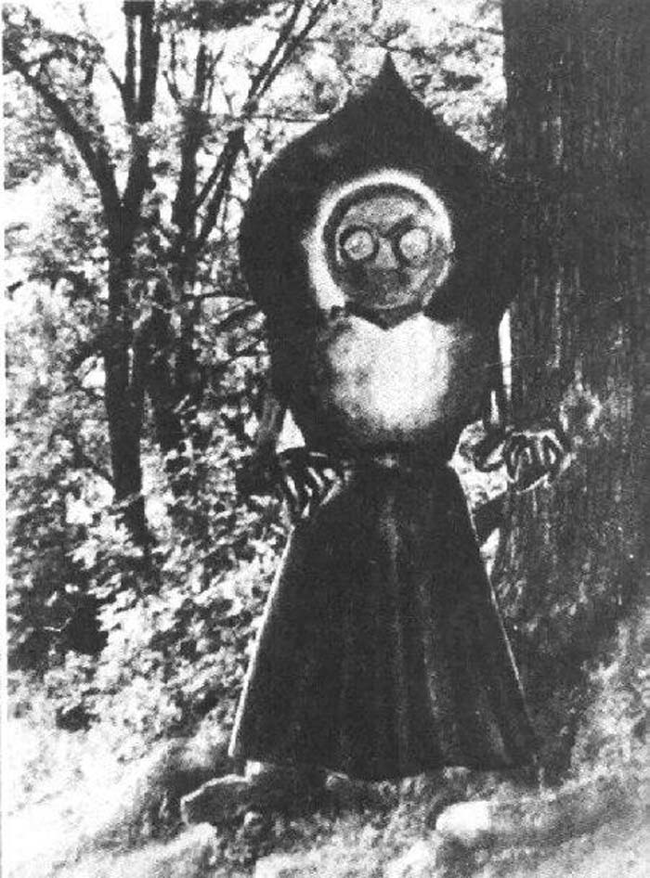 8.) Snallygaster.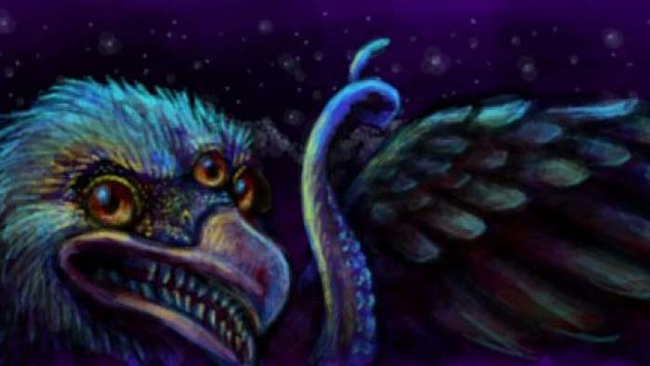 9.) Black-Eyed Children.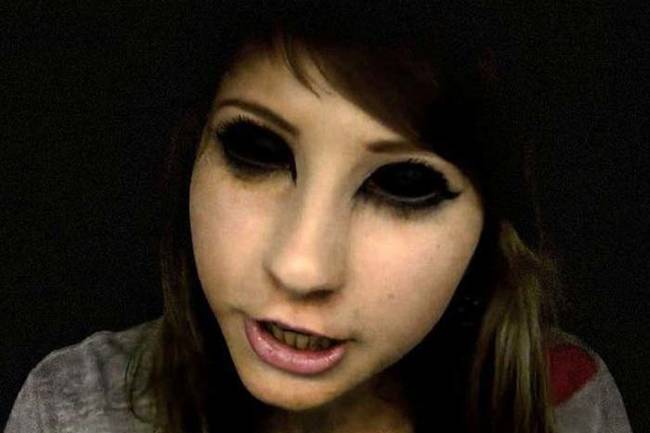 10.) UVB-76.