These 10 U.S. Christmas Traditions Are So Bizarre, They Sound Completely Made Up
There's nothing America is prouder of than its diversity: we're the Melting Pot, the place where anyone and everyone can come and celebrate their traditions. It all only makes life in the States that much more exciting!
And Christmas is no exception – cultures from coast to coast have their own special ways of celebrating the holiday. Here are 10 of the most spectacular and strange holiday traditions from around America!
1.) Rhinebeck, New York

2.) Hawaii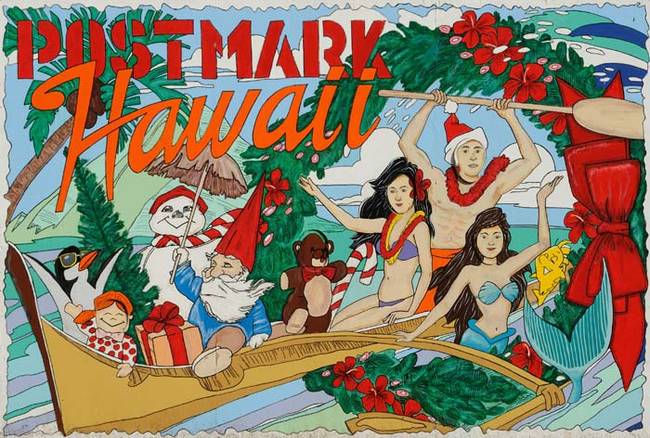 3.) Skaneateles, New York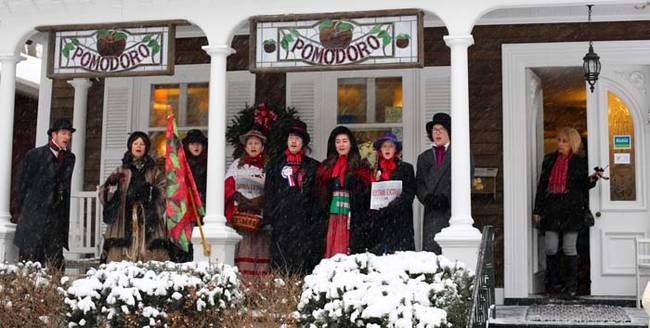 4.) SantaCon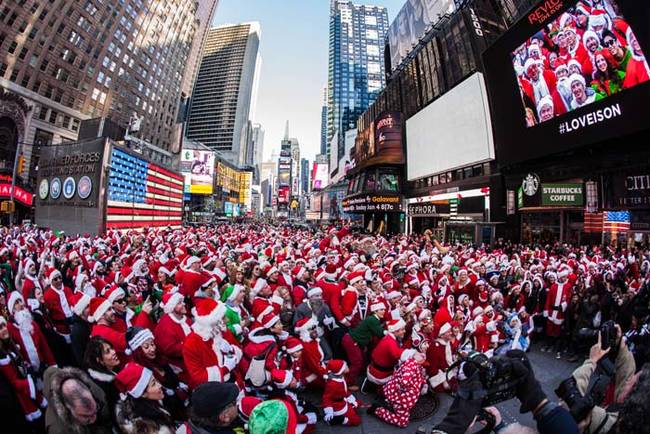 5.) New Orleans, Louisiana
6.) Pickle Xmas Tree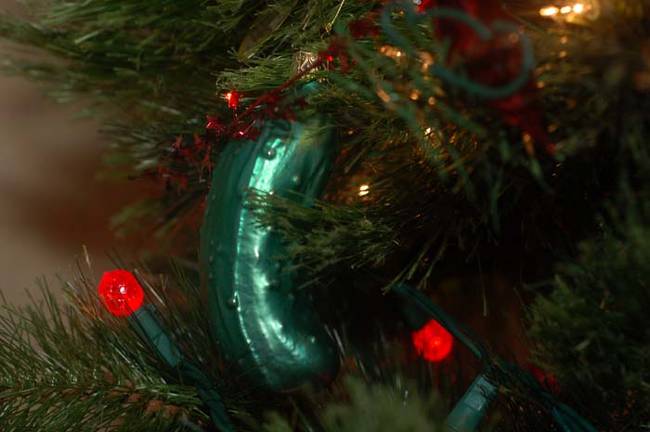 7.) North Pole, Alaska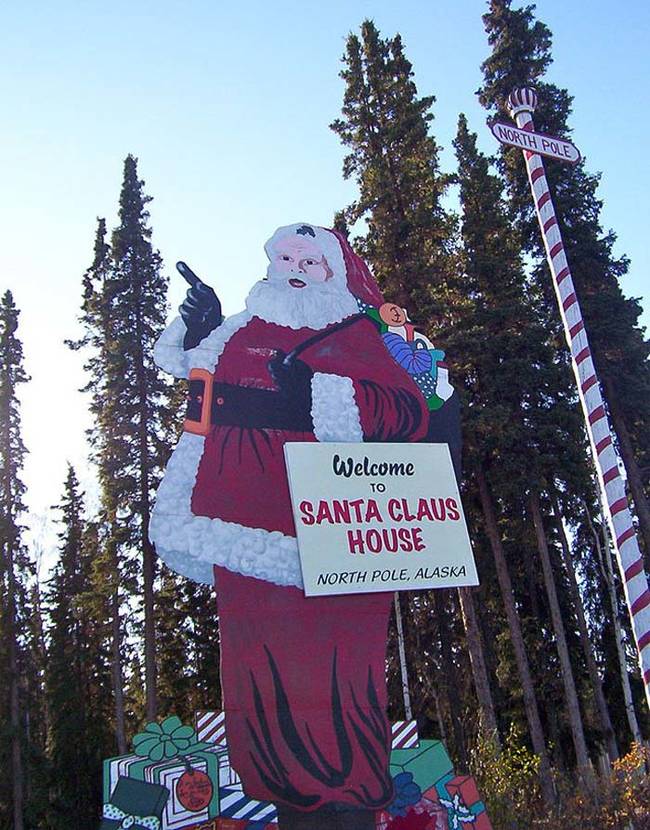 8.) McAdenville, North Carolina
9.) Scottsdale, Arizona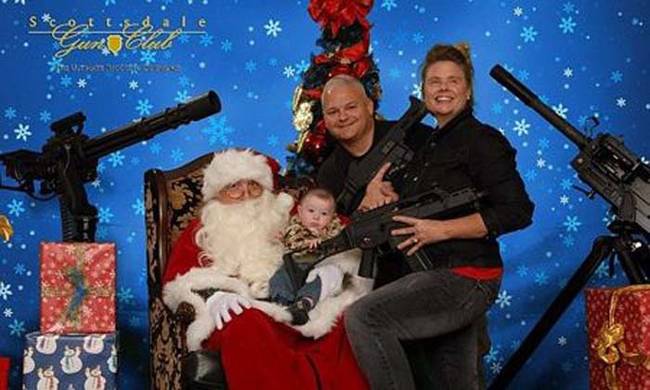 10.) New Orleans, Louisiana