The Coolest Phone Cases Don't Come From A Store…Here's 15 To Make Yourself
Store-bought smartphone cases can be expensive, so instead of purchasing a pre-made case, why not make your own custom one? Show off your personal style with one of these 15 DIY phone cases. Each tutorial uses cheap materials like studs, fabric scraps, even old buttons. Recycle your old iPhone case or grab a plain one for a few dollars and get to crafting.
1.) This pink herringbone pattern is made using washi tape.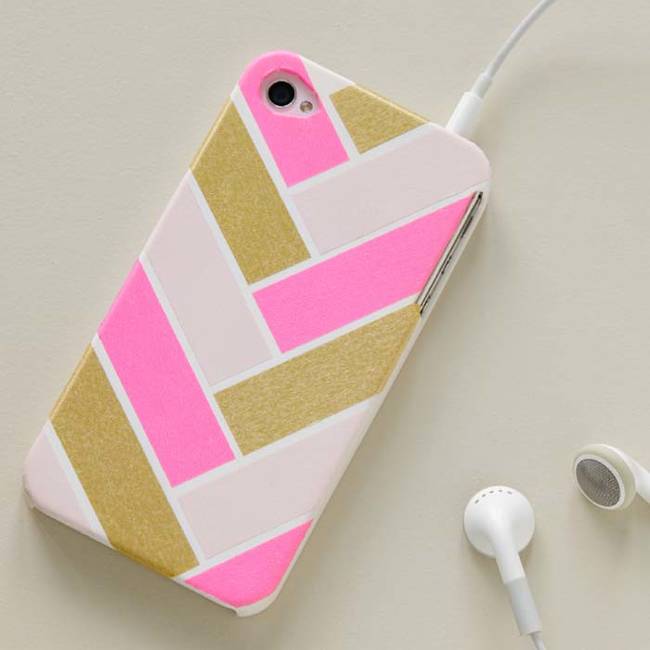 2.) Make a cute leather carrying case for your phone to protect it from damage.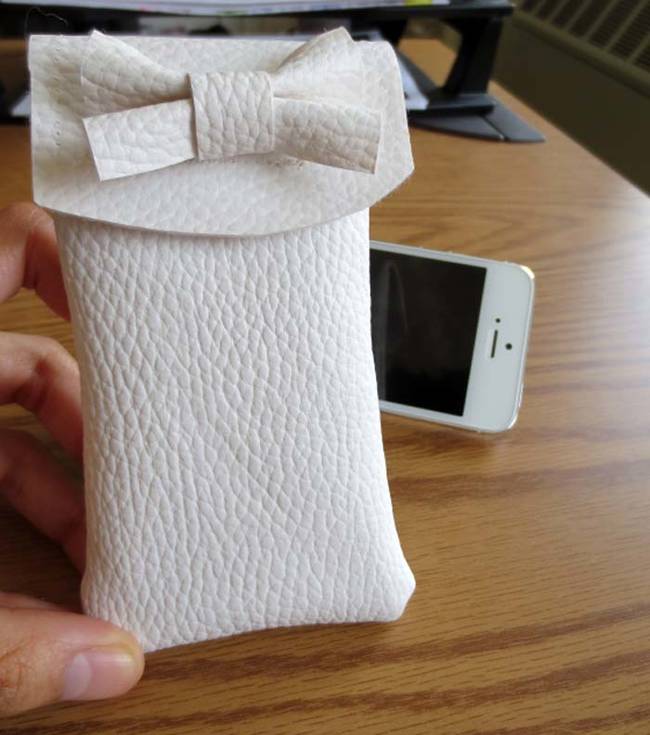 3.) Recycle old buttons and make a colorful phone case.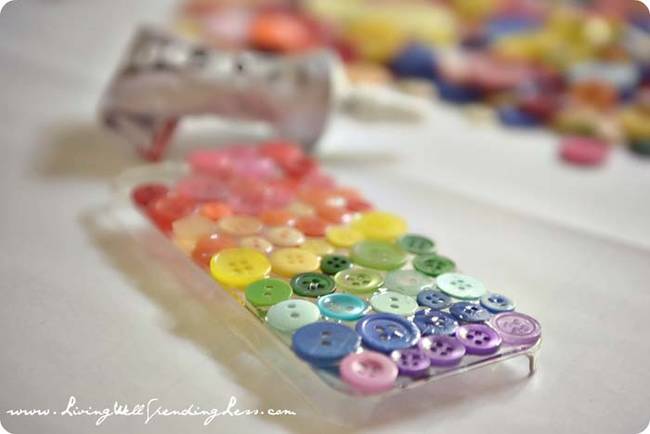 4.) Make a camera-style case for your phone using felt.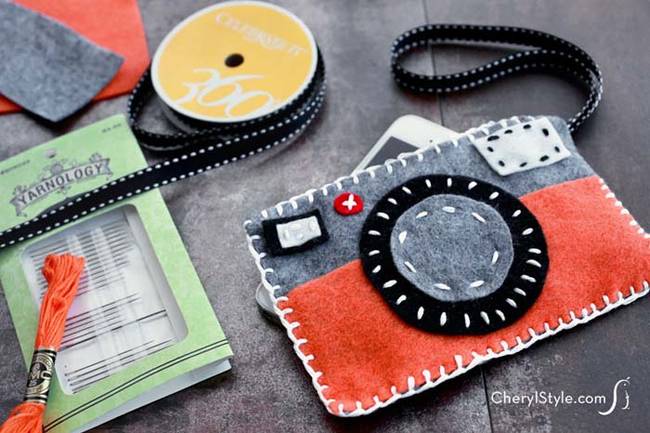 5.) For an edgy case, buy some studs, which can be bought at most craft stores.

6.) Make your phone look like a tapestry in a few easy steps.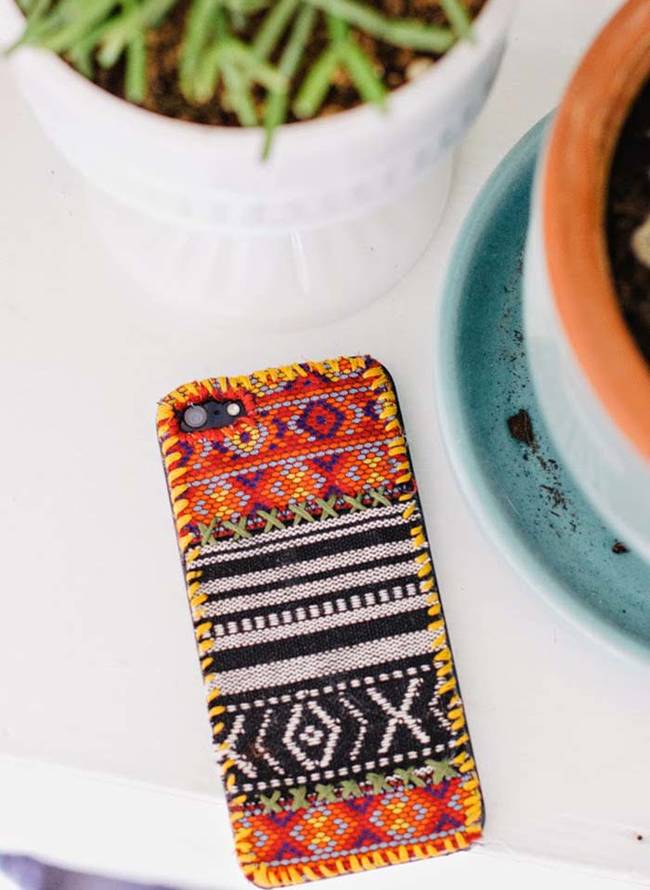 7.) Attach your favorite trinkets to your phone case for a textured, 3-D look.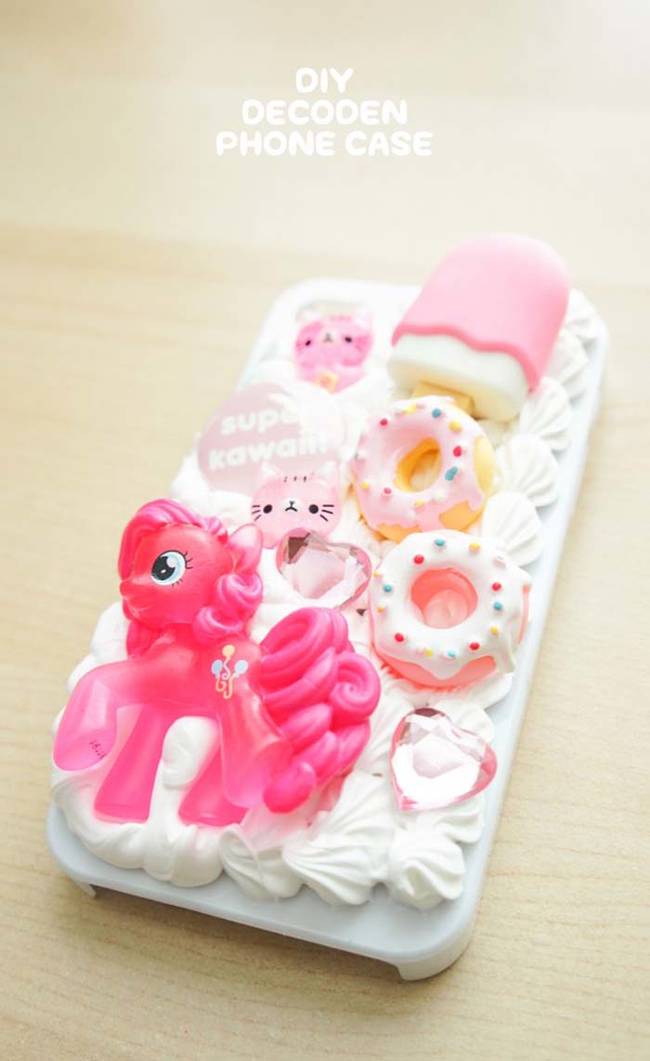 8.) Fresh pressed flowers make for an ethereal phone case.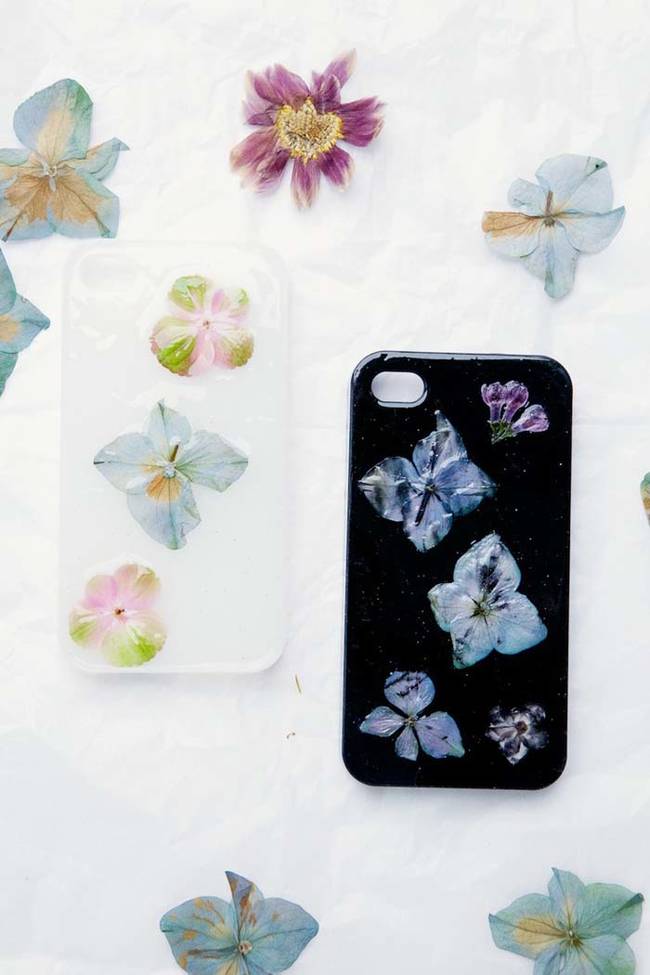 9.) Unleash your inner Trekkie with this Star Trek Spock phone case.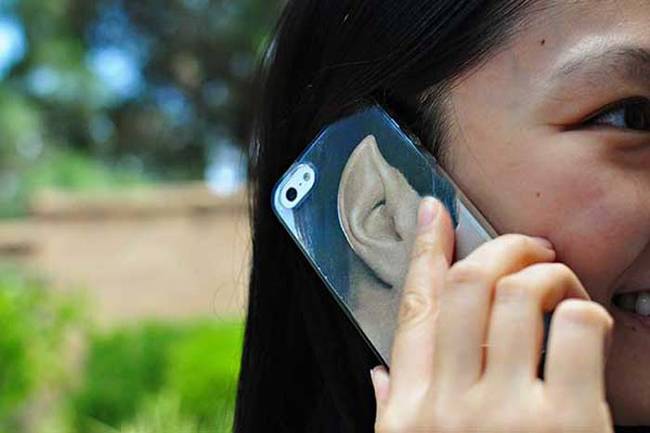 10.) Show how stylish you are with this leather envelope phone case.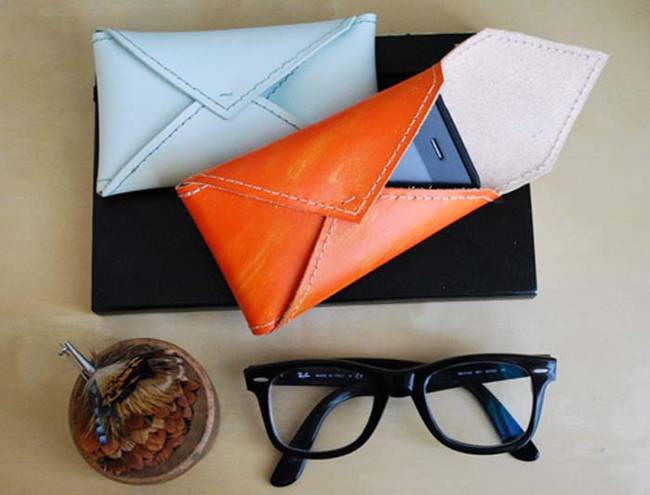 11.) Seal a glittery phone case with craft finish to keep the glitter from falling off.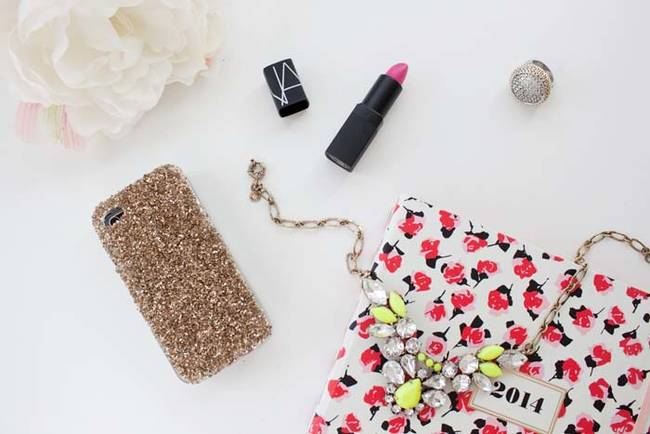 12.) Make a carrying case out of a box of your favorite candy.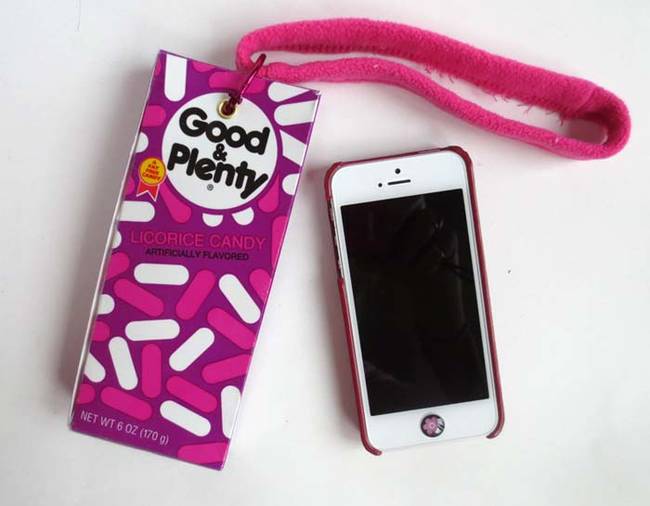 13.) Show off your artistic talent with a DIY doodle case.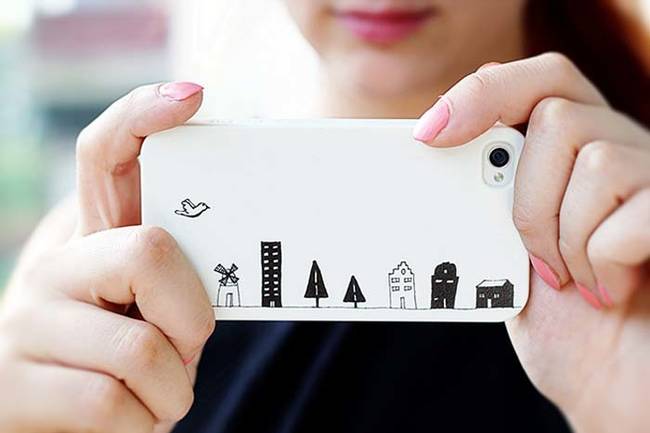 14.) Make a set of best friend phone cases with glitter, fabric, and craft pearls.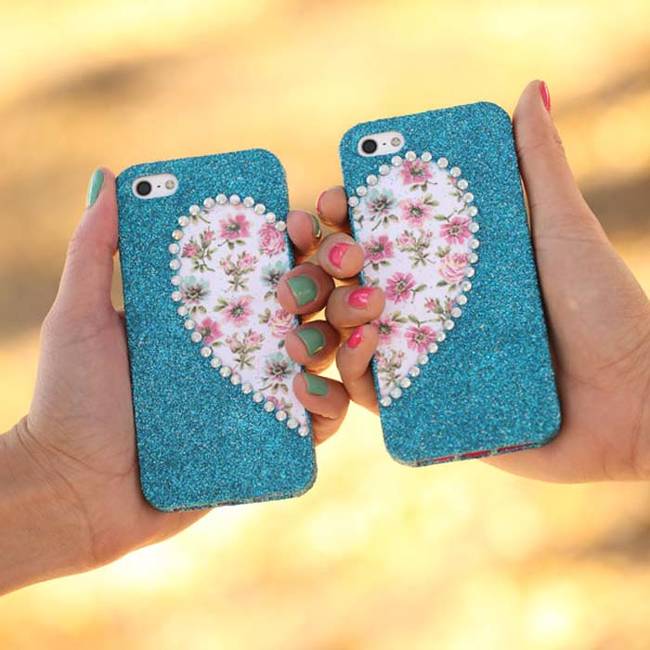 15.) This cool ombre phone case is made with paint, water, and a sponge.