Terribly Offensive 20 Design Fails
There is nothing around us that were not conceived by designers around the world. Be it a computer, wardrobe, car or any other furniture's around us, everything has been created by a designer. The designers work day in and day out to create effective and efficient products that work absolutely fine. Just like every other person around the world, designers are prone to mistakes as well. The 20 pictures depict bad designs that will haunt people until the day it is thrown out.
1.  A drain that forgot its job.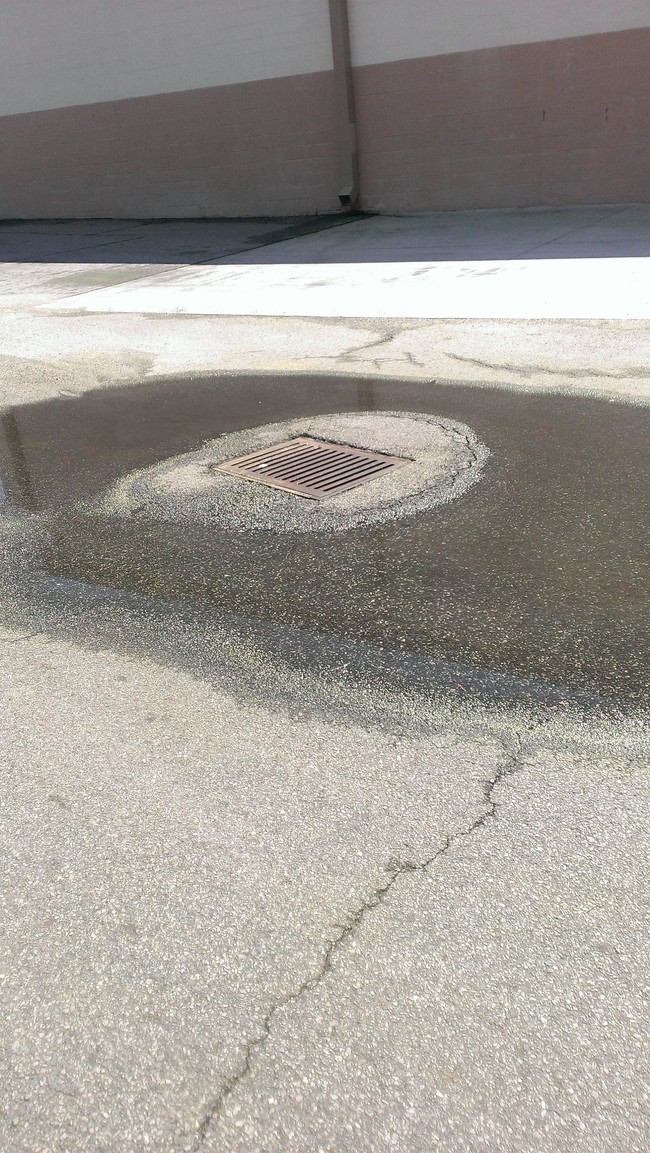 2. Yes, this is a great idea.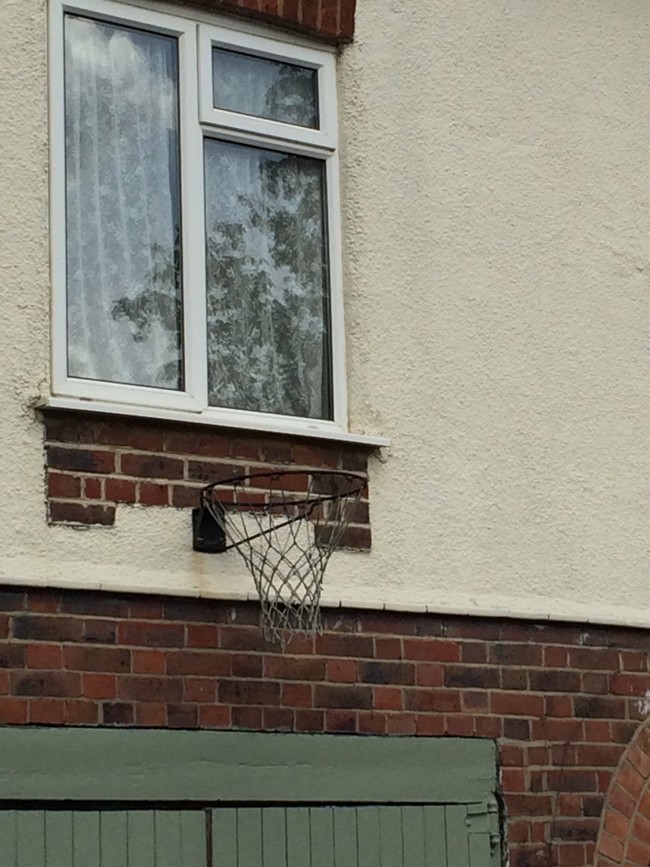 3. This feels like a reach.
4. I wonder what types of channels this thing picks up.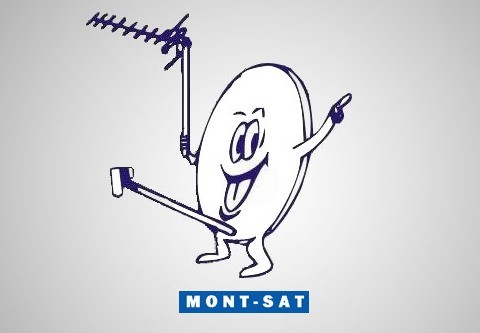 5. The world's most useless golfball.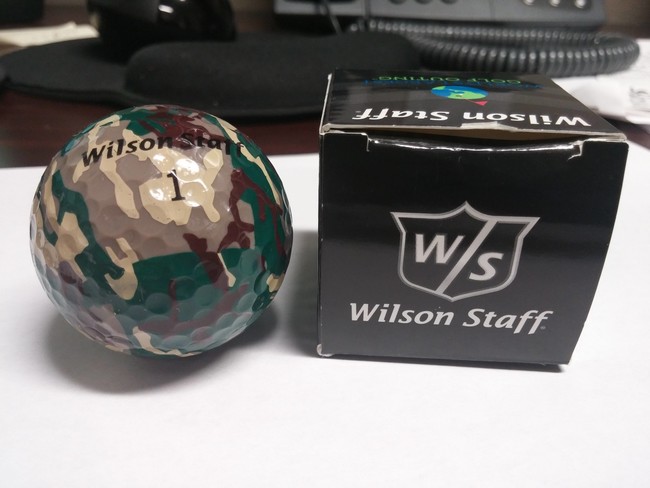 6. The corner office totally has a window!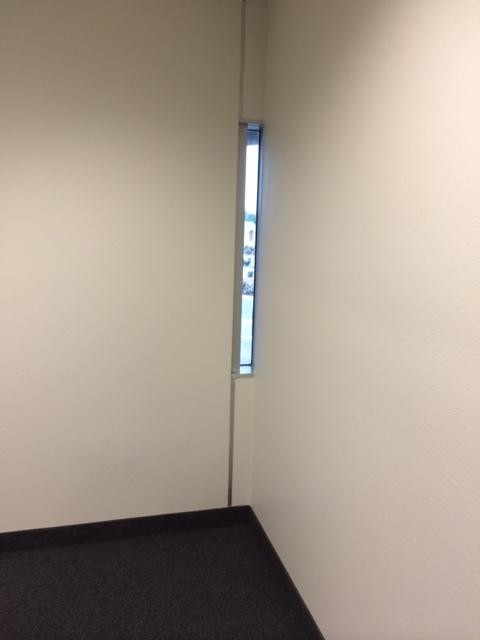 7. This is s0 c00l.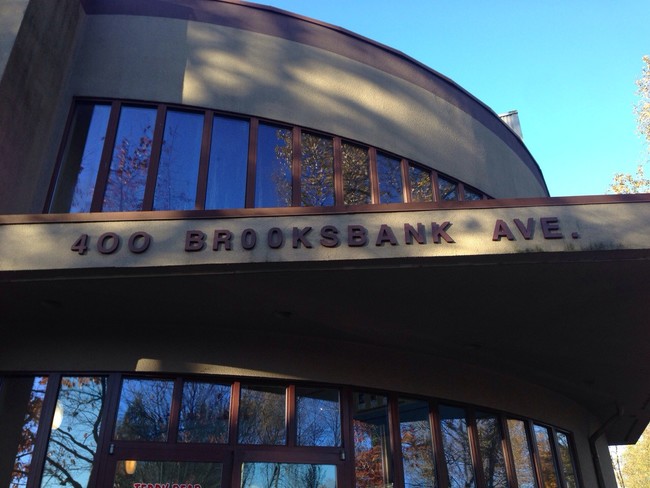 8. In this case, you don't want to be 32, 33, 37, or 38.

9. This is just cruel.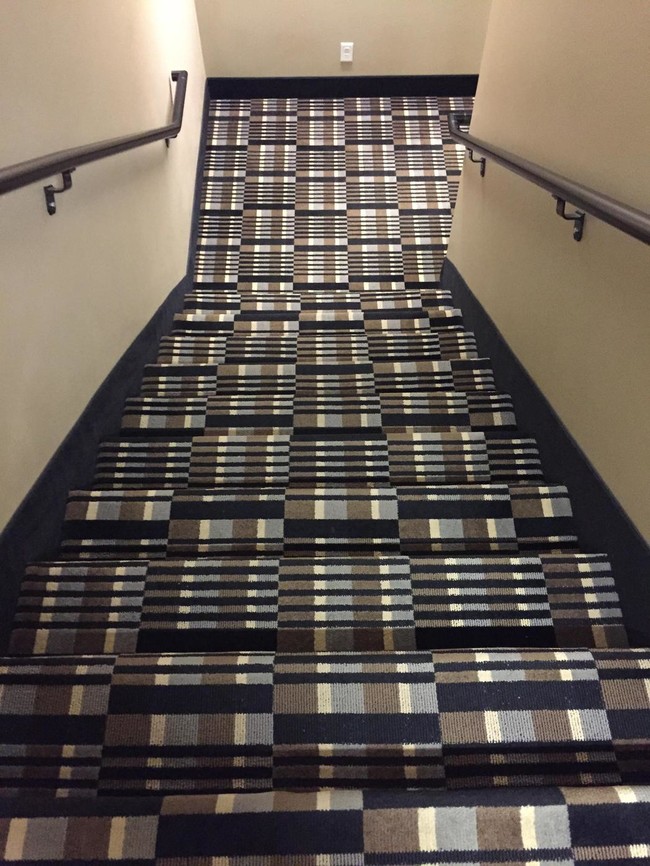 10. Who needs privacy, am I right?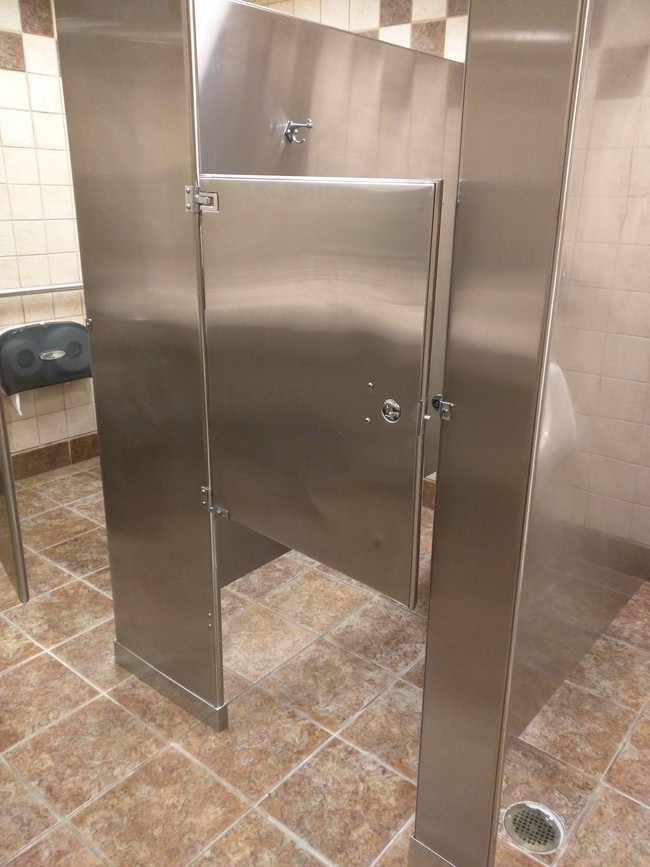 11. Okay, designing a bathroom can't be that hard, can it?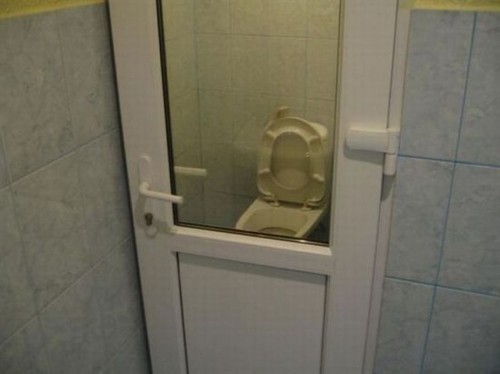 12. This is a logo for a hospital, so there's that.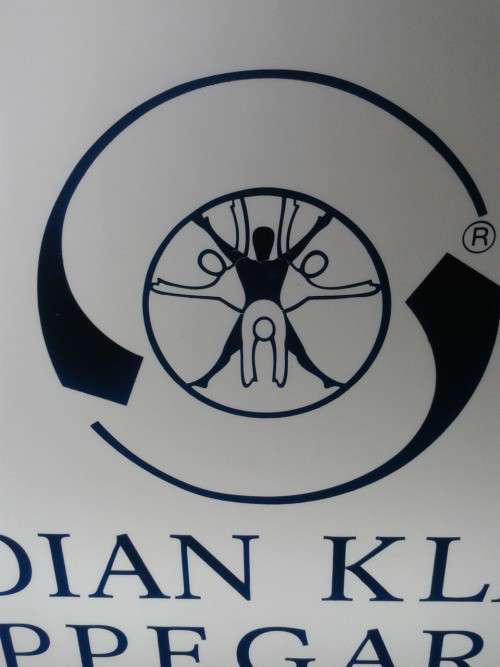 13. Reef…you may want to fix that.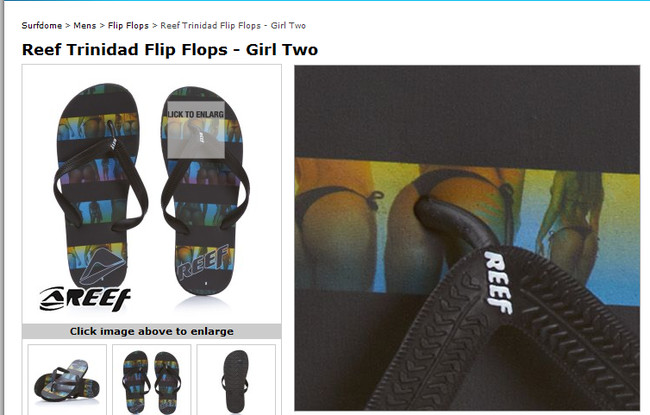 14. Let's watch each other poop.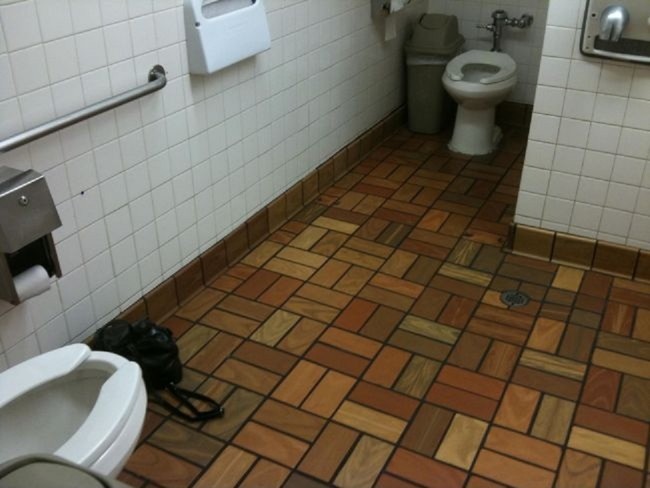 15. A room with a view.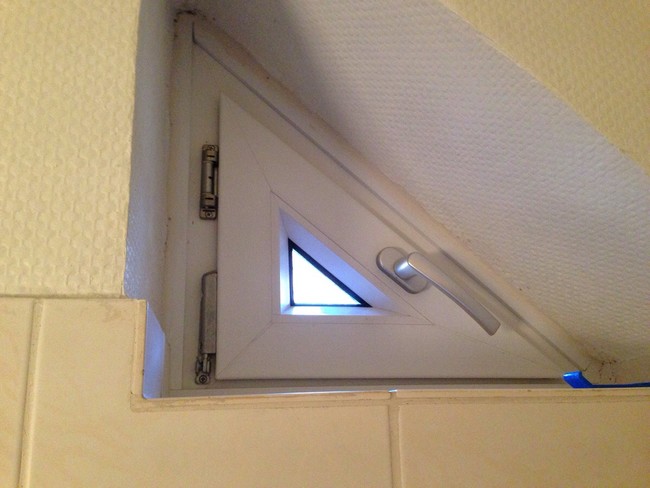 16. That's not terrifying at all.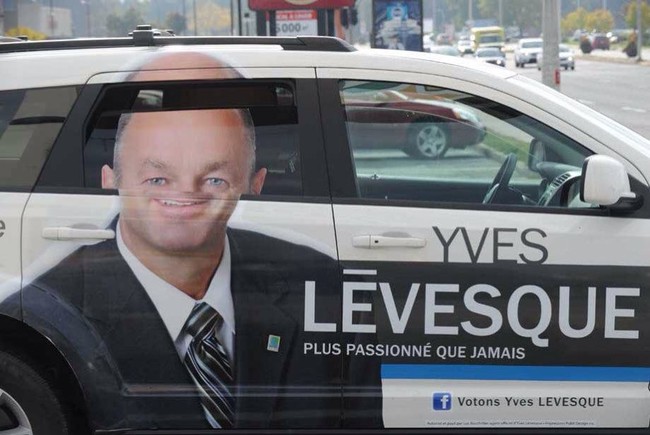 17. I see what they were going for, but the execution was terrible.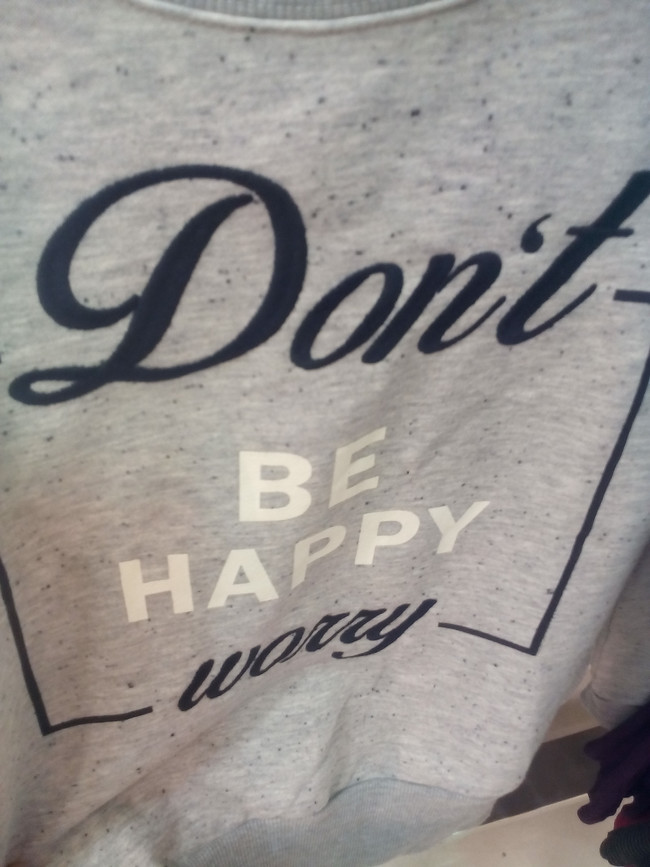 18. What does a factory fart smell like?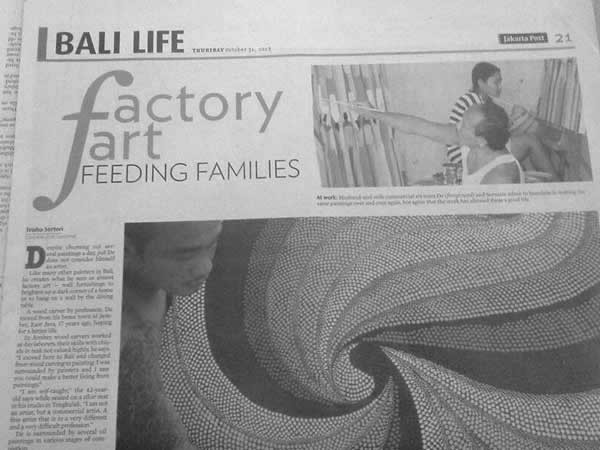 19. Cut open these scissors with some scissors.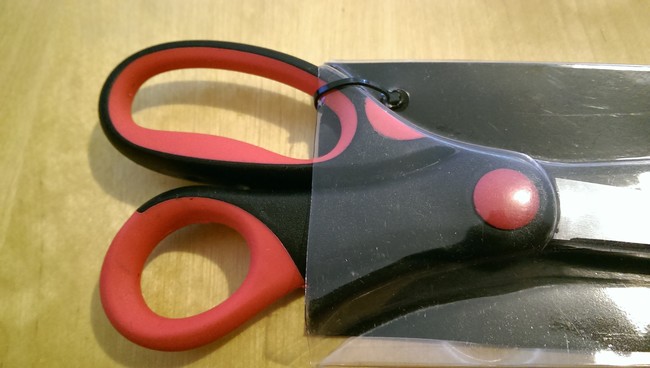 20. Bad font choice.