Some Of The Most Terrifying Specters In History Weren't Demons. They Were Women.
It's not easy being a woman, living or dead. You think your wife is difficult to deal with while she's alive, wait until she's nagging you from beyond the grave! Some of the most famous ghouls and ghosts are women – women who were hurt or scorned while they were alive, and spend their afterlife seeing revenge or solace.
Remember, you should never hit a lady. But if one of these women comes after you, you have my permission to fight back.
1.) The Grey Lady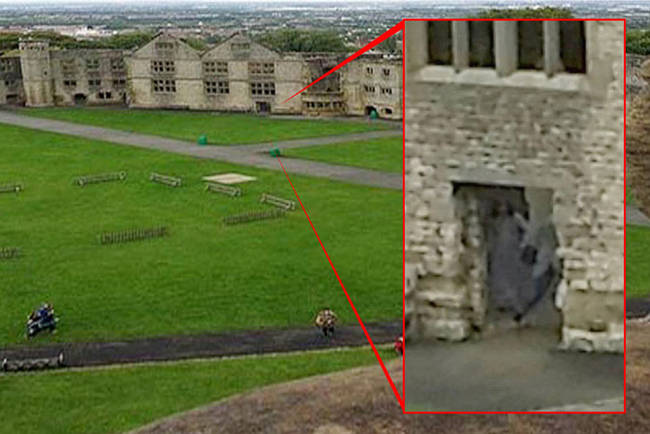 2.) The White Lady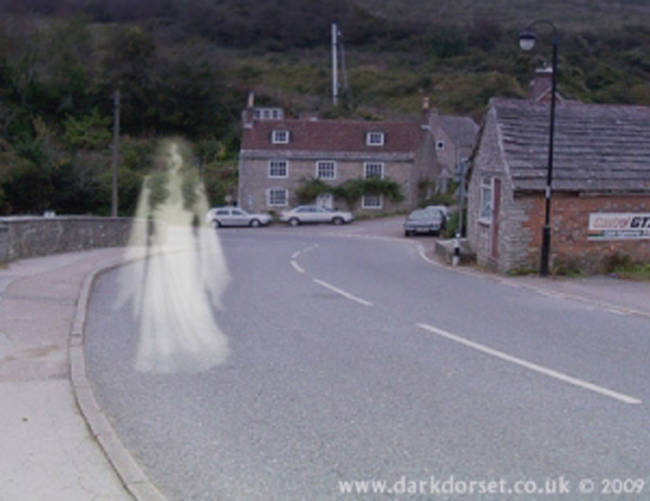 3.) Kuchisake Onna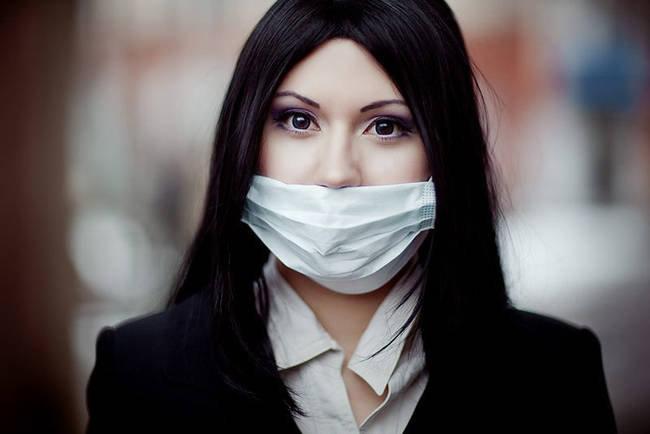 4.) Olive Thomas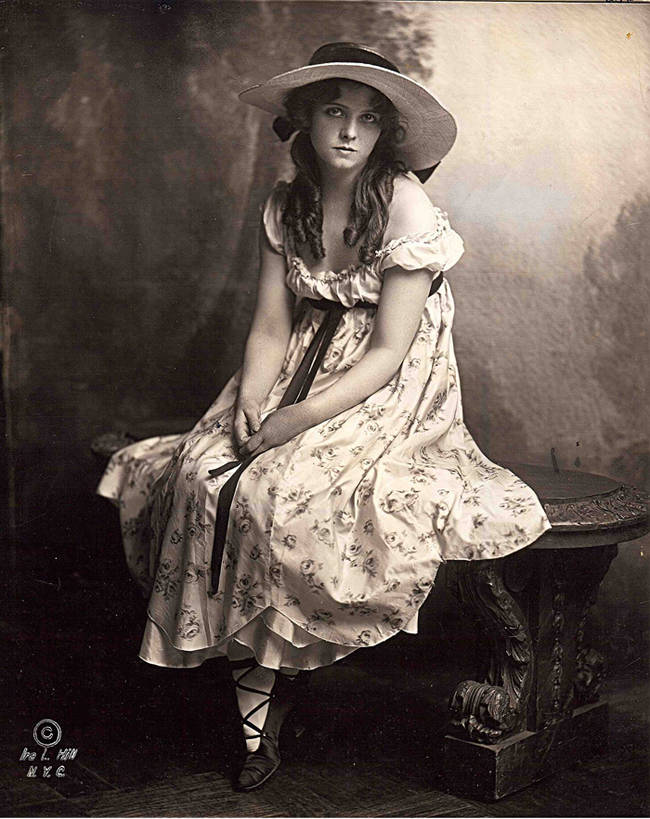 5.) The Brown Lady of Raynham Hall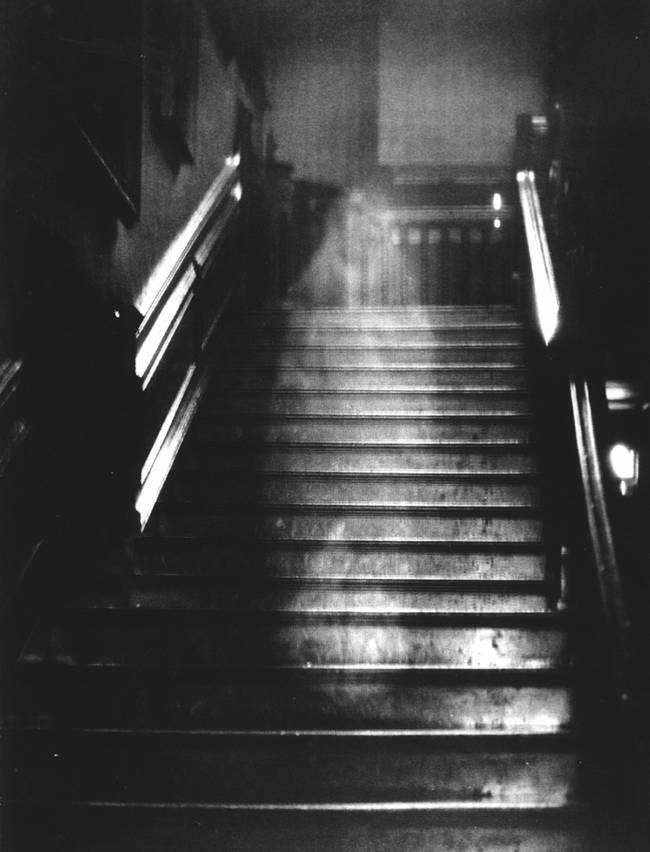 6.) The Bell Witch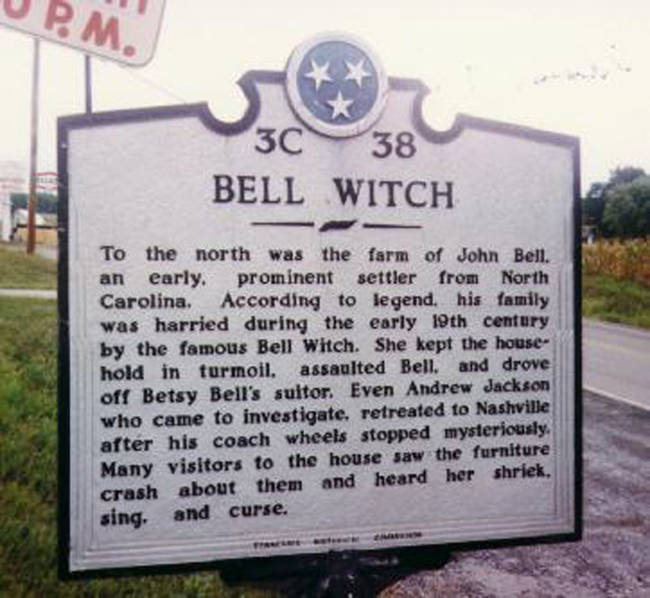 7.) Screaming Jenny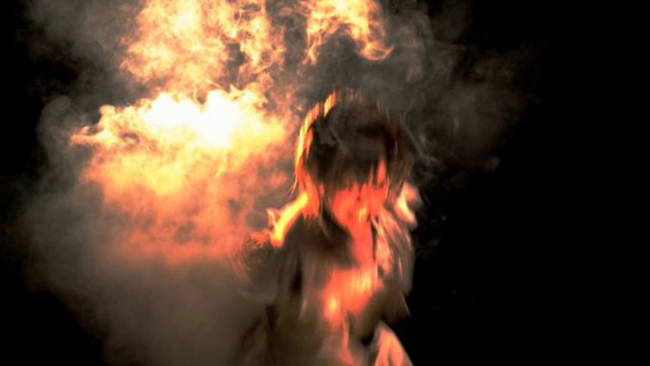 8.) The Blue Lady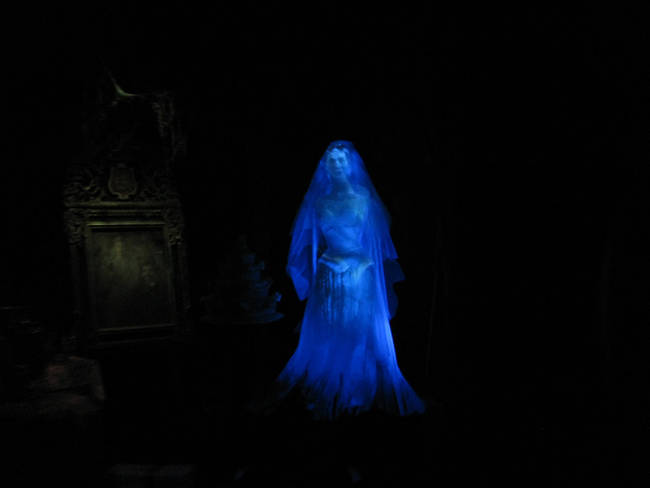 9.) Madame Marie Delphine Lalaurie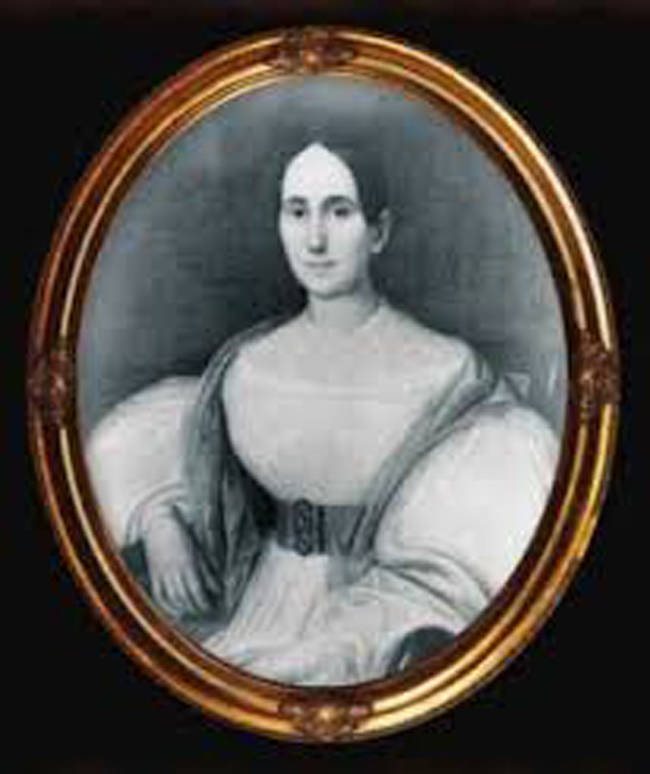 10.) Bloody Mary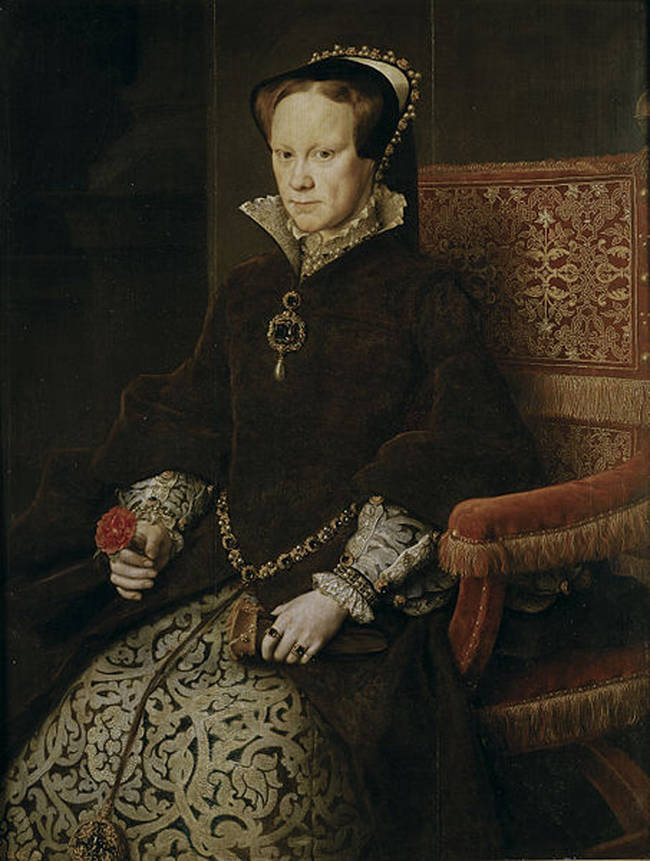 11.) Anne Bolelyn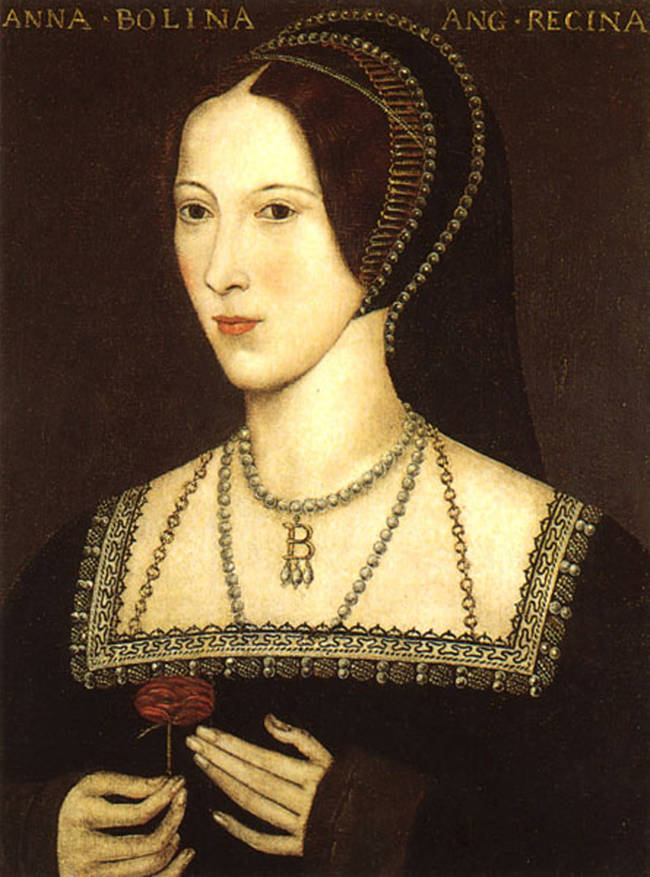 12.) Black Aggie