Shocking Secrets That These 16 Businesses Really Don't Want You To Know
Anyone who's ever worked a retail or food service job knows the horrors (oh the horrors) of it – you get it on both sides, from the customers who you just can't stand to the co-workers who steal, lie, and cheat…not to mention the management which, you probably always suspected, also stole, lied, and cheated.
If people knew what you knew about your company, you're sure they'd stay far, far away. Well we're lifting the lid on some of these scandalous practices, with 16 confessions from real employees about their company and its dastardly schemes.
1.) Geek Squad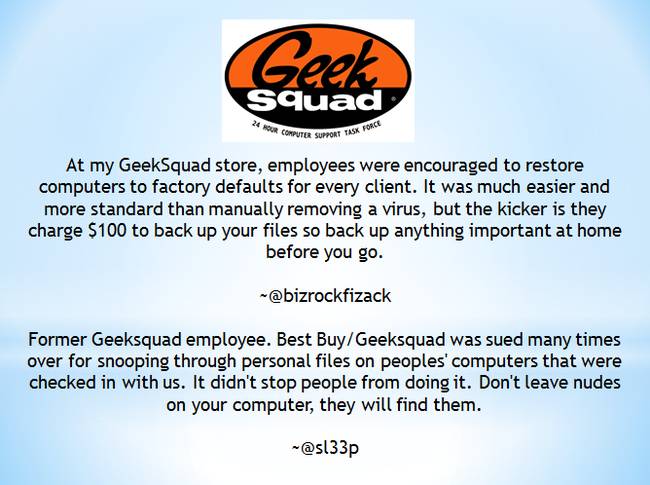 2.) Commonwealth Bank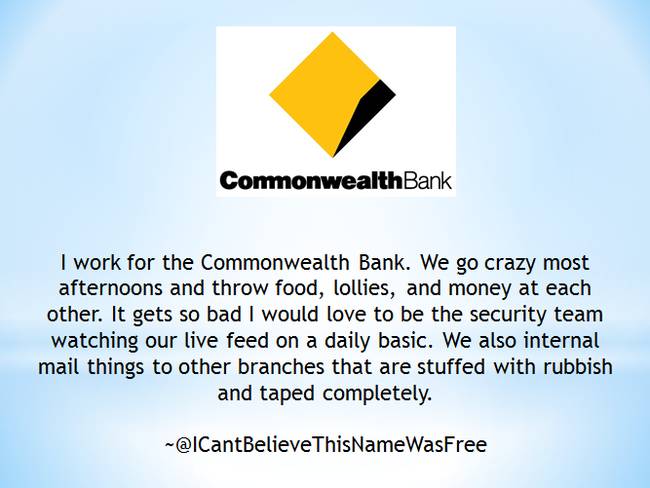 3.) Delta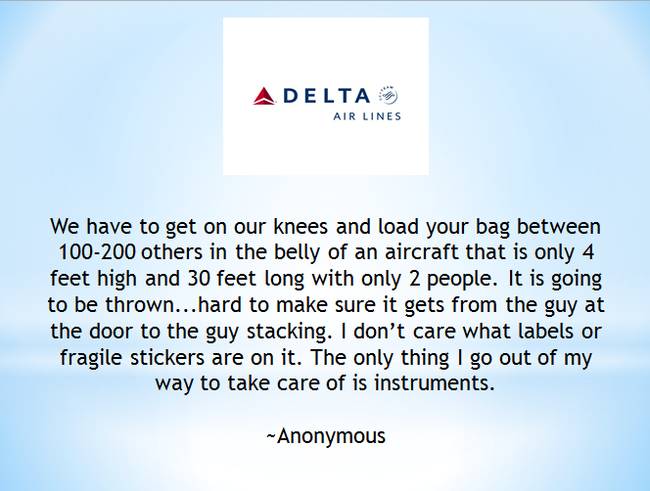 4.) Michaels

5.) Hooters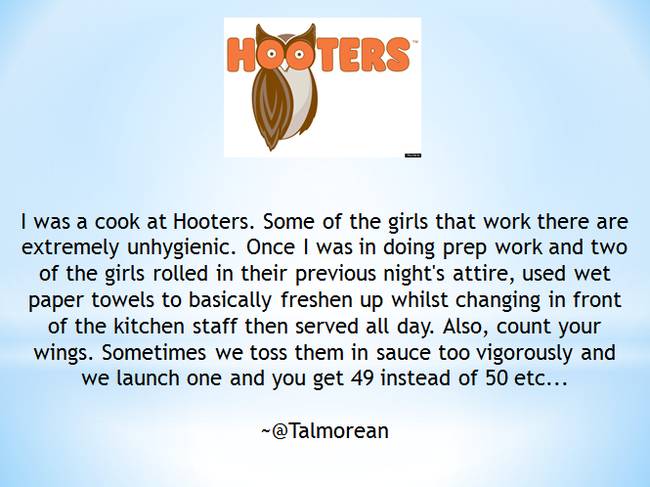 6.) KFC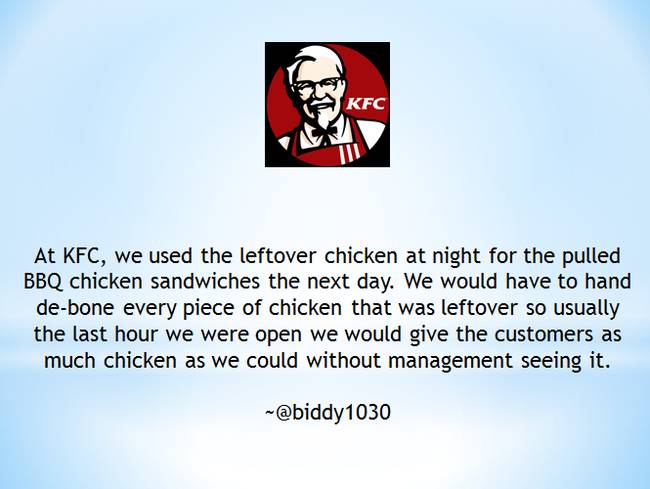 7.) Godiva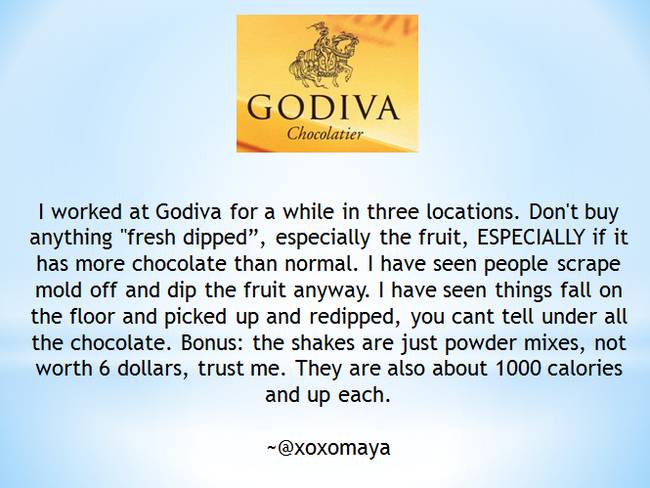 8.) JCPenney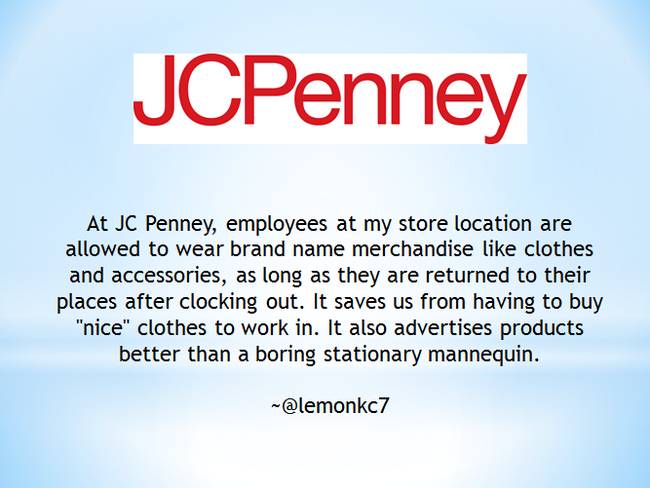 9.) Aquarium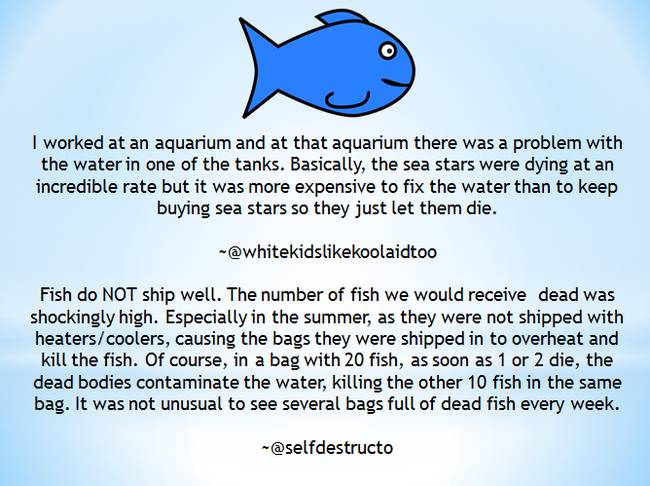 10.) UPS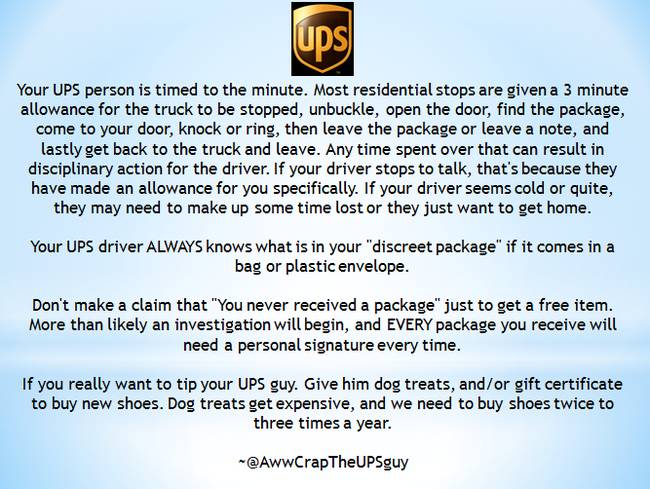 11.) Ben & Jerry's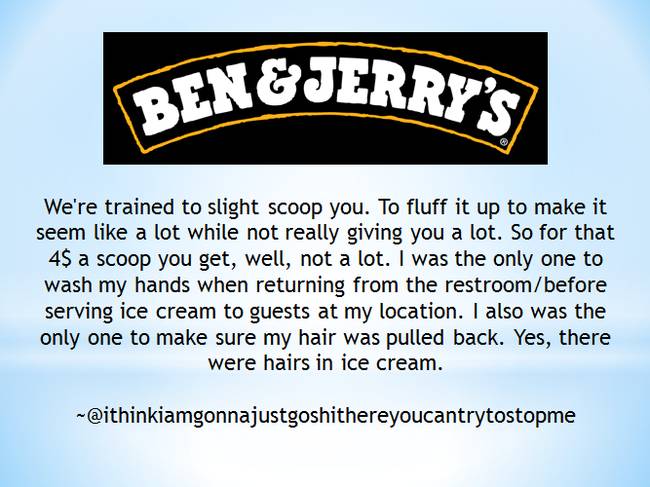 12.) Meijer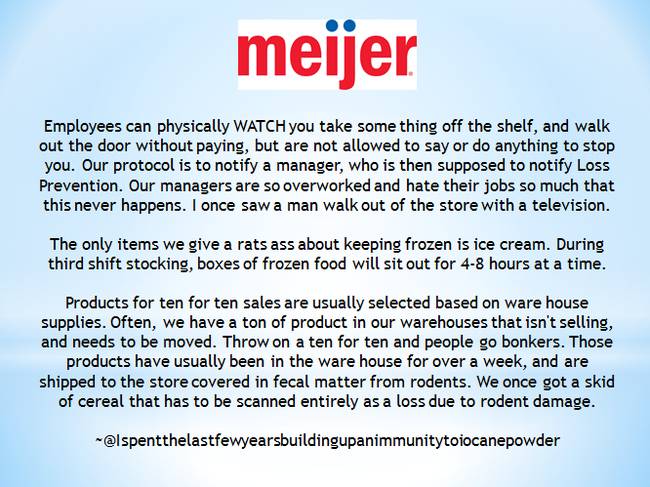 13.) Bath & Body Works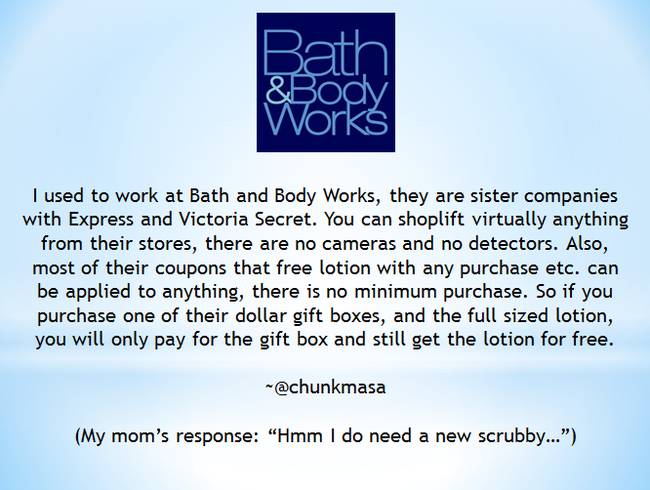 14.) Hobby Lobby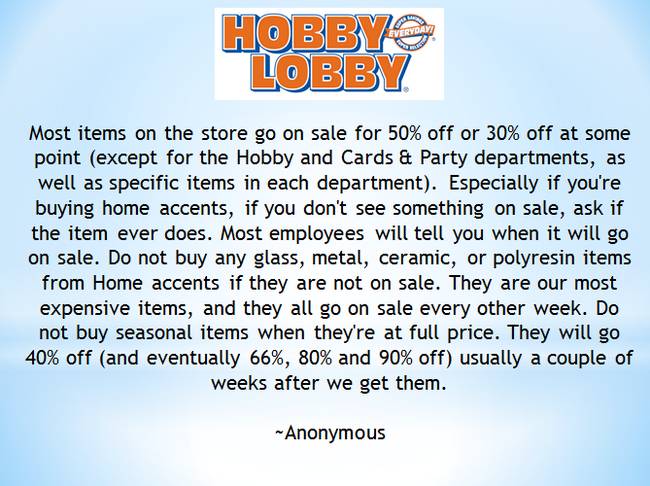 15.) Amazon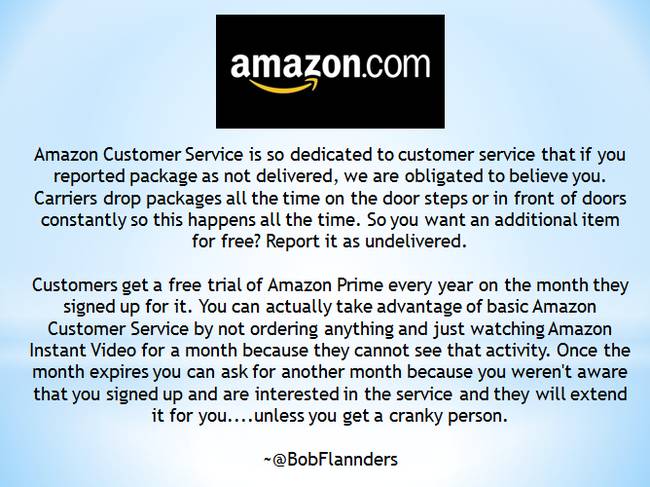 16.) Pizza Store